'Outlaw King': Clumsy but worthwhile
Courtesy of Netflix
Rating: 3.5/5
Although shows like "Game of Thrones" has seen a rise in popularity, medieval films have not followed suit. Production of such films is few and far between. Director David Mackenzie attempts to rectify this dearth of Middle Age epics with his new film "Outlaw King," a flawed yet compelling piece of grand medieval entertainment.
The film follows the true story of Robert the Bruce, portrayed by Chris Pine, who reneges on his sworn fealty to England by starting a rebellion and taking the title of the King of Scots. Forced to work in stealth against a giant English force, Robert and his loyal band of outlaws attempt to reclaim Scotland's independence once and for all.
---
---
The film's biggest asset is its overall adhesion to history. Rather than using operatic grandiosity, Mackenzie instead attempts to replicate the raw reality of the film's time period. This approach is manifest in the movie's costume and production design, eschewing colorful visuals for a grittier, more practical look in keeping with the appearance of early-1300s Europe. Only when highlighting Scotland's natural beauty does the film call attention to its visuals, a decision that highlights the characters' admiration and respect for the land. This approach becomes most evident in the film's brutal action set pieces. Unafraid to show blood and guts, the camera focuses on, rather than cuts away from, the horrifying images occuring to the characters. As a result, the audience experiences what the characters onscreen are experiencing.
Additionally, the performances are excellent across the board. Pine is compelling as the legendary Scot, bringing a welcome everyman quality to an inherently regal role. This quality is most evident in his scenes with the superbly expressive Florence Pugh, who plays Robert's wife Elizabeth. The chemistry between the two is electric, making their relationship one of the surprising highlights of the film. As for Robert's fellow rebels, Tony Curran is sterling as the endearing Angus MacDonald and Aaron Taylor-Johnson is a beastly presence as the revenge-fueled James Douglas. As for the villains, Stephen Dillane brings welcome gravitas as the aging Edward I and Billy Howle is fittingly unhinged as his eager-to-please son.
However, the film falters in its pacing and character development. The movie progresses at a rapid clip, especially once the battles begin. While this prevents the film from becoming boring, it also keeps it from giving its supporting characters the depth needed for their scenes to carry proper dramatic weight. Deaths that should be difficult to watch are only so for their intense gore rather than their emotional impact. Moreover, the movie has a lackluster conclusion that clumsily attempts to tie together every narrative thread without the adequate screen time to earn such an ending.
Despite its subpar pacing and conclusion, "Outlaw King" is still a good telling of a true, celebrated Scottish story. Its dynamic performances and gore-filled battle sequences make it a great example of brutal historical filmmaking and a worthwhile watch.
"Outlaw King" runs 122 minutes and is available to stream on Netflix.
---
---
More from The Rice Thresher
A&E 9/27/23 12:12am
A&E 9/27/23 12:11am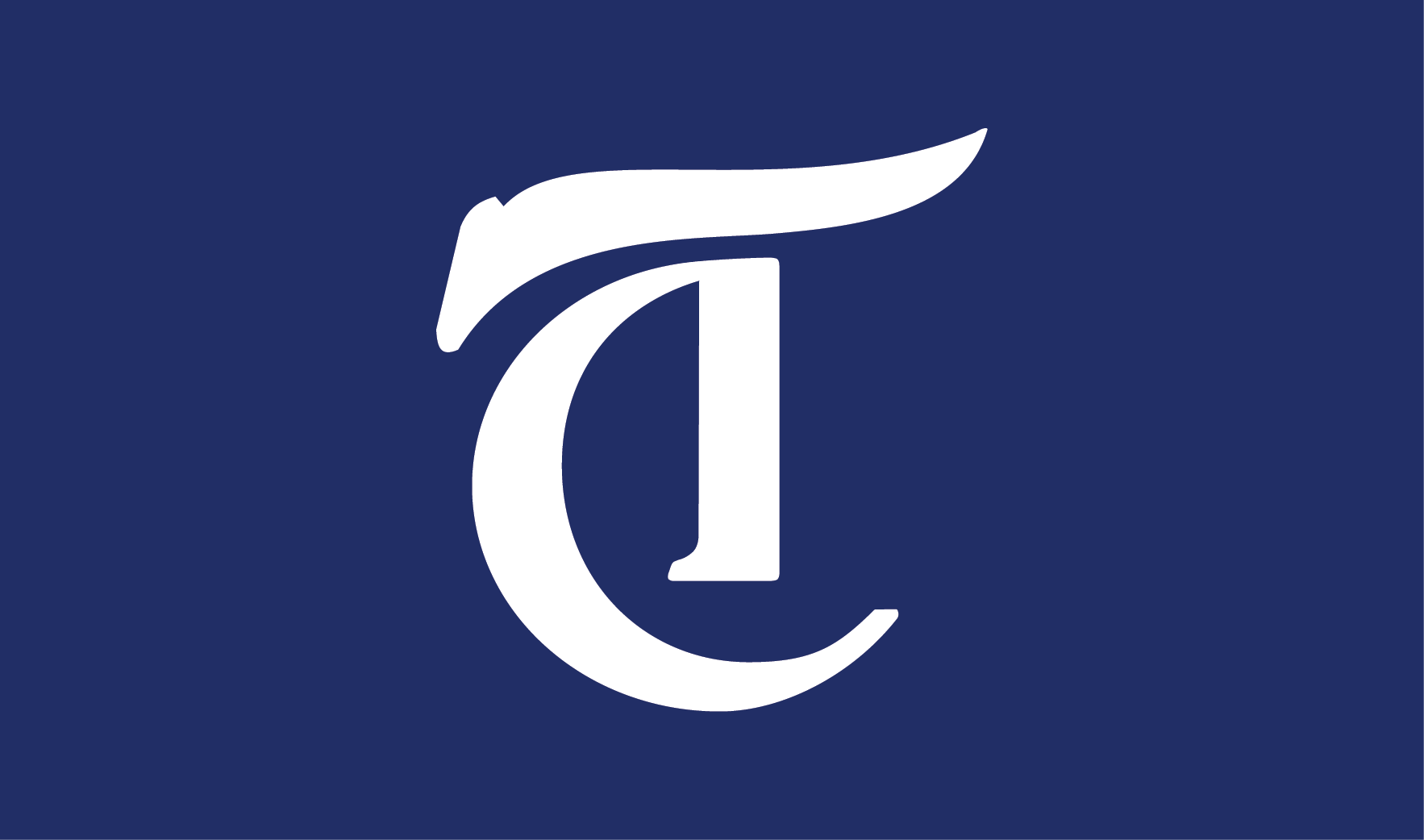 Small town girl seeks stardom in the big city: It's a trope as old as time in the entertainment industry. Crafting an exciting narrative using this theme often requires an artist willing to subvert expectations or chart new ground. Chappell Roan's debut full-length album, "The Rise and Fall of a Midwest Princess," proves the power of the latter, recounting a journey to queer self-affirmation through campy pop bangers and confessional ballads that express the conflicted comfort of finding solace far from home.
A&E 9/27/23 12:07am
Not too far west on US-59 lies Bellaire, a gustatory world full of bold flavors and unique dining experiences. Home of Houston's Asiatown, Bellaire is packed with delicious eats, from tonkotsu to takoyaki. Give these restaurants a crack at keeping you warm this fake fall season.
---
Comments