New Baker 13 Rules: Well-Intentioned but Misguided
Illustration by Esther Tang
There's no question that the long-standing tradition of Baker 13 has left its mark on Rice (in more ways than one). The latest Baker 13 run, however, has become one of the more inconsiderate traditions at Rice. After a runner broke a Sid Richardson College window on Oct.13, to limit future damage done by Baker 13. While I agree that runs should not permanently damage our beautiful campus, the new rule has created fresh problems.
As head of Duncan College's defense this year, I had the utmost pleasure of working with a team of 30-plus Duncaroos to ward off Baker 13's prints. However, due to the new rules, I spent the majority of my time cleaning up the shaving cream off of Duncan's wood walls and cement pillars on the first floor. The wood walls and cement pillars have always been off-limits because they are easily stained by shaving cream. The new rules prioritize broken windows over permanent damage and stains that are incredibly expensive to remedy. Obviously, it would be very hard to break the wood by printing your butt on the walls, but if you do print on the wood, it's not explicitly against the rules. This new ambiguity leaves us with shadows of buttprints and genitalia on the wood for years to come. That's not an image anyone wants to see on a daily basis and that's definitely not something that prospective students and their parents want to see on tours.
I believe that the rules to Baker 13 should change to reduce the amount of damage control Housing and Dining has to do, but the current change is firmly in the wrong direction.
---
---
There are several alternatives to the current rule changes. First, we could strictly enforce the rules set in place prior to the Sid window incident and allow only buttprints that do not require the printer to jump or squat. If we were to ask runners to use a lighter touch when printing on windows we would decrease the probability of breaking any future windows and keep runners safe.
Second, we could continue to ban buttprints but still allow runners to print on glass with other parts of their bodies.
Lastly, we could do the student body and the Housing and Dining staff a favor and stop leaving body marks on buildings around campus. It saves people the energy of cleaning up as well as the water, supplies and manpower it takes to clean it up.
Yes, Baker 13 defense on Halloween is incredibly fun, but for all other runs of the year, there's no reason that we should have to make students and staff who don't participate clean up the mess Baker 13 leaves behind. The Housing and Dining staff does a lot for the Rice community, and we should not force them to do more for us.
I simply fail to see a solid reason to continue leaving buttprints on surfaces around campus.. Tradition should never be reason enough to continue harmful actions, and we should continually reevaluate our traditions to ensure that we show respect to everyone in our community.
---
---
More from The Rice Thresher
OPINION 9/27/23 10:24am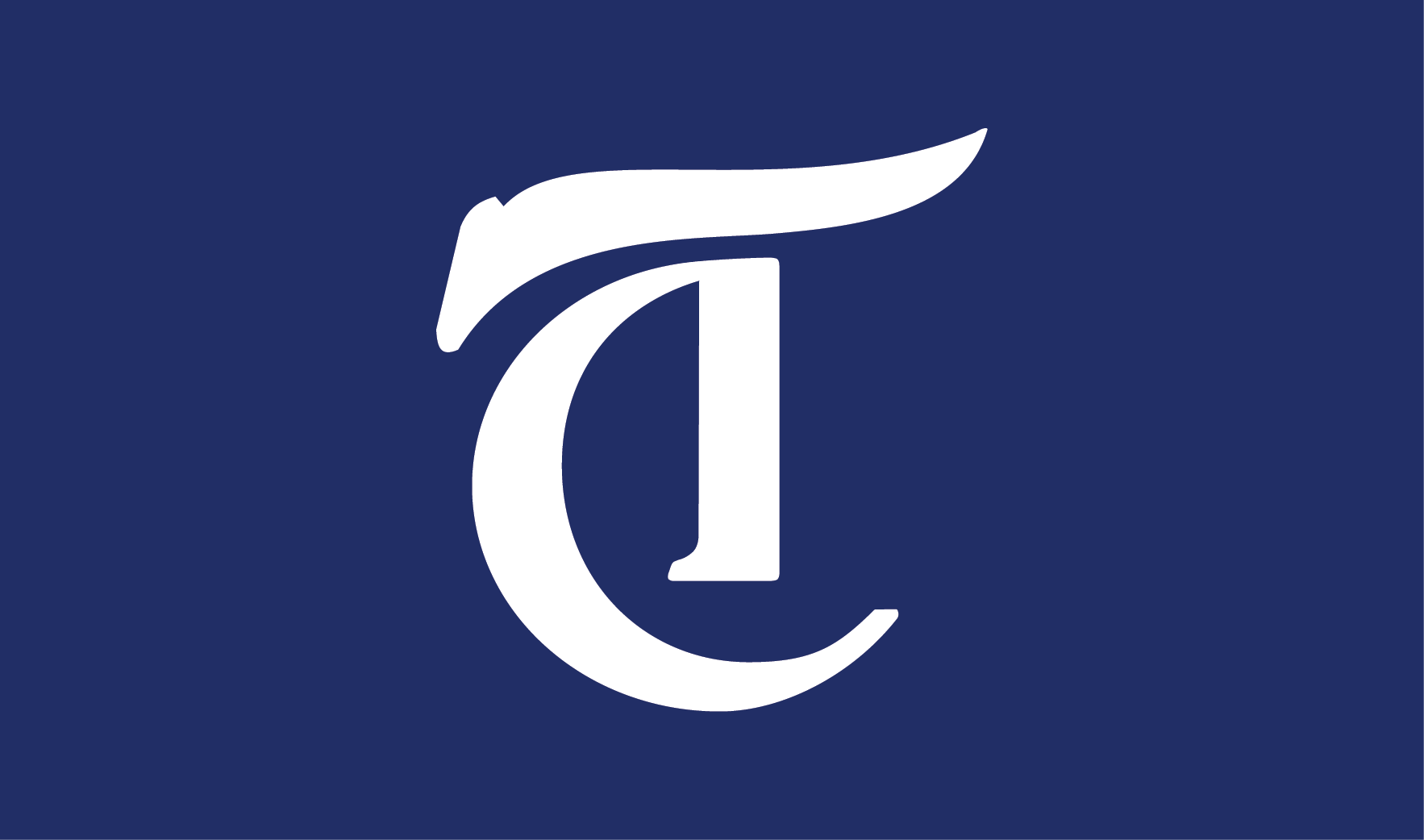 In an email last week, Rice Pride announced an end to its partnership with Houston Hillel, a Jewish campus organization that has hosted events with Pride since 2016. The statement pointed to the "Standards of Partnership" of Hillel International, the parent group of Houston Hillel, which Pride called exclusionary to Palestinian and Arab queer students.
OPINION 9/12/23 10:49pm
OPINION 9/12/23 10:43pm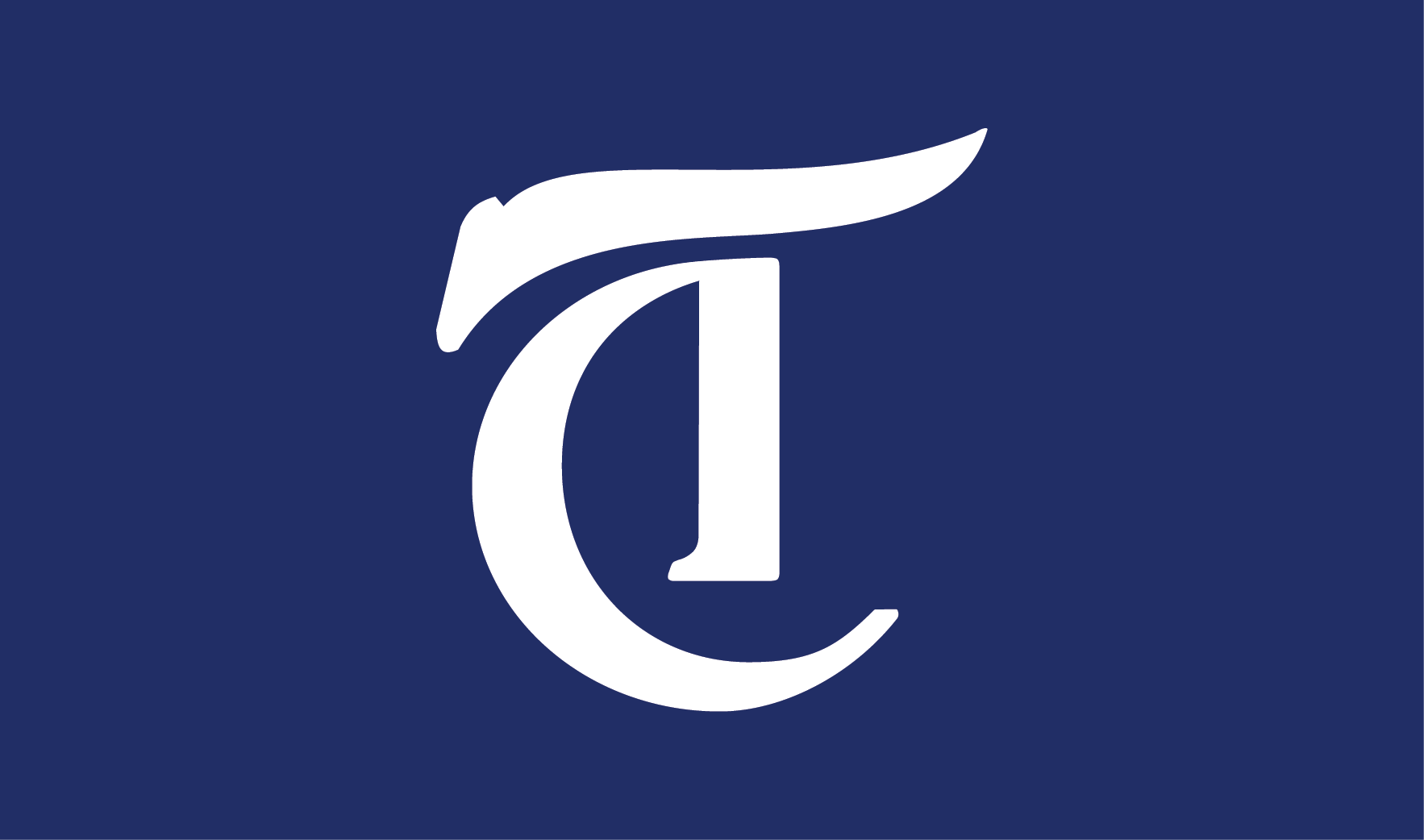 Dean of Undergraduates Bridget Gorman and Chief Clemente Rodriguez of the Rice University Police Department unveiled Policy 854, the university's new regulations on micro-transportation, in a Sept. 7 email. The policy, among other things, prohibits the operation of scooters and bicycles inside and at the entrances of university buildings, in addition to requiring operators of these vehicles to yield to pedestrians at all times.
---
Comments