'I was looking for you' illuminates Inferno Gallery
Photo credit: Jasmine Zhou
The tiny space of Inferno Gallery is home to ever-changing landscapes and atmospheres curated by students and developed by artists. The second such installment this fall was Will Rice College sophomore Lindsey Douglas' "I was looking for you," a sculpture-based installation that immersed its viewers in its calming light play.
Shimmering and delicate, the installation consisted of a central sculpture and surrounding elements. The central sculpture emerged, wraith-like, from the ceiling, twisting around and above the viewer. Its helical shape was formed by tendrils of wire, hot glued together into geometric shapes. The wire formed the backbone of the piece, which was augmented by cut squares of iridescent cellophane wrap.
"I was walking through the art store and saw different colors of the wrap, so I picked out blue, pink, yellow and clear to use," Douglas said. "When testing out the material, I decided to cut out the shapes and hot [glued] them to the wire. Once they were on the wire structure, I saw that the wrap was able to cast these beautiful shadows and really loved how dynamic the material was."
---
---
Douglas said the exhibit grew out of a project for her Beginning Sculpture class.
"The project was called 'Structures and Skins,' so we had to make a sculpture out of one rigid material and one more flexible material," Douglas said. "My original sketch for this project was an installation that people could walk in and explore, yet it was too ambitious for the time frame, so I had to make one sculpture instead. When Inferno applications rolled around, I thought it would be the perfect time to finally make this piece into an installation."
Douglas' "Structures and Skins" project formed the central structure of "I was looking for you," but surrounding the structure were layered, string-like elements. Douglas said she was encouraged by Inferno Gallery director Suzanne Zeller to add on to her original project. The installation was dimly lit to accentuate the colorful light play from the sculptures. Since the cellophane was translucent, the shadows formed layers on top of each other, creating transient gradients. The end result was a room full of dappled light and pieces that shifted and swayed with any slight breeze.
"The original sculpture I made for [class] took about four weeks, and then the extension of that piece for the installation took about three months of work off and on," Douglas said. "Of course, there were also some very late nights as my opening got closer."
She said her experience as a visual and dramatic arts student has already improved how she approaches her creative process.
"Being a VADA major has definitely helped me in the creative process, especially with this installation," Douglas said. "After taking the few VADA classes that I have, I already feel like I have a whole new understanding of art that is much more critically and technically developed."
"I was looking for you" has been removed in preparation for Inferno's next exhibit, but those interested in learning more about the installation can reach out directly to Douglas with inquiries about her work.
---
---
More from The Rice Thresher
A&E 9/27/23 12:12am
A&E 9/27/23 12:11am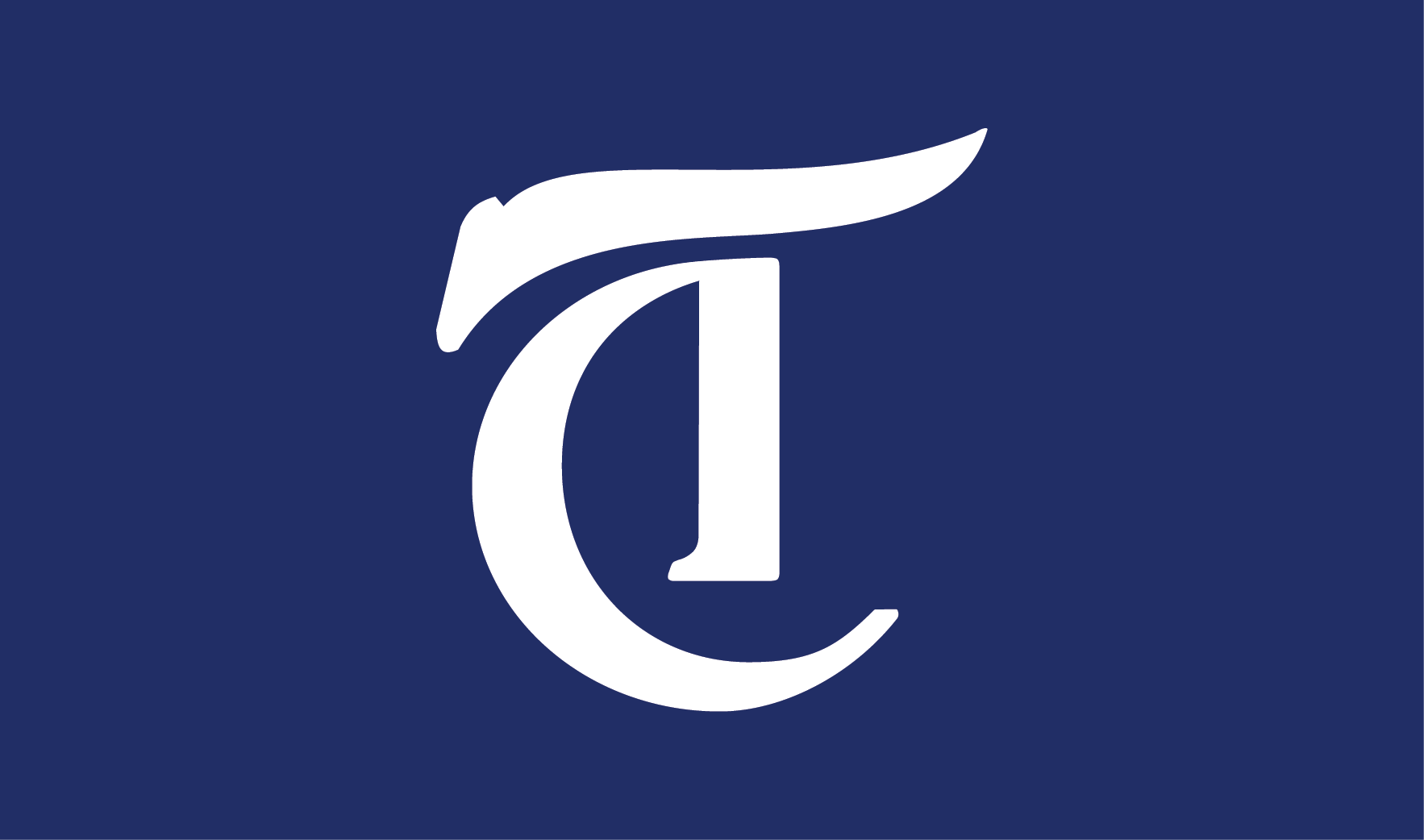 Small town girl seeks stardom in the big city: It's a trope as old as time in the entertainment industry. Crafting an exciting narrative using this theme often requires an artist willing to subvert expectations or chart new ground. Chappell Roan's debut full-length album, "The Rise and Fall of a Midwest Princess," proves the power of the latter, recounting a journey to queer self-affirmation through campy pop bangers and confessional ballads that express the conflicted comfort of finding solace far from home.
A&E 9/27/23 12:07am
Not too far west on US-59 lies Bellaire, a gustatory world full of bold flavors and unique dining experiences. Home of Houston's Asiatown, Bellaire is packed with delicious eats, from tonkotsu to takoyaki. Give these restaurants a crack at keeping you warm this fake fall season.
---
Comments