Best and worst of Freaky Deaky 2018
Freaky Deaky is a new Halloween-themed electronic music festival presented by Disco Donnie, meant to replace the popular Something Wicked festival. It featured acts from various subgenres, such as house, trance, and dubstep to appeal to the diverse crowds that were drawn to this two-day event.
As festival goers wind down after this past weekend's Freaky Deaky, Houston's Halloween electronic dance music festival, the Thresher offers the highlights and flops of the weekend.
The Best
---
---
While their set was geared more toward fans of dubstep, the duo brought unique and intense buildups, keeping the crowd energized for the entire hour they performed. They supplemented their bass-heavy set with slower tempo tracks, giving the crowd time to rest and regroup before getting hype again.
Alison Wonderland provided a good mix of tracks from her new album, "Awake," along with hip-hop, house and trap music. Her set stayed friendly to the less EDM-oriented crowd, playing remixes of songs even Rice partygoers would have liked. (Worry not, she did not stoop so low as "Mr. Brightside.") She even played a special edit of Michael Jackson's "Thriller," sticking to Freaky Deaky's Halloween theme.
There were high expectations for Porter Robinson's set, a sentiment shared by many in the crowd. When asked, many festival goers said they had come to the festival just to see him. For the first 10 or so minutes, he played only tracks from his album "Worlds," raising worries that the set would just be an iteration of his live show. However, he soon changed course, effortlessly mixing special Halloween edits of his own music with bass-heavy house tracks. His visuals were mesmerizing, adding to his breathtaking performance. An hour-long performance felt much too short.
The Worst
Freaky Deaky took place outside at Sam Houston Race Park. Because it's Houston, it had rained considerably a few days before the event, making the ground extremely muddy. This was made worse by the hundreds of people walking around the festival, making the ground soft and, in some places, untraversable. It was worse on Saturday, when the mud pits created huge gaps in the crowd, further limiting the space and forcing everyone into tighter quarters. By the end of the night, some people were losing shoes and parts of their costumes in the muddy mess. It also had the unfortunate side effect of smelling strongly like manure.
There were few readily available maps around the entrance and the fairgrounds, making it hard to know where you were at any given point, especially considering the huge crowds and how late at night the festival ran. Place markers were as hard to find as maps, forcing most festival goers to rely on friendly strangers. Unless you happened to run into a person working the event (and there were few to be found) or someone who had enough service to pull up a map on their phone, you were on your own.
Although the festival took place in late October, it was still around 80 degrees both days, and with the cloudless sky, the sun mercilessly beat down on festival goers. Staying hydrated became a priority as areas in front of the stages were completely without shade. Some even ditched the bulky costumes they came with so that they would not overheat.
---
---
More from The Rice Thresher
A&E 11/17/21 10:31am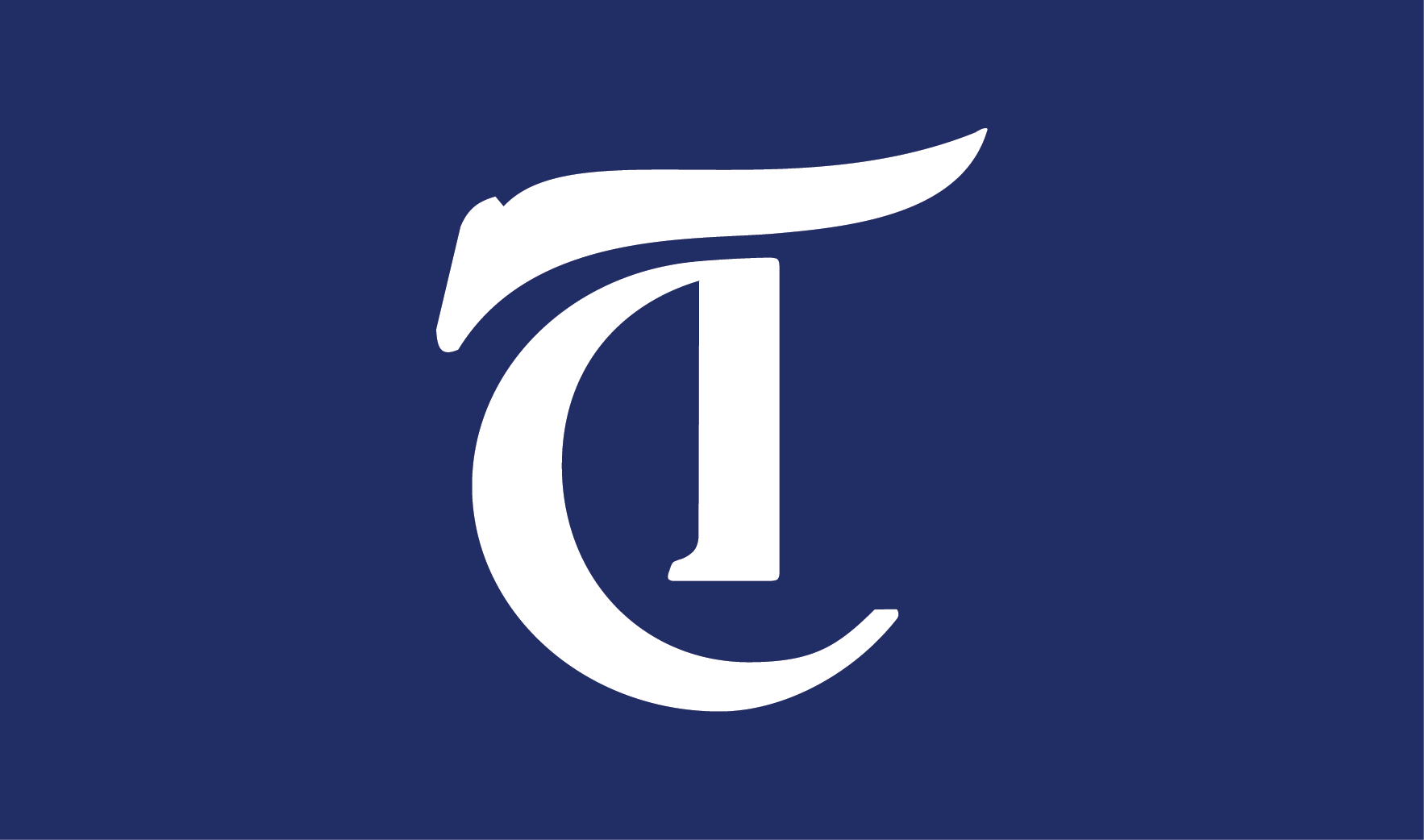 When the serveries close for Thanksgiving, these restaurants will remain open.
A&E 11/16/21 11:35pm
Early in "Passing," the movie's protagonist Irene Redfield (Tessa Thompson) declares, "I have everything I've ever wanted." This is a pretty good sign that Redfield, in fact, does not have everything she has ever wanted. At first glance, Redfield has a picturesque life: two children, an attractive doctor husband and a maid to tend to their beautiful house. But through a well-constructed slow burn plot, "Passing" reveals that Redfield has merely repressed her discontent.
A&E 11/16/21 11:33pm
Budgeting as a college student can be difficult, especially when it comes to finding places to eat. Ordering in can lead to hefty delivery costs and fees, and cheap fast food can become repetitive quickly. Although at first glance, the price of the menu may appear comparatively steep, Rosalie Italian Soul offers a number of finds for both lunch and dinner under $20.
---
Comments