'Fantastic Beasts: The Crimes of Grindelwald': disjointed and disappointing
Courtesy Warner Bros
Rating: 1/5 Stars
In 2016, the "Harry Potter" prequel film "Fantastic Beasts and Where to Find Them" was resoundingly profitable, so it only made sense when it was announced that four sequels were being greenlit. The second film in this new series, however, is a product severely lacking in quality — "Fantastic Beasts: The Crimes of Grindelwald" is easily the worst film to take place in the Wizarding World so far.
Following the events of the first movie and the subsequent escape of the evil Gellert Grindelwald (Johnny Depp), this film once more focuses on magizoologist Newt Scamander (Eddie Redmayne). Recruited by Albus Dumbledore (Jude Law), he attempts to find the highly unstable yet powerful Credence (Ezra Miller) before anyone dangerous gets to Newt.
---
---
The movie's biggest faults lie with writer J.K. Rowling. While her literary canon shows she is a quality storyteller, she seems unaware of proper cinematic pacing, character development, tone management or plot structure. The film moves from scene to scene in an haphazard fashion, in large part due to the numerous narrative threads being juggled. A tremendous amount of information is forced onto the audience with little time to process before even more information is given. Viewers might be able to understand the proceedings that occur on-screen, but they will not grasp why these events are happening.
This lack of narrative comprehension manifests most prominently in the characters' decision-making. Rather than following a natural progression based on previous history and traits, characters act however best fits the overarching tale that Rowling clumsily tries to tell. None of the characters' thought processes are truly explored, so major actions they take appear entirely inconsistent with audience expectations. Rowling also routinely breaks with established "Harry Potter" canon, making viewers take into question not only the events transpiring in this film but also previous installments in the series. Surprises are often welcome aspects in storytelling, but contradictions do not equal surprises — just poor writing.
Additionally, director David Yates does a lackluster job in bringing the visuals to life. Though this is the sixth straight film taking place in the Wizarding World that Yates has directed, his technical skills have not improved but instead declined. The moody color palette he provided his previous efforts has become nothing more than an ugly dark tint. His action sequences are visually unintelligible and chaotically edited. His shot selection feels amateurish, occasionally slipping in handheld wides or extreme close-ups that belie the visual vocabulary established by all the previous entries in Rowling's universe. Even the special effects sometimes falter, an issue a $200 million production should never face.
Nevertheless, the film has a couple small bright spots. Though tonally misplaced, certain moments involving the titular "fantastic beasts" provide needed entertainment and levity to the surrounding slog of story. Among its performers, Redmayne again brings a likeably awkward charm as Newt, and Law is compelling in limited screen-time a younger version of the legendary Albus Dumbledore. Still, its large cast is mostly misused, with standouts from the first film like Dan Fogler as bumbling Muggle/No-Maj baker Jacob Kowalski and Ezra Miller as the distressed Credence being given relatively little material of substance with which to work.
Overall, "The Crimes of Grindelwald" is a boring mess of a film and a horrible disappointment considering its script comes from book series author J.K. Rowling herself. The wizards' magic might still be visible onscreen, but any narrative magic seems to have disappeared entirely.
"Fantastic Beasts: The Crimes of Grindelwald" runs 134 minutes and is playing in theaters nationwide.
---
---
More from The Rice Thresher
A&E 9/27/23 12:12am
A&E 9/27/23 12:11am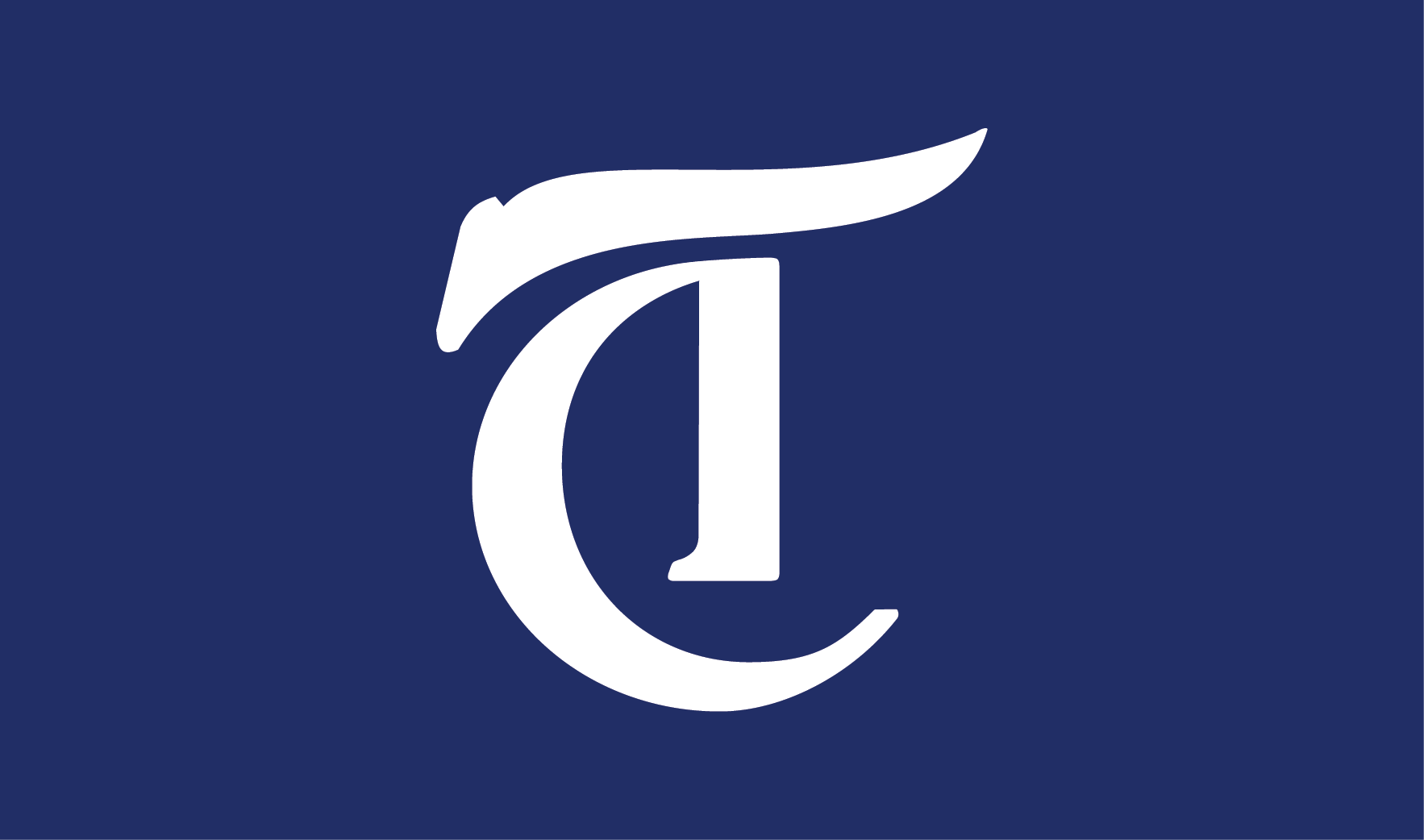 Small town girl seeks stardom in the big city: It's a trope as old as time in the entertainment industry. Crafting an exciting narrative using this theme often requires an artist willing to subvert expectations or chart new ground. Chappell Roan's debut full-length album, "The Rise and Fall of a Midwest Princess," proves the power of the latter, recounting a journey to queer self-affirmation through campy pop bangers and confessional ballads that express the conflicted comfort of finding solace far from home.
A&E 9/27/23 12:07am
Not too far west on US-59 lies Bellaire, a gustatory world full of bold flavors and unique dining experiences. Home of Houston's Asiatown, Bellaire is packed with delicious eats, from tonkotsu to takoyaki. Give these restaurants a crack at keeping you warm this fake fall season.
---
Comments