Editor's Column: Rice football hits rock bottom
It's been a long time coming. Rice football has been dancing around the precipice for a couple of years now, veering dangerously close to an edge that would send them plummeting toward the pinnacle of national embarrassment and earn them a crown fit for no king. With Saturday's loss to the only team that was keeping the Owls from claiming the throne, there can be no more doubt: Rice is now the worst FBS team in the country. Welcome to the inner circles of college football hell.
Let's get this straight: The University of Texas, El Paso football team is bad. Very bad. Historically bad, in fact. Prior to Saturday's win, the Miners were mired in a 20-game losing streak and had not won a game in almost two years. Even after its 34-point scoring effort, UTEP still has the fourth-worst total offense in FBS. They also have the fourth-worst scoring offense, the seventh-worst passing efficiency and the fifth-fewest first downs in the country. Their defense, it must be noted, has not been quite as bad, but that's mostly because they've been facing teams like, well, Rice.
But now, the Miners' streak is broken, their curse released, their shackles unbound. They can no longer claim the longest losing streak in the country. That honor now shifts to … whom else? Rice, of course, with its now-nine-game-long streak.
---
---
Any way you look at it, the Owls have hit rock bottom. In ESPN's Football Power Index metric, Rice is No. 130 in the country — dead last (UTEP is No. 129). In Jeff Sagarin's statistics-based measurement, which also includes FCS teams, Rice is 196th. There are 65 FCS teams ahead of Rice. The Owls are worse than McNeese State. They're worse than Abilene Christian. They're worse than Incarnate Word. They're worse than Harvard. At this point, I almost wouldn't be surprised if Rice lost to Katy High.
After Rice's loss against the University of Houston in September, I was cautiously optimistic. The team competed. They did a lot of things right. They still lost, but there was some hope in the air. Maybe, I thought, maybe things were looking up. I was wrong.
This is not a referendum on head coach Mike Bloomgren's job. He hasn't had time to recruit, or to build a winning football culture from the ground up. He inherited a struggling team within a struggling program. He should not be fired. But I can't say that I expected the Owls to be worse than they were last year. This is concerning.
I will continue to hold out hope that Rice will be better next year. I still think they will be. Bloomgren's recruiting has shown early promise, with better geographical diversity and stronger players. All is not lost for Rice football. At any rate, it can't get much worse than this. There is no more room to fall. The only way left is up.
---
---
More from The Rice Thresher
SPORTS 11/8/19 10:17pm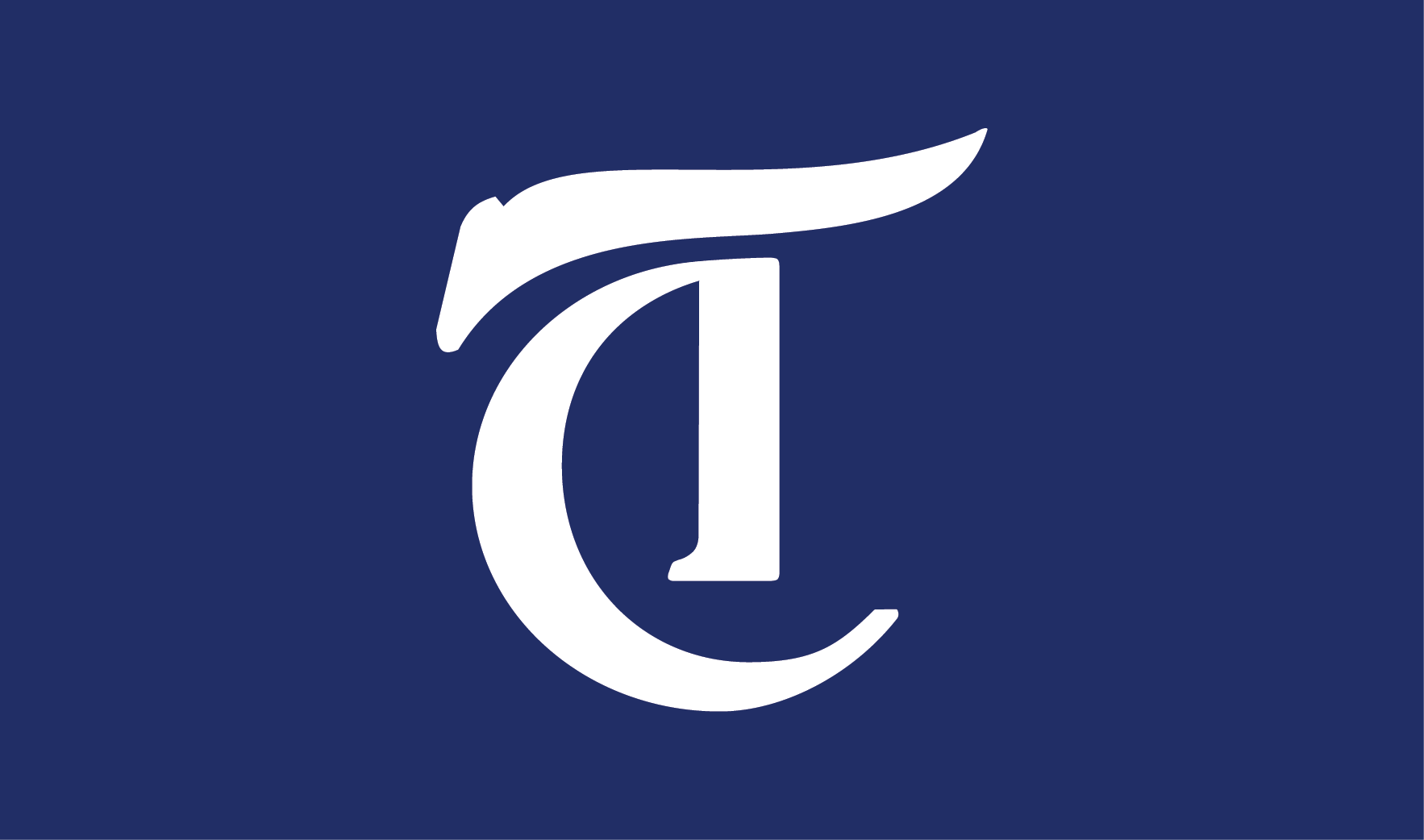 Sophomore guard Haylee Swayze had a coming out party for Rice women's basketball during the Owls' 71-47 home opening win against Nicholls State University. Swayze excelled off the bench, scoring 22 points in only 17 minutes of play. She was a perfect four for four from the free throw line, and made four threes on a 57 percent shooting clip.
SPORTS 11/5/19 9:14pm
Rice soccer tied the University of North Texas 0-0 after two overtimes on Friday evening, claiming the No. 3 seed in the upcoming Conference USA Championship. Rice holds an overall season record of nine wins, five losses and three draws; in C-USA play, the Owls have six wins, one loss and three draws.
SPORTS 11/5/19 9:13pm
Last week, the NCAA Board of Governors voted unanimously to allow student-athletes to "benefit from the use of their name, image and likeness in a manner consistent with the collegiate model." Now, before you get super excited about playing as the Rice Owls in a future EA Sports video game, it is important to note that while the NCAA announcement is a step in the right direction, it is best taken with a grain of salt.
---
Comments