Eat empathy, not Earthlings
Pythagoras wrote, "As long as men massacre animals, they will kill each other. Indeed, he who sows the seeds of murder and pain cannot reap joy and love." The old phrase "you are what you eat" is strikingly true when we begin to examine more deeply our dietary choices. The great spiritual leader, Sri Chinmoy, advocates for a plant-based diet because he believes that as we consume animals, we consume the aggressive animal consciousness as well as the negative energy conceived in the moments before slaughter. As a consumer living inside the matrix that is the contemporary American diet, it is difficult to perceive these negative energies because of the unceasing cognitive reinforcement that is prescribed to us in order to sustain these goliath industries of animal slavery. As humans, we constantly search for purpose, for happiness and for love. Embracing a plant-based diet liberates us and allows us to remove the ominous, translucent veneer placed upon our eyes by those who want nothing more than our money. This fresh transparency illuminates new paths to deeper understanding and happiness; proponents of veganism such as Dr. Michael Greger even .
College is a pivotal time for most. It is in these formative years that we begin to think critically about our existence, critique the dogmas imposed upon us since birth and think more profoundly about the way in which we want to live our lives — it's when we finally become ourselves. If we think deeply enough, we should conclude that nothing can be truly known. This perplexing deduction is extremely beneficial. From this vantage point, we can expand our empathy to all beings because we can see that no creature wants to suffer or die; this is indisputable. Once we internalize this, we no longer have to harbor the foreboding guilt that rests on our plate without choice. This is a karmic way of living, giving to the world what you would want given to you. Getting in touch with our internal empathy can only lead us to greater happiness.
Through this lens we can see that we are born into a herding culture where the strong dominate and exploit the weak with few exceptions. The animal husbandry business, which produces every animal that ends up on your plate, is the embodiment of pure evil reminiscent of the slavery imposed upon humans, which we all vehemently detest. Mankind forces animals into slavery, torments them and disproportionately molests the female being — for example, handlers " to artificially inseminate sows less than a month after giving birth. How can anyone know this is taking place but not object to these facts? The majority of people object to human slavery, child abuse, the eating of dogs and cats and the killing of apes and certain other animals that we deem exceptional.
---
---
It is completely illogical to regard dogs as superior to pigs. For example, pigs routinely on cognitive tests. Why are some pigs Instagram celebrities when the majority of them are literally with no one answering their screams ad infinitum just so we can get that next hit of dopamine from a crispy strip of bacon? This is like professing your love to someone in one moment and abandoning them in their time of greatest need. These indoctrinated preferences must be stripped from the status quo. Anyone who internalizes the vegan philosophy of least harm to all earthlings will be in awe of how obvious this dilemma becomes from the other side.
Day after day, we hear about the prevalence of mental illness, especially among young adults. that this ubiquity of cognitive displeasure stems from a violent jarring occuring in our spirits. We are living one way — the herding way — yet we know this only creates problems. To fix this internal turmoil, we must first address our diets. Once we make the decision to cause the least possible harm to all beings and begin to formulate the basis of what I argue is a universal moral code, we can learn from each other and spread love. The vegan philosophy unites people, improves your health and heals the environment. This lifestyle also transcends simple sustenance; it advocates for the voiceless, revives and desires to exalt the sacred feminine and it craves nothing more than peace among all creatures. Let this be an invitation to become an agent of change in a time eager for salvation. Nobody can make the choice but you.
---
---
More from The Rice Thresher
OPINION 3/21/23 9:19pm
Several changes were introduced to Beer Bike this year, largely at the urging of administrators, in hopes of a smoother, safer race. While we don't strongly disagree with any of the changes that were implemented, the process illustrates a broader push to strip away the traditions that make Rice Rice.
OPINION 3/21/23 9:18pm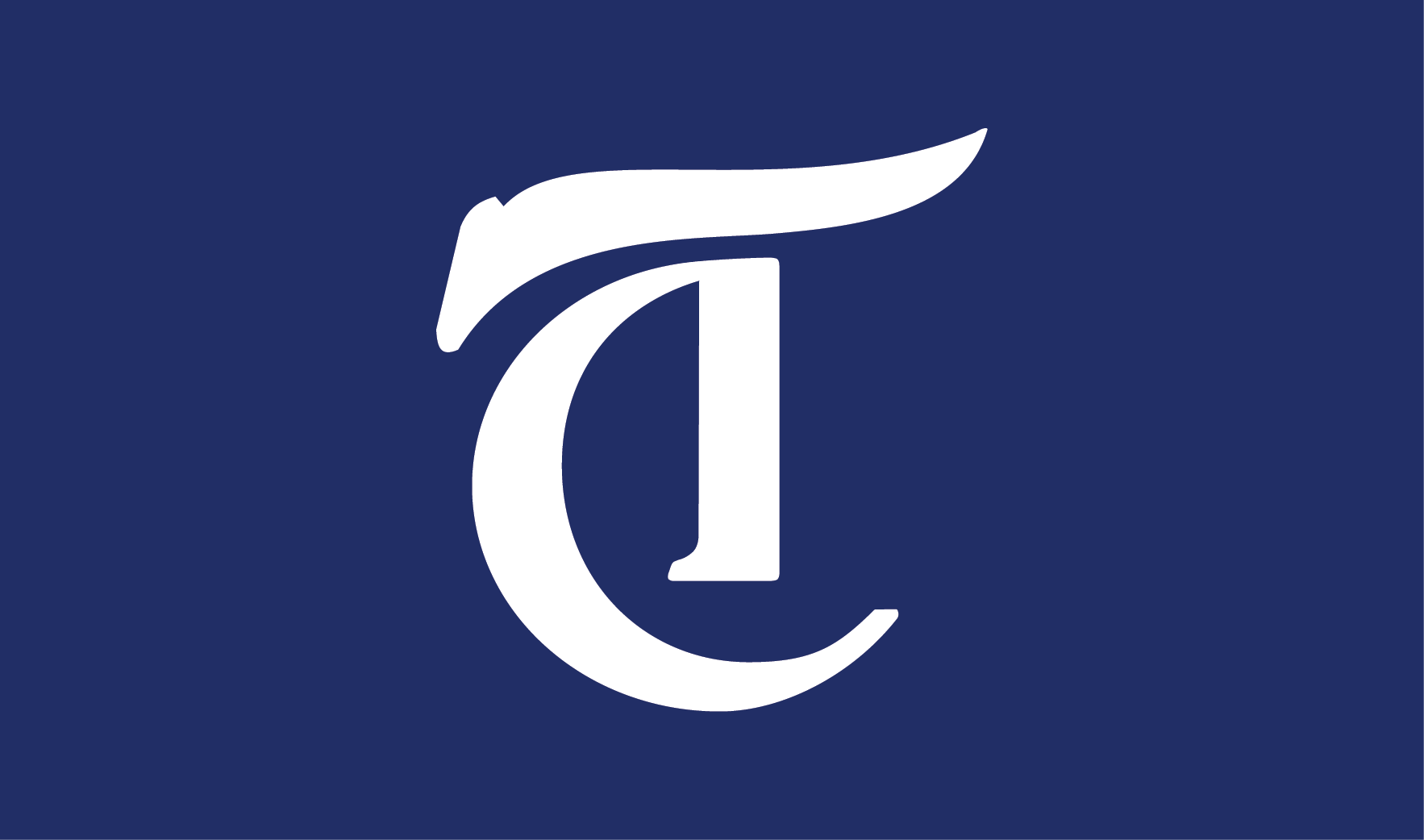 Student Association president Solomon Ni presented a motion during the March 20 senate to pay voting members of the SA essentially $8 every senate in session, which they are required to attend. Our new cohort of SA representatives near-unanimously shot the motion down.
OPINION 3/7/23 10:05pm
The Student Association in this past year has been disappointing to say the least; the discourse and lack of engagement I have seen reflects that disappointment. The Student Association's reckoning has been a long time coming. The organization is in need of urgent reform in order to be more receptive to all the students it represents.
---
Comments