Dhamaka 2018: Spoken word, seniors and South Asian culture
Rice Bhangra practices formation during Thursday's rehearsal. Saturday's performance will see Bhangra, as well as other performing groups, in full outfit on a raised stage. Lisa Shi/Thresher
It's rare to see strong Rice student turnout at events besides public parties (and attendance at those is also dubious), but cultural showcases like Dhamaka almost always guarantee a packed room. An annual event hosted by the South Asian Society, Dhamaka brings together multiple cultural groups for a colorful showcase of South Asian culture.
Although Dhamaka is an annual event, SAS decided to increase anticipation around the event with a first-ever "Dhamaka Week," a week of activities before the main event. Co-event coordinator Uma Kelavkar said the week was a success and should be continued next year.
"By offering different activities and mini-events leading up to Dhamaka, SAS is reaching out to a greater number of students and creating a bigger hype," Kelavkar, a Jones College sophomore, said. "We want SAS to be interactive with all students on campus, so we figured we would space out different events during the week and students could come to any ones they choose."
---
---
According to Kelavkar, the Saturday event will feature a variety of performances from a cappella to fusion dance, culminating in a dance highlighting the seniors and food catered by Annam Indian cuisine.
Aag
Kicking off the show is Aag, a band that fuses South Asian songs with English pop. According to band leader Rohan Krishna, Aag only performs at Dhamaka, making it the only performing group that does not also compete or do independent showcases. Krishna said Aag exposes Rice students to unfamiliar songs that are intertwined with familiar pop hits.
"Aag is rewinding the clock and doing an 'evolution' of South Asian music mixed with English classics, working our way up to modern hits," Krishna, a Will Rice College senior, said. "We have also added several new members to the band who make this year's mix the best there has been."
Navya Kumar
Hanszen College senior Navya Kumar has been previously involved in Dhamaka as a member of Basmati Beats, but will also perform a solo spoken word performance this year. Titled "Growing Up Brown in the South," the spoken word will detail her experiences as an Indian-American woman raised in Texas.
"I have performed my poetry a handful of times before, but never in front of this large of a crowd," Kumar said. "I think I will be pressing on a lot of people's problematic tendencies, and calling out my own community in a forum meant to celebrate my community — that's terrifying."
Kumar draws parallels between her childhood experiences of singing and dancing and spoken word — all three are performances. However, Kumar said that while she is comfortable singing and dancing, spoken word is a less familiar space.
"Speaking my words in front of people, letting the words off the page — that is a powerful act that is unlike anything I've done before," Kumar said. "I don't think people know I do spoken word, and even if they do, they've never heard me perform it."
Riyaaz
Dance team Riyaaz will go next, bringing a complex blend of hip-hop, contemporary and classical Indian dance. According to co-captain Sajel Dutt, the team is trying something new this year by incorporating choreography by its newest members. In addition, the team hopes to pay homage to its founders and oldest members, Hanszen College senior Sonal Pai and McMurtry College senior Saiesh Kalva.
"In honor of their senior year and all that they have given to the team, the seniors are putting together small segments of their pieces from the past four years of dancing on Riyaaz and performing it," Dutt, a Martel College sophomore, said.
Dutt said her role as co-captain means she listens to songs 40 to 50 times before starting choreography. She also said that Riyaaz does additional choreography as a team to blend independent strengths.
"I personally tend to draw inspiration from famous hip-hop and Bollywood fusion dancers who are able to make any movement of their body look like a dance move and do so effortlessly," Dutt said. "Rather than just focusing on putting a bunch of independent moves together, I am trying to learn how to make moves flow and transition."
Basmati Beats
A cappella group Basmati Beats blends harmonious songs, usually around a central theme. Music director Uma Ramesh said that since Dhamaka is a celebration of South Asian culture, she focused on incorporating popular and new South Asian songs.
"It's traditionally harder to find songs in languages besides Hindi that are well known," Ramesh, a Baker College senior, said. "But since Dhamaka is a South Asian celebration, I wanted to get at least more group representation of languages within Basmati Beats. [Hanszen College junior] Bharathi Selvan gave me the idea of a medley of one specific composer who does songs in several languages."
"We are doing a medley of A.R. Rahman songs," Selvan said. "We're really excited to incorporate his songs from three different languages (Tamil, Telugu, and Hindi) in this medley."
Bhangra
Unlike Riyaaz, folk dance group Bhangra has historically used Dhamaka as a debut for its newest members. However, according to co-captains Wiess College junior Murali Palanthinkara and Hanszen College senior Arun Kane, Bhangra wants to use this year's Dhamaka to showcase the team as a whole.
"We decided to make Dhamaka more of an entire team project," Palanthinkara said. "We have 21 members on our team and almost everyone on the team will be performing throughout our set. It has been challenging managing this many dancers on a stage as small as the one in the Grand Hall, but we think that the performance will be full of energy."
Palanthinkara added that preparation for events like Dhamaka is time-consuming and requires several multi-hour practices per week.
"People don't just pick up Bhangra immediately, so making sure that everyone has the same style and is able to execute the moves correctly takes a lot of time," Palanthinkara said. "As we approach events like competitions, gigs or other performances, we have to increase the number of practices in order to fully prepare our set."
Rasikas
An all-female dance group, Rasikas performs classical Indian dance to a mix of pop music and traditional Indian music. According to co-captain Salonee Shah, pop songs are chosen to appeal to the audience.
We like to choose songs we think the audience will recognize and enjoy," Shah, a Hanszen College junior said. "It's exciting to create a traditional dance to modern music."
Unique to Rasikas is the intense day-of setup. According to Shah, it takes about three hours for the team to get ready due to the intricacy of traditional jewelry and hair required for classical Indian dance.
"Dhamaka is important to us because it is a way for us to show the Rice community what we work on all year," Shah said. "It's an exciting time and a way for us to share our culture with our peers."
Dhamaka is on Saturday in the RMC Grand Hall from 5:30 to 8:30 p.m. Presale tickets are $5 for SAS members and $10 for non-members, and at-door tickets are $12 for everyone.
---
---
More from The Rice Thresher
A&E 9/27/23 12:12am
A&E 9/27/23 12:11am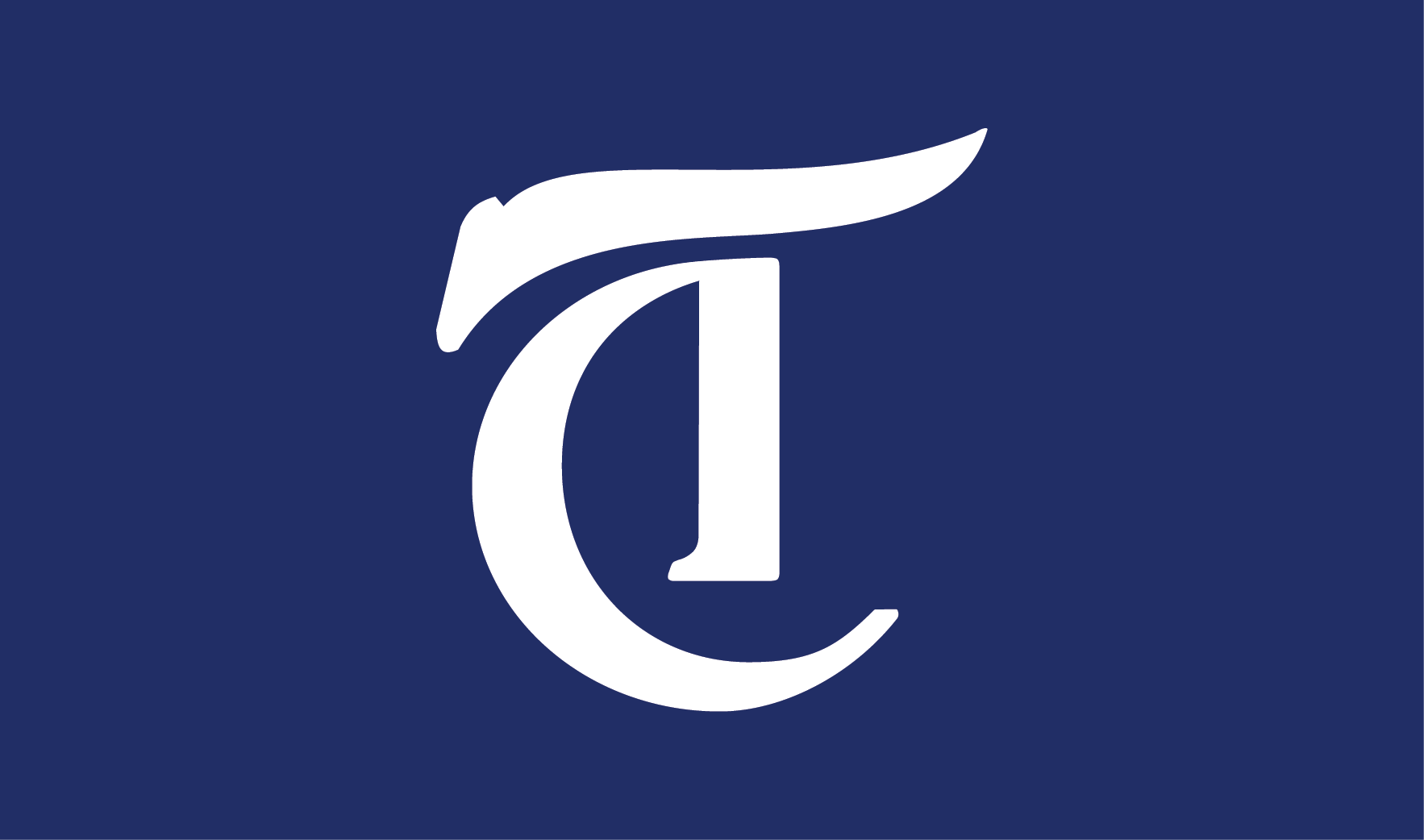 Small town girl seeks stardom in the big city: It's a trope as old as time in the entertainment industry. Crafting an exciting narrative using this theme often requires an artist willing to subvert expectations or chart new ground. Chappell Roan's debut full-length album, "The Rise and Fall of a Midwest Princess," proves the power of the latter, recounting a journey to queer self-affirmation through campy pop bangers and confessional ballads that express the conflicted comfort of finding solace far from home.
A&E 9/27/23 12:07am
Not too far west on US-59 lies Bellaire, a gustatory world full of bold flavors and unique dining experiences. Home of Houston's Asiatown, Bellaire is packed with delicious eats, from tonkotsu to takoyaki. Give these restaurants a crack at keeping you warm this fake fall season.
---
Comments