'Bohemian Rhapsody' relies too heavily on existing fandom
Photo courtesy of Alex Bailey
Rating: 2/5 Stars
If you listen to music, you probably like Queen and its legendary frontman Freddie Mercury. It is this universal appeal that serves as the foundation for the new Freddie Mercury biopic "Bohemian Rhapsody," a film that relies too heavily on the built-in fandom of its killer soundtrack and shies away from delving into any material of profound substance.
Starting with the positives, Rami Malek is excellent as Freddie Mercury, bringing the singer to life with fitting vigor and emotion. Though he does not provide Mercury's vocals — they are instead supplied by singer Marc Martel and old recordings of Mercury himself — Malek imbues the character with Mercury's instantly recognizable physicality and movement. Lucy Boynton also shines as Freddie's first love Mary Austin, who struggles with the difficulties of being in a relationship with a non-heterosexual man.
---
---
The movie is also commendable for many of its technical aspects. The production and costume design faithfully evoke the looks of the 1970s and '80s, and the visual effects brilliantly bring to life the scale of the concerts the band played. This comes through most evidently in the film's final section, which recreates almost exactly the group's iconic 1985 Live Aid performance at Wembley Stadium in London. It is the most thrilling sequence in the movie, though this could be attributed more to Queen's talent than that of the filmmakers.
Nonetheless, this devotion to authenticity is absent throughout the rest of the movie. Though historical inaccuracy is not inherently a negative with regard to film quality, the frequency with which the movie moves around or fabricates parts of Freddie Mercury and Queen's history is borderline deceitful. In order to craft a story that matches established musician-biopic cliches, the filmmakers sloppily play fast and loose with time. A glaring example of this carelessness occurs early in the film when Queen's lead singer quits, Freddie joins Queen and meets Mary Austin all on the same night. This nonexistent disguise of the film's writing mechanisms and attempts at narrative contraction is indicative of poor storytelling. The movie appears less like the gripping real-life story it is trying to represent and more like a mythologization of that same tale.
This inadequate writing also reveals itself in the film's choppy pacing, as it jumps from scene to scene with little development occurring in between. Rather, "Bohemian Rhapsody" overlays Queen's wonderful songs on top of otherwise banal montages. While this exciting music might give the impression of equally exciting filmmaking, it circumvents the necessity for proper character exploration. The resulting product feels more like a music video or advertisement for Queen's discography than a genuine look into who Freddie Mercury and his bandmates were as people.
Overall, "Bohemian Rhapsody" has some acting and technical prowess as well as a superb soundtrack, but its writing and overall approach to the story of Freddie Mercury and Queen prevent it from achieving any narrative depth beyond what one might find from a quick Google search on the subject.
"Bohemian Rhapsody" runs 135 minutes in length and can be found playing in theaters nationwide.
---
---
More from The Rice Thresher
A&E 9/27/23 12:12am
A&E 9/27/23 12:11am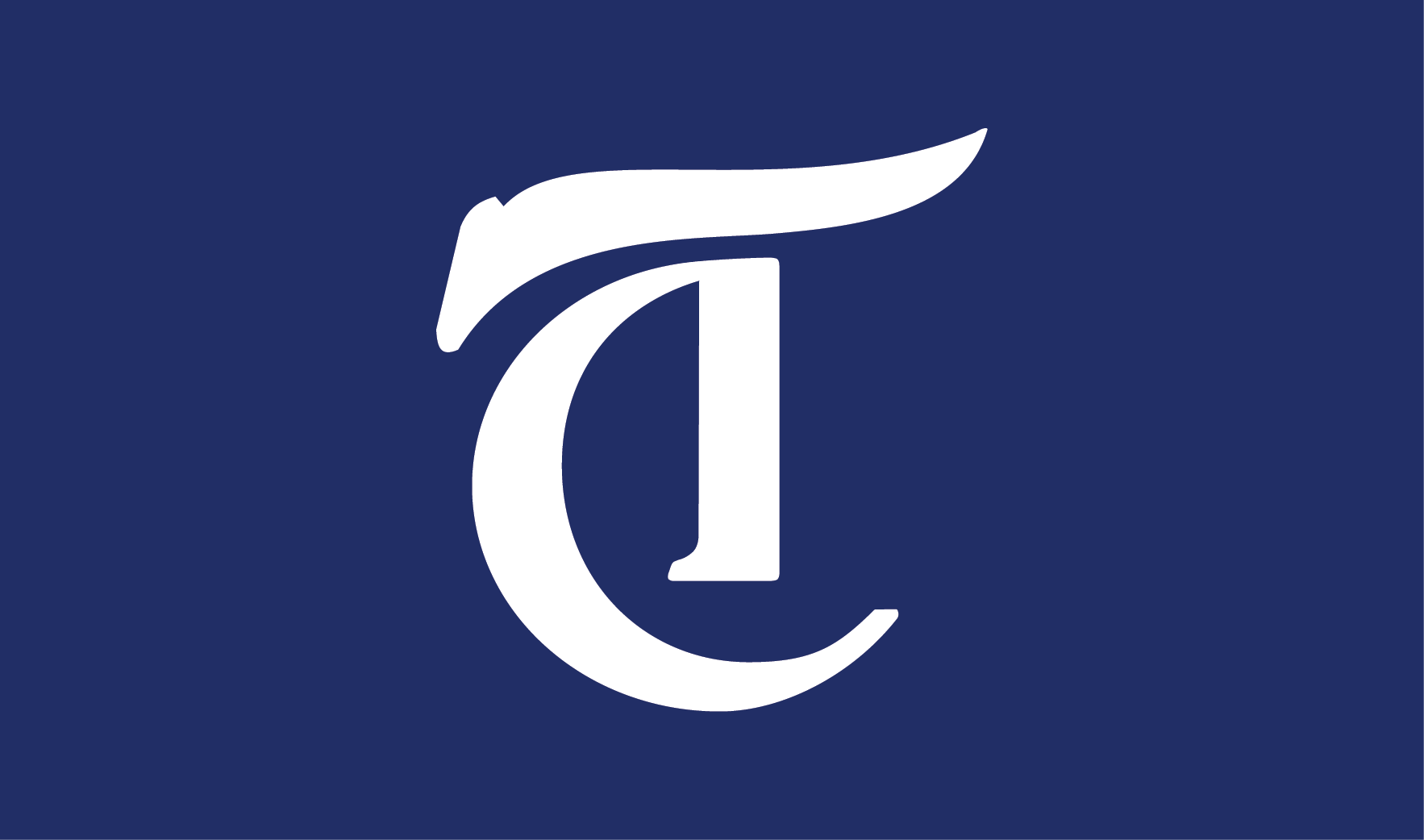 Small town girl seeks stardom in the big city: It's a trope as old as time in the entertainment industry. Crafting an exciting narrative using this theme often requires an artist willing to subvert expectations or chart new ground. Chappell Roan's debut full-length album, "The Rise and Fall of a Midwest Princess," proves the power of the latter, recounting a journey to queer self-affirmation through campy pop bangers and confessional ballads that express the conflicted comfort of finding solace far from home.
A&E 9/27/23 12:07am
Not too far west on US-59 lies Bellaire, a gustatory world full of bold flavors and unique dining experiences. Home of Houston's Asiatown, Bellaire is packed with delicious eats, from tonkotsu to takoyaki. Give these restaurants a crack at keeping you warm this fake fall season.
---
Comments