Soccer qualifies for C-USA Tournament
Rice soccer is marching onward.
In the 58th minute of the Owls' final regular season match at the University of North Carolina, Charlotte, junior midfielder Lianne Mananquil received the ball after a free kick, took one touch and rocketed the game-winning shot of Rice's 2-1 victory into the net.
The Owls and 49ers entered the match ranked eighth and ninth in Conference USA, respectively. As a result, Rice needed either a win or tie against Charlotte to advance to the eight-team C-USA Tournament, held Oct. 31 to Nov. 4 in Norfolk, Virginia.
---
---
According to Mananquil, settling for a tie against the 49ers was never the objective.
"[Our mindset was] 'Why not go ahead and win?'" Mananquil said.
Charlotte entered the match half a game back of the Owls in the C-USA standings. After Rice freshman midfielder Delaney Schultz opened the scoring on a free-kick goal in the 34th minute, the 49ers responded with a header goal off a free kick to tie the match before halftime.
Owls head coach Nicky Adams said she was impressed with her team's resilience after Charlotte shifted momentum with the tying goal.
"I thought [Charlotte] came out in the second half and put a lot of pressure on us early," Adams said. "We were able to weather the storm and create more scoring chances."
With the road victory, Rice is now 5-4-1 against C-USA opponents. According to Adams, the Owls are in rhythm heading into the conference tournament.
"In the month of October, we have been playing some really, really good soccer and we keep getting better," Adams said.
Rice's next match is against C-USA's No. 1 ranked team, the University of North Texas. In the two teams' lone regular season match, the Mean Green edged the Owls at home, 1-0, off a 74th-minute goal. Schultz, who played all 1,474 minutes of Rice's 16-game schedule, said she is not dissuaded by the loss to North Texas.
"We learned that we needed to finish our chances," Schultz said. "We had a lot of chances in the first half and we could have put the game away. We are really confident."
Other seeded qualifiers to the C-USA Tournament include No. 2 seed Florida Atlantic University, No. 3 seed University of Alabama, Birmingham, No. 4 seed Louisiana Tech University, No. 5 seed Old Dominion University, No. 6 seed University of Southern Mississippi and No. 7 seed Middle Tennessee State University.
Rice, seeded eighth, will play its C-USA Tournament quarterfinal on Wednesday, Oct. 31 at Old Dominion University. If the Owls defeat North Texas, it will set up a semifinal matchup against either Louisiana Tech or Old Dominion. In the championship, Rice would most likely face Florida Atlantic or UAB.
The Owls must defeat three higher-seeded teams to win the C-USA Tournament. If Rice does so, it will earn an automatic bid into the NCAA Division I Soccer Championship.
Last season, Rice earned an at-large bid to the NCAA tournament after falling to Charlotte in the conference tournament. The 49ers went on to lose in the final to North Texas.
---
---
More from The Rice Thresher
SPORTS 11/8/19 10:17pm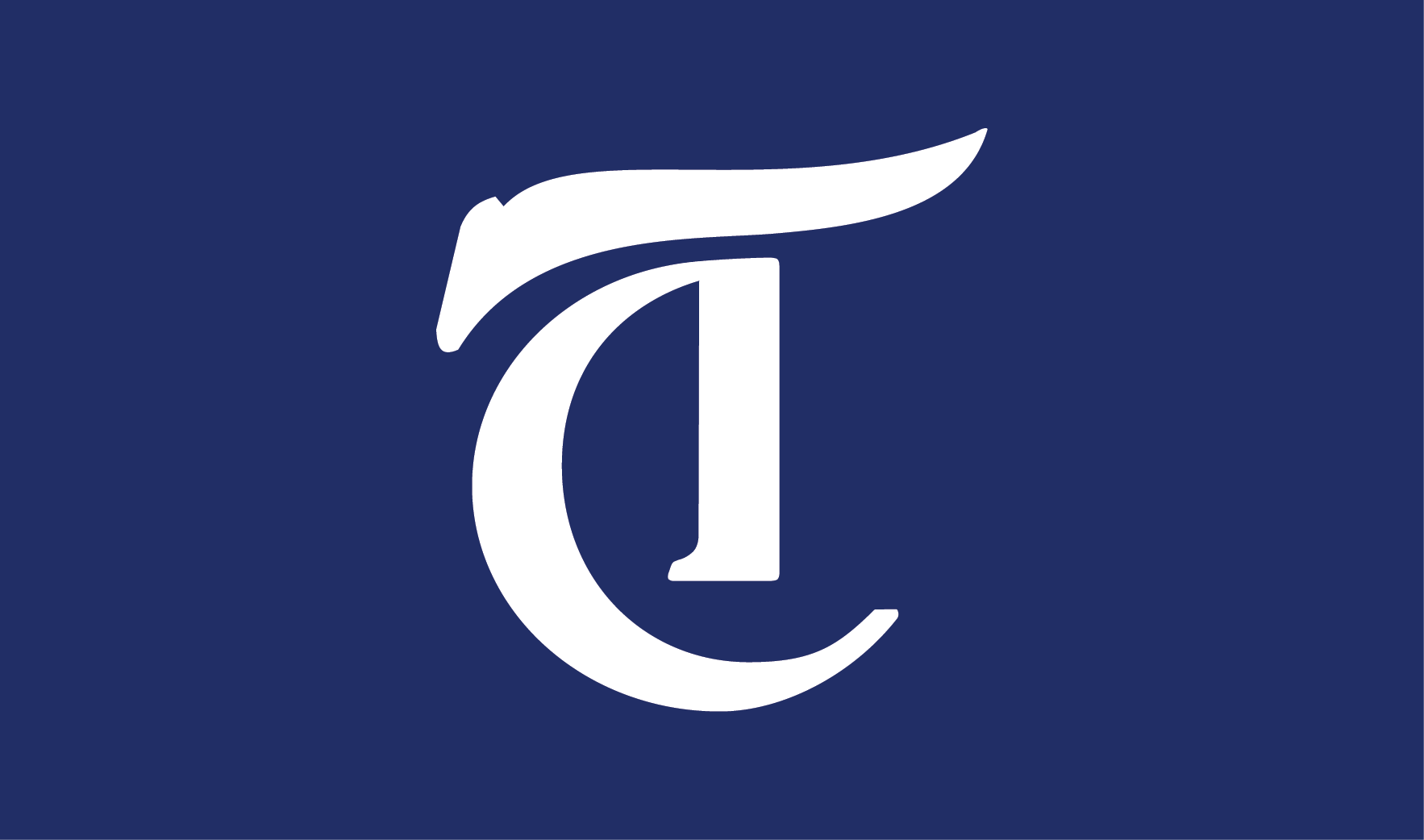 Sophomore guard Haylee Swayze had a coming out party for Rice women's basketball during the Owls' 71-47 home opening win against Nicholls State University. Swayze excelled off the bench, scoring 22 points in only 17 minutes of play. She was a perfect four for four from the free throw line, and made four threes on a 57 percent shooting clip.
SPORTS 11/5/19 9:14pm
Rice soccer tied the University of North Texas 0-0 after two overtimes on Friday evening, claiming the No. 3 seed in the upcoming Conference USA Championship. Rice holds an overall season record of nine wins, five losses and three draws; in C-USA play, the Owls have six wins, one loss and three draws.
SPORTS 11/5/19 9:13pm
Last week, the NCAA Board of Governors voted unanimously to allow student-athletes to "benefit from the use of their name, image and likeness in a manner consistent with the collegiate model." Now, before you get super excited about playing as the Rice Owls in a future EA Sports video game, it is important to note that while the NCAA announcement is a step in the right direction, it is best taken with a grain of salt.
---
Comments