New quarterback, same result as Rice football loses to Florida International
Courtesy of David Elder
Rice football's season-long struggles continued on Saturday evening, as the team lost 36-17 on the road against Conference USA foe Florida International University. The Owls' sixth straight loss dropped first-year coach Mike Bloomgren's squad to 1-7 on the season and 0-4 in conference play. Since its season-opening victory over FCS opponent Prairie View A&M University, Rice has yet to win another game.
Redshirt freshman quarterback Evan Marshman earned his first start of the season against the Panthers, replacing injured graduate transfer quarterback Shawn Stankavage. Marshman began the season as the Owls' third-string quarterback, behind Stankavage and junior Jackson Tyner. On Rice's first possession, the freshman led the offense on a 12-play, 75-yard drive which he capped off with a 7-yard rushing touchdown on fourth-and-one. The score gave Rice its first lead in a game since the third quarter of its Sept. 1 matchup against the University of Houston. Overall, Marshman ran for 68 yards and two touchdowns on 11 carries while also adding 107 passing yards on 15 attempts and one interception.
Head coach Mike Bloomgren said he was impressed with Marshman's performance.
---
---
"He was improvising, making things happen," Bloomgren said. "He used his legs when it was appropriate, and ended up in the end zone a couple times for us. I'm really proud of what he gave us."
The Owls' defense also started strong, holding FIU scoreless in the first quarter to maintain the team's 7-0 lead. However, without its leading rusher, junior running back Emmanuel Esukpa, who missed the game as part of his recovery from a concussion, Rice's power-run offense struggled to move the football throughout the rest of the game. Rushers other than Marshman combined for just 57 yards on 18 carries.
Two second-quarter FIU touchdowns, each longer than 30 yards, put the Panthers up 16-10 at halftime. As the game progressed, Rice's defense eventually fell victim to FIU's balanced offensive attack. The Panthers gained over 200 yards in both passing and rushing and scored on each of their first four drives of the second half. With FIU leading by 16 midway through the fourth quarter, Marshman was replaced at quarterback by fellow freshman Wiley Green, who had also appeared during one three-and-out drive in the second quarter. Green completed just one of his six passing attempts and was intercepted twice as FIU wrapped up the 19-point victory.
Freshman defensive back Prudy Calderon led Rice with eight tackles on the game. According to him, FIU did not throw any surprises at the Owls' defense.
"They were pretty much what we thought they were," Calderon said. "We just had to do a better job of executing."
In spite of the disappointing end result, Bloomgren said he was pleased with his team's effort against FIU.
"I am proud of the effort we gave on the road against a really good football team, and we are going to keep building," Bloomgren said. "This is a process, and our kids are continuing to work, and that's all we can ask for."
With the win, FIU moved to 5-2 on the year and 3-0 in C-USA play. The Panthers are in first place in the East Division.
The Owls face a challenge this upcoming weekend on the road against a 6-2 University of North Texas team. Rice will then attempt to pick up their second win of the season at home on Nov. 3, against winless University of Texas, El Paso.
---
---
More from The Rice Thresher
SPORTS 11/8/19 10:17pm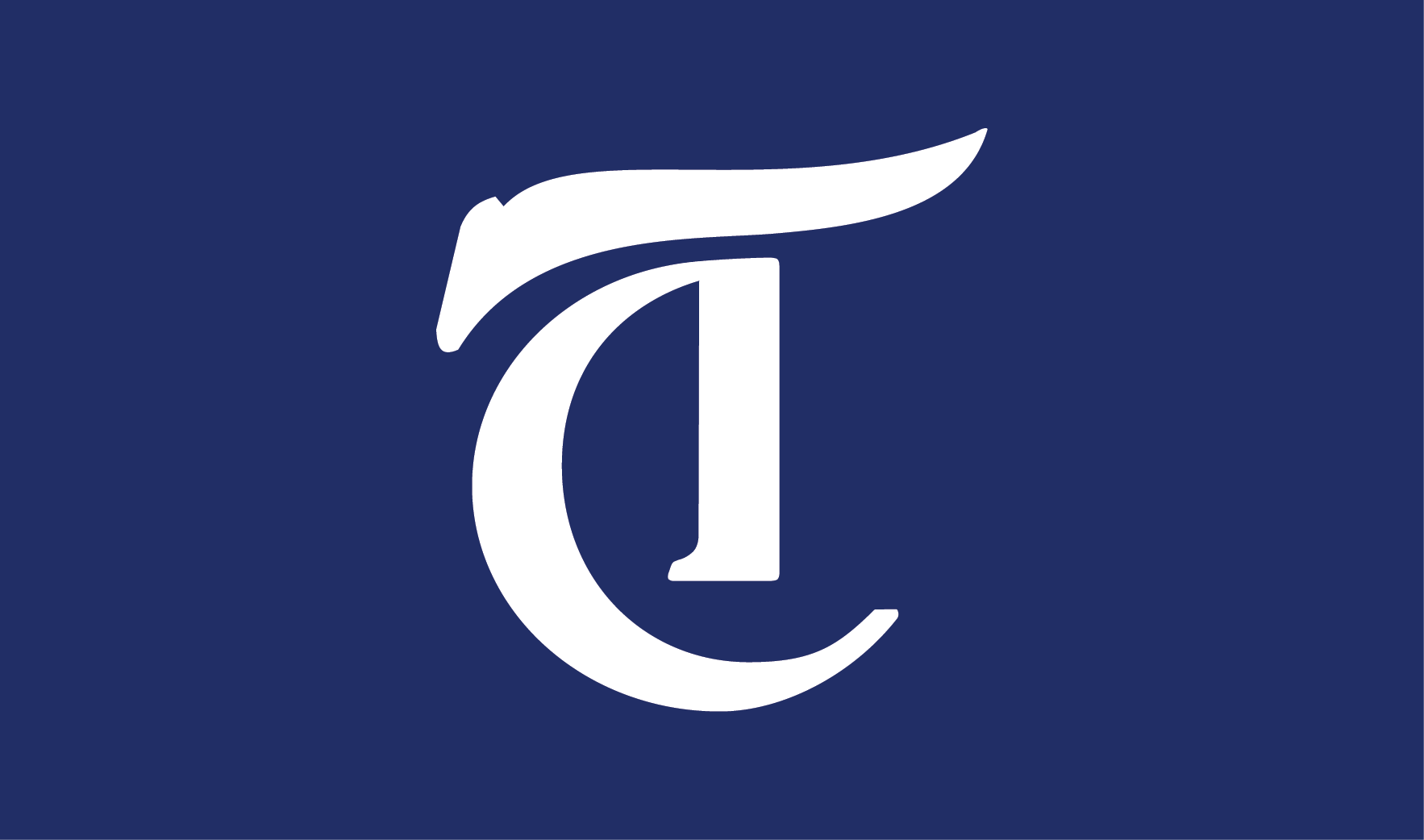 Sophomore guard Haylee Swayze had a coming out party for Rice women's basketball during the Owls' 71-47 home opening win against Nicholls State University. Swayze excelled off the bench, scoring 22 points in only 17 minutes of play. She was a perfect four for four from the free throw line, and made four threes on a 57 percent shooting clip.
SPORTS 11/5/19 9:14pm
Rice soccer tied the University of North Texas 0-0 after two overtimes on Friday evening, claiming the No. 3 seed in the upcoming Conference USA Championship. Rice holds an overall season record of nine wins, five losses and three draws; in C-USA play, the Owls have six wins, one loss and three draws.
SPORTS 11/5/19 9:13pm
Last week, the NCAA Board of Governors voted unanimously to allow student-athletes to "benefit from the use of their name, image and likeness in a manner consistent with the collegiate model." Now, before you get super excited about playing as the Rice Owls in a future EA Sports video game, it is important to note that while the NCAA announcement is a step in the right direction, it is best taken with a grain of salt.
---
Comments