Hey Dems: Get off Twitter and get out the vote
It's been a busy few weeks in the political world. According to my Facebook feed, our community is fired up about the upcoming election. Since early voting starts next week, now is the perfect time to get involved in local progressive organizing. But that's not how things work at Rice.
In the , former president of Planned Parenthood and daughter of legendary Texas politician Ann Richards, Texas is not a red or blue state, it's a non-voting state. Texas is consistently the state with the with 59.39 percent and 33.7 percent turnout of registered voters in 2016 and 2014, respectively. In response, Rice students shake their heads at Texas' restrictive voting laws and implore their friends to vote with angry tweets and Facebook statuses. But here's the thing — we're part of the problem. Despite the luxury of a polling place right here on campus, less than 10 minutes away on foot for most of us, turnout among Rice students in the same years was even worse, at and a pathetic .
Last week, almost 700 Rice students turned out to hear Beto O'Rourke speak. The event was a call to action as we enter the last week before voting begins. But while everyone had time to wait in line for cute Instagram pictures with Beto, I've noticed a consistent lack of interest in actually doing things that could help him get elected: knocking on doors and getting out the vote. Unfortunately, Instagram likes and funny captions don't generate votes.
---
---
As Rice students, we always seem to have plenty of time to argue about whether or not we should be required to take an LPAP or to show up for protests about lowering the credit hour cap. But when it comes to actually putting in the work to ensure that we do not continue to be governed by racists, misogynists, homophobes, sexual predators and spineless enablers, Rice students are too busy.
Our reputation for inaction precedes us. Local organizations regularly collaborate with University of Houston and Texas Southern University student organizations, and their students consistently turn out to phone banks and block walks. But organizers ignore Rice, and it's easy to see why. I've tried to organize events for Rice students. Only a handful express interest, and even fewer actually bother showing up.
I know you're busy. We're all busy. But effecting change in our community requires hard work, and as students attending a prestigious institution, we have the privilege of being in a position to get that work done. Voting is critical, but it's not enough. Block walking and phone banking are the most effective ways to turn out voters. In the time it takes to watch a movie on Netflix, you can knock on 40 doors or make 100 calls. If we actually want to see Texas turn blue, we need to log off for a few hours and have direct conversations with Texas voters.
I'm glad so many students at Rice were inspired by Beto last week. Now is the time for us to put in the work necessary to get these folks elected — including Beto O'Rourke, House candidates Todd Litton and Lizzie Fletcher and state Senate candidate Rita Lucido, along with plenty of other exciting candidates up and down the ballot. Texas' U.S. Senate race is the most important tipping-point race in the country right now, meaning it's the most likely to determine whether Democrats or Republicans win control of the Senate, , and the Democratic Congressional Campaign Committee has identified the races in Texas' 2nd and 7th congressional districts, both of which include parts of Houston, as among the most . These races, happening right at our doorstep, could determine our country's future.
These last few weeks of campaigning are the most important in getting out the vote. It's not too late to get involved. I've got plenty of doors for you to knock on and phones for you to call.
---
---
More from The Rice Thresher
OPINION 9/17/19 10:00pm
Sometimes as I walk around campus, I have to remind myself that I belong here and this is my school. I think that Rice is not truly mine because I can't afford my own education. While I am incredibly grateful for the financial aid I receive and the opportunity I've been given to attend Rice, I am often reminded that my financial situation is uncommon at this university.
OPINION 9/17/19 9:58pm
Public transportation. Crisis management. Environmental regulation. While these policy issues might seem dry at first glance, they greatly impact young people in Houston. College students often have to ride bikes or take buses. Transportation safety is often determined by local policy.
OPINION 9/10/19 10:27pm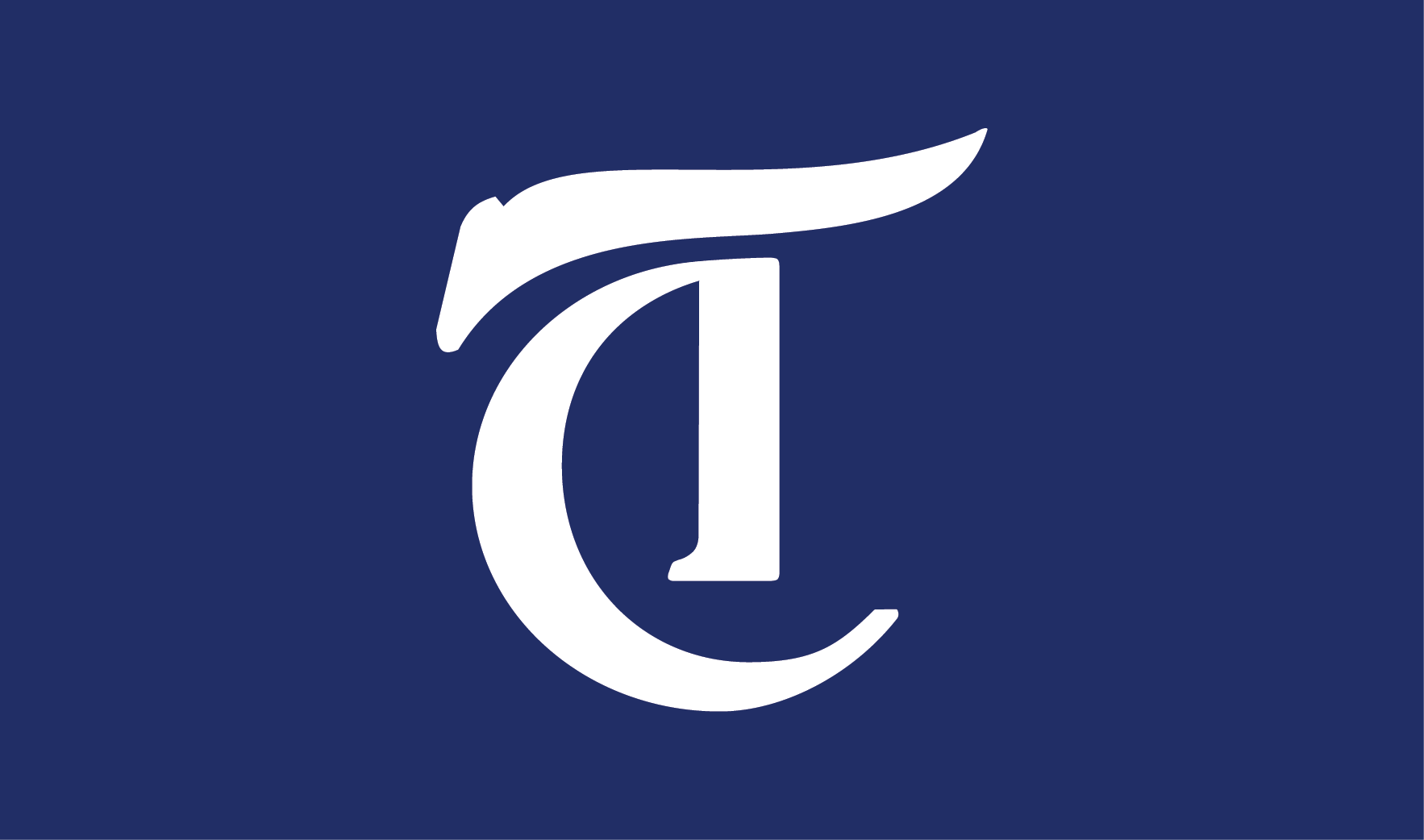 It's not news that Rice admitted its most selective class to date. It's not news because a) everyone knows it by now and b) it literally is not newsworthy material.
---
Comments