Editorial: Voter registration closes October 9. Not from Texas? No problem.
Texas is dead last in the nation in voter turnout, according to census data (see in Features), and the problem is even worse among younger Texans — a of college-age Texans made it to the polls in the 2016 presidential election.
In midterm elections, the problem is even worse. Only of Texans aged 18 to 24 reported voting in the 2014 midterms, a stark contrast to the more than half of Texans above 65 who reported voting.
When reported in these terms, the problem is clear: We as young people don't vote. But we should — even in midterm elections. We are the age group who should care the most about the decisions our lawmakers make about our future. Whether you're worried about the national debt, the social safety net or our national defense, our future depends on who we elect to lead our city, state and nation.
---
---
This week is your last chance to make sure you have a voice in your future. To register, reach out to members of , the or for a voter registration form. Each organization has been active in making sure Rice students are registered to vote (see ). Mail your application by Tuesday, Oct. 9, and don't forget to vote on Nov. 6.
If you're a U.S. citizen eligible to vote, and you live in Texas — even if you're just here for school — you're eligible to vote here, according to the . And this year, Texas is a swing state — upstart Democratic Rep. Beto O'Rourke is running for Senate, and he's in a tight race with incumbent Sen. Ted Cruz.
Twenty percent of non-voting young people reported that they simply weren't interested in casting a ballot in 2016. If you're in that population, we have a message for you: Get interested, because this time, your voice will be more crucial than ever.
---
---
More from The Rice Thresher
OPINION 10/19/21 10:26pm
On Oct. 5, 2021, the Thresher published a guest opinion written by David Getter lamenting the erosion of freedom of expression at Rice. In the interest of embracing Getter's call for reasoned discourse, I would like to offer a response to the claims made in the piece.
OPINION 10/19/21 10:24pm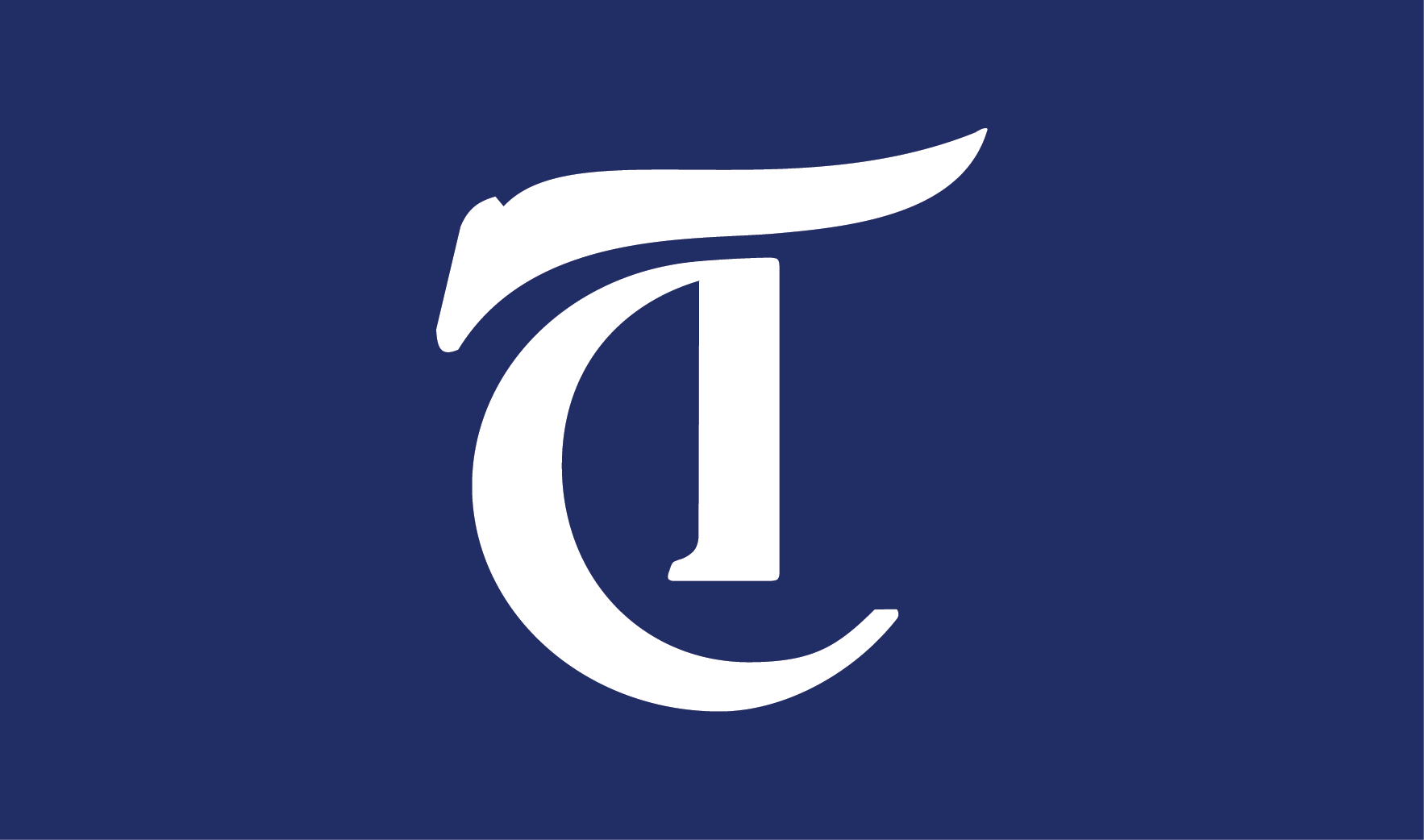 Within the hedges of Rice University, it is possible — and thanks to online shopping, sometimes easier — not to venture out and explore the city that Rice calls home. However, treating campus as separate from Houston fails to recognize the impact that we have on the larger community that we are a part of. To support the relationship between us and Houston, the Rice community should make a consistent and concerted effort to shop at and support local businesses.
OPINION 10/13/21 12:30am
Before Hispanic Heritage Month officially ends, I would like to take a moment to write about the labels those of us of Latin American heritage use to describe ourselves. At Rice, club names, course titles and survey questions often defer to pan-ethnic labels even though most people tend to use their national origin group as a primary identifier. These pan-ethnic labels are problematic. Although they in some ways unify Latin American communities, they often leave out others, like Afro-Latinos and indigenous Latinos. My goal here is not to dissuade people from using pan-ethnic labels; as history has shown, they can be useful, to some degree. However, my intention is for all of us, Latinos and non-Latinos alike, to use them wisely — with the understanding that the Latino community cannot be condensed into one culturally, ethnically or even linguistically homogeneous group. With that in mind, I hope that we as a Rice community continue to discuss and re-evaluate our language even after Hispanic Heritage Month ends.
---
Comments