Editorial: Voter registration closes October 9. Not from Texas? No problem.
Texas is dead last in the nation in voter turnout, according to census data (see in Features), and the problem is even worse among younger Texans — a of college-age Texans made it to the polls in the 2016 presidential election.
In midterm elections, the problem is even worse. Only of Texans aged 18 to 24 reported voting in the 2014 midterms, a stark contrast to the more than half of Texans above 65 who reported voting.
When reported in these terms, the problem is clear: We as young people don't vote. But we should — even in midterm elections. We are the age group who should care the most about the decisions our lawmakers make about our future. Whether you're worried about the national debt, the social safety net or our national defense, our future depends on who we elect to lead our city, state and nation.
---
---
This week is your last chance to make sure you have a voice in your future. To register, reach out to members of , the or for a voter registration form. Each organization has been active in making sure Rice students are registered to vote (see ). Mail your application by Tuesday, Oct. 9, and don't forget to vote on Nov. 6.
If you're a U.S. citizen eligible to vote, and you live in Texas — even if you're just here for school — you're eligible to vote here, according to the . And this year, Texas is a swing state — upstart Democratic Rep. Beto O'Rourke is running for Senate, and he's in a tight race with incumbent Sen. Ted Cruz.
Twenty percent of non-voting young people reported that they simply weren't interested in casting a ballot in 2016. If you're in that population, we have a message for you: Get interested, because this time, your voice will be more crucial than ever.
---
---
More from The Rice Thresher
OPINION 4/27/21 11:36pm
Whether you hate or love our content, there's a way to get involved, whether through writing, photography, videography, or design. Yes, I'm biased about how great the Thresher is — did I say I supported unbiased journalism? — but this is just one claim you can't fact check
OPINION 4/27/21 11:34pm
Remember that we are fellow students seeking to deliver truth to the community with the best intentions in mind. I am deeply appreciative of every student, staff member, faculty and administrator that has shared their stories, data and viewpoints with me. Without the Rice community's buy-in, the important work we do would not be possible.
OPINION 4/27/21 10:53pm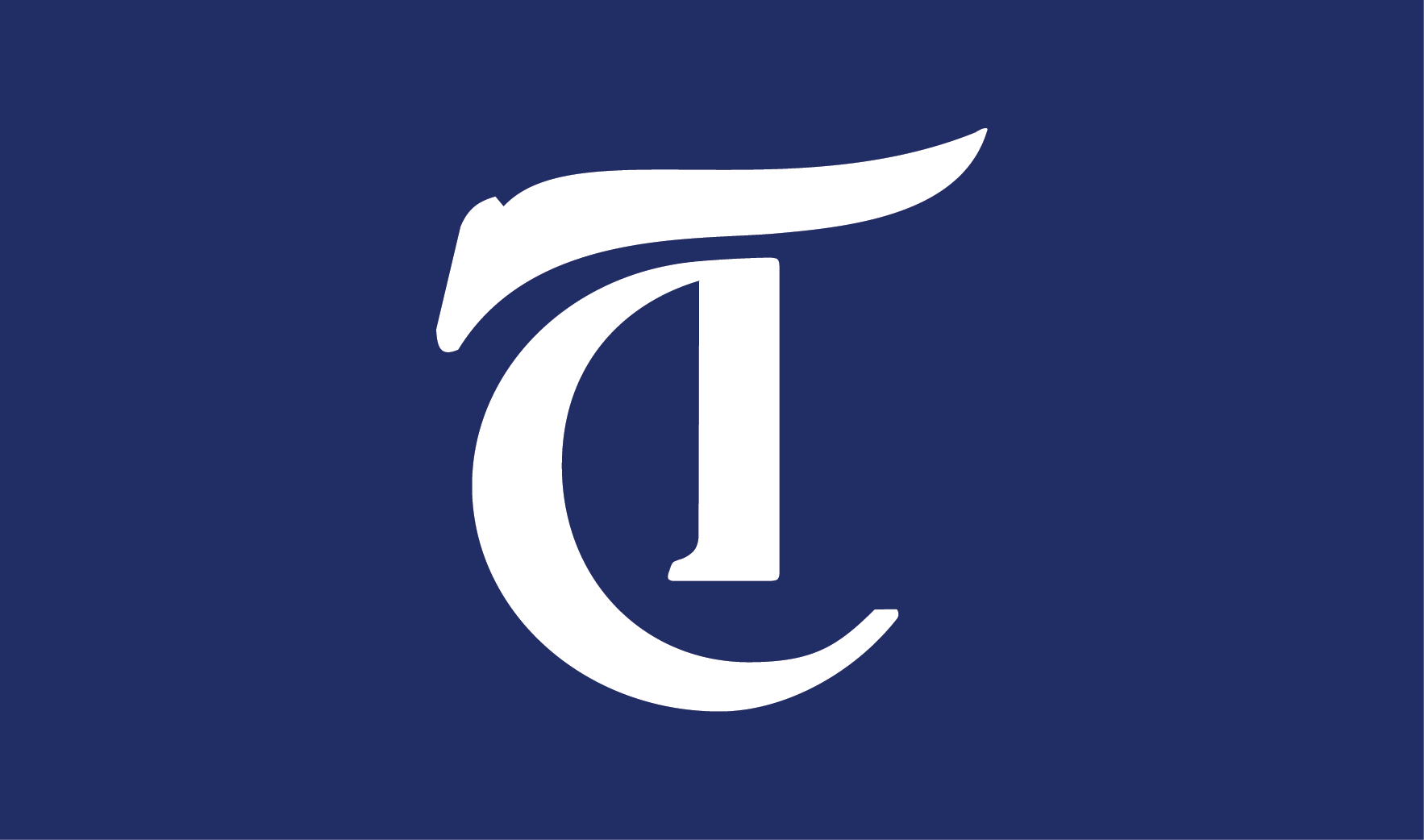 As a Students Turning Rice Into a Violence-Free Environment liaison, the organization and its mission are incredibly important to me. I originally joined because, as a survivor myself, I wanted to be a part of facilitating safe spaces on campus through educating my peers and acting as a resource to provide support. STRIVE cares a lot about the student body and puts an extreme number of hours into raising awareness and making themselves accessible, as we have seen with the recent survivor panels, college-specific events throughout the year and their response to an anonymous 2019 Thresher opinion. However, we need to readjust how STRIVE is not only viewed and utilized by the student body but also how it is run. The place the organization holds now oversteps into the lives of liaisons and other students and goes beyond what they set out to do with their mission statement.
---
Comments