Editorial: Voter registration closes October 9. Not from Texas? No problem.
Texas is dead last in the nation in voter turnout, according to census data (see in Features), and the problem is even worse among younger Texans — a of college-age Texans made it to the polls in the 2016 presidential election.
In midterm elections, the problem is even worse. Only of Texans aged 18 to 24 reported voting in the 2014 midterms, a stark contrast to the more than half of Texans above 65 who reported voting.
When reported in these terms, the problem is clear: We as young people don't vote. But we should — even in midterm elections. We are the age group who should care the most about the decisions our lawmakers make about our future. Whether you're worried about the national debt, the social safety net or our national defense, our future depends on who we elect to lead our city, state and nation.
---
---
This week is your last chance to make sure you have a voice in your future. To register, reach out to members of , the or for a voter registration form. Each organization has been active in making sure Rice students are registered to vote (see ). Mail your application by Tuesday, Oct. 9, and don't forget to vote on Nov. 6.
If you're a U.S. citizen eligible to vote, and you live in Texas — even if you're just here for school — you're eligible to vote here, according to the . And this year, Texas is a swing state — upstart Democratic Rep. Beto O'Rourke is running for Senate, and he's in a tight race with incumbent Sen. Ted Cruz.
Twenty percent of non-voting young people reported that they simply weren't interested in casting a ballot in 2016. If you're in that population, we have a message for you: Get interested, because this time, your voice will be more crucial than ever.
---
---
More from The Rice Thresher
OPINION 11/28/23 10:39pm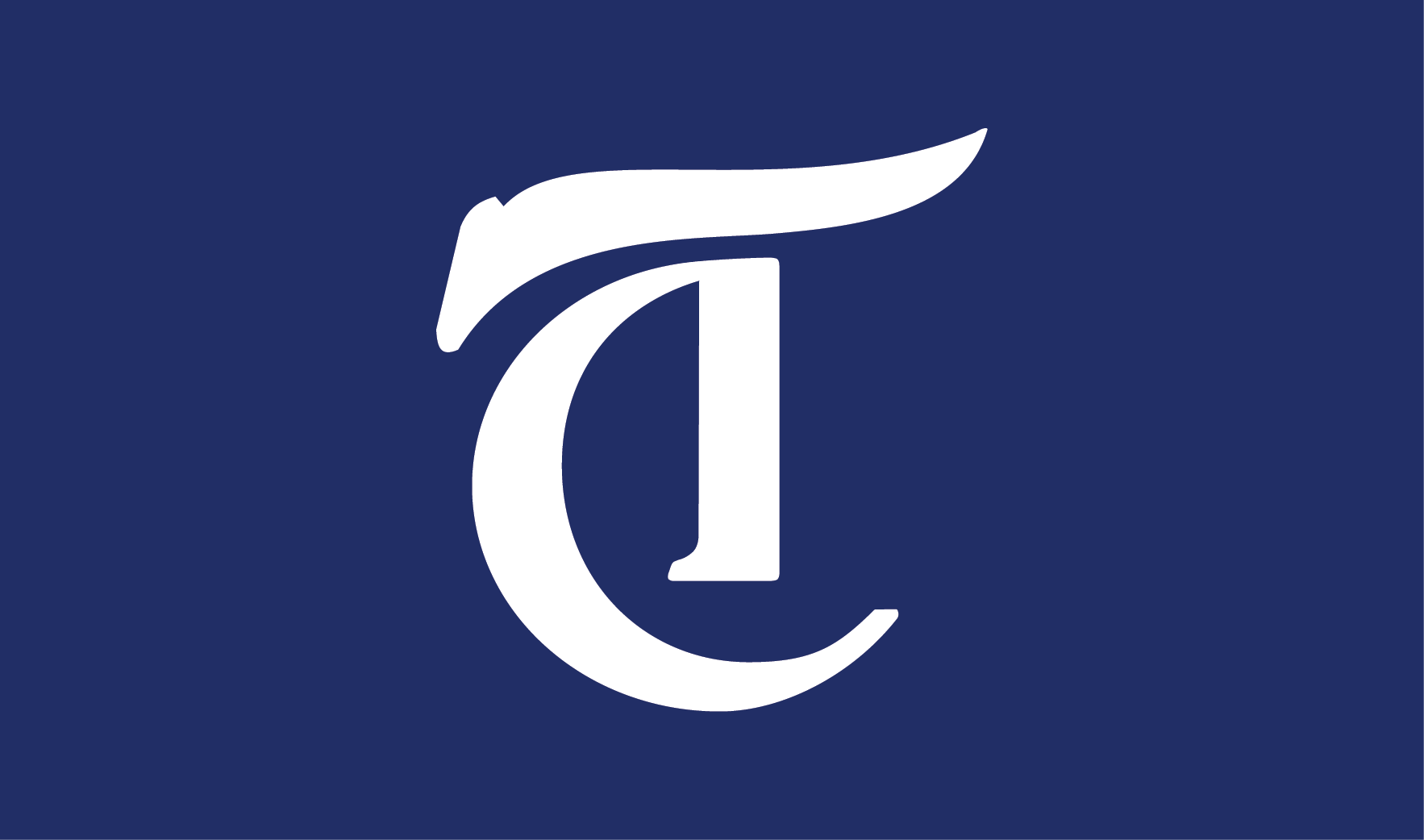 When "Pro-Life After Roe" was published in the Thresher, we were in the midst of finalizing a semester-long report on the state of reproductive rights in Texas. We had spent the day compiling firsthand accounts of the panic, pain and trauma produced by abortion bans. It felt necessary to address the guest opinion and confront the harms of abortion restrictions.
OPINION 11/28/23 10:36pm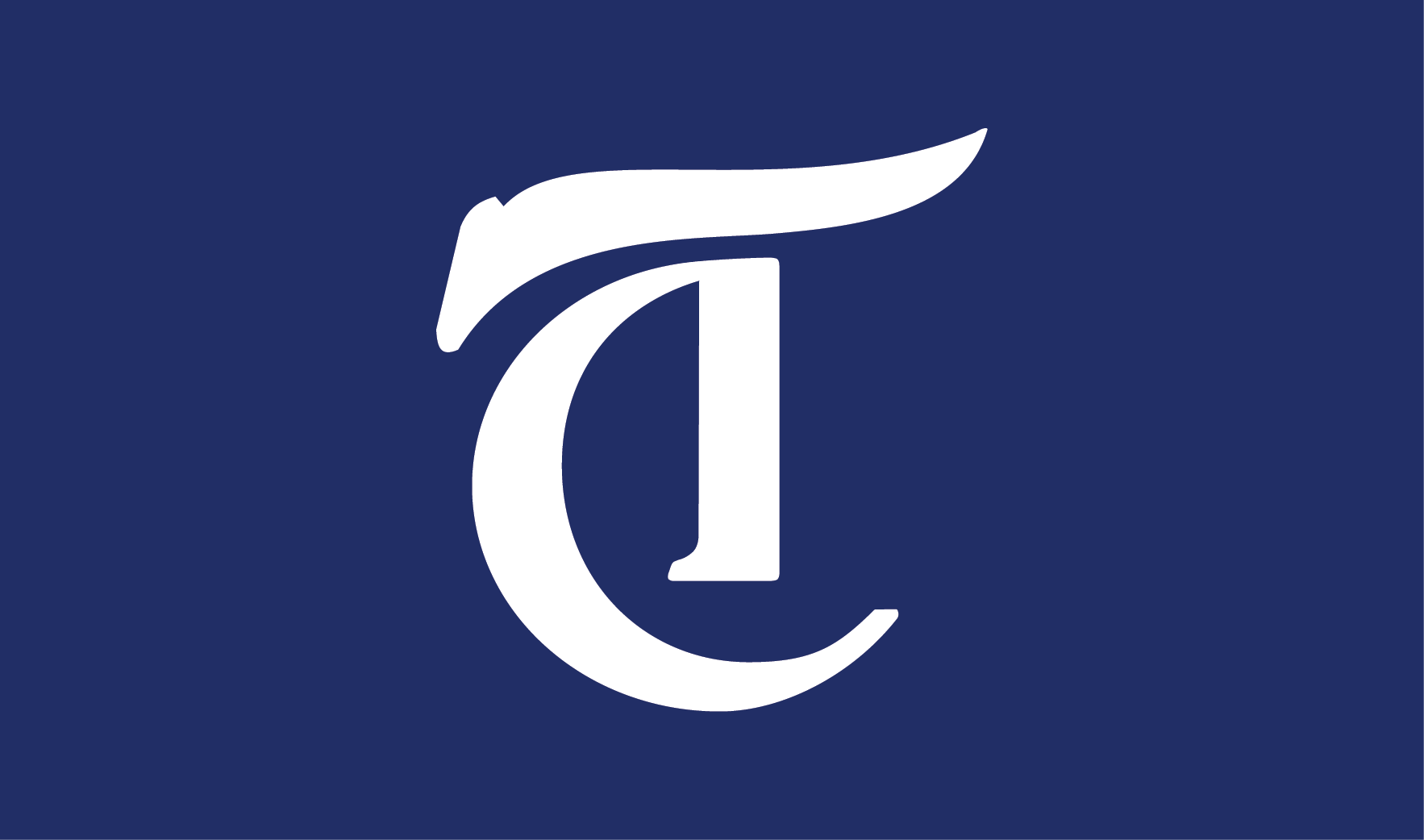 Rice's 111-year history is marked by lots of positive impact — and plenty of harmful actions. William Marsh Rice, the university's founder and namesake, was a slave owner, and from the school's establishment as a free institution for only white students to Ku Klux Klan meetings occurring on Rice property, the connections to segregation and racial injustice cannot be denied.
OPINION 11/14/23 10:49pm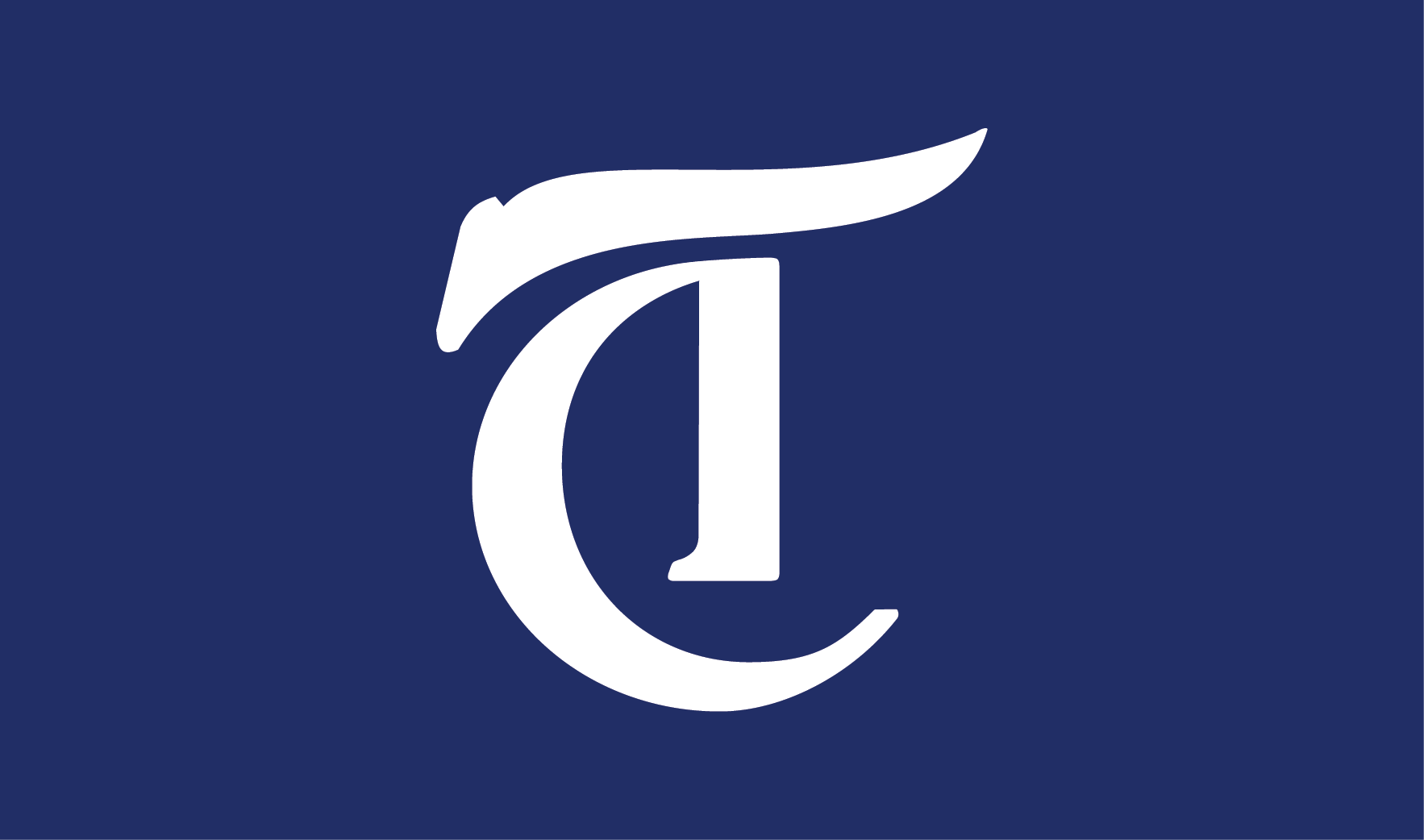 As Rice has been struggling for the past few weeks with our culture around alcohol and public gatherings, Speakeasy Pub last Thursday night has shown us that a safe, responsible and fun drinking environment is still very possible.
---
Comments