Dark days for our nation
These days, it seems each sunrise is a little dimmer.
Just this week, a terrorist took the lives of 11 mothers, fathers, brothers and sisters simply because he didn't like the god they worshipped. Bombs arrived at the doorsteps of our elected representatives and media institutions.
I fear for the wellbeing of my Jewish friends. I fear for the lives of my public servants. More than anything, I fear for the future of my country.
---
---
America needs to heal, and I don't know what to do.
I don't know what to do about a president who paints people of my profession as enemies of the people. I chose journalism precisely because I wanted to serve the people.
I don't know how to fight an underground network of American terrorists. We must speak earnestly to those with whom we disagree. But those who would do their own nation harm abide by no such constraint.
I don't know why millions and millions deny the self-evident truth that we as a nation must denounce the vitriolic and shameful rhetoric from the fringes of our respective parties. I don't want to burn our country down in a violent revolution. This is my home. These are my people.
Our nation today seems hopeless. There is no light at the end of this tunnel. I fear that no matter what the future holds, we have reopened and infected wounds which had only just begun to heal. Sepsis is setting in.
Emmanuel AME. The Republican congressional baseball practice. This week, it's Squirrel Hill and package bombs. Political violence is no longer an anomaly in today's America.
This is our Bleeding Kansas. This is the opening of a fissure that may never close, a bottomless pit lined with hatred and despair that threatens to swallow our friends and countrymen.
So I urge you to civilly engage your political foes. Seek common ground. Help us find the way forward. We as college students, the youngest enfranchised generation, have the most to lose. Join the coalition of good-faith stewards of our national future.
Because I don't know what I'll do if the sun finally sets for good.
---
---
More from The Rice Thresher
OPINION 9/17/19 10:00pm
Sometimes as I walk around campus, I have to remind myself that I belong here and this is my school. I think that Rice is not truly mine because I can't afford my own education. While I am incredibly grateful for the financial aid I receive and the opportunity I've been given to attend Rice, I am often reminded that my financial situation is uncommon at this university.
OPINION 9/17/19 9:58pm
Public transportation. Crisis management. Environmental regulation. While these policy issues might seem dry at first glance, they greatly impact young people in Houston. College students often have to ride bikes or take buses. Transportation safety is often determined by local policy.
OPINION 9/10/19 10:27pm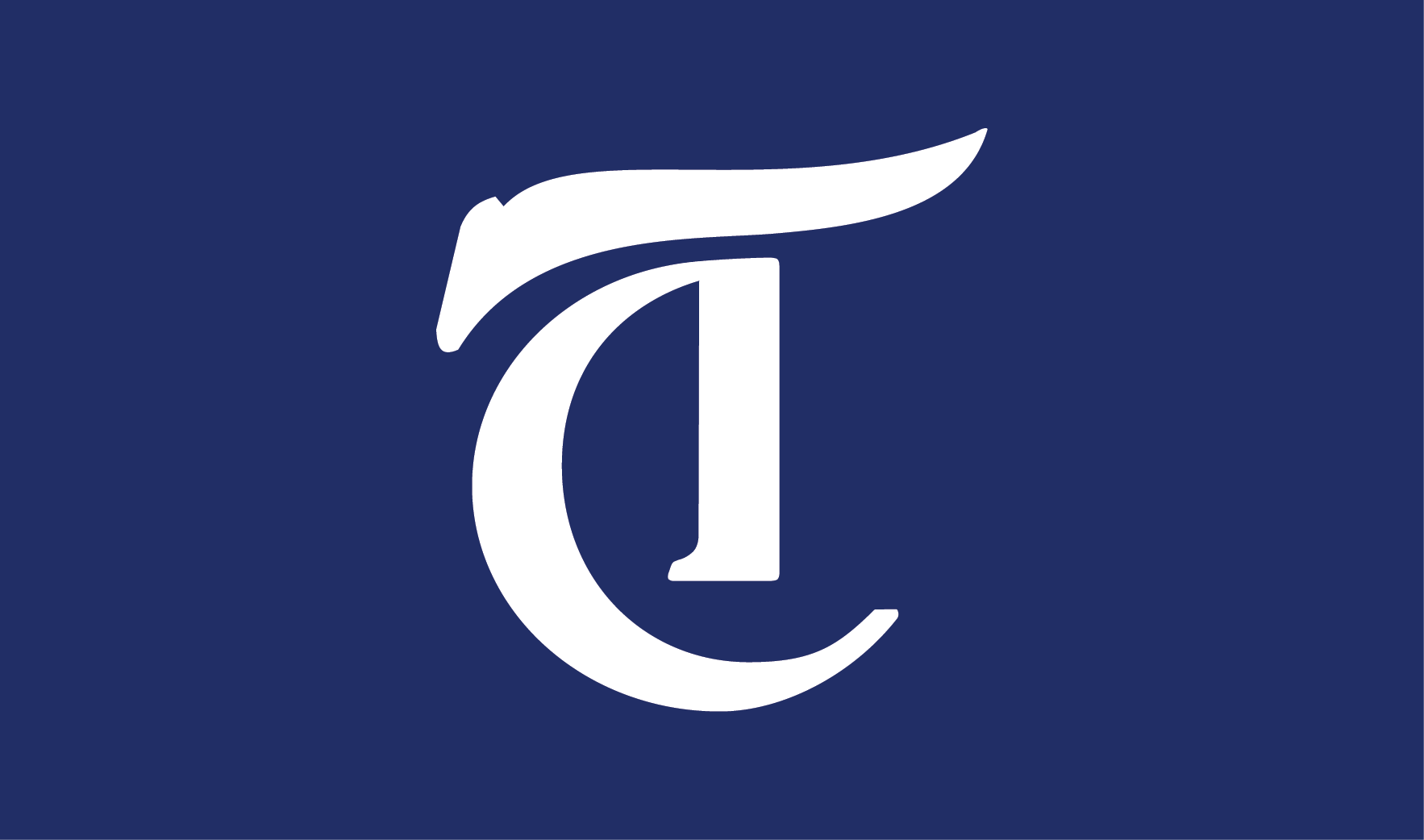 It's not news that Rice admitted its most selective class to date. It's not news because a) everyone knows it by now and b) it literally is not newsworthy material.
---
Comments