Volleyball aces tournament test
After winning its first two matches of the Rice Adidas Invitational, the volleyball team entered Saturday night's match against Houston Baptist University with hopes of completing a tournament sweep. Following a narrow loss in the first set, Rice was staring down its first deficit of the weekend, but the Owls quickly turned the corner, defeating HBU in four sets. During Rice's three wins in the tournament, the team never played a fifth set, securing quick victories in each match.
Junior middle blocker Grace Morgan stuffed the box score during Rice's final match, leading the team with 11 kills, two aces and 10 blocks. Morgan's performance was complemented by those of two junior teammates: libero Lee Ann Cunningham (17 digs) and setter Adria Martinez (23 assists). Head coach Genny Volpe said she was pleased with the Owls' execution during their attacks.
"I was really happy to see our offensive efficiency pick up," Volpe said. "We keep getting steadily better in that area."
---
---
The Owls began the invitational on Friday night against the University of South Carolina. The Gamecocks entered the match with an undefeated record but started slowly, falling in the first two sets. South Carolina rebounded in the third set, holding Rice to just 11 points, but the Owls eked out a victory in a closely contested fourth set, earning their final two points of the match via Gamecock attack errors. Sophomore outside hitter Nicole Lennon, who totaled 16 kills in the match, led Rice's scoring attack in the victory.
Saturday morning's match against Liberty University proved to be far less taxing than Friday night's, as Rice won all three sets against the Lady Flames by a margin of three or more. Morgan led the Owls with nine kills and Martinez added a team-high 17 assists.
According to Morgan, the team's previous tournament experience helped players compete through the physical and mental challenge of playing three matches in two days.
"We're used to it," Morgan said. "We've been playing in long tournaments since we were in high school."
Volpe said it is important not to overwork players before a tournament.
"We have to make sure we aren't overloading them with jumps right before they get into the tournament," Volpe said. "It's very important for them to be smart and take care of their bodies, and I think they did a really good job with that."
With the Owls currently standing at five wins and only one loss on the season, Volpe said she is satisfied with the smooth integration of new players into a unified and cohesive system.
"They've been blending in beautifully," Volpe said. "I think that all of our team is extremely united and we have players that are ready to go in any time, which makes me feel very confident as a coach and making adjustments."
The Owls look to maintain their momentum from the Adidas Invitational as they head to Waco, Texas for the Baylor Classic. They will face the University of Texas, Rio Grande Valley in the first match of the tournament on Sept. 7 at 4 p.m. and Baylor University on Sept. 8 at 7 p.m. Rice will then play two more tournaments before beginning conference play on Sept. 21.
---
---
More from The Rice Thresher
SPORTS 11/8/19 10:17pm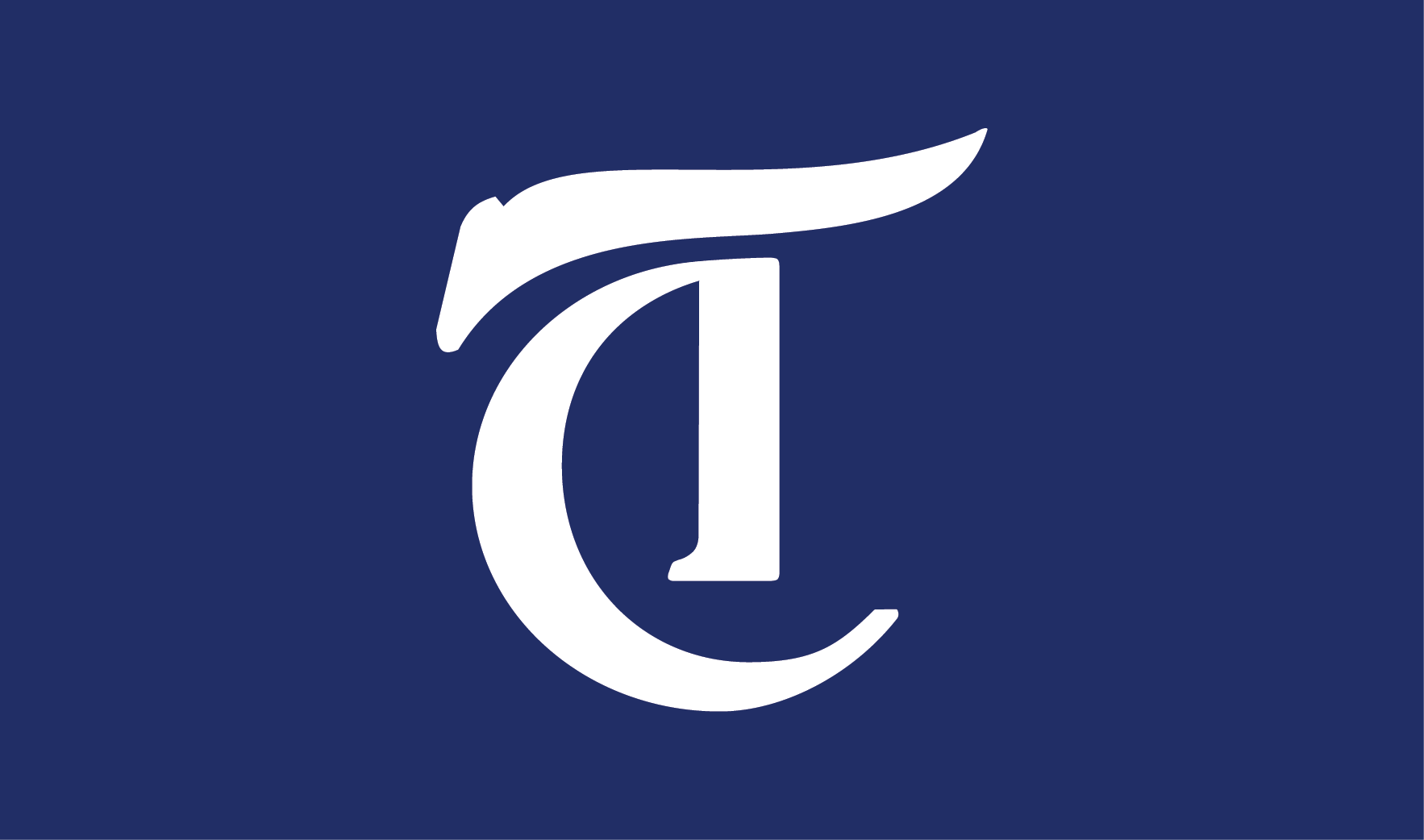 Sophomore guard Haylee Swayze had a coming out party for Rice women's basketball during the Owls' 71-47 home opening win against Nicholls State University. Swayze excelled off the bench, scoring 22 points in only 17 minutes of play. She was a perfect four for four from the free throw line, and made four threes on a 57 percent shooting clip.
SPORTS 11/5/19 9:14pm
Rice soccer tied the University of North Texas 0-0 after two overtimes on Friday evening, claiming the No. 3 seed in the upcoming Conference USA Championship. Rice holds an overall season record of nine wins, five losses and three draws; in C-USA play, the Owls have six wins, one loss and three draws.
SPORTS 11/5/19 9:13pm
Last week, the NCAA Board of Governors voted unanimously to allow student-athletes to "benefit from the use of their name, image and likeness in a manner consistent with the collegiate model." Now, before you get super excited about playing as the Rice Owls in a future EA Sports video game, it is important to note that while the NCAA announcement is a step in the right direction, it is best taken with a grain of salt.
---
Comments