Tingles & Triggers: Delving Into the Calming World of ASMR
Ever open a can of soda and feel satisfied by the pop and sizzle? Or get chills throughout your spine when someone plays with your hair? Those experiences are tastes of autonomous sensory meridian response, a new trend that has taken YouTube by storm. ASMR is a relaxation method that induces tingles and sleepiness through visual and auditory triggers that range from whispering, tapping and stroking, to chewing, licking and kissing. "ASMRtists" dedicate their YouTube channels to videos that feature all kinds of these triggers. According to Netflix series "Follow This," in the last year, the number of YouTube videos tagged "ASMR" has more than doubled from 5 million to 11 million. ASMR albums can also be found on Spotify, SoundCloud and Apple Music. Many people have gone as far as pursuing ASMR as their full-time jobs, earning money from sponsorships, ads and donations from dedicated viewers. Even existing YouTubers have given ASMR a try because of its simplicity and popularity; all you need is a microphone and some household items to tap, rub or do anything else to that will tickle your fancy.
The first time watching ASMR can be weird, uncomfortable or even boring. However, ASMR includes a wide variety of themes that take time to explore. The first ASMR video I watched involved a woman stroking a microphone with a makeup brush before tapping her fingers against a glass candle. I was definitely put off by how oddly sexual actions such as licking the microphone seemed. I did, however, experience tingles from her slow, rhythmic tapping, which got me curious enough to dive deeper into ASMR. After a lot of trial and error, I found that videos involving back massages and hair-brushing appeal to me most. While I do not watch ASMR regularly, I sometimes tune in when I'm having trouble going to sleep due to anxiety or caffeine. I find it more relaxing than listening to music and consistently drift off within the first couple minutes of a video.
Over time, I discovered that the more I watched ASMR, the stronger its effects became. Now, I immediately relax at the mere mention of ASMR. (Simply writing this article has put me in a calm, sleepy state.) Yet, some people are unable to feel the effects of ASMR due to the biology of their brains.
---
---
So why has ASMR become so mainstream? Mostly because of its accessibility – ASMR is a free resource that can help alleviate insomnia, anxiety or stress, and viewers can find a plethora of content online. ASMR does not discriminate; ASMRtists can appeal to viewers all over the world because there is no language barrier. Though some ASMR videos include talking, the appeal revolves around the tone of voice, not the meaning of the words.
For college students, ASMR can be an easy way to de-stress and practice escapism. Its accessibility makes it a first step toward tranquility that can be achieved in the privacy of a dorm room.
"It's honestly relaxing, it keeps my mind active while I'm studying," Will Rice College junior Andres Martinez Murillo said. "It gives me those tingly sensations you get when someone plays with your hair."
If this is your first time learning about ASMR, try it before allowing its unconventionality to deter you. Although it may seem bizarre, the views speak for themselves. Everyone wants to feel warmth and comfort, so what's there to lose? Open YouTube and click away – you may just find your new favorite pastime.
---
---
More from The Rice Thresher
NEWS 8/18/19 4:46pm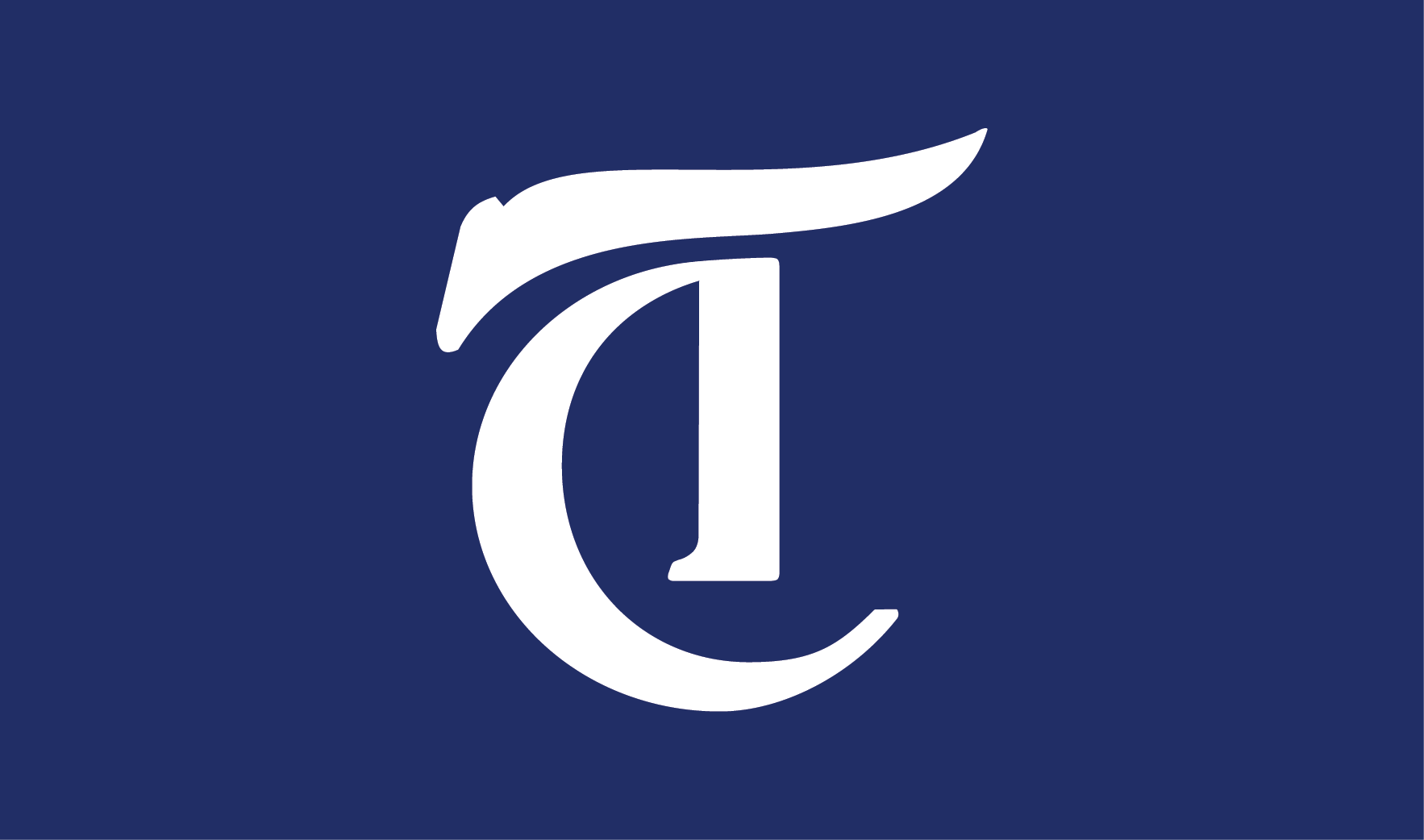 Rice University students and staff members found offensive flyers in at least two locations around campus on Thursday, prompting a Rice University Police Department investigation and a response from President David Leebron via Twitter. New students arrive this weekend for Orientation Week.
A&E 8/14/19 9:54pm
While attending the four-day festival was enough to give us some pretty persistent post-concert depression (not to mention legs of steel and black festival snot for days), there were some parts that we won't really miss — like the canned water and soul-sucking L trip back to our Airbnb. While not all aspects of Lollapalooza may have been worth storming the fence for, there were certainly many that left a lasting impression, and reasons that Lollapalooza stood out as a festival to remember.
NEWS 7/31/19 8:52am
"For a lot of people, you just got to know him over time and before you knew it you were pretty close — sometimes without even realizing it," Heggie said. "All it took was sitting with him at dinner or playing a few games of pool."
---
Comments