Rice's new financial aid is great for the few who make it in
Like many other students, we were excited to hear that Rice will be overhauling its financial aid system. While need-based financial aid already pays for our tuition and the majority of other expenses, this policy change will probably result in a small, but very helpful, increase in our aid next school year. More importantly, though, it seems like Rice might finally be trying to make itself more inclusive of people whose families are not financially stable or well off. However, despite the fanfare, we are skeptical that this financial aid overhaul will significantly increase Rice's accessibility to low-income students. Rice now promises a smoother ride to a low-income student if they manage to make it through the admissions process, but this policy does not make that road any easier. While this change is good for students from middle- and lower-class families who currently attend or might someday manage to get in, economically disadvantaged students still face an enormously difficult challenge in gaining admission in the first place.
According to a conducted using anonymous tax records, half of Rice's student body comes from families in the top 10 percent of household-income earners, with nearly one in 10 coming from the top 1 percent of income earners alone. Only 5 percent of students come from the bottom quintile. , only 14 percent of undergraduates receive Pell Grants, the most basic level of federal assistance for students with financial-need. It's disappointing, but unsurprising, that many more Rice students come from the very wealthiest families in the United States. The sheer number of Rice students from inherently classist private and admissions-based public schools (which often claim to be meritocratic, but are typically inaccessible to economically disadvantaged students) is also distressing. All in all, these statistics must be discouraging for applicants from lower-income families; by the numbers, Rice is an institution that is constructed on economic privilege. Rice administrators and admissions pamphlets routinely tout Rice as a fantastic place for "class interaction" (a patronizing concept in its own way), but Rice's demographics point to a much different story. In fact, to some, this new financial aid policy change might be analogous to sticking a free buffet across shark-infested waters and telling a starving person it's all theirs if they can make it across.
The root of this problem lies in the degree to which admissions policies are skewed in favor of wealthy applicants. Standardized test scores are among the most important factors in college admissions, and those tests invariably favor those who can afford tutoring, preparation and better education from private and well-funded magnet schools. While the SAT and ACT are often seen as measures of intelligence, they more often measure how much your parents can afford to prep you. While the focus for so-called "elite" schools seems to be shifting toward assessing a student as a whole individual rather than a series of numbers, applicants from wealthy families will usually look more qualified on essays and resumes, too. A student from an underfunded public high school in Kansas whose debate teacher also serves as the football coach probably isn't going to be winning — or even attending — prestigious national debate competitions. Applicants from wealthy families can also afford elite services that offer essay help and application guidance. If you're low income and hoping to attend Rice, you better be a one heck of a good writer or be able to code Pac Man on a calculator.
---
---
When schools like Rice say they are "need-blind," they mean they don't consider your ability to pay for school when deciding whether to admit you. However, sort of like when people say "I just don't see race, I'm color-blind," need-blind admission can actually perpetuate classist attitudes. Though Rice doesn't know how much money two theoretical applicants have, it's probably going to accept the wealthier applicant, who will appear (because of their advantages) to be more qualified, virtually every time. Instead of changing their attitude or policy toward low-income students, Rice chooses to ignore the problem, pretending that it has taken the fairest, most meritocratic approach. Again, we know how embarrassing it can be to talk about your family's economic situation, and if schools asked applicants, it would be problematic in its own way, but Rice is capable of doing much more to address the challenges faced by low-income applicants. If it wants to create a diverse student body, Rice needs to be willing to fundamentally change the way it sorts through applications. Such changes could start relatively small with the elimination of application fees and standardized testing from the admissions process. One of the key elements of Rice's Vision for the Second Century, Second Decade (V2C2) is expanding access and revamping the admission process seems like the perfect place to start.
Obviously, Rice cannot fix the structural problems within the United States education system by itself. Even all top 50 schools from the dubiously popular U.S. News and World Report College Rankings could not do so. But, as long as Rice maintains classist admission standards, all the financial aid in the world is not going to make this school accessible to the students its new policy change is designed to help. If Rice really wants to practice that unconventional wisdom, it can lead the charge in reshaping how our post-secondary education system works. At the very least, this process could include eliminating legacy admissions, which would leave more space for qualified low-income students, and more actively recruiting students from Title I high schools. Regardless, Rice has some pretty smart students, professors and alumni who we hope could figure something out. If substantial changes are not made, though, we believe that Rice will continue to function as a propagator of privilege for America's elite, reserving a few token spots for everyone else, while pretending to be equitable. This is unfortunate for both low-income students who could gain so much from the opportunities offered by a Rice education, and Rice itself, which will continue to lose out on the diverse array of perspectives and experiences low-income students bring with them.
---
---
More from The Rice Thresher
OPINION 4/6/21 9:35pm
Just a couple of months ago, Gov. Greg Abbott declared "election integrity" to be an emergency item for the 2021 Texas legislative session. This was promptly followed by the National Republican Party launching a committee to pursue state election laws, praising Abbott's initiative. With Senate Bill 7 (SB 7) and its House equivalent (HB 6), in addition to other bills directed at restricting voting access like House Bill 2293, marginalized groups will be further restricted from their right to vote. Shift workers who rely on later voting place hours will be without options. Individuals with disabilities who require vote-by-mail will be burdened with providing proof of their condition. Drive-thru voting will be banned. The role of poll watchers, already infamous for attracting self-appointed vigilantes of voter intimidation, will be able to record voters who receive help filling out their ballots.
OPINION 4/6/21 9:19pm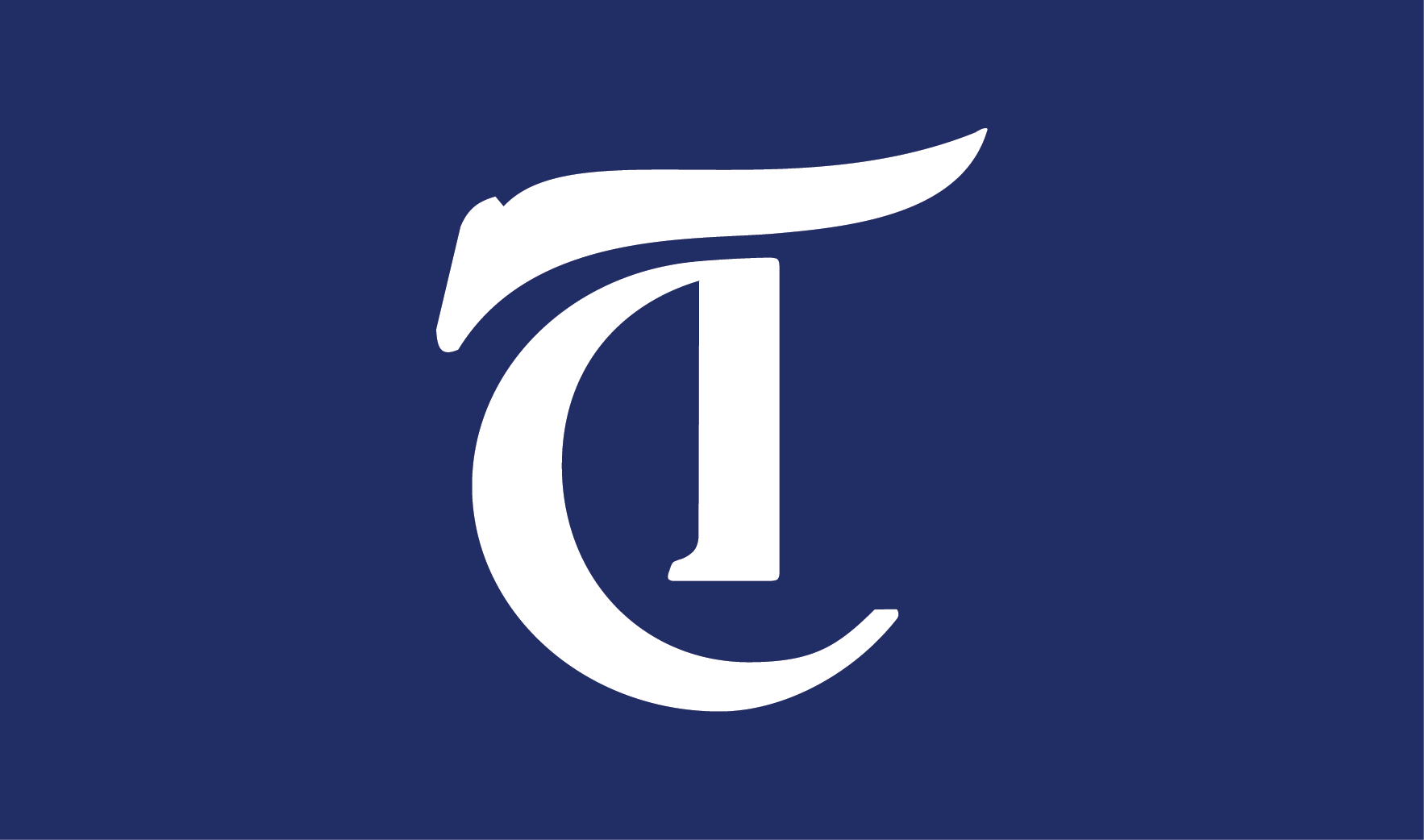 This year's Beer Bike Week looks quite different from years past, even in name. Dean of Undergraduates Bridget Gorman encouraged Beer Bike coordinators to rename Willy Week to reflect the different nature of the event due to COVID restrictions. Individual college Beer Bike coordinators chose a variety of new, college-specific names; many told the Thresher that they were further motivated to change the name to distance their college from William Marsh Rice and that they may carry the name change into future years. Coordinators' swift renaming of Willy Week reminds us that students have a lot of power at this university — and that we can and should use it to foster a Rice community that we're proud of.
OPINION 3/30/21 9:56pm
Rice students don't pay attention to the Student Association. This is clear from recent Thresher coverage on the low voter turnout during the SA election and students' inability to identify the people they "elected" to the executive team. If it weren't for current SA President Kendall Vining's encouragement to apply for Academics Committee chair last year, I would have fallen into that category too. I learned that although the SA is designed to represent and empower all student voices regardless of whether they hold a formal SA position in order to better our campus and broader Houston community, it struggles with apathy (or worse, alienation) and a lack of participation.
---
Comments