Rice puts up a fight in Bayou Bucket loss
Courtesy David Elder
In a game in which Rice was a 26 point underdog, the Owls led deep into the third quarter of the Bayou Bucket, in the end falling to the University of Houston by a score of 45-27.
The first half was especially strong for Rice, which went into the locker room with a 24-17 advantage.
In their first game of the season against Prairie View A&M University, the Owls' strong run game enabled them to succeed early. Against Houston, however, the team relied on their passing game. In the first half alone, graduate transfer quarterback Shawn Stankavage threw for three touchdowns. While head coach Mike Bloomgren was impressed with what he saw from Stankavage, he said he believes that the quarterback can improve.
---
---
"I do think Shawn [Stankavage] did some really good things today," Bloomgren said. "Where I think Shawn can go, he's nowhere near that. That doesn't mean he [didn't play] well for us today."
All three touchdowns were caught by different receivers: sophomore wideout Jordan Meyers, freshman wideout Brandon Harmon and freshman tight end Jaeger Bull.
The Owls were able to put points on the board in the first half despite Houston junior defensive tackle Ed Oliver—a two time all-American and potential Heisman candidate—having a strong showing. Oliver finished the game with 13 tackles; three and a half of those were for a loss. Stankavage said he recognized Oliver's talent but credited his own team for not allowing any sacks.
"I mean, he's a great player," Stankavage said. "At the same time we got dudes as well. I mean, I think [freshman offensive lineman] Shea Baker did a great job today of containing him. I think our offensive line did a phenomenal job of keeping me clean."
In the second half, Houston took over. After a long Rice drive that ended with a field goal to make it 27-17 early in the third quarter, the Cougars scored 28 unanswered points to end the game.
Throughout the game, Houston employed a no huddle offense. Every scoring Cougar scoring drive lasted under two and half minutes. Sophomore linebacker Dylan Silcox, who had a career high 11 tackles, said Rice knew Houston would come in with a quick offense.
"We knew their coaching staff and what they had planned," Silcox said. "[Houton's offense] was just different, you know, especially in the heat of the day. We haven't played a played a game at 11 a.m. yet, so we knew the tempo was going to be a factor."
In the second half, Rice missed three field goal attempts from long range that may have changed the momentum of the game. Stankavage said he remained confident in senior kickers Jack Fox and Haden Tobola.
"We have Jack Fox's back" Stankavage said. "We have our kickers' back. We see in practice that they hit those all the time and in reality, we should be scoring touchdowns."
This year's Bayou Bucket scoreline is an improvement from last year's game which the Owls lost by a score of 38-3. Despite the loss, Bloomgren said he was extremely proud of his players.
"My heart aches for them because when you put everything you have into this game, the way they are right now, it hurts," Bloomgren said. "Bottom line is we are working our butts off. [The players] gave this coaching staff everything they had in their bodies for four quarters."
The Owls will next face the University of Hawai'i in Honolulu. The Owls will fly west on Thursday for what will be roughly an eight hour journey before Saturday night's game.
---
---
More from The Rice Thresher
SPORTS 11/8/19 10:17pm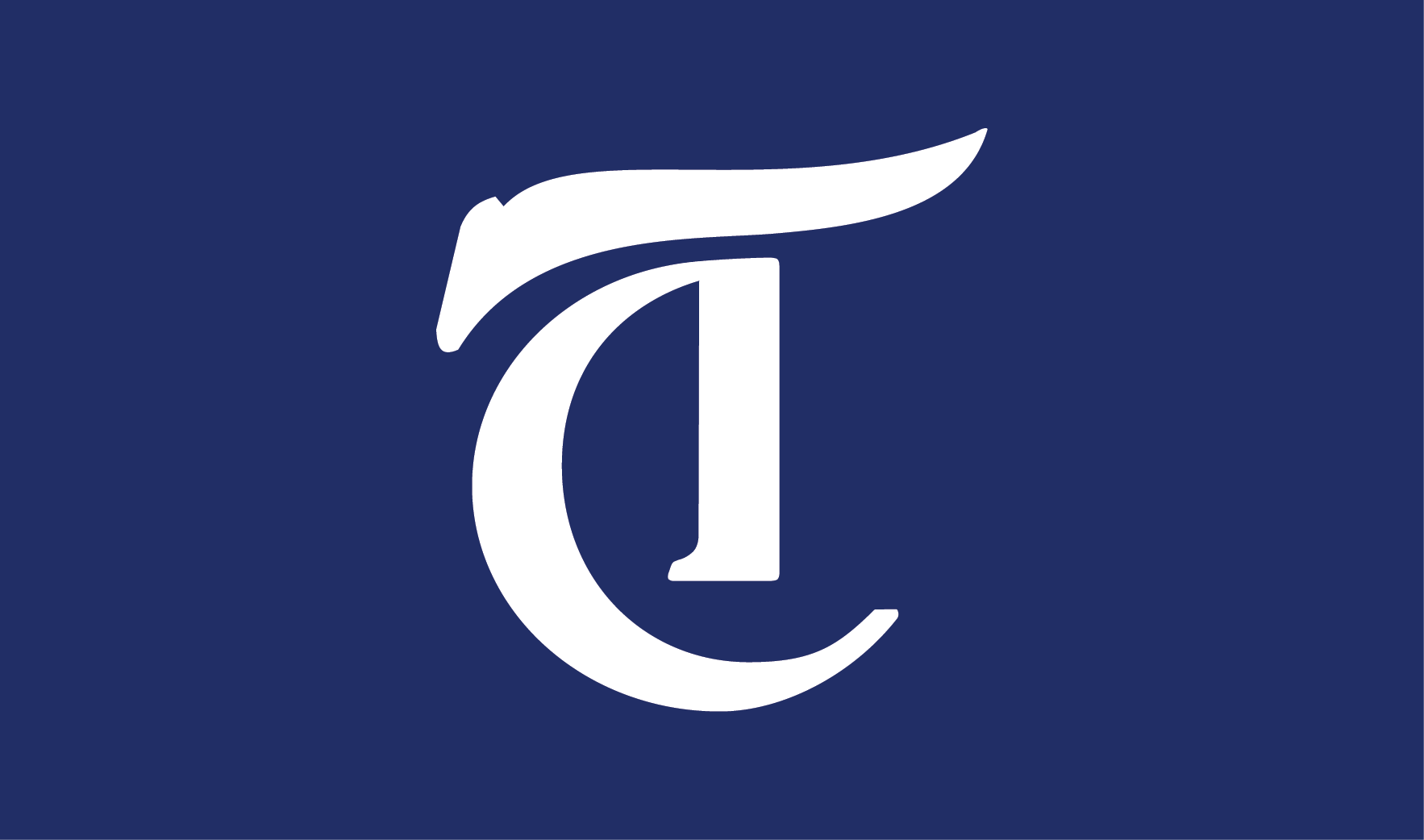 Sophomore guard Haylee Swayze had a coming out party for Rice women's basketball during the Owls' 71-47 home opening win against Nicholls State University. Swayze excelled off the bench, scoring 22 points in only 17 minutes of play. She was a perfect four for four from the free throw line, and made four threes on a 57 percent shooting clip.
FEATURES 11/6/19 4:02pm
The Thresher opinion piece by an anonymous student describing his deferral from Rice following a schizophrenic episode and the 2017 hospitalization of Michael Lu highlight stories of mental health on campus that are often kept under wraps. Hoping to shed more light on the topic, we opened a call for submissions to both students and alumni. We present their stories here and hope they provide a glimpse into the intensely personal, difficult journey that constitutes seeking care.
NEWS 11/5/19 11:21pm
McMurtry College's Diversity Council hosted a public town hall on Tuesday night to facilitate a discussion with the three students who dressed as U.S. Immigration and Customs Enforcement officers for the Halloween event at Willy's Pub.
---
Comments