Give student artists the space they deserve
Ten years ago, visual and dramatic arts professor Chris Sperandio founded Matchbox Gallery out of his old office (see p. 1). A decade later, Matchbox, now Inferno, is the only space on campus solely dedicated to student art. However, student artists and the VADA department need more space to create and display their work.
This is not the first editorial the Thresher has published on the Rice administration's disregard for student art. Despite the existence of an art museum in the form of the Moody Center on campus, senior VADA students' art continues to be relegated to small studios in Sewall Hall. Student artists featured in last year's Art at Rice banners, which hung on lampposts around campus, were never credited for their artwork, despite criticism which included an opinion piece by a former Thresher arts and entertainment editor.
Even now, the document describing each banner lists student work as "Rice Student Art", while other works feature artists' names and the titles of their work. Initiatives like the , refurbished containers that serve as studios, hang on a funding thread, relying on external grants without an endowment or designated budget.
---
---
The black box theater in the Moody Center, the only space in the building clearly advertised online as available for student artists, requires users to represent "diverse disciplines" — a standard in line with Moody's "interdisciplinary approach" but unfriendly to productions put on solely by VADA students. Even if a team of students successfully books their production in the black box, no funding is available from the Moody Center, an additional burden to cash-strapped undergraduates.
The administration should not be lulled into complacency by student and faculty initiatives like Matchbox Gallery, Espresso Yourself and the juiceBOXes. Huge construction projects like the opera house and the new social sciences building are a slap in the face to VADA professors and students who remain confined to tiny spaces across campus. A decade from now, we — along with Sperandio, who began the Matchbox Gallery a decade ago — hope a fine arts building exists on campus that meets the needs of student artists and the VADA department.
---
---
More from The Rice Thresher
OPINION 10/8/19 10:11pm
As the semester starts and parties are in full swing, I want to speak out and be clear about one thing: Don't use the N-word while rapping or singing along to songs. On a broader note, don't use the N-word in your casual vocabulary. This is a demand, not a request.
OPINION 10/8/19 10:10pm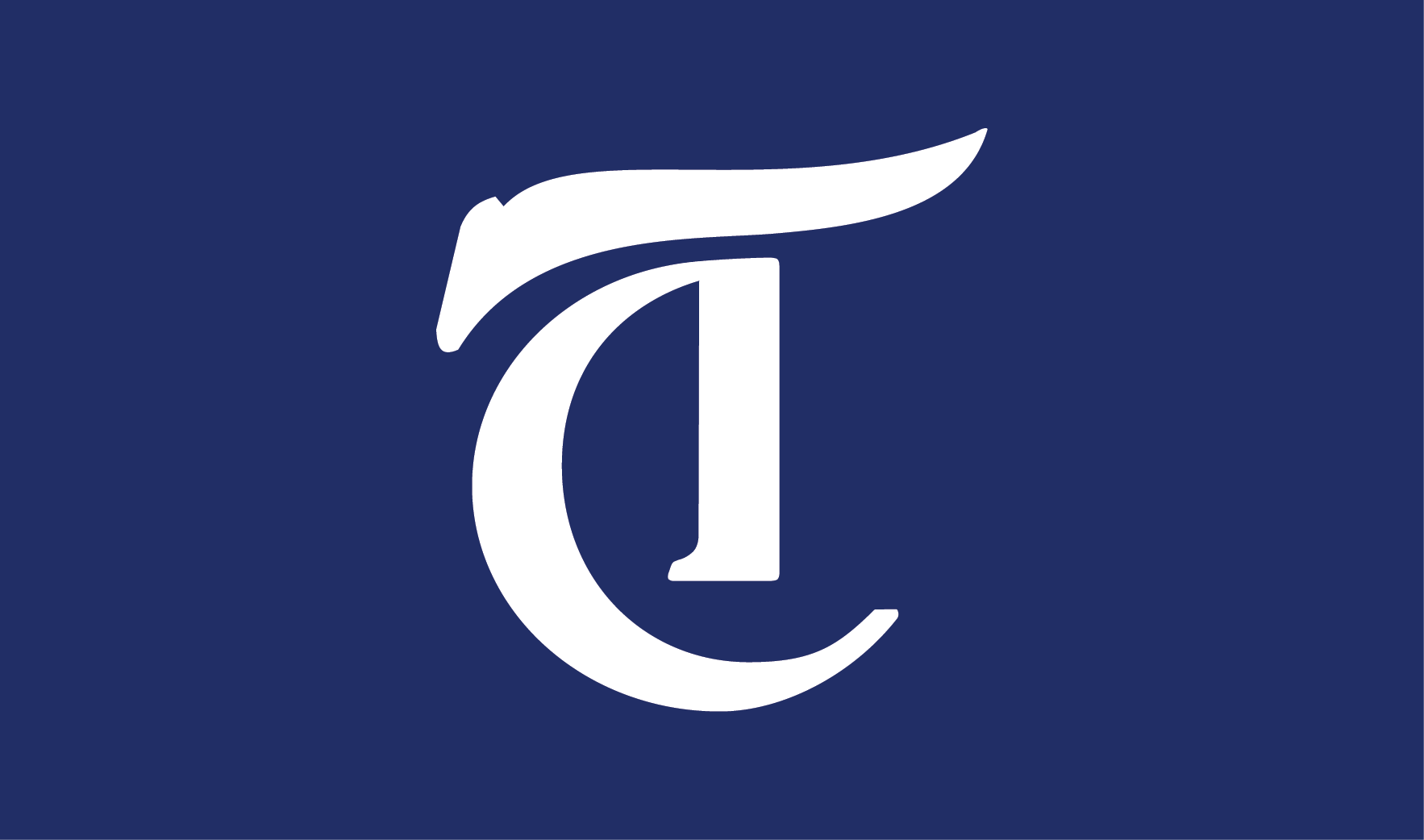 Two weeks ago, I attended the "Howdy, Modi!" event along with over 100 Rice students and 2,000 students from universities across the United States. It was a proud moment as an Indian American, as I saw fellow students dancing in their colorful garb, musicians celebrating all of India's spiritual traditions and politicians honoring the contributions made and unique place held by Indian Americans in the fabric of the U.S.
OPINION 10/8/19 10:09pm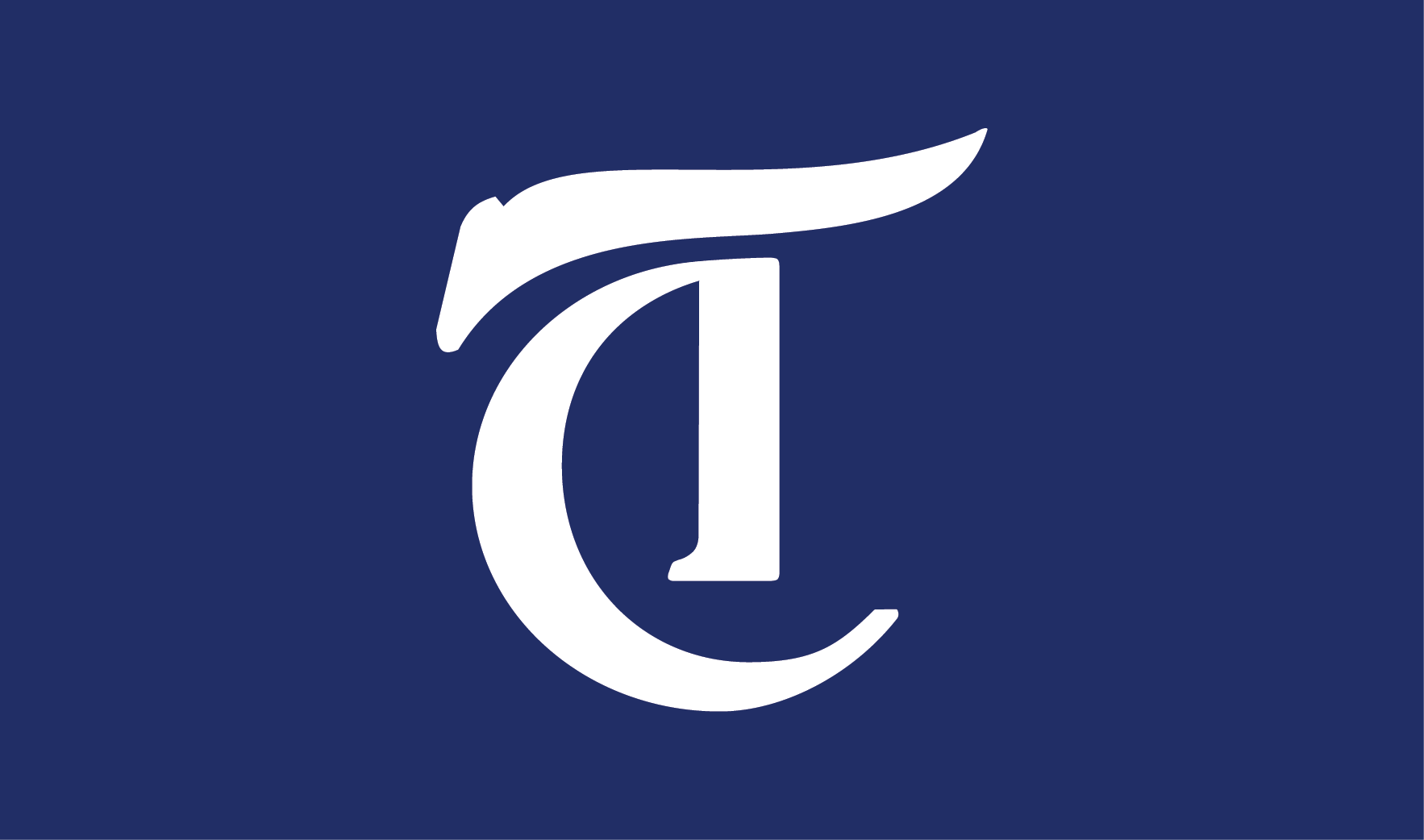 Last week, I was dismayed to hear that over the course of protests happening at the university, chalk was used to deface multiple buildings across campus. A desire to strongly express feelings is understandable; however, it seems the vandals paid little attention to the burden their actions placed on those responsible for removing the writing.
---
Comments