Give student artists the space they deserve
Ten years ago, visual and dramatic arts professor Chris Sperandio founded Matchbox Gallery out of his old office (see p. 1). A decade later, Matchbox, now Inferno, is the only space on campus solely dedicated to student art. However, student artists and the VADA department need more space to create and display their work.
This is not the first editorial the Thresher has published on the Rice administration's disregard for student art. Despite the existence of an art museum in the form of the Moody Center on campus, senior VADA students' art continues to be relegated to small studios in Sewall Hall. Student artists featured in last year's Art at Rice banners, which hung on lampposts around campus, were never credited for their artwork, despite criticism which included an opinion piece by a former Thresher arts and entertainment editor.
Even now, the document describing each banner lists student work as "Rice Student Art", while other works feature artists' names and the titles of their work. Initiatives like the , refurbished containers that serve as studios, hang on a funding thread, relying on external grants without an endowment or designated budget.
---
---
The black box theater in the Moody Center, the only space in the building clearly advertised online as available for student artists, requires users to represent "diverse disciplines" — a standard in line with Moody's "interdisciplinary approach" but unfriendly to productions put on solely by VADA students. Even if a team of students successfully books their production in the black box, no funding is available from the Moody Center, an additional burden to cash-strapped undergraduates.
The administration should not be lulled into complacency by student and faculty initiatives like Matchbox Gallery, Espresso Yourself and the juiceBOXes. Huge construction projects like the opera house and the new social sciences building are a slap in the face to VADA professors and students who remain confined to tiny spaces across campus. A decade from now, we — along with Sperandio, who began the Matchbox Gallery a decade ago — hope a fine arts building exists on campus that meets the needs of student artists and the VADA department.
---
---
More from The Rice Thresher
OPINION 9/23/20 12:07pm
Despite the structural barriers facing many young people and people of color, often in tandem, we are ready to show up to the polls and make an impact on our communities this November... If you are a young Houstonian, join the movement to change the narrative that we are civically apathetic: get informed, register to vote, go to the polls and volunteer with local nonprofits or campaigns.
OPINION 9/22/20 9:56pm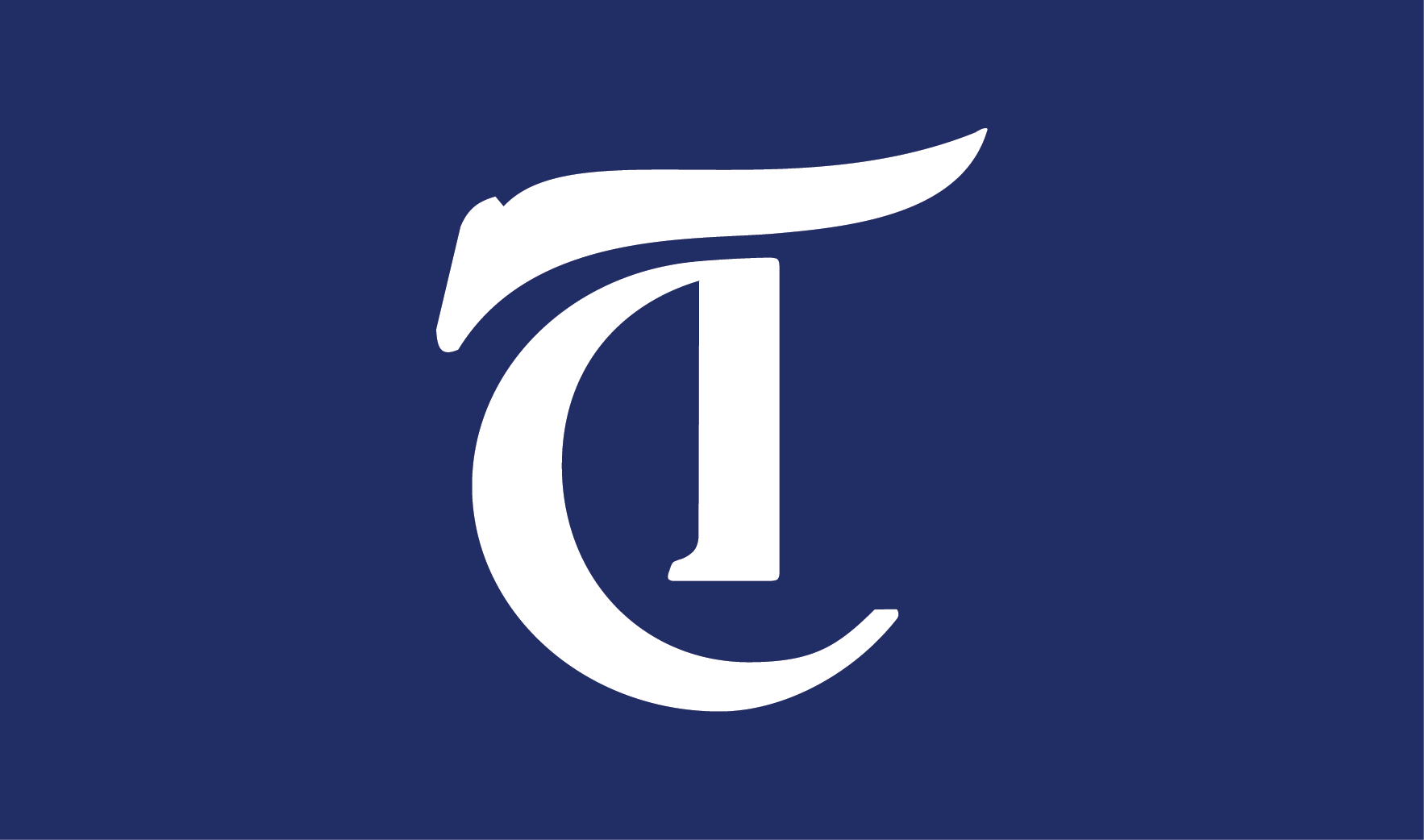 Rice administration has yet to publicly respond to the demonstrations to remove Willy's statue that began in the academic quad three weeks ago. Shifa Rahman, the first student to begin protesting regularly and primary organizer of the sit-ins, says administration has not reached out to address the situation in a private fashion either. As more students join the "Down with Willy" cause, pressure is mounting for the administration to respond. Why have they stayed silent for so long?
OPINION 9/22/20 9:19pm
September 11, 2020. We are standing on a sidewalk by a skyscraper near West Loop 610. Around 40 people came to this protest, all dressed in red and white colors. We are waving red and white flags. Songs in Belarusian, Russian and English are playing from the speakers. Many cars passing by are honking and their drivers are waving to us. Along the freeway, there are boards and placards with signs: "Putin Keep Out of Belarus," "Stop Violence In Belarus" and "Long Live Belarus."
---
Comments