Give student artists the space they deserve
Ten years ago, visual and dramatic arts professor Chris Sperandio founded Matchbox Gallery out of his old office (see p. 1). A decade later, Matchbox, now Inferno, is the only space on campus solely dedicated to student art. However, student artists and the VADA department need more space to create and display their work.
This is not the first editorial the Thresher has published on the Rice administration's disregard for student art. Despite the existence of an art museum in the form of the Moody Center on campus, senior VADA students' art continues to be relegated to small studios in Sewall Hall. Student artists featured in last year's Art at Rice banners, which hung on lampposts around campus, were never credited for their artwork, despite criticism which included an opinion piece by a former Thresher arts and entertainment editor.
Even now, the document describing each banner lists student work as "Rice Student Art", while other works feature artists' names and the titles of their work. Initiatives like the , refurbished containers that serve as studios, hang on a funding thread, relying on external grants without an endowment or designated budget.
---
---
The black box theater in the Moody Center, the only space in the building clearly advertised online as available for student artists, requires users to represent "diverse disciplines" — a standard in line with Moody's "interdisciplinary approach" but unfriendly to productions put on solely by VADA students. Even if a team of students successfully books their production in the black box, no funding is available from the Moody Center, an additional burden to cash-strapped undergraduates.
The administration should not be lulled into complacency by student and faculty initiatives like Matchbox Gallery, Espresso Yourself and the juiceBOXes. Huge construction projects like the opera house and the new social sciences building are a slap in the face to VADA professors and students who remain confined to tiny spaces across campus. A decade from now, we — along with Sperandio, who began the Matchbox Gallery a decade ago — hope a fine arts building exists on campus that meets the needs of student artists and the VADA department.
---
---
More from The Rice Thresher
OPINION 4/27/21 11:36pm
Whether you hate or love our content, there's a way to get involved, whether through writing, photography, videography, or design. Yes, I'm biased about how great the Thresher is — did I say I supported unbiased journalism? — but this is just one claim you can't fact check
OPINION 4/27/21 11:34pm
Remember that we are fellow students seeking to deliver truth to the community with the best intentions in mind. I am deeply appreciative of every student, staff member, faculty and administrator that has shared their stories, data and viewpoints with me. Without the Rice community's buy-in, the important work we do would not be possible.
OPINION 4/27/21 10:53pm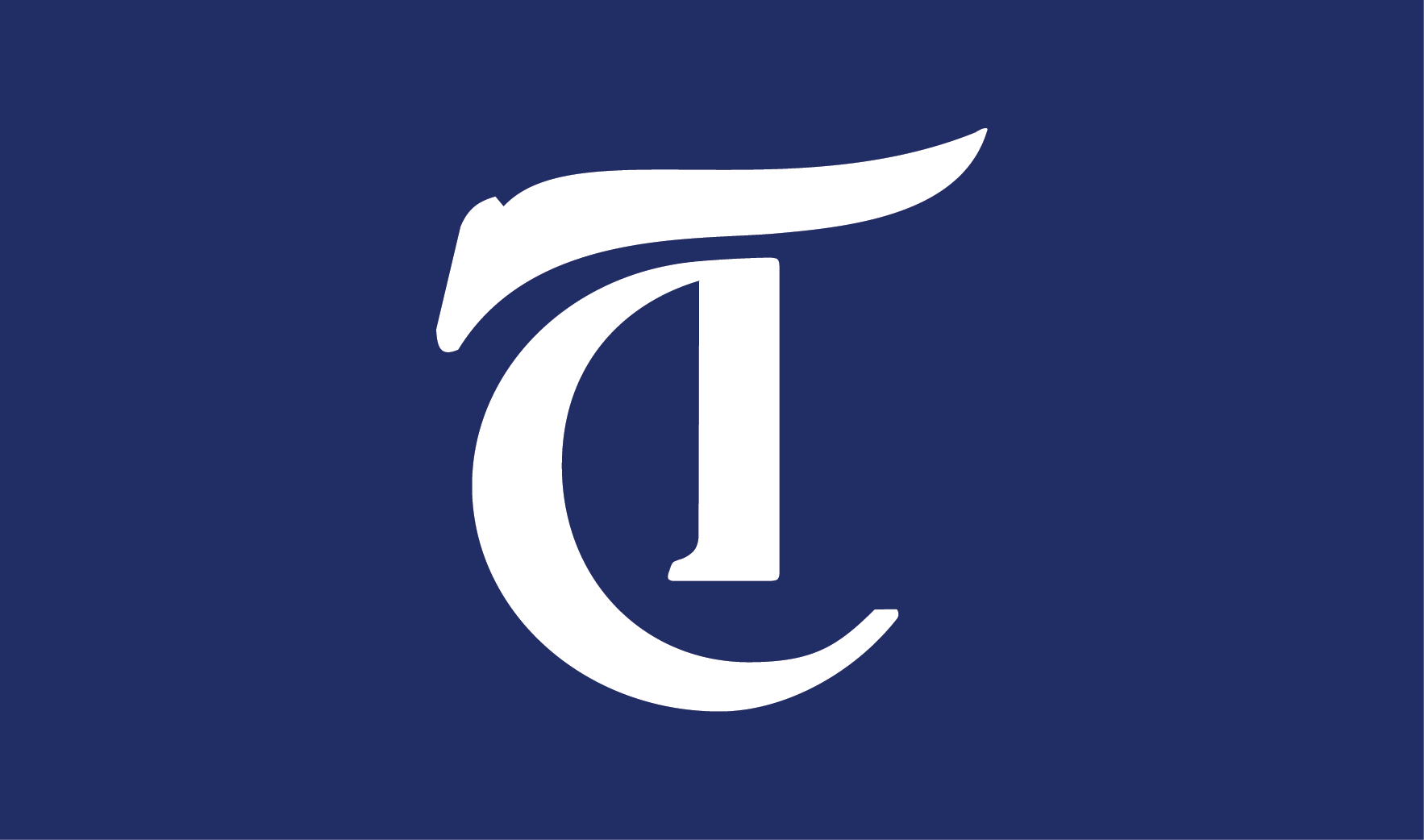 As a Students Turning Rice Into a Violence-Free Environment liaison, the organization and its mission are incredibly important to me. I originally joined because, as a survivor myself, I wanted to be a part of facilitating safe spaces on campus through educating my peers and acting as a resource to provide support. STRIVE cares a lot about the student body and puts an extreme number of hours into raising awareness and making themselves accessible, as we have seen with the recent survivor panels, college-specific events throughout the year and their response to an anonymous 2019 Thresher opinion. However, we need to readjust how STRIVE is not only viewed and utilized by the student body but also how it is run. The place the organization holds now oversteps into the lives of liaisons and other students and goes beyond what they set out to do with their mission statement.
---
Comments