Give student artists the space they deserve
Ten years ago, visual and dramatic arts professor Chris Sperandio founded Matchbox Gallery out of his old office (see p. 1). A decade later, Matchbox, now Inferno, is the only space on campus solely dedicated to student art. However, student artists and the VADA department need more space to create and display their work.
This is not the first editorial the Thresher has published on the Rice administration's disregard for student art. Despite the existence of an art museum in the form of the Moody Center on campus, senior VADA students' art continues to be relegated to small studios in Sewall Hall. Student artists featured in last year's Art at Rice banners, which hung on lampposts around campus, were never credited for their artwork, despite criticism which included an opinion piece by a former Thresher arts and entertainment editor.
Even now, the document describing each banner lists student work as "Rice Student Art", while other works feature artists' names and the titles of their work. Initiatives like the , refurbished containers that serve as studios, hang on a funding thread, relying on external grants without an endowment or designated budget.
---
---
The black box theater in the Moody Center, the only space in the building clearly advertised online as available for student artists, requires users to represent "diverse disciplines" — a standard in line with Moody's "interdisciplinary approach" but unfriendly to productions put on solely by VADA students. Even if a team of students successfully books their production in the black box, no funding is available from the Moody Center, an additional burden to cash-strapped undergraduates.
The administration should not be lulled into complacency by student and faculty initiatives like Matchbox Gallery, Espresso Yourself and the juiceBOXes. Huge construction projects like the opera house and the new social sciences building are a slap in the face to VADA professors and students who remain confined to tiny spaces across campus. A decade from now, we — along with Sperandio, who began the Matchbox Gallery a decade ago — hope a fine arts building exists on campus that meets the needs of student artists and the VADA department.
---
---
More from The Rice Thresher
OPINION 11/28/23 10:39pm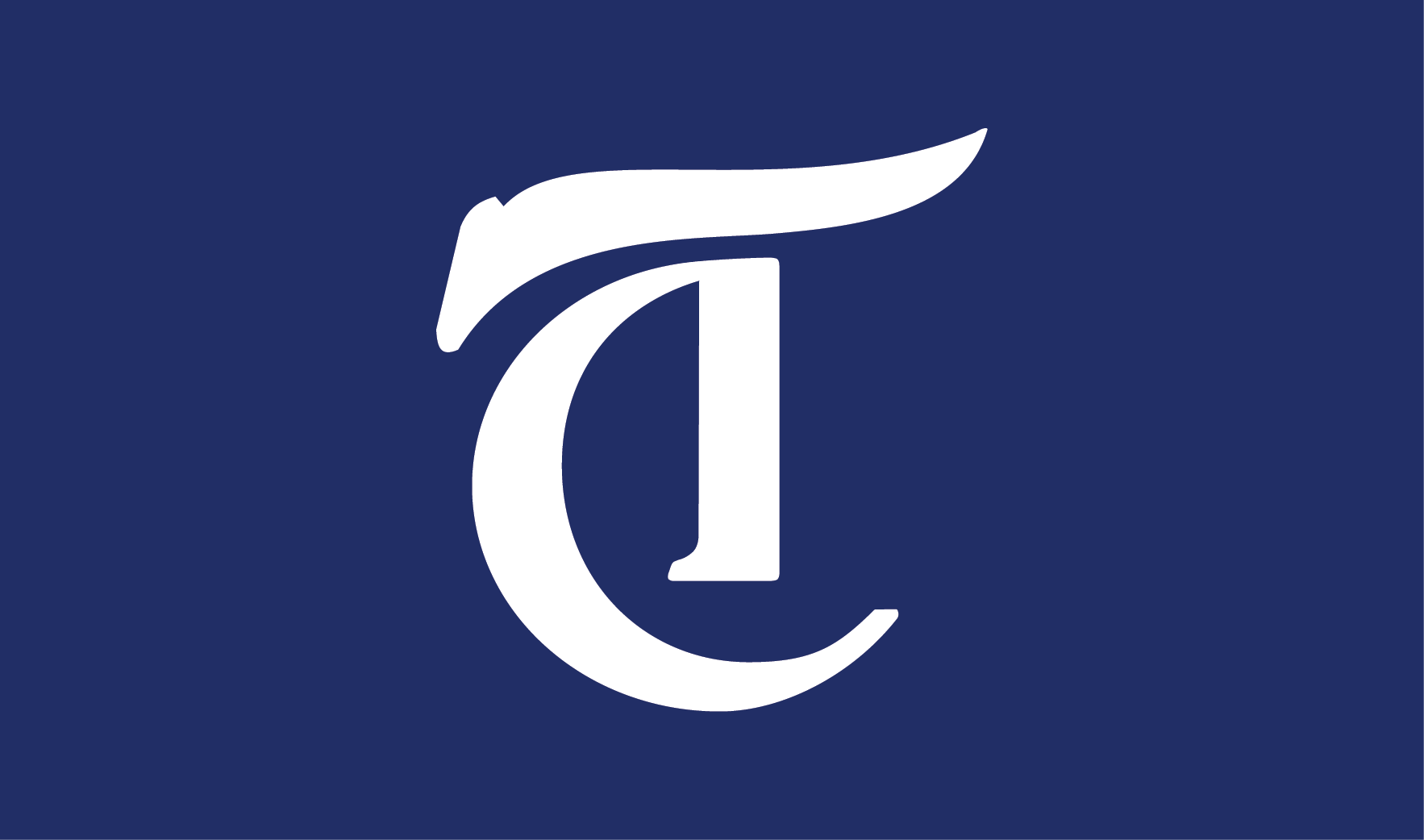 When "Pro-Life After Roe" was published in the Thresher, we were in the midst of finalizing a semester-long report on the state of reproductive rights in Texas. We had spent the day compiling firsthand accounts of the panic, pain and trauma produced by abortion bans. It felt necessary to address the guest opinion and confront the harms of abortion restrictions.
OPINION 11/28/23 10:36pm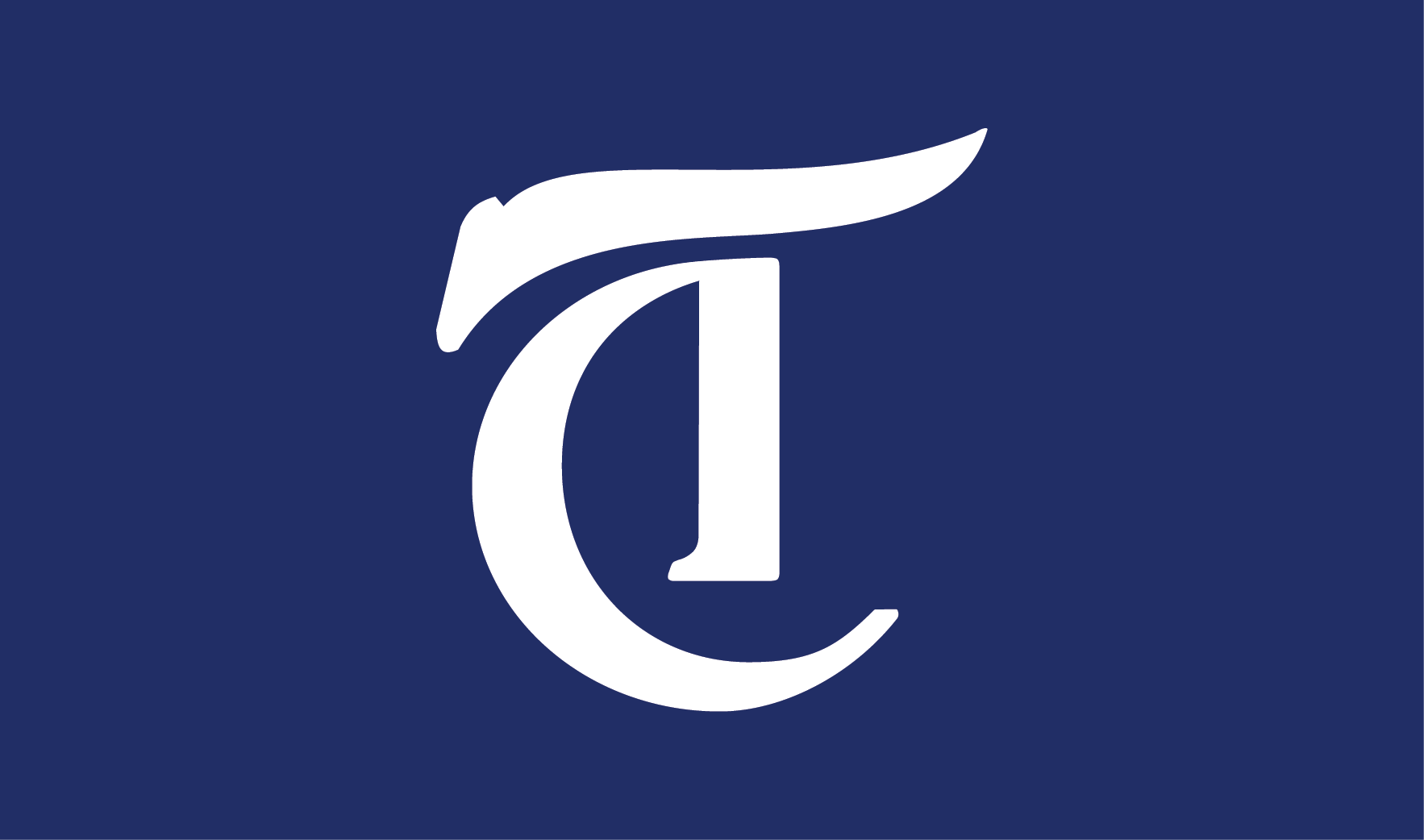 Rice's 111-year history is marked by lots of positive impact — and plenty of harmful actions. William Marsh Rice, the university's founder and namesake, was a slave owner, and from the school's establishment as a free institution for only white students to Ku Klux Klan meetings occurring on Rice property, the connections to segregation and racial injustice cannot be denied.
OPINION 11/14/23 10:49pm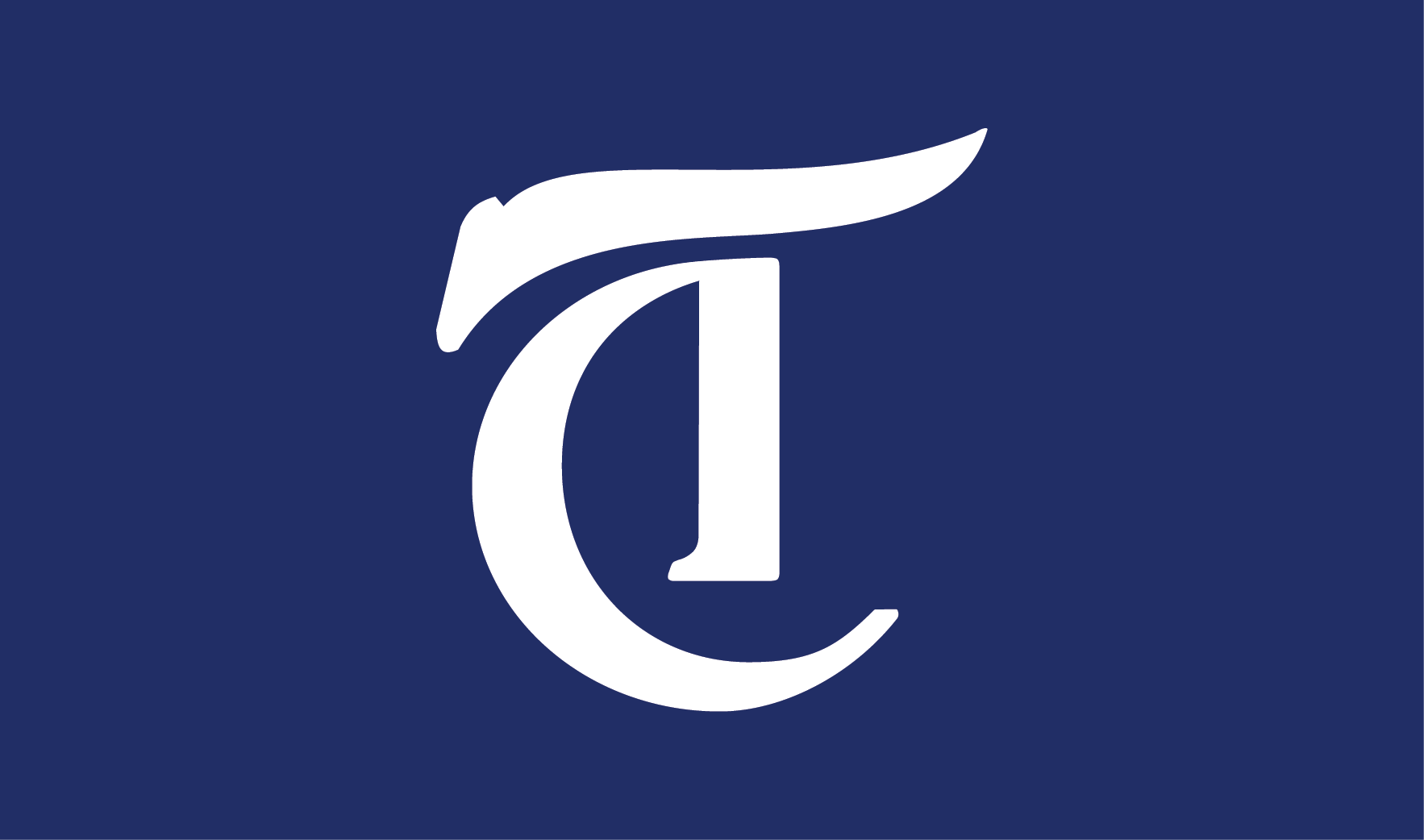 As Rice has been struggling for the past few weeks with our culture around alcohol and public gatherings, Speakeasy Pub last Thursday night has shown us that a safe, responsible and fun drinking environment is still very possible.
---
Comments