Freshmen and sophomores should pursue professional internships
"Oh no, you're just a freshman. You don't need to worry about going to the career fair until junior year."
I graduated from Rice two years ago, but I still remember the relief I felt after my O-Week PAA told me that I shouldn't worry about attending Rice's fall career fair. I was a first-semester freshman, just figuring things out. Not having to go to the career fair meant not having to measure myself up to other engineering students, and since I was struggling to get more than a 40 percent on weekly PHYS 101 quizzes, that was more than alright with me.
I wish that, six years ago, one of my advisers had told me the impact that getting a "real" job, outside the hedges and in my chosen field, could have on my career. The three authors on this piece, all Rice alumni working at General Electric, are passing along this advice: Don't wait until junior year. Getting real-world, relevant, practical experience in a field is the best way to set your professional career up for success.
---
---
There are in fact many reasons you should consider getting professional work experience as early as possible. First, experience itself is the best way to see what the day-to-day life of someone working in a field is really like. While classes at Rice will teach you important fundamentals, they aren't going to give you the practical experience to understand what a career path looks like. Taking multiple internships or co-ops allows you to gain insight into different industries. Maybe you know you want to be a computer engineer, but you aren't sure if you want to develop avionics systems for airplanes or high-voltage generators for medical imaging equipment. Internships and co-ops are the best way to find out. Gaining professional job experience early on also builds a network of mentors, coaches and sponsors who can facilitate connections, provide guidance and help you grow in professionally relevant ways.
Additionally, holding a professional internship early on in your undergraduate career is the best way to distinguish yourself when applying for full-time positions. An internship in your chosen field allows you to build a breadth and depth of experience you can draw on later — either during tough interviews (in response to the inevitable "Tell me about a time when…" questions) or actual jobs. Nothing beats professional internships in proving that you have specific skills that are relevant to the job for which you're applying. For this reason, recruiters like us value professional internships or co-ops more than other experiences, such as research, study abroad or student leadership (including O-Week coordinating, student-run businesses, and residential college leadership, to name a few). These experiences can make a strong applicant stronger, but serve best to complement, rather than replace, professional job experience.
Finally, internships and co-ops at global technology firms, for example, typically pay $25 to $30 an hour! Assuming a 40-hour work week, this adds up to as much as $14,400 for a 12-week internship or $28,800 for a six-month co-op. This investment of your time can make a significant dent in your student loans. Additionally, many co-ops offer healthcare benefits, increasing the financial incentive.
To land one of these internships, the first thing you'll want to do is touch up your resume and get someone to review it. Unless you are a Ph.D. candidate with extensive published works, it should all fit on a single page. Reach out to an adviser at the Center for Career Development or even that suave upperclassman who just got back from a summer internship at a consulting firm for help. Consider joining a professional society (SWE, SHPE, NSBE, SASE, BMES, AICHE, ASME, etc.) and attending its professional conferences and career fairs. Company representatives at these career fairs, as well as the Rice career fair, are typically allotted a certain number of internships that they can fill, so it is a huge step forward compared to online applications. Build and use a professional network of Rice alumni. If you have mentors who are upperclassmen, ask them if they can introduce you to friends working in your target industry. Finally, if you're going to cold-call, start with a smaller firm as they have more flexibility and fewer applicants.
In summary, a professional internship or co-op is the best way to decide what career you want to pursue, to build the skills needed to be successful in that career and to stand out against other applicants in that career. It is never too early to apply, as some companies, like GE, recruit freshmen and keep bringing them back for successive experiences. Don't be afraid to deploy some of that Rice #UnconventionalWisdom toward getting your first internship early on in your undergraduate career. You'll be glad you did.
---
---
More from The Rice Thresher
OPINION 8/4/20 4:00pm
"Even at this reduced risk, students and their parents need to know that the campus will not be safe, and the risk to health and lives should be evaluated against potential benefits. Therefore, it is worth examining what these benefits are," writes Professor Moshe Vardi.
OPINION 8/3/20 5:53pm
"[Calls] to remove Rice's statue are problematic and should be rejected. They present a false view that we should not commemorate a historical figure who has made valuable contributions to society because this person had moral flaws," writes Jacob Saldinger (Sid Richardson '16).
OPINION 7/28/20 2:06pm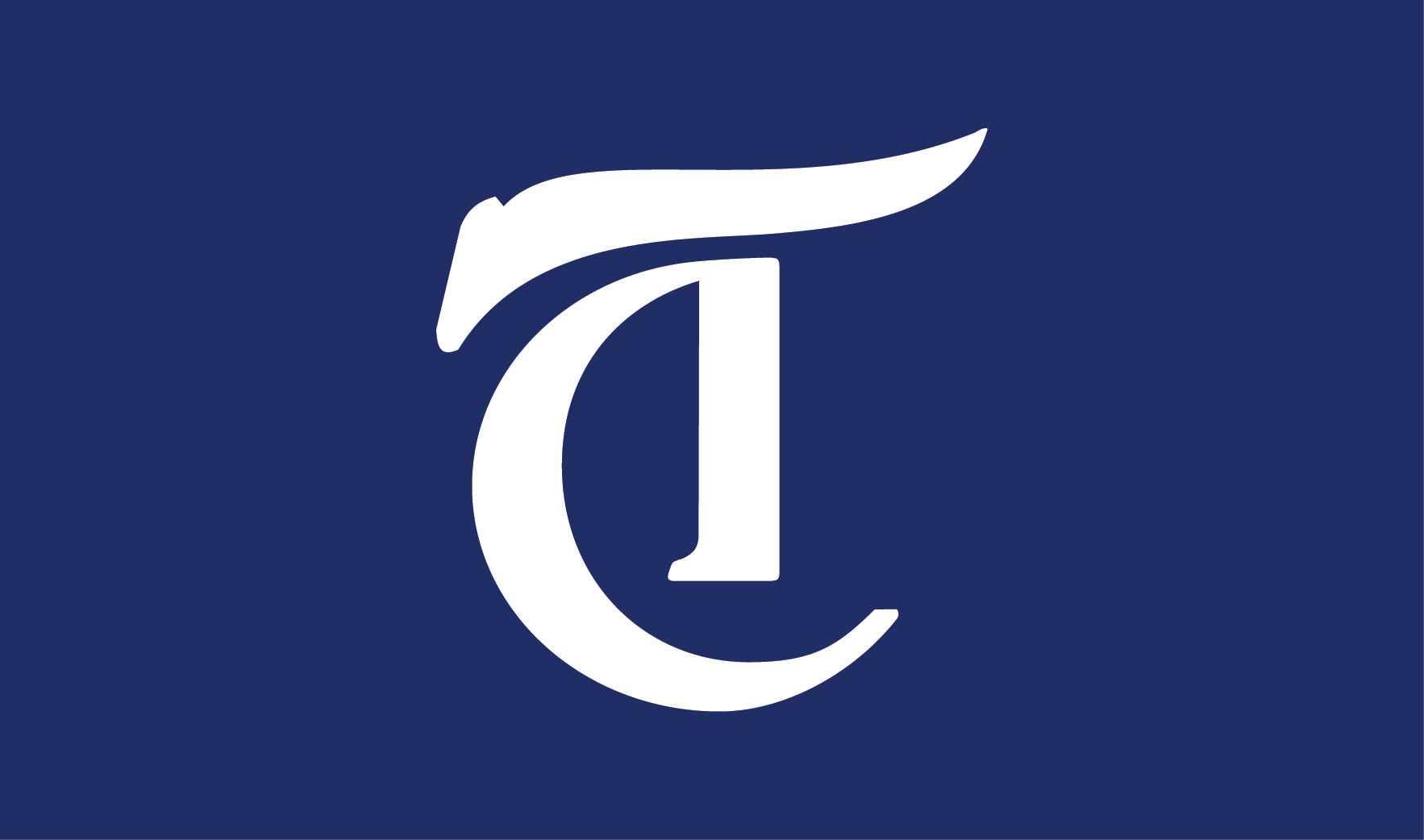 "When we talk about a "return" to campus, we must be clear that it is not in any sense a return... The classroom to which about half the faculty has agreed to return will not be the classroom we left in March," writes English professor Helena Michie.
---
Comments