Straw Ban: "Suck It, Pollution," or "Suck it, Disabled People?"
For as long as I have followed environmental policy, it's been clear that humans excel at one thing: defiling and polluting our planet. Environmentalists have made progress in the past few years, most notably with the Paris Agreement. However, the current administration's Environmental Protection Agency clearly could not care less about reducing pollution. Faced with this dismaying situation, environmentalists are right to take matters into their own hands and advocate for cutting pollution like plastic waste, but it's important to consider the unintended consequences.
The recent craze sweeping the nation is the idea to ban plastic straws, inspired in part by a viral video of a sea turtle that was horribly injured by one. The amount of plastic waste in our oceans and landfills is truly abhorrent, and activists are rightly pressuring cities and companies to reduce plastic waste. Faced with this public outcry, locales like Seattle and Vancouver, among others, have recently passed plastic straw bans, and Starbucks has promised to stop using plastic straws as well.
While the people supporting plastic straw bans are well-intentioned, they are severely misguided. In their shortsighted rush to ban plastic straws, they have missed two critical facts. First, according to a study published in Marine Policy, straws account for less than 0.03 percent by weight of plastic pollution entering the oceans every year, so the straw ban is at best performative environmentalism.
---
---
More importantly, plastic straws are essential for many disabled people. In part because straws are so ubiquitous, able-bodied people fail to realize how miraculous these simple devices are for anyone with a disability. With straws, it became possible for millions of disabled people to go anywhere without worrying about becoming dehydrated, spilling their drink everywhere or aspirating it into their lungs.
Where able-bodied people see waste, I see a miraculous device that opens up the world to people like me who have disabilities. Able-bodied people have proposed that we use alternatives to plastic straws, such as paper, metal, glass or biodegradable straws, but all of those options have major drawbacks for people with disabilities. For example, metal straws are unusable for people with tremors or sensory issues. Since disabled people often take longer to drink, paper straws do not work because they often disintegrate before we finish, and they do not handle high temperatures well.
This chart shows why other alternatives cannot replace plastic straws for disabled people:
Types of reusable straws and risks they pose for a variety of disabled people. #strawban

[Image description in thread.] pic.twitter.com/g40RPk4LRo

— sb. (@sarahbreannep) May 21, 2018
Able-bodied people have suggested we carry around straws that work for us instead of relying on restaurants to have them, but that has problems of its own. First, that's one more expense for disabled people, who are already likely to have to suffer lower income and extremely high medical costs. Second, it is unreasonable to expect disabled people to be able to physically carry straws with them and keep them sanitary.
The burden and expense of reducing plastic waste by a measly 0.03 percent should not fall on disabled people, who are already oppressed and excluded by society. We must save the planet and reduce pollution, but environmentalists must realize that it is unethical to force already marginalized groups to pay the price. Blanket plastic straw bans are irresponsible, unreasonable and immoral.
To better serve people with disabilities while still cutting down on plastic waste, restaurants and regulators should switch from a ban to an opt-in model: Just have people ask for a straw instead of getting one automatically. This will significantly reduce the usage of plastic straws without hurting disabled people. That way, those who need plastic straws can still get them and those who don't can decide not to use them.
Cities and establishments should reverse their plastic straw bans and target the actual causes of plastic waste. If you actually care about both plastic waste and human dignity, focus your efforts on banning plastic balloons, bags and fishing nets, all of which create far more plastic waste than straws do. Save the planet without forcing disabled people to suck it.
---
---
More from The Rice Thresher
OPINION 3/21/23 9:19pm
Several changes were introduced to Beer Bike this year, largely at the urging of administrators, in hopes of a smoother, safer race. While we don't strongly disagree with any of the changes that were implemented, the process illustrates a broader push to strip away the traditions that make Rice Rice.
OPINION 3/21/23 9:18pm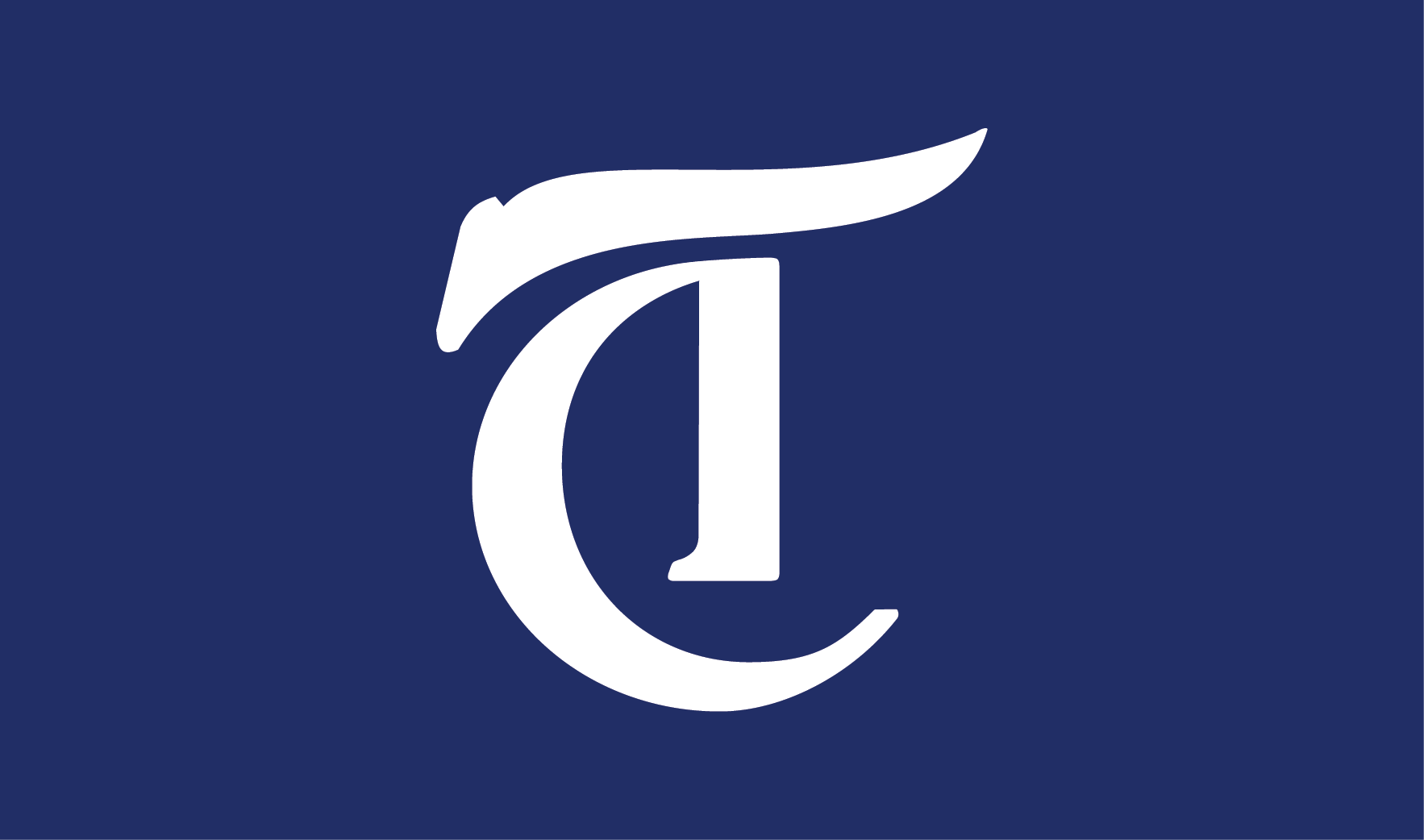 Student Association president Solomon Ni presented a motion during the March 20 senate to pay voting members of the SA essentially $8 every senate in session, which they are required to attend. Our new cohort of SA representatives near-unanimously shot the motion down.
OPINION 3/7/23 10:05pm
The Student Association in this past year has been disappointing to say the least; the discourse and lack of engagement I have seen reflects that disappointment. The Student Association's reckoning has been a long time coming. The organization is in need of urgent reform in order to be more receptive to all the students it represents.
---
Comments