One year later: Reflections on Harvey
Photo credit to Jasmine Zhou
A year after Hurricane Harvey swept through Houston, we talk to students and professors about the storm that changed their lives and the city at large.
Tram Nguyen
McMurtry College Senior
---
---
Tram Nguyen had just settled into temporary housing after her third home was damaged by a hurricane when the Thresher spoke to her last fall. She had lived through both Hurricanes Katrina and Rita before Harvey hit Houston.
"I have been through more hurricanes than I would have ever liked to experience, but they all just made me stronger," Nguyen said. "Rebuilding is hard, but it is always possible."
Last fall, Nguyen was assessing the damage to her first-floor off-campus apartment and saving what possessions she could. Eventually she was able to move back to the same apartment complex, but on a different floor.
"Last time, there was no cleanup," Nguyen said at the time. "Last time, everything was gone and you just let the government come in and clear everything out. This time it was really hard to go back. It was just overwhelming to look at what you had and know this is gone."
Now Nguyen has a more optimistic perspective and said Hurricane Harvey was a call to action for Houston.
"We as humans tend to ignore problems until they blow up in our face," she said.
Nguyen pointed out that Houstonians had the opportunity to vote on a funding proposal to mitigate future flooding near the one year anniversary of Harvey.
"Right after any natural disaster, all you can see is devastation and chaos, but disasters are catalysts for change," Nguyen said. "New Orleans rebuilt stronger and better after Hurricane Katrina, and I think Houston will do the same."
Aside from learning the importance of flood insurance, Nguyen said she also learned resilience.
"Regardless of what happened with Harvey, my game plan was to focus on my academics and finish the semester strong," Nguyen said. "Being in class and having to do homework prevented me from always thinking about the chaos with my flooded apartment. My academics helped me focus and make it through Harvey's aftermath."
Sam Robedee
Wiess College Junior
Sam Robedee had to leave his off-campus apartment due to mold after Harvey. His primary concern was finding new housing and getting out of his lease instead of focusing on academics. Ultimately, he found housing on campus for the rest of the fall semester, but couldn't catch up on his classes.
"I got backed up in my classes and struggled to catch up for the semester and ended up having to drop one [class]," he said.
Aid from Rice helped Robedee deal with the financial fallout of the storm.
"Luckily, I wasn't hit too hard financially because I got assistance from the Dean's office to pay fees at my apartment complex," Robedee said.
Overall, Robedee counts himself lucky.
"Now that a year has passed, I'm glad I didn't lose everything like some people," Robedee said. "The lead singer of my band [The Travelers] had her house flood and I still see some homes that have a mobile home in front of [them] because the cleanup hasn't finished yet."
The Harvey Memories Project
Caleb McDaniel
Associate Professor of History
The Harvey Memories Project began almost as soon as the hurricane ended. Its mission: gather and preserve people's experiences of the storm. The website, harveymemories.org, is a place for those who rode out Hurricane Harvey to upload anything from screenshots of emergency alerts to audiovisual recordings of the flood damage they experienced.
"Our idea was basically inspired by noticing how many people, even during the storm, were documenting it digitally, whether on social media or with smartphones," McDaniel said. "I think that future historians will probably look at this as one of the first natural disasters where social media and digital recording devices were ubiquitous."
The Harvey Memories Project is not the first crowd-sourced, digital archive. McDaniel said the project was inspired by a similar archive created after Hurricanes Katrina and Rita, which has grown to approximately 25,000 items, as well as an archive created after the Boston Marathon bombing in 2013.
"There's a wide range of community archives that are built on this model to lower the bar of participation and allow any member of the community to make sure that their perspective and their story becomes part of the public historical record," McDaniel said.
In his experience as a historian, McDaniel knows that many valuable historical sources get lost or destroyed over time. He said sometimes the result is an archive that does not fully represent the "full range of perspectives that a community has on an event like a natural disaster."
"Our hope is that by creating a site like this, we can make sure that the diverse range of experiences that people had will be preserved and told," McDaniel said.
A large team is collaborating with Rice to move the project forward, including the University of Houston libraries, the Houston Public Library and the Harris County Public Library. The professional librarians add expertise in digital artifacts, according to McDaniel. They can ensure that the material is well-catalogued for easy use and also make sure it's preserved. A mirror of the archive will be stored at Fondren long-term.
"Although it would be tempting to think that once you put a photo on a computer, or on other internet, it's safer, those kinds of artifacts are also vulnerable to loss of different kinds," McDaniel said.
McDaniel added that Rice students' perspectives on the storm are valuable.
"We would really encourage students who might have photos or videos or stories about their experience to consider contributing to the project," McDaniel said.
Robert Stein
Professor of Political Science
Although Houston's economic recovery from Harvey has been strong, fully assessing Houston's recovery requires the exploration of data covering a variety of experiences and variables according to Robert Stein, professor of political science and fellow in urban politics at the Baker Institute. Research from the Episcopal Health Foundation and the University of Houston's Hobby School of Public Affairs suggests that Harvey recovery is uneven by class, race and residential status, among other factors.
Stein said this past Saturday's vote on a $2.5 billion bond to prepare for and mitigate future flooding exemplifies the public's strong support for proposed recovery. Over 80 percent of voters approved the funds, and this support was undifferentiated among those who suffered significant losses from Harvey and those who did not.
"The city and county have resisted any significant changes in land use ordinances directed at issues of drainage and flooding for the last 30 years," he said, "But Harvey changed public attitudes on these regulations and elected officials followed suit."
Stein does not believe Houston is prepared for another Harvey, but does think the flood bond is a step in the right direction.
"There is probably little that the county or city can do to prevent the consequences of Harvey-like events," he said. "The hope and expectation [of the flood bond] is that we can address the more frequent events like the holiday floods of 2016 and 2017."
---
---
More from The Rice Thresher
FEATURES 1/18/22 11:51pm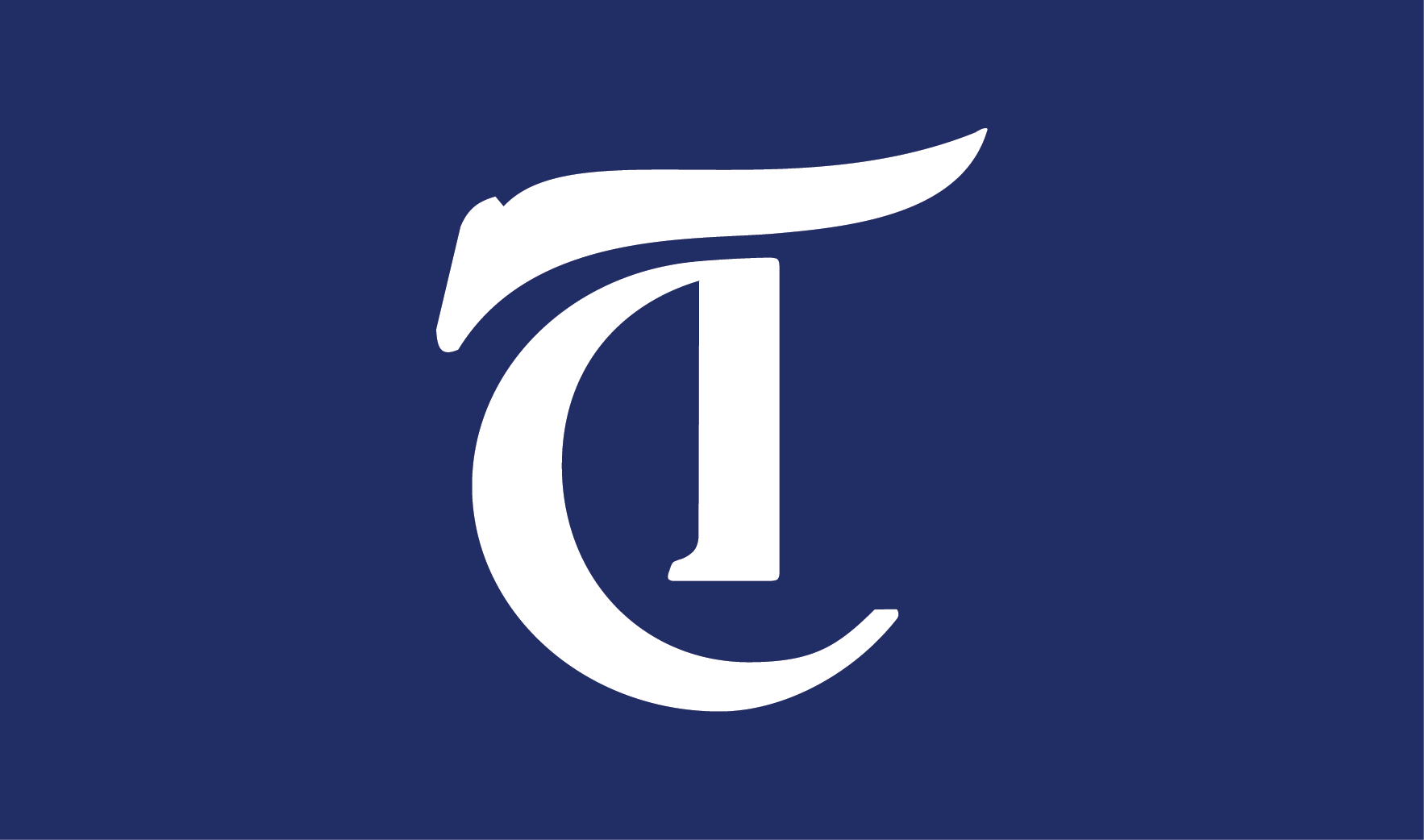 FEATURES 1/18/22 11:20pm
FEATURES 1/18/22 11:18pm
As school gets back into rhythm and back-to-back Zoom meetings tire out our eyes, places to unwind and be immersed in nature are needed now more than ever. Rice students are lucky that Houston has a variety of parks and gardens right outside the hedges of campus, as easy as a walk or Metro ride away. With plenty of walking trails, beautiful flora and fauna and special events, these parks offer a chance to relax and unwind – and enjoy the weather before it gets humid again!
---
Comments