Editorial: Princeton Review rankings are no excuse for inaction
Rice is starting this year with numerous high rankings from the Princeton Review, commending the school in categories such as "Lots of Race/Class Interaction" where the university ranked No. 1 and "Best Dorms" where Rice ranked No. 10. We are proud to attend a university that has achieved such rankings, but we also believe these accolades are not a reason to be complacent in categories where Rice has received national recognition.
This year, we hope to see tangible investments from the administration that validate Rice's rankings, including concrete progress on the campus multicultural center. Last year Provost Marie Lynn Miranda stated the new center would be a $2 million construction project adjacent to the Rice Memorial Center, but she now says the administration is currently evaluating which parts of the RMC to renovate and how much such renovations will cost. We also hope to see the administration work to create more equitable dorm conditions. While it's true that dorms such as McMurtry's and Duncan's offer high quality living spaces, such quality is not consistent across colleges, such as Hanszen, where some students petitioned for improved facilities through last year's Second Vision for the Second Century survey.
We also hope the administration prioritizes undergraduate teaching as an important factor when making staffing decisions and continues to address feedback on the Critical Thinking in Sexuality course. We are pleased to see the improvements to this year's course, including offering classes on weeknights and grouping students by residential college. One area we would like revisited is the decision to teach safe sex topics only in the non-mandatory LPAP version of the course. We hope this year as feedback is gathered, students can participate in the discussion about the teaching of contraception in CTIS and, if they feel such a topic should be included in the curriculum (as we at the Thresher do), voice this sentiment to the administration.
---
---
We are proud to attend a university that has received such national recognition and hope that this year, our university demonstrates its commitment to listening to its students and dedicating its resources to improving every aspect of Rice, even the ones where we're already on top. Oh, and we also need the administration to stop the Graduate Student Association from winning Beer Bike every year. They're big enough to have their own race! We are the undergraduate student newspaper, after all.
---
---
More from The Rice Thresher
FEATURES 11/28/23 11:20pm
6 to 7 p.m. It was one hour a day, nearly every day, rain or shine, that Shifa Rahman '22 spent camped outside the Founder's Memorial statue, often with signs and fellow protestors in tow. "Read the room, Willy," one sign read.
SPORTS 11/28/23 11:14pm
Rice Football head coach Mike Bloomgren found himself covered in Gatorade, sweat and champagne within a matter of minutes following Saturday's 24-21 win over the Florida Atlantic University Owls. The victory secured a second consecutive year of bowl eligibility for Rice, whose players, coaches and fans celebrated accordingly.
NEWS 11/28/23 11:10pm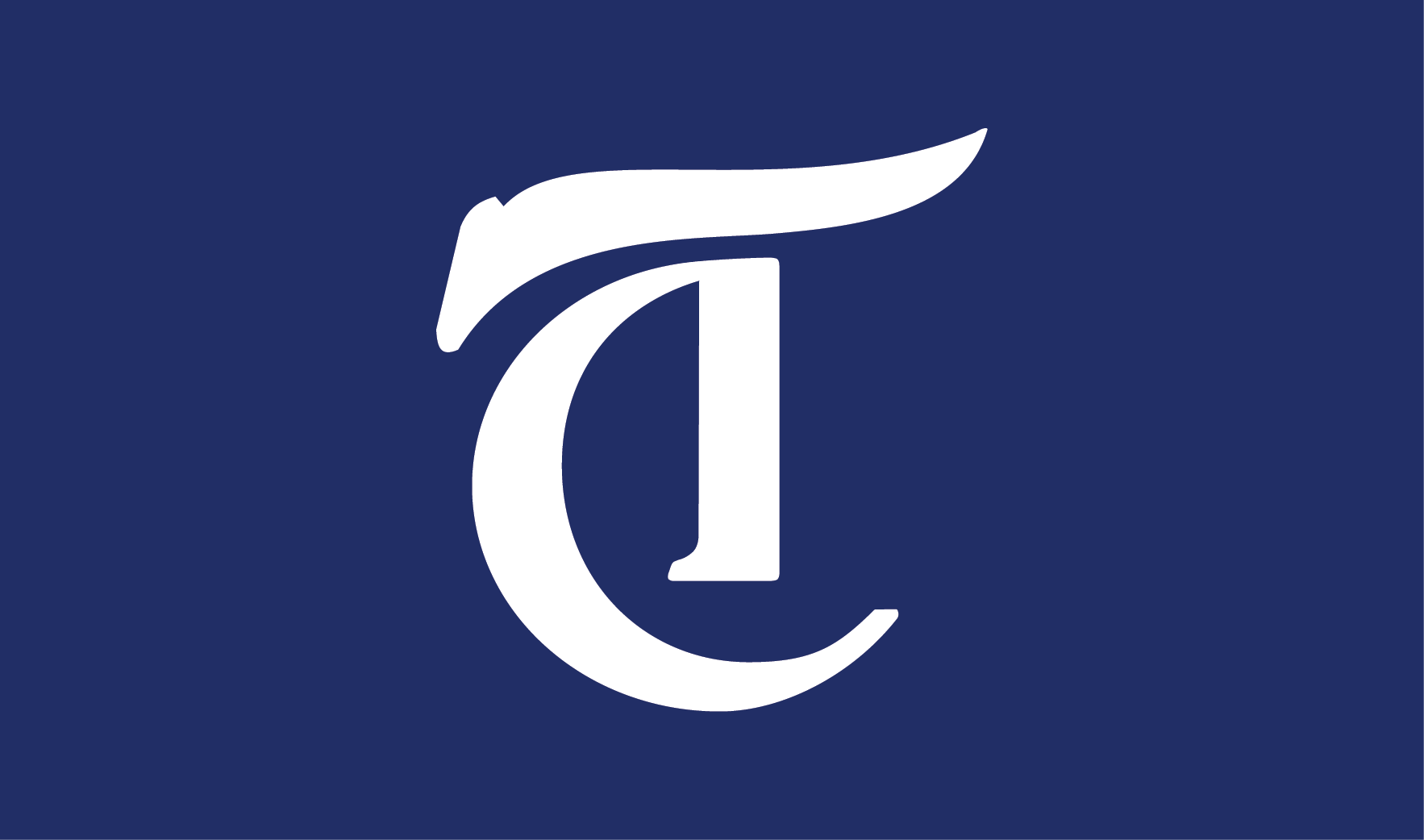 Multiple Rice faculty members released a "statement of solidarity" with Palestinians Oct. 27 later signed by members of the Rice community. The statement was written in response to President Reggie DesRoches' "message of supportt" to the community Oct. 11, sent two days after an initial email about the "conflict in Israel and Gaza."
---
Comments