'Crazy Rich Asians': more than just a rom-com
Photo by Sanja Bucko | and Sanja Bucko The Rice Thresher

Rating: 4/5
The last major Hollywood film featuring an all-Asian cast, Joy Luck Club, was released 25 years ago. After enduring years of nerdy, martial arts-performing, sidekick caricaturesque portrayals in mass media, I've been eagerly awaiting the release of "Crazy Rich Asians," a more humanizing and sexy film based on the novel written by Kevin Kwan. There's no doubt that the film is a historic win for representation. The anticipation surrounding the film, dubbed by some as the "Asian Black Panther," led to a lot of concerns about its success and its implications for future Asian and Asian-American actors and directors. These concerns were dispelled as the romantic comedy raked in $25.2 million on its opening weekend, clearly appealing to audiences both inside and outside of the Asian community.
The story centers on Rachel Chu, an Asian-American New York University economics professor played by Constance Wu, and Nick Young, a member of one of the richest families in Singapore played by Henry Golding, as they finally introduce themselves as a couple to Young's family. Their romance is strained not only by familial pressures and rejection, but also by cultural clashes and differences in social status.
---
---
Despite the possibility of making the characters in this movie haughty and unrelatable, all of the crazy rich Asians are authentic characters. Their portrayals made it easy to empathize both with a woman who buys $1.2 million earrings and a mother who is set on tearing her son's relationship apart. The film really highlights the Asian and Asian-American struggle to display love and affection, especially in clashing cultures of collectivism and individualism. For example, Nick and Rachel have a fallout after a confrontation with Nick's mother. While Nick promises that he wants nothing to do with his family anymore, Rachel understands that if he chooses her, he will end up losing his family; if Nick chooses his family, he might spend his whole life resenting his mother.
"Crazy Rich Asians" also boasts a heroine that isn't simply a hot mess bound for a makeover. The strong female leads combat the archetypal svelte, dainty and submissive Asian female that fuels a common fetishization. Rachel has a secure job and stable relationships with not only her boyfriend but also her friends and her mother and isn't completely clumsily falling into Nick's world. She tries her hardest to love Nick but has unwavering morals that she isn't willing to compromise to keep him. Similarly, Astrid, Nick's cousin, is the breadwinner of her family. She ends up leaving her cheating husband, claiming that it isn't her job to make him feel like a man. The whole film has a strong matriarchal feel that doesn't leave Asian women on the sidelines.
A common struggle of being an Asian-American is reconciling the hyphen between the words, losing the identity of both trying to be "Asian enough" or "American enough." That struggle is poignantly displayed when Nick's mother tells Rachel she will "never be enough." Rachel shows a familiar discomfort with consistently being asked to prove authenticity in being Chinese or American, proving to be too foreign for either culture depending on longitudinal location. Having that unease played so delicately by a cast that is all Asian is cathartic.
Despite the beautiful writing and direction of "Crazy Rich Asians," it falls into some problematic tropes. Awkwafina's character portrayal of Peik Lin goes beyond sassy sidekick and instead comes across as an inherently caricaturesque version of a sassy black sidekick. No doubt, Awkwafina's entire career is built on reaping blackness, and it's in poor taste to write her character in a way to "defy stereotypes" or seem like a radical comedic relief. Additionally, in the opening scene of "Crazy Rich Asians," Nick's mother experiences direct racism when the hotel denies her a room despite her having booked one. The mother ends up buying the hotel, and while the scene ends on an empowering note, it's no coincidence the film ends up centered on a wealthy, privilege-driven Singaporean family. The perpetuation of the model minority myth is fueled by the copious number of highly-educated, affluent characters present in the film.
While the film doesn't represent the vast diversity of East Asia or Asian-American experiences, it is important to note that the complexities and richness of the Asian diaspora cannot be completely encapsulated in a single film. Media representation is a conduit for dispelling sentiments of white dominance, especially in the entertainment industry. Yes, the film has pretty, petty ladies, shirtless guys and trite rom-com characters. Yes, the film doesn't highlight the economic or racial divisions between Asian ethnic groups. Yes, the film really only highlights East Asians, and shouldn't be representative of all Asians. However, "Crazy Rich Asians" is an amazingly emotional film that resonates with so many Asian-Americans, and it would be unfair to hold the film to such a high standard for representation of all Asian-American experiences. And yes, you should go see it.
---
---
More from The Rice Thresher
A&E 9/27/23 12:12am
A&E 9/27/23 12:11am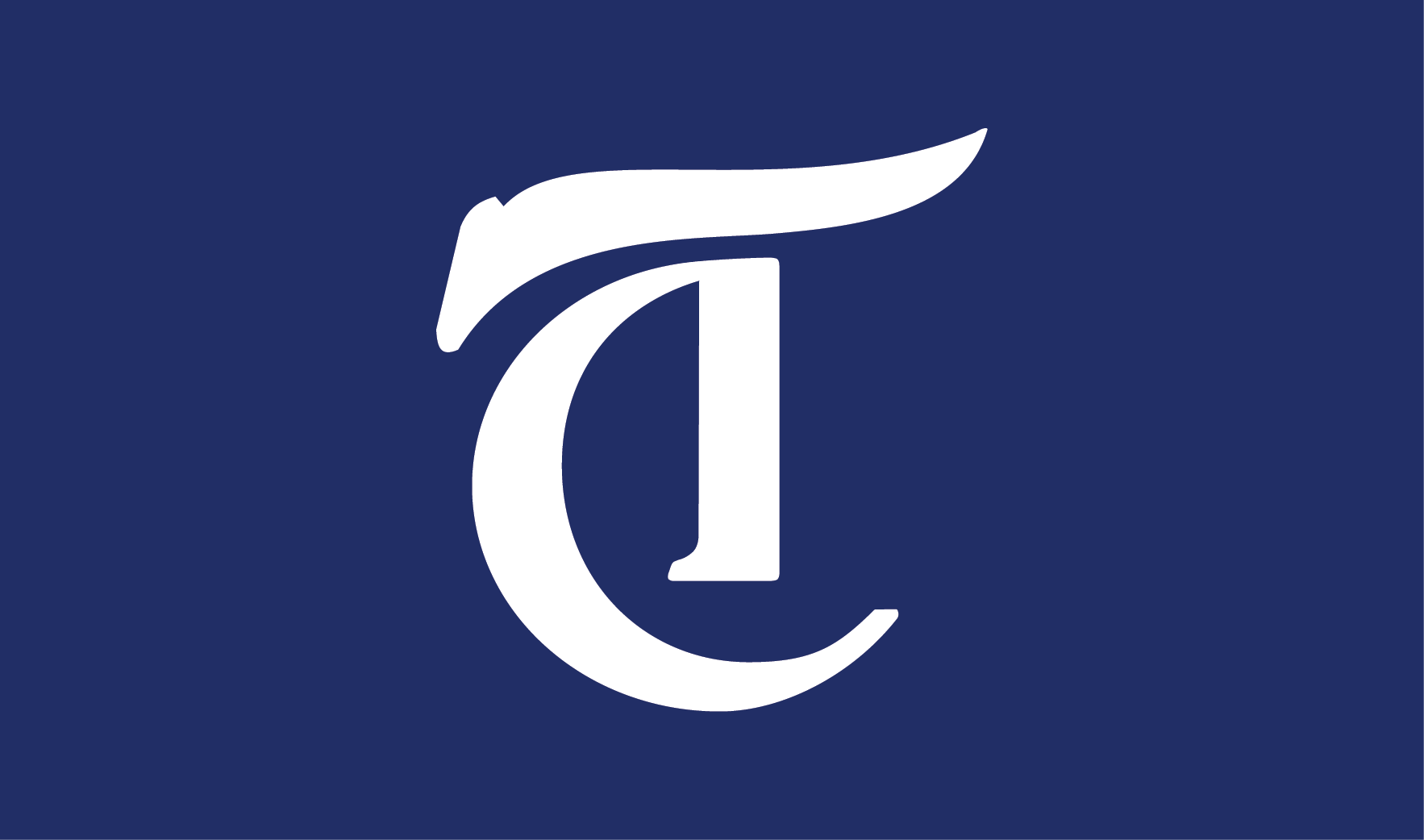 Small town girl seeks stardom in the big city: It's a trope as old as time in the entertainment industry. Crafting an exciting narrative using this theme often requires an artist willing to subvert expectations or chart new ground. Chappell Roan's debut full-length album, "The Rise and Fall of a Midwest Princess," proves the power of the latter, recounting a journey to queer self-affirmation through campy pop bangers and confessional ballads that express the conflicted comfort of finding solace far from home.
A&E 9/27/23 12:07am
Not too far west on US-59 lies Bellaire, a gustatory world full of bold flavors and unique dining experiences. Home of Houston's Asiatown, Bellaire is packed with delicious eats, from tonkotsu to takoyaki. Give these restaurants a crack at keeping you warm this fake fall season.
---
Comments