Behind Enemy Lines: Previewing the Bayou Bucket with the Daily Cougar
Courtesy David Elder
This Saturday, Rice football will take on the University of Houston in the 42nd edition of the Bayou Bucket. UH, led by junior defensive tackle Ed Oliver, will come into Rice Stadium riding a four-game win streak in the rivalry. Rice will hope to improve on its 11-30 record against the Cougars. To help preview Saturday's showdown, Thresher editor-in-chief Andrew Grottkau spoke with Andres Chio, the sports editor of UH's student newspaper, the Daily Cougar.
Grottkau: Ed Oliver is being touted as a potential No. 1 NFL Draft pick and Heisman finalist (as a defensive tackle!). As someone who has watched him closely the past couple of years, how vital is he to the Cougars' defense? How does he impact games?
Chio: Oliver is the heart and soul of the team. He impacts games by forcing double- and even triple-team blocking from opponents, which opens a lot of space for the rest of the defensive line.
---
---
This is where TCU transfer Isaiah Chambers steps in. The 4-star recruit returned home last offseason and was a menace in the spring red-white game. If Rice focuses too much on Oliver, Chambers will tear through and get to the quarterback.
Rice's path to success is through the air with quick passes. The Houston pass defense was awful last season — 119th in the nation to be exact — and while there were a few high profile transfers to the secondary, I will believe that the pass defense is better only when I see it.
Grottkau: Outside of Ed Oliver, QB D'Eriq King returns as Houston's leading passer, rusher and receiver. What does the Rice defense have to do to contain a mobile quarterback like King?
Chio: The Owls need to stay disciplined and can't get caught overcommitting to the run.
King will fit perfectly into offensive coordinator Kendal Briles' offense, which uses a lot of play action, run options and run-pass options but also isn't afraid to take shots deep downfield. Keeping King and running backs from picking up yardage early is important since an offense has a lot of freedom to call whatever play it wants in second-and-short situations.
If Houston gets the run going and Rice starts edging forward too much in anticipation of the run, Briles will call for a deep pass to burn the secondary.
Grottkau: The Cougars have to replace their top two receivers from last year in addition to running back Duke Catalon. What is the plan to replace the talent lost at these skill positions?
Chio: Transfers Raelon Singleton and Terence Williams will be huge assets for the Cougars at wide receiver and running back, respectively.
Singleton was one of the top receivers in the Mountain West at Utah and Williams was a solid running back at Baylor and has experience playing under Briles' system. Junior running backs Mulbah Car and Kevrin Justice will form a nice rotation of backs with Williams.
Grottkau: Three years ago, the Cougars finished 13-1 and won a New Year's Six bowl. Two years ago, they rose to No. 6 in the nation before some hiccups late in the season. But last year the team was just 7-5 under new head coach Major Applewhite. What are the expectations for the team this year? What would be considered a successful season?
Chio: Last season, Hurricane Harvey was such a disruption to everything that no one really holds the 7-5 season against Applewhite. I'm sure Rice students know that first hand and I can't imagine that playing football was the first thing on many of the player's minds for a lot of the season.
On top of that, the cancelled game against UTSA likely would have been a win for Houston to put it at 8-4 before the bowl game, which would have made the record look a little better.
A couple years ago, Renu Khator was reported to have said, "We'll fire coaches at 8 and 4," albeit in a joking manner. But you don't hire [new offensive coordinator Kendal] Briles and all the baggage that comes with him if you don't expect to win right away.
The team is also in the middle of what might as well be an Ed Oliver-for-president campaign in trying to push him for a Heisman win.
With all that going on, if the team isn't in contention for the AAC West Division when it plays Memphis in the last week of the season, the season was a failure.
Grottkau: The Bayou Bucket is hyped as a rivalry game. But Rice hasn't won the trophy since 2010, and Houston leads the all-time series 30-11. How much does the Bayou Bucket rivalry truly mean to the Cougars? Is holding the trophy a point of pride for the team?
Chio: Winning the trophy is definitely a point of pride for the team. At Media Day on Aug. 1 and throughout spring camp, Applewhite has been mentioning the Bucket as a serious goal. For a school that claims to be a leader in a "Power 6" conference, a loss to a bottom-half C-USA team would be embarrassing. Not losing is as important as winning the game.
Fan-wise, older alumni take it more seriously than younger alumni and current students, which likely stems from the days when differences between the campuses were more prominent. Those tensions still exist to an extent, but are not nearly where they used to be.
---
---
More from The Rice Thresher
SPORTS 11/8/19 10:17pm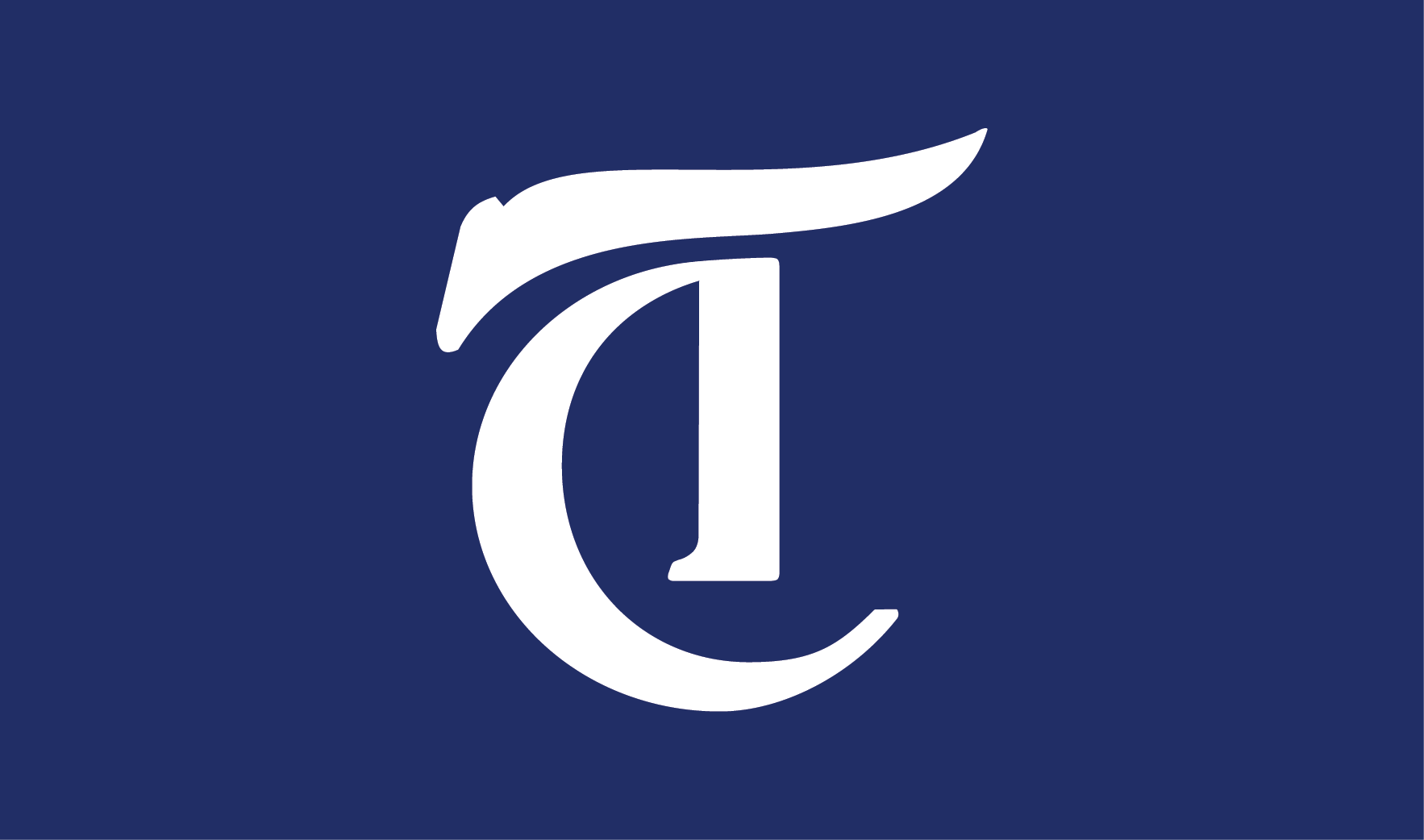 Sophomore guard Haylee Swayze had a coming out party for Rice women's basketball during the Owls' 71-47 home opening win against Nicholls State University. Swayze excelled off the bench, scoring 22 points in only 17 minutes of play. She was a perfect four for four from the free throw line, and made four threes on a 57 percent shooting clip.
SPORTS 11/5/19 9:14pm
Rice soccer tied the University of North Texas 0-0 after two overtimes on Friday evening, claiming the No. 3 seed in the upcoming Conference USA Championship. Rice holds an overall season record of nine wins, five losses and three draws; in C-USA play, the Owls have six wins, one loss and three draws.
SPORTS 11/5/19 9:13pm
Last week, the NCAA Board of Governors voted unanimously to allow student-athletes to "benefit from the use of their name, image and likeness in a manner consistent with the collegiate model." Now, before you get super excited about playing as the Rice Owls in a future EA Sports video game, it is important to note that while the NCAA announcement is a step in the right direction, it is best taken with a grain of salt.
---
Comments