​XXXTentacion disappoints with new album "?"
In the past year, XXXTentacion has expanded beyond his SoundCloud following to become one of the most controversial artists in popular music. Despite (or maybe because of) X's notoriously violent reputation, his latest album "?" debuted at number one. His disjointed second studio release is aptly titled, as it will leave listeners puzzled. Speaking as someone who has been listening to X since well before his major label releases and has enjoyed his music (while being appalled by his real-world acts of aggression), I'm confident saying that "?" is weak. The album's popularity may stem from public fascination with X's assault charges or his overall edgy and reckless brand, but it definitely is not a reflection of its quality.
"?" starts off with a spoken introduction, in which XXXTentacion instructs his listener to approach the album "open-minded, feeling [his] insanity, feeling [his] genius, [his] energy." Ironically, what is lacking in the 18 short tracks is feeling. In his previous work, X has successfully conveyed intensity. Yet when he's angry on "?," he's not enraged like he was in older songs like "Look at Me" and "SippinTeaInYoHood." When he expresses sadness, it isn't the same devastation as on his first studio released album, "17," or his early SoundCloud work like "Vice City."
There is a palpable air of compensation on the whole album: Maybe he provocatively titles one of the tracks "Schizophrenia" to make up for its mediocrity, or dedicates "Hope" to victims of the Marjory Stoneman Douglas High School shooting so that the listener might overlook its uninspired music and unintelligible lyrics. Nevertheless, the album is reminiscent of a botched art project with buzzwords scribbled across it at the last minute — it's like he's trying to mislead the audience into believing they're missing a deeper meaning.
---
---
That said, "?" does have its highlights. A handful of the songs are memorable and mindless in a fun way — a prime example is "$$$." You can't help but bop your head to its auto-tuned enthusiasm about getting money. Aside from that, "The Remedy for a Broken Heart (Why Am I So in Love)" is a melodious display of melancholy. It's a hit among misses in the sea of half-hearted sadness that defines "?." Additionally, Joey Bada$$'s feature on "Infinity (888)" contributes to a well-rounded, successful track that is surprisingly laid-back given its lyrical hostility directed toward other rappers' lack of creativity.
A notable, albeit somewhat out-of-place, addition to the album is the very listenable "I Don't Even Speak Spanish LOL." It features three underground Floridian artists, and the end product is a half-English, half-Spanish mélange of cliché lyrics. Still, it's undeniably catchy. If you're the kind of person who confidently shouts all the wrong words to "Despacito" or fondly looks back on your enthusiastic off-rhythm dancing at Latin Pub Night, this is a song for you. If you're a person who actually listens to reggaeton, the song — in all its corny glory — will get stuck in your head regardless.
Separating an artist from their work is an often-faced moral dilemma. Conversely, it seems that XXXTentacion's audacious public image is the driving force behind the commercial success of "?." The album has some compelling songs, but that seems statistically inevitable given it's comprised of 18 attempts. The dozen subpar tracks also set the bar low enough that the standalone quality of the better few is questionable. At the end of the day, if X's defining trait is being high-risk, his work should at least be high-reward, which "?" falls short of.
Rating: 2.5/5 stars
---
---
More from The Rice Thresher
A&E 11/28/23 11:41pm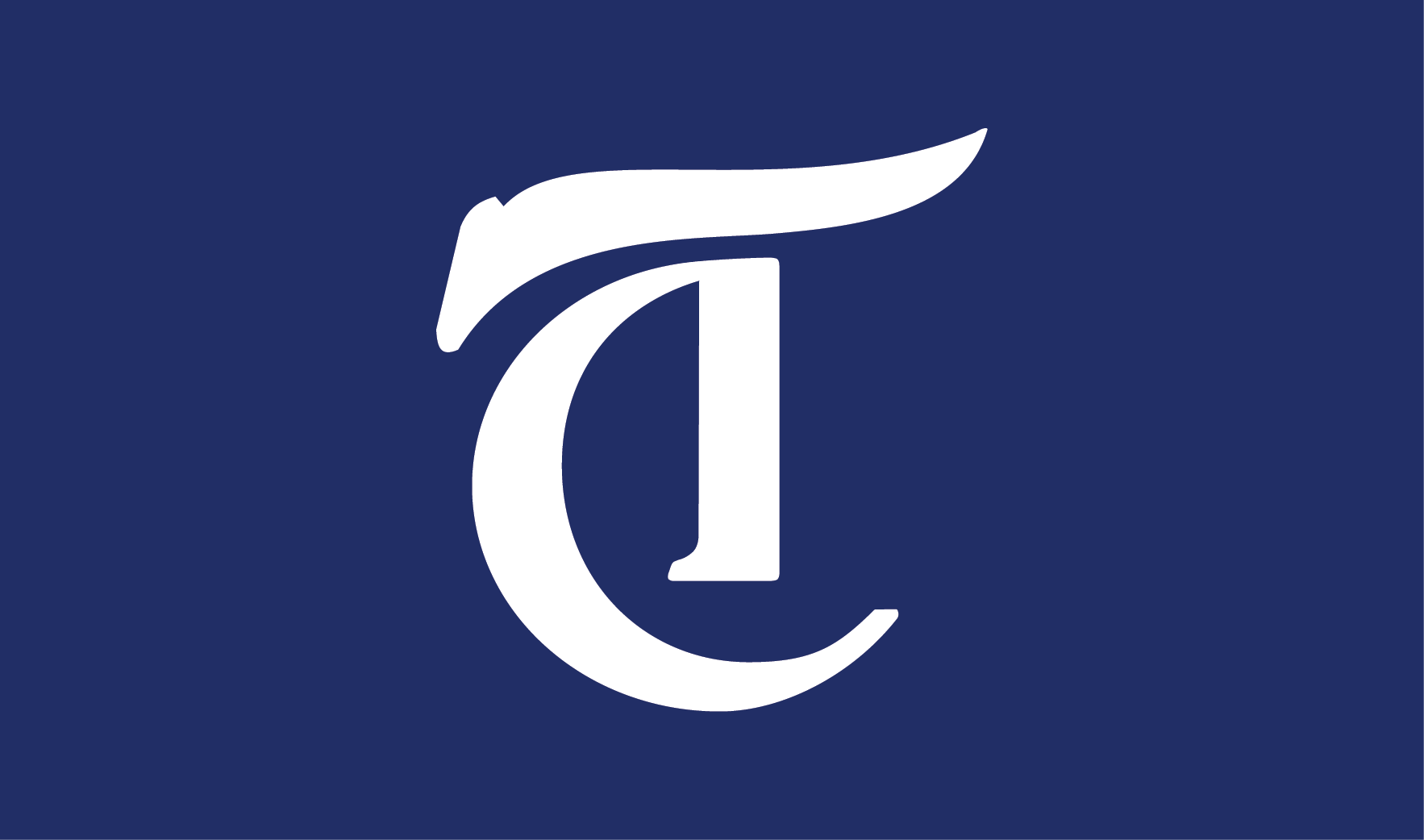 Finals season is among us, which is definitely a step up from syllabus week. Looking for places to study is overwhelming, but you can easily get in your groove once you find the ideal spot. Whether you're looking to study alone or with a group, check out these study spots on and around campus to ensure the best finals experience.
A&E 11/28/23 11:40pm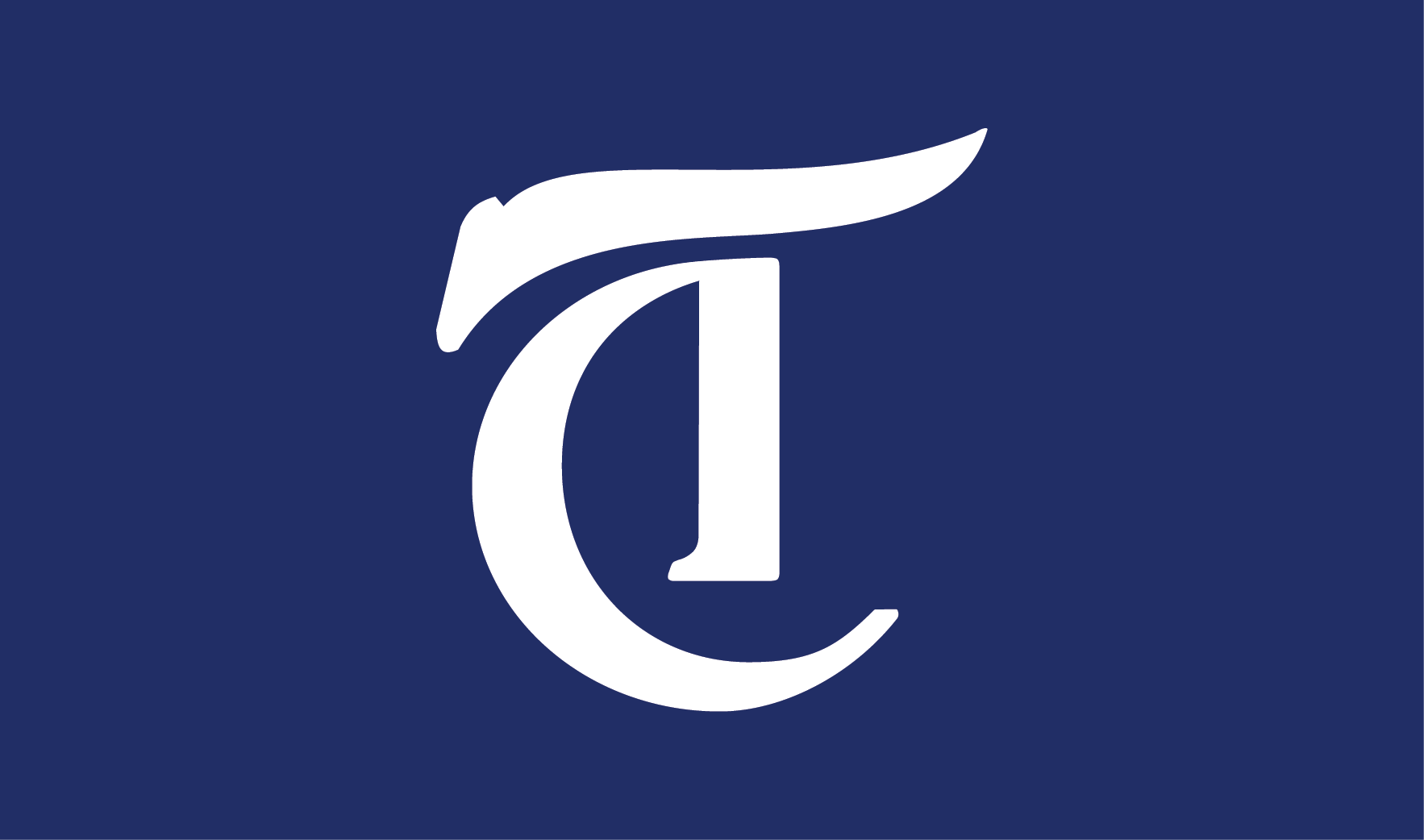 In many ways, Rosemary Hennessy's university education was marked by the immense social and cultural changes of the late '60s, '70s and '80s.
A&E 11/28/23 11:40pm
Set 64 years before beloved heroine Katniss Everdeen entered the arena, "The Ballad of Songbirds and Snakes" employs a young President Snow as its protagonist. As it turns out, long before he was orchestrating the Hunger Games seen in Suzanne Collins' original trilogy, Coriolanus Snow (Tom Blyth) was poor as dirt. Between his father's death and the Snow family's sudden loss of wealth, Snow, his grandmother and his cousin Tigris (Hunter Schafer) must fend for themselves.
---
Comments