​Response to Anson Fung: No reconsideration necessary, Rice stands with Dreamers
A recent op-ed criticized Rice's administration for publicly supporting Dreamers. The author, Anson Fung, stated, "Rice's mission statement summarizes that 'Rice University aspires to [cultivate] a diverse community of learning and discovery that produces leaders across the spectrum of human endeavor'" and that Rice should be "cultivating an environment where ideas are free from prejudice." Anson claims that the administration should not take stances on "contentious" political issues like Deferred Action for Childhood Arrivals, considering that Hanszen College was split on the Bar Removal of Individuals Who Dream and Grow Our Economy Act.
This issue is not contentious. In fact, the status of Dreamers seems to be one of the few issues on which our polarized nation can agree. The vast majority of all Americans (nine out of 10, according to recent polling from CBS News) believe Dreamers should be allowed to stay in the United States. The BRIDGE Act, a fairly conservative proposal, is essentially a mutation of President Trump's six-month deadline for Dreamers, extending the deadline to three years. It has garnered little support either in Congress or among the public. Unsurprisingly, Hanszen was divided on that particular bill, but this does not reflect disagreement about the merits of DACA itself.
In reality, the Rice community has demonstrated clear support for Dreamers. Our current Student Association President Ariana Engles won in a four-way race on a platform mainly focused on one goal: support undocumented members of the Rice community. The SA even passed a bill called "Resolution #5: To Support the Passage of the DREAM Act." The bill details that the SA stands in full support of undocumented students and that by supporting the DREAM Act, the SA does not align with any specific political party. The SA provides a forum for debate on issues such as this to assuage the concerns of people who might consider them contentious, like Anson.
---
---
Even if protecting undocumented students were the most contentious issue on campus, our administration would still have an obligation to stand with Dreamers. If Trump wanted to deport every student named Anson Fung, it would probably be a good idea for President Leebron to publicly decry such a policy and voice support for all students affected. Rice's role is not to take political stances but rather to protect and educate its students. When students' access to education is threatened by xenophobic and racist Trump policies, the university has a responsibility to vocalize support for those students.
Lastly, the administration has not silenced the voices of opposing beliefs. As quoted in Anson's op-ed, Dean of Undergraduates John Hutchinson simply stated, "We demand accountability against those who would divide us and try to separate us into those who belong and those who do not belong because we do not believe it. We do not believe it at Rice and we do not believe it in this country." Hutchinson spoke in nonpartisan, definitive support of a diverse community at Rice, the same diverse community that Anson stated we should foster in the beginning of his op-ed. Even in an overtly pro-DACA email on Sept. 5, President David Leebron suggested that all students contact representatives about their views, regardless of their support for DACA.
If Anson wants to debate the merits of the added diversity, perspectives and contributions of Dreamers to the Rice community, we'd be happy to engage. But the singular claim of his op-ed — that the administration should not have taken a stance on DACA — is motivated by his reluctance to engage in a losing argument. It is impossible for a university's policies to align with every individual's beliefs. But if we truly desire to uphold our university's mission statement, it is crucial that we embrace every Rice student, documented or not, as integral and valuable to the Rice experience. We should be proud of our own diversity and proud of our administration for defending us.
---
---
More from The Rice Thresher
OPINION 10/13/21 12:30am
Before Hispanic Heritage Month officially ends, I would like to take a moment to write about the labels those of us of Latin American heritage use to describe ourselves. At Rice, club names, course titles and survey questions often defer to pan-ethnic labels even though most people tend to use their national origin group as a primary identifier. These pan-ethnic labels are problematic. Although they in some ways unify Latin American communities, they often leave out others, like Afro-Latinos and indigenous Latinos. My goal here is not to dissuade people from using pan-ethnic labels; as history has shown, they can be useful, to some degree. However, my intention is for all of us, Latinos and non-Latinos alike, to use them wisely — with the understanding that the Latino community cannot be condensed into one culturally, ethnically or even linguistically homogeneous group. With that in mind, I hope that we as a Rice community continue to discuss and re-evaluate our language even after Hispanic Heritage Month ends.
OPINION 10/13/21 12:23am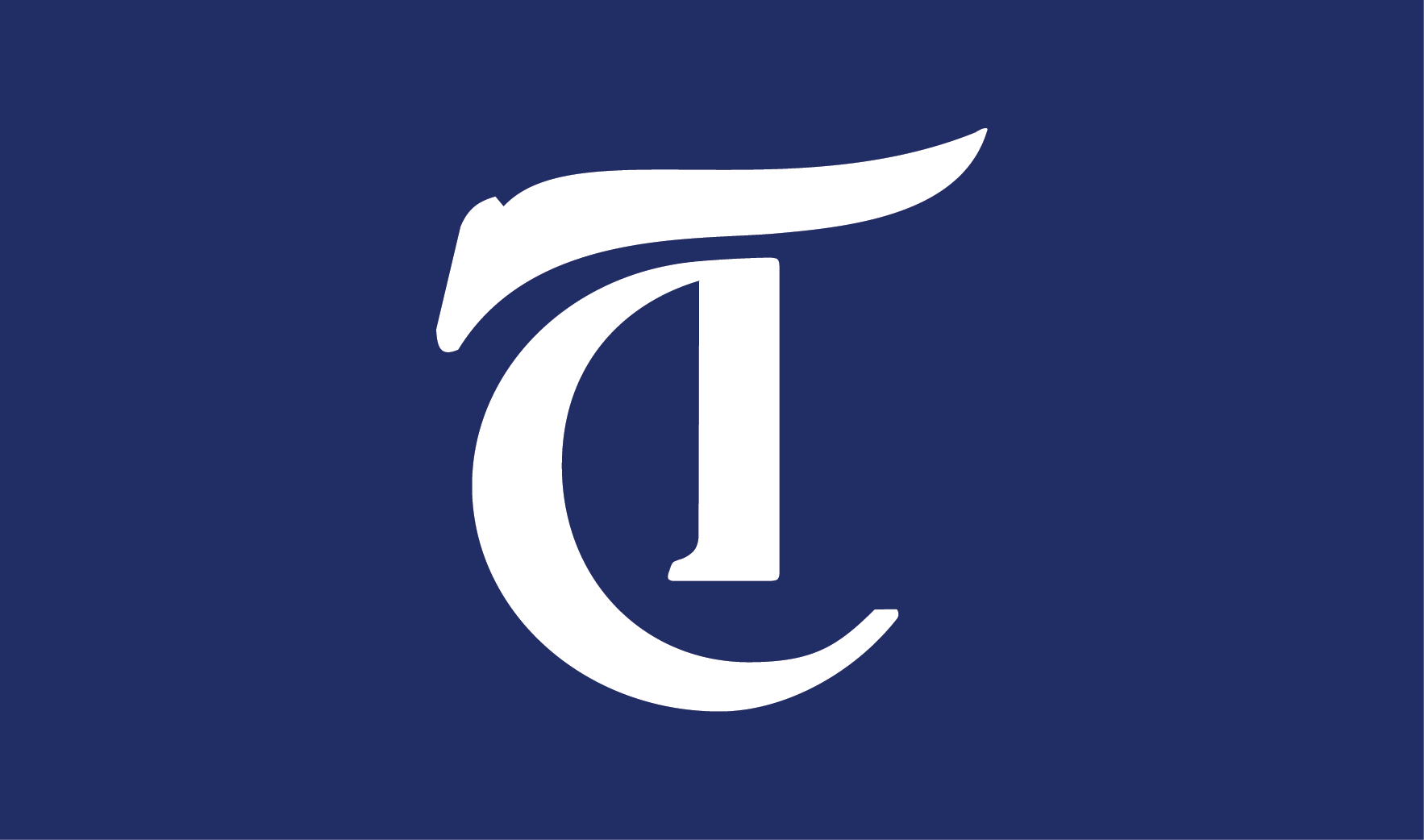 As we have seen over the past 18 months, COVID-19 has a tendency to disrupt even the best-laid plans. The administration was premature in declaring a return to normalcy in May, and we appreciate the caution with which they have handled COVID policies this semester. Since the initial testing snafu during Orientation Week, COVID guidelines on campus have been gradually rolled back as the semester progresses.
OPINION 10/5/21 10:14pm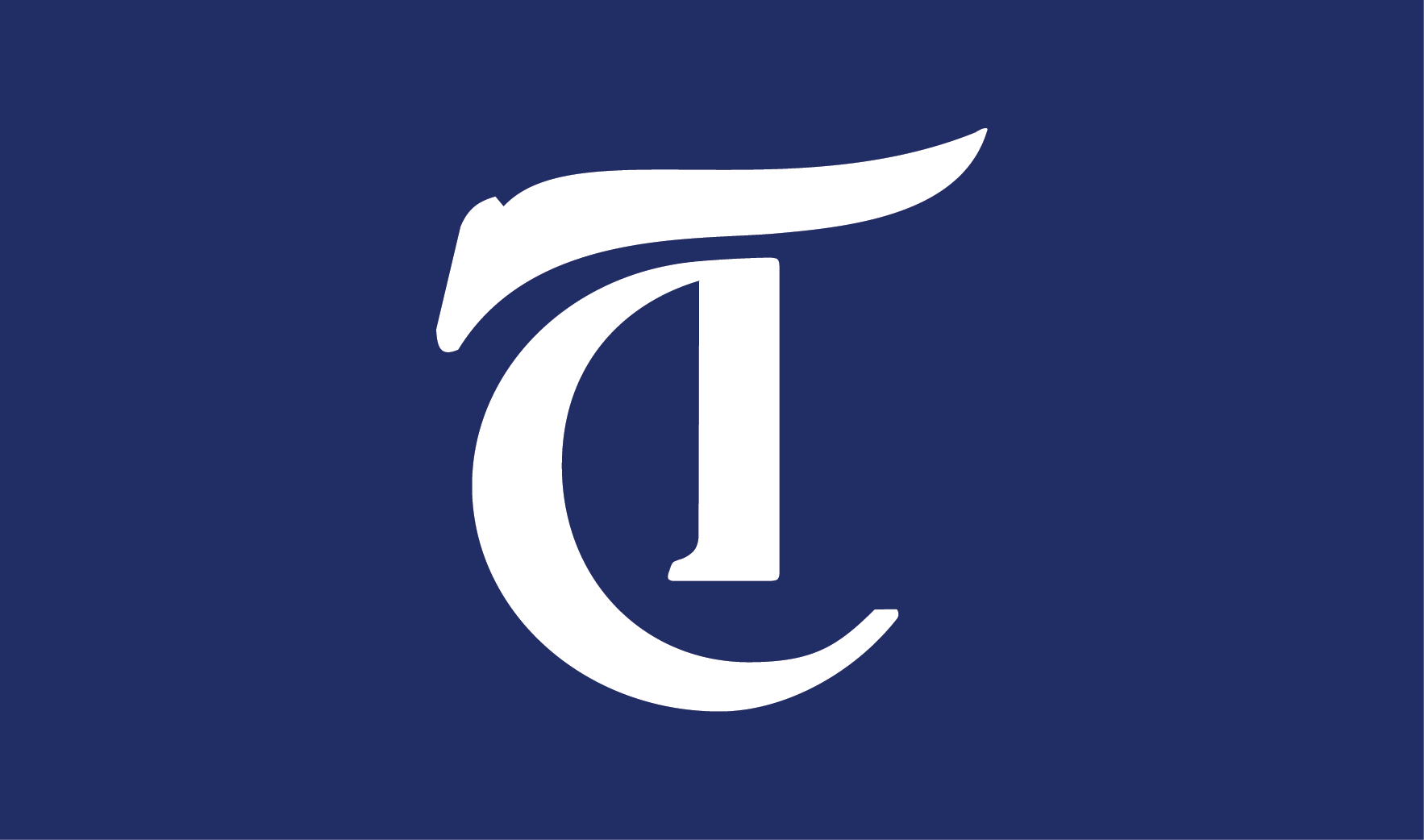 This weekend, people flooded the streets of Houston and cities across the state to protest SB 8 at the Women's March. For a march dedicated to women, the crowd extended well beyond that group, including adults, children and pets alike. While it may have been initially daunting to take action in the wake of SB 8's enactment, numerous displays of support last weekend by members of the Rice community and other actions in the previous weeks have shed light on how we can support each other and come together to support causes we are passionate about.
---
Comments