Response to Anson Fung: Rice must stand by all its students and support DACA
A few years before I came to Rice, a Duncan College student crashed and was badly injured at Beer Bike. In the aftermath of the crash, our college master at the time coined a phrase that has since become Duncan's motto, "Somos equipo, somos familia" ("We are a team, we are a family"). This saying can be applied broadly to the Rice community. In last week's edition of the Thresher, an op-ed criticized the administration for taking stances on politically charged issues, namely public support for protections for Dreamers. While I understand Anson Fung's concerns with a few administrators speaking on behalf of the entire Rice community, his argument is misguided and should be addressed.
First, I want to correct one of Anson's central claims. He cited surveys that he claims showed that opinion among the student body at Hanszen College was split on the Bar Removals of Individuals Who Dream and Grow Our Economy Act. In actuality, these surveys asked whether the Student Association should express support for the BRIDGE Act publicly. This distinction is crucial. While Fung argued that student opinion is divided on the BRIDGE Act, the survey asked whether the Student Association should publicly support the measure.
At the heart of this issue isn't whether Rice as a community supports conservative or liberal policy proposals. This is fundamentally a question of whether Rice supports all the members of our community. For all of Fung's concern for student voices being silenced, I hope he took time to think about whether or not students who are able to attend Rice because of the Deferred Action for Childhood Arrivals program would feel safe to speak their mind if the university hadn't publicly supported them. Isn't fear of deportation a far more legitimate concern than fear of crossing an administration which has never shown even the slightest inclination to silence or ostracize conservatives? How can an undocumented student be free to speak from their heart and incorporate their life experiences into any discussion on campus or in the classroom if their right to be in that setting isn't forcefully supported by their university? The "diverse community of learning and discovery" that Anson quotes from Rice's mission statement includes and is enriched by the experiences, beliefs and dreams of our undocumented students.
---
---
This isn't a contentious issue on our campus. While my intention isn't to marginalize conservatives or those who align with President Trump's position on immigration, casting this as a matter of the administration misrepresenting student opinion is misguided. A Morning Consult/Politico poll from earlier found that by a margin of 76-15, Americans support protections for Dreamers (all other recent polls on the issue have found an even broader spread). Vast majorities of members of Congress from both parties support protections for Dreamers, including Republicans with strongly conservative records such as Senators Orrin Hatch and Marco Rubio. Casting this as a partisan issue is rhetorically convenient but factually inaccurate.
When President Leebron and Dean Hutchinson spoke in favor of protections for Dreamers, they were fulfilling a responsibility to ensure that all members of our community feel safe inside the hedges. They are the same values that led Duncan to rush to the aid of one of our own when they crashed at Beer Bike. At Rice, we are a team, and we are a family. When someone in our community feels threatened or needs our help, we will go to any length to be there for them. I was proud to be a Rice student when our administration expressed support for DACA, and I'm proud to go to a university where opportunity and the free exchange of ideas are accessible to everyone regardless of national origin or legal status. Somos equipo, somos familia.
---
---
More from The Rice Thresher
OPINION 4/6/21 9:35pm
Just a couple of months ago, Gov. Greg Abbott declared "election integrity" to be an emergency item for the 2021 Texas legislative session. This was promptly followed by the National Republican Party launching a committee to pursue state election laws, praising Abbott's initiative. With Senate Bill 7 (SB 7) and its House equivalent (HB 6), in addition to other bills directed at restricting voting access like House Bill 2293, marginalized groups will be further restricted from their right to vote. Shift workers who rely on later voting place hours will be without options. Individuals with disabilities who require vote-by-mail will be burdened with providing proof of their condition. Drive-thru voting will be banned. The role of poll watchers, already infamous for attracting self-appointed vigilantes of voter intimidation, will be able to record voters who receive help filling out their ballots.
OPINION 4/6/21 9:19pm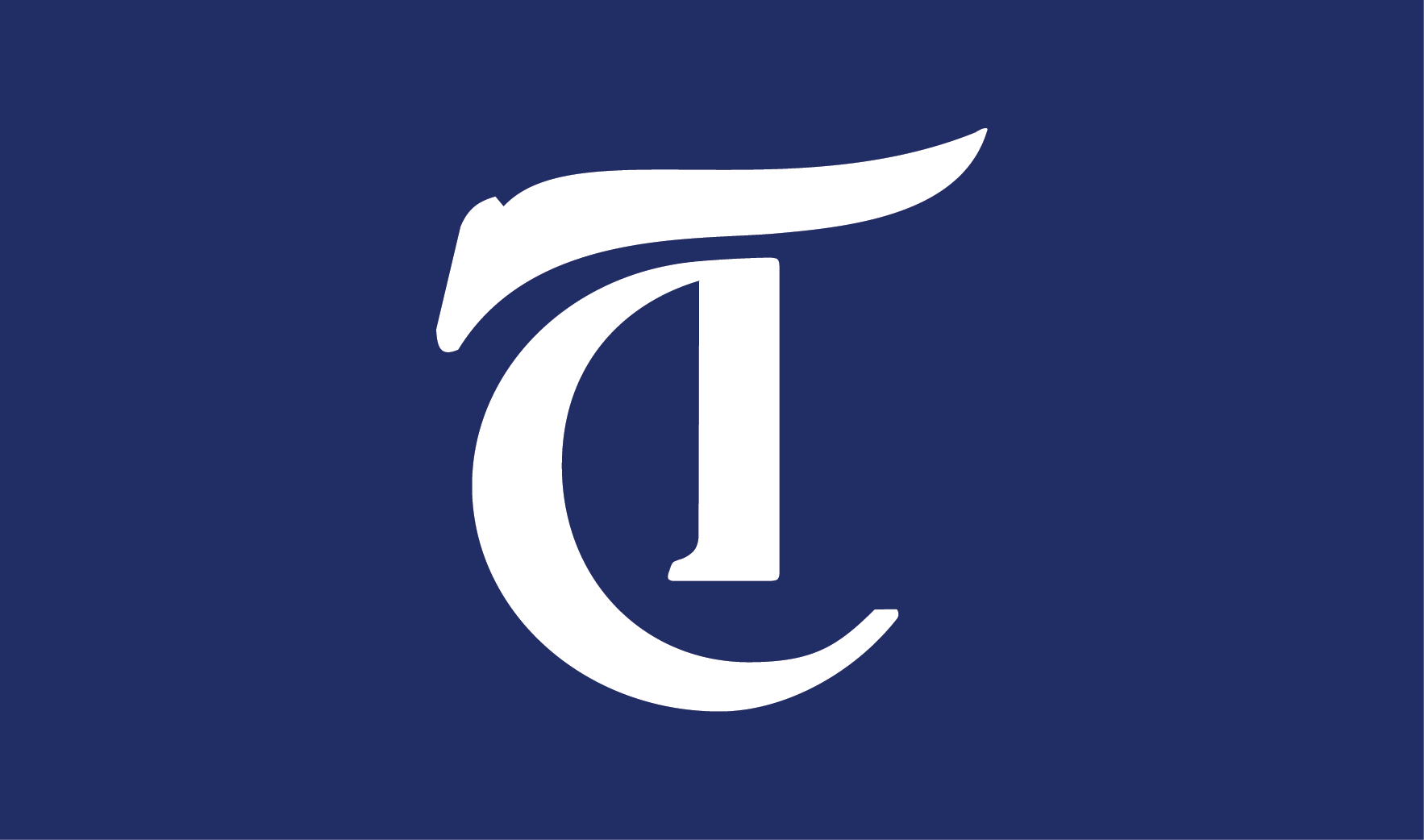 This year's Beer Bike Week looks quite different from years past, even in name. Dean of Undergraduates Bridget Gorman encouraged Beer Bike coordinators to rename Willy Week to reflect the different nature of the event due to COVID restrictions. Individual college Beer Bike coordinators chose a variety of new, college-specific names; many told the Thresher that they were further motivated to change the name to distance their college from William Marsh Rice and that they may carry the name change into future years. Coordinators' swift renaming of Willy Week reminds us that students have a lot of power at this university — and that we can and should use it to foster a Rice community that we're proud of.
OPINION 3/30/21 9:56pm
Rice students don't pay attention to the Student Association. This is clear from recent Thresher coverage on the low voter turnout during the SA election and students' inability to identify the people they "elected" to the executive team. If it weren't for current SA President Kendall Vining's encouragement to apply for Academics Committee chair last year, I would have fallen into that category too. I learned that although the SA is designed to represent and empower all student voices regardless of whether they hold a formal SA position in order to better our campus and broader Houston community, it struggles with apathy (or worse, alienation) and a lack of participation.
---
Comments