Response to Anson Fung: Rice must stand by all its students and support DACA
A few years before I came to Rice, a Duncan College student crashed and was badly injured at Beer Bike. In the aftermath of the crash, our college master at the time coined a phrase that has since become Duncan's motto, "Somos equipo, somos familia" ("We are a team, we are a family"). This saying can be applied broadly to the Rice community. In last week's edition of the Thresher, an op-ed criticized the administration for taking stances on politically charged issues, namely public support for protections for Dreamers. While I understand Anson Fung's concerns with a few administrators speaking on behalf of the entire Rice community, his argument is misguided and should be addressed.
First, I want to correct one of Anson's central claims. He cited surveys that he claims showed that opinion among the student body at Hanszen College was split on the Bar Removals of Individuals Who Dream and Grow Our Economy Act. In actuality, these surveys asked whether the Student Association should express support for the BRIDGE Act publicly. This distinction is crucial. While Fung argued that student opinion is divided on the BRIDGE Act, the survey asked whether the Student Association should publicly support the measure.
At the heart of this issue isn't whether Rice as a community supports conservative or liberal policy proposals. This is fundamentally a question of whether Rice supports all the members of our community. For all of Fung's concern for student voices being silenced, I hope he took time to think about whether or not students who are able to attend Rice because of the Deferred Action for Childhood Arrivals program would feel safe to speak their mind if the university hadn't publicly supported them. Isn't fear of deportation a far more legitimate concern than fear of crossing an administration which has never shown even the slightest inclination to silence or ostracize conservatives? How can an undocumented student be free to speak from their heart and incorporate their life experiences into any discussion on campus or in the classroom if their right to be in that setting isn't forcefully supported by their university? The "diverse community of learning and discovery" that Anson quotes from Rice's mission statement includes and is enriched by the experiences, beliefs and dreams of our undocumented students.
---
---
This isn't a contentious issue on our campus. While my intention isn't to marginalize conservatives or those who align with President Trump's position on immigration, casting this as a matter of the administration misrepresenting student opinion is misguided. A Morning Consult/Politico poll from earlier found that by a margin of 76-15, Americans support protections for Dreamers (all other recent polls on the issue have found an even broader spread). Vast majorities of members of Congress from both parties support protections for Dreamers, including Republicans with strongly conservative records such as Senators Orrin Hatch and Marco Rubio. Casting this as a partisan issue is rhetorically convenient but factually inaccurate.
When President Leebron and Dean Hutchinson spoke in favor of protections for Dreamers, they were fulfilling a responsibility to ensure that all members of our community feel safe inside the hedges. They are the same values that led Duncan to rush to the aid of one of our own when they crashed at Beer Bike. At Rice, we are a team, and we are a family. When someone in our community feels threatened or needs our help, we will go to any length to be there for them. I was proud to be a Rice student when our administration expressed support for DACA, and I'm proud to go to a university where opportunity and the free exchange of ideas are accessible to everyone regardless of national origin or legal status. Somos equipo, somos familia.
---
---
More from The Rice Thresher
OPINION 10/13/21 12:30am
Before Hispanic Heritage Month officially ends, I would like to take a moment to write about the labels those of us of Latin American heritage use to describe ourselves. At Rice, club names, course titles and survey questions often defer to pan-ethnic labels even though most people tend to use their national origin group as a primary identifier. These pan-ethnic labels are problematic. Although they in some ways unify Latin American communities, they often leave out others, like Afro-Latinos and indigenous Latinos. My goal here is not to dissuade people from using pan-ethnic labels; as history has shown, they can be useful, to some degree. However, my intention is for all of us, Latinos and non-Latinos alike, to use them wisely — with the understanding that the Latino community cannot be condensed into one culturally, ethnically or even linguistically homogeneous group. With that in mind, I hope that we as a Rice community continue to discuss and re-evaluate our language even after Hispanic Heritage Month ends.
OPINION 10/13/21 12:23am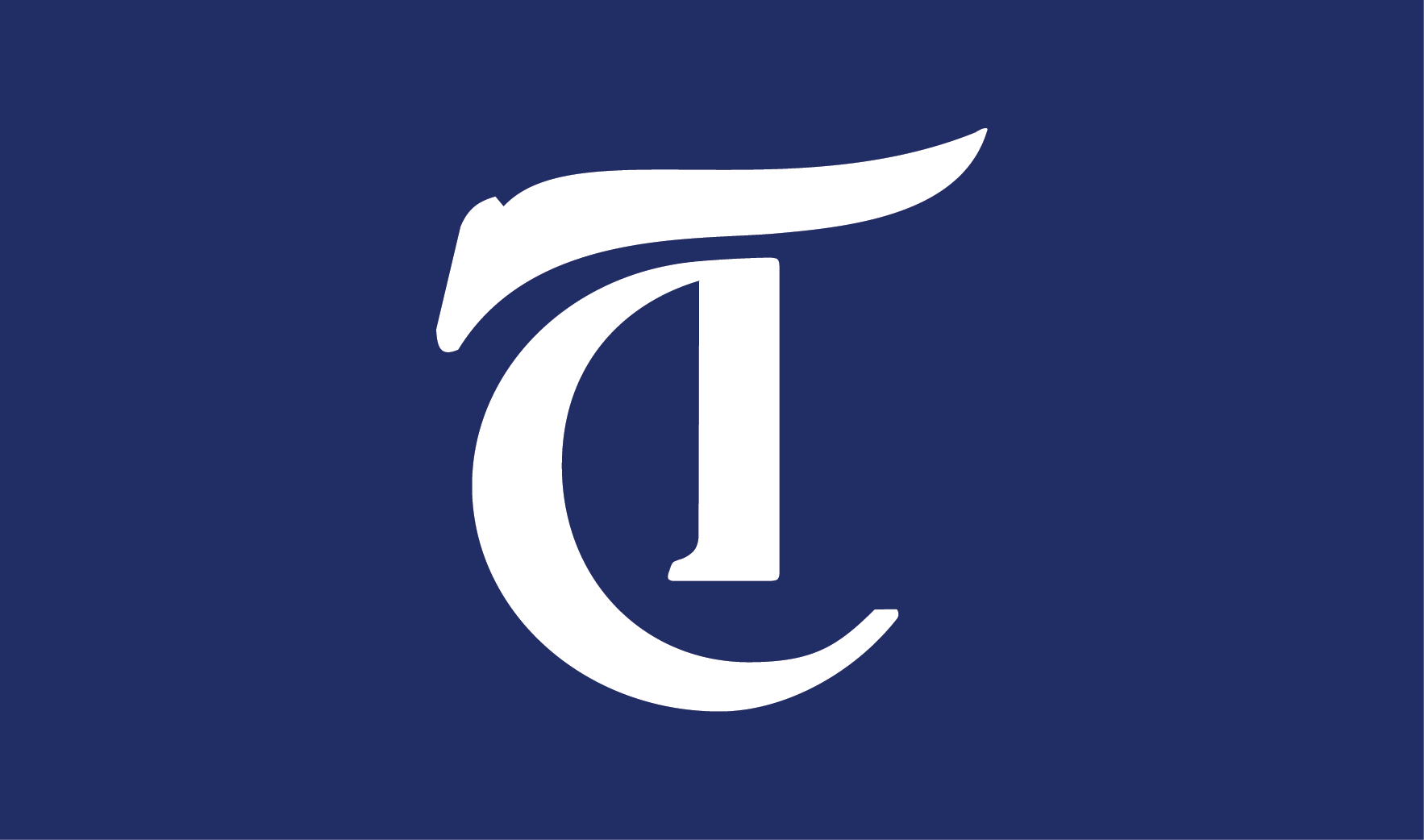 As we have seen over the past 18 months, COVID-19 has a tendency to disrupt even the best-laid plans. The administration was premature in declaring a return to normalcy in May, and we appreciate the caution with which they have handled COVID policies this semester. Since the initial testing snafu during Orientation Week, COVID guidelines on campus have been gradually rolled back as the semester progresses.
OPINION 10/5/21 10:14pm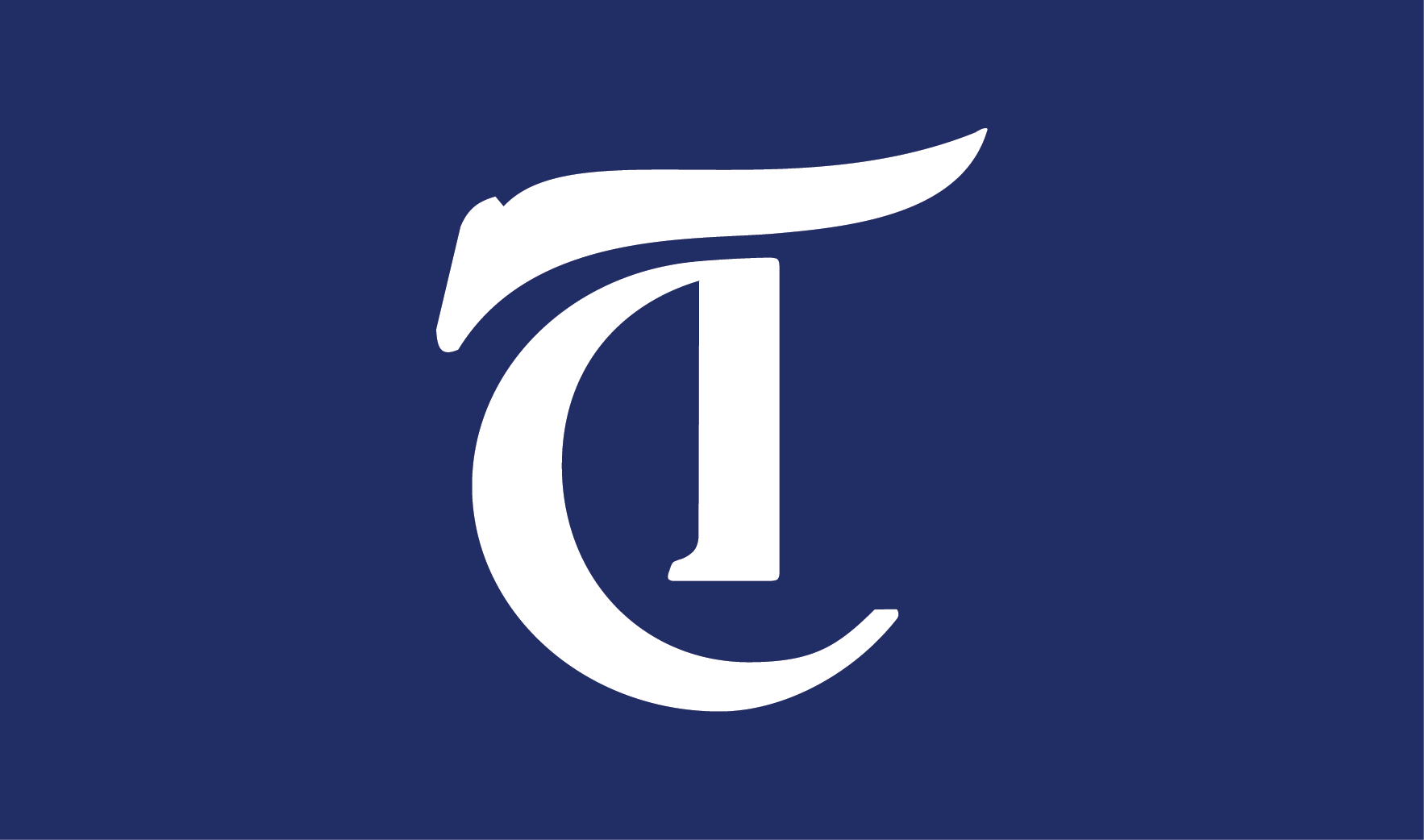 This weekend, people flooded the streets of Houston and cities across the state to protest SB 8 at the Women's March. For a march dedicated to women, the crowd extended well beyond that group, including adults, children and pets alike. While it may have been initially daunting to take action in the wake of SB 8's enactment, numerous displays of support last weekend by members of the Rice community and other actions in the previous weeks have shed light on how we can support each other and come together to support causes we are passionate about.
---
Comments