Response to Anson Fung: Support of Dreamers adheres to Rice's commitment to diversity and excellence
I am writing in antithesis to Mr. Fung's op-ed, dated April 11, 2018, that suggests that the university's public declarations regarding DACA contradict its commitment to impartiality.
In spring 1991, Tracy Hall and I had the pleasure of convening the first ever Diversity Week panel discussion on affirmative action, conceived in part to provide an informed response to regressive comments published by former Thresher Co-Editor in Chief Kurt Moeller.
At the conclusion of his brief introductory remarks, Dean of the George R. Brown School of Engineering Michael Carroll (of happy memory) challenged the attendees to conceive of a broader context than Equal Employment Opportunity Commission categories when contemplating Rice's commitment to excellence, which he considered synonymous with a commitment to diversity. Specifically, he pointed out that he led a team of faculty and graduate students comprising Americans of various backgrounds: Greeks, Turks, Iranians, Chinese and an Israeli (not to mention that he, himself, was a first-generation Irish immigrant).
---
---
Amid the partisanship Moeller gleefully incited, I confess that I once received Dean Carroll's remarks as broad to the point of irrelevance, but they resonate powerfully in the current context. More than a partisan football, DACA represents a rational commitment to fairness and due process that, through carefully sustained and calculated legislative omission, seeks to resolve a degree of legal ambiguity that foreign nationals who have committed no crime must fear every day.
While the university was conceived in and committed to a myopic regional political agenda of racial and gender inequality continuing into the late 1960s, Dean Carroll's remarks demonstrate a commitment to excellence that no longer even stops at the water's edge. Given this history, it is uniquely fitting for Rice University to publicly declare its unwavering commitment to pursue excellence in and from every corner of the globe, especially when that excellence finds us first.
Gilbert Saldivar
Sid Richardson '90, College Associate
---
---
More from The Rice Thresher
OPINION 4/6/21 9:35pm
Just a couple of months ago, Gov. Greg Abbott declared "election integrity" to be an emergency item for the 2021 Texas legislative session. This was promptly followed by the National Republican Party launching a committee to pursue state election laws, praising Abbott's initiative. With Senate Bill 7 (SB 7) and its House equivalent (HB 6), in addition to other bills directed at restricting voting access like House Bill 2293, marginalized groups will be further restricted from their right to vote. Shift workers who rely on later voting place hours will be without options. Individuals with disabilities who require vote-by-mail will be burdened with providing proof of their condition. Drive-thru voting will be banned. The role of poll watchers, already infamous for attracting self-appointed vigilantes of voter intimidation, will be able to record voters who receive help filling out their ballots.
OPINION 4/6/21 9:19pm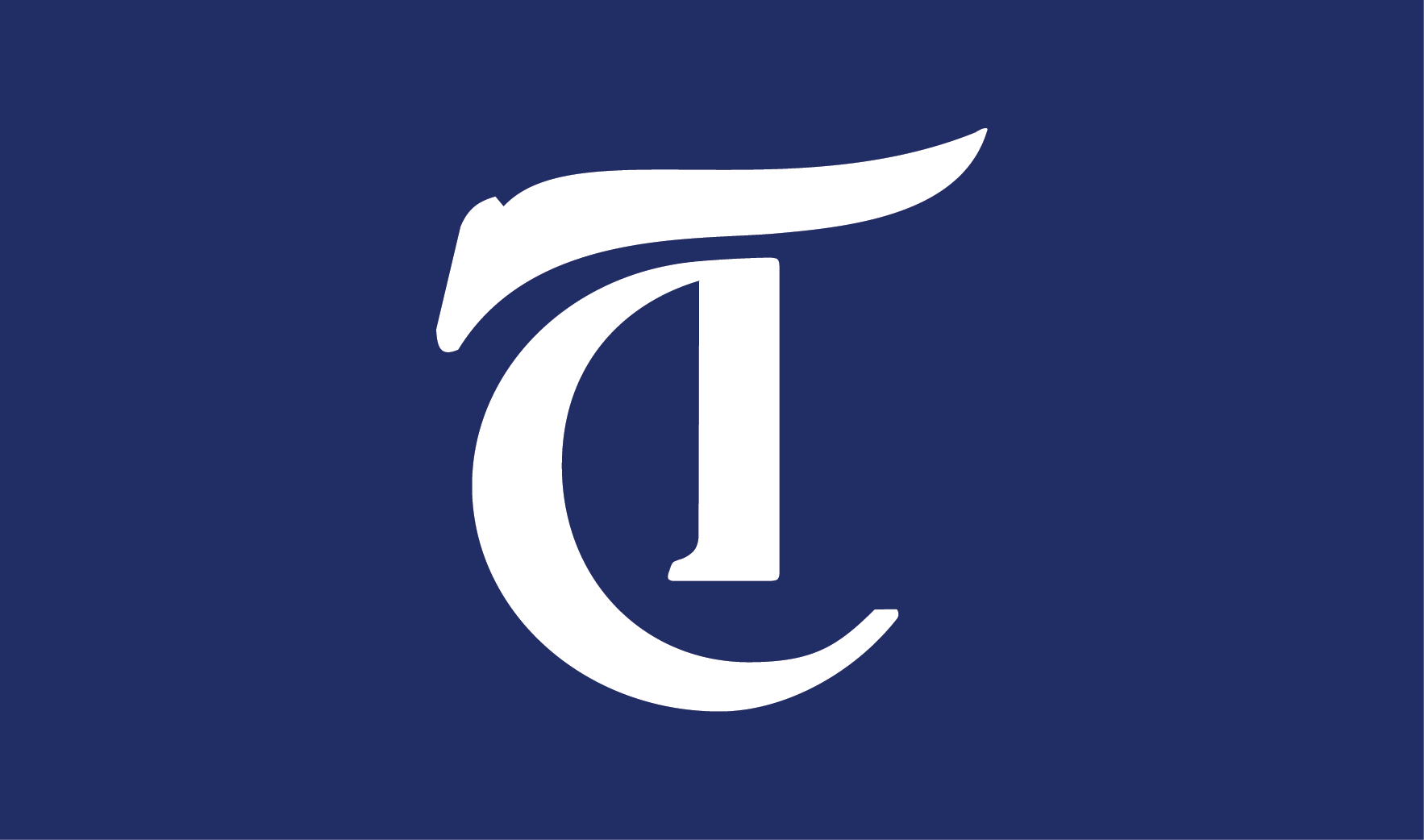 This year's Beer Bike Week looks quite different from years past, even in name. Dean of Undergraduates Bridget Gorman encouraged Beer Bike coordinators to rename Willy Week to reflect the different nature of the event due to COVID restrictions. Individual college Beer Bike coordinators chose a variety of new, college-specific names; many told the Thresher that they were further motivated to change the name to distance their college from William Marsh Rice and that they may carry the name change into future years. Coordinators' swift renaming of Willy Week reminds us that students have a lot of power at this university — and that we can and should use it to foster a Rice community that we're proud of.
OPINION 3/30/21 9:56pm
Rice students don't pay attention to the Student Association. This is clear from recent Thresher coverage on the low voter turnout during the SA election and students' inability to identify the people they "elected" to the executive team. If it weren't for current SA President Kendall Vining's encouragement to apply for Academics Committee chair last year, I would have fallen into that category too. I learned that although the SA is designed to represent and empower all student voices regardless of whether they hold a formal SA position in order to better our campus and broader Houston community, it struggles with apathy (or worse, alienation) and a lack of participation.
---
Comments