Response to Anson Fung: Support of Dreamers adheres to Rice's commitment to diversity and excellence
I am writing in antithesis to Mr. Fung's op-ed, dated April 11, 2018, that suggests that the university's public declarations regarding DACA contradict its commitment to impartiality.
In spring 1991, Tracy Hall and I had the pleasure of convening the first ever Diversity Week panel discussion on affirmative action, conceived in part to provide an informed response to regressive comments published by former Thresher Co-Editor in Chief Kurt Moeller.
At the conclusion of his brief introductory remarks, Dean of the George R. Brown School of Engineering Michael Carroll (of happy memory) challenged the attendees to conceive of a broader context than Equal Employment Opportunity Commission categories when contemplating Rice's commitment to excellence, which he considered synonymous with a commitment to diversity. Specifically, he pointed out that he led a team of faculty and graduate students comprising Americans of various backgrounds: Greeks, Turks, Iranians, Chinese and an Israeli (not to mention that he, himself, was a first-generation Irish immigrant).
---
---
Amid the partisanship Moeller gleefully incited, I confess that I once received Dean Carroll's remarks as broad to the point of irrelevance, but they resonate powerfully in the current context. More than a partisan football, DACA represents a rational commitment to fairness and due process that, through carefully sustained and calculated legislative omission, seeks to resolve a degree of legal ambiguity that foreign nationals who have committed no crime must fear every day.
While the university was conceived in and committed to a myopic regional political agenda of racial and gender inequality continuing into the late 1960s, Dean Carroll's remarks demonstrate a commitment to excellence that no longer even stops at the water's edge. Given this history, it is uniquely fitting for Rice University to publicly declare its unwavering commitment to pursue excellence in and from every corner of the globe, especially when that excellence finds us first.
Gilbert Saldivar
Sid Richardson '90, College Associate
---
---
More from The Rice Thresher
OPINION 9/15/20 10:40pm
The upcoming presidential election may be the most important of our lifetime. It also comes in the middle of a life-changing pandemic that has seriously altered election administration. Although election procedures continue to be finalized, we now have a solid idea of what our options are for voting in November and as the election judge for Rice's polling location this year, I'm here to break it all down for you.
OPINION 9/15/20 10:24pm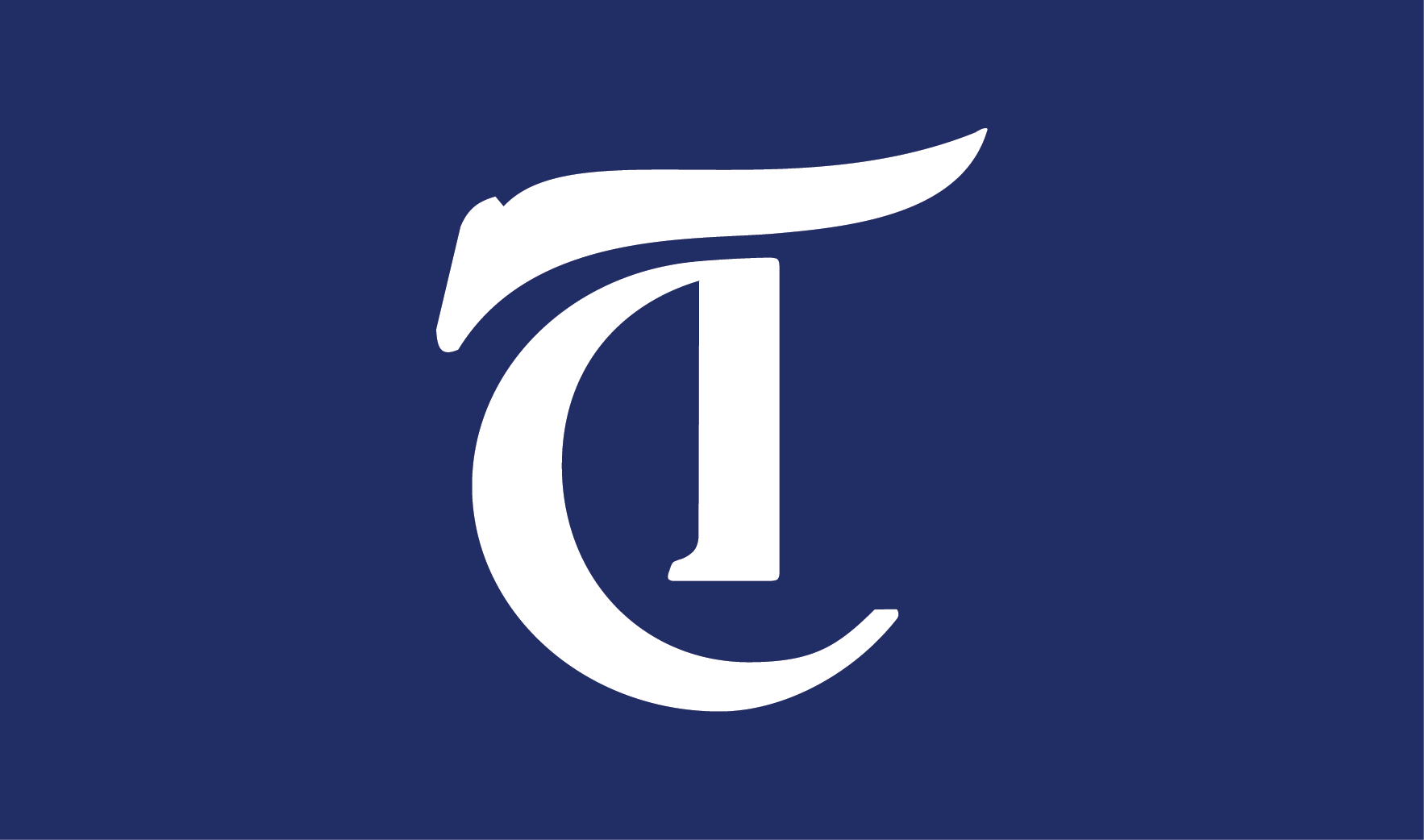 This March, when students across campus received an email announcement that classes were shifted to a remote format for the rest of the semester, many of us had one preliminary concern: How will we move out of our dorms? With piles of personal belongings remaining in empty dorms, the job of packing and moving boxes was relegated to students, most of whom did the job without pay. In an interview for an article in our features section this week, one student said he spent approximately 75 hours on the task.
OPINION 9/15/20 9:15pm
Recently, I was eating dinner outdoors when I saw a classmate throw a plastic Gatorade bottle in the trash can. I mentioned it, and she told me that she wasn't recycling because there was still Gatorade in the bottle. When I suggested that she empty and rinse out the bottle to recycle it, she just waved her hand and laughed. I returned to my room, crushed — that same morning, my family in California's Bay Area had awoken to another day of hazardous smoke and "snowing" ash from three nearby wildfires, and some of the sites of my childhood memories had burned to the ground.
---
Comments