Response to Anson Fung: Support of Dreamers adheres to Rice's commitment to diversity and excellence
I am writing in antithesis to Mr. Fung's op-ed, dated April 11, 2018, that suggests that the university's public declarations regarding DACA contradict its commitment to impartiality.
In spring 1991, Tracy Hall and I had the pleasure of convening the first ever Diversity Week panel discussion on affirmative action, conceived in part to provide an informed response to regressive comments published by former Thresher Co-Editor in Chief Kurt Moeller.
At the conclusion of his brief introductory remarks, Dean of the George R. Brown School of Engineering Michael Carroll (of happy memory) challenged the attendees to conceive of a broader context than Equal Employment Opportunity Commission categories when contemplating Rice's commitment to excellence, which he considered synonymous with a commitment to diversity. Specifically, he pointed out that he led a team of faculty and graduate students comprising Americans of various backgrounds: Greeks, Turks, Iranians, Chinese and an Israeli (not to mention that he, himself, was a first-generation Irish immigrant).
---
---
Amid the partisanship Moeller gleefully incited, I confess that I once received Dean Carroll's remarks as broad to the point of irrelevance, but they resonate powerfully in the current context. More than a partisan football, DACA represents a rational commitment to fairness and due process that, through carefully sustained and calculated legislative omission, seeks to resolve a degree of legal ambiguity that foreign nationals who have committed no crime must fear every day.
While the university was conceived in and committed to a myopic regional political agenda of racial and gender inequality continuing into the late 1960s, Dean Carroll's remarks demonstrate a commitment to excellence that no longer even stops at the water's edge. Given this history, it is uniquely fitting for Rice University to publicly declare its unwavering commitment to pursue excellence in and from every corner of the globe, especially when that excellence finds us first.
Gilbert Saldivar
Sid Richardson '90, College Associate
---
---
More from The Rice Thresher
OPINION 10/13/21 12:30am
Before Hispanic Heritage Month officially ends, I would like to take a moment to write about the labels those of us of Latin American heritage use to describe ourselves. At Rice, club names, course titles and survey questions often defer to pan-ethnic labels even though most people tend to use their national origin group as a primary identifier. These pan-ethnic labels are problematic. Although they in some ways unify Latin American communities, they often leave out others, like Afro-Latinos and indigenous Latinos. My goal here is not to dissuade people from using pan-ethnic labels; as history has shown, they can be useful, to some degree. However, my intention is for all of us, Latinos and non-Latinos alike, to use them wisely — with the understanding that the Latino community cannot be condensed into one culturally, ethnically or even linguistically homogeneous group. With that in mind, I hope that we as a Rice community continue to discuss and re-evaluate our language even after Hispanic Heritage Month ends.
OPINION 10/13/21 12:23am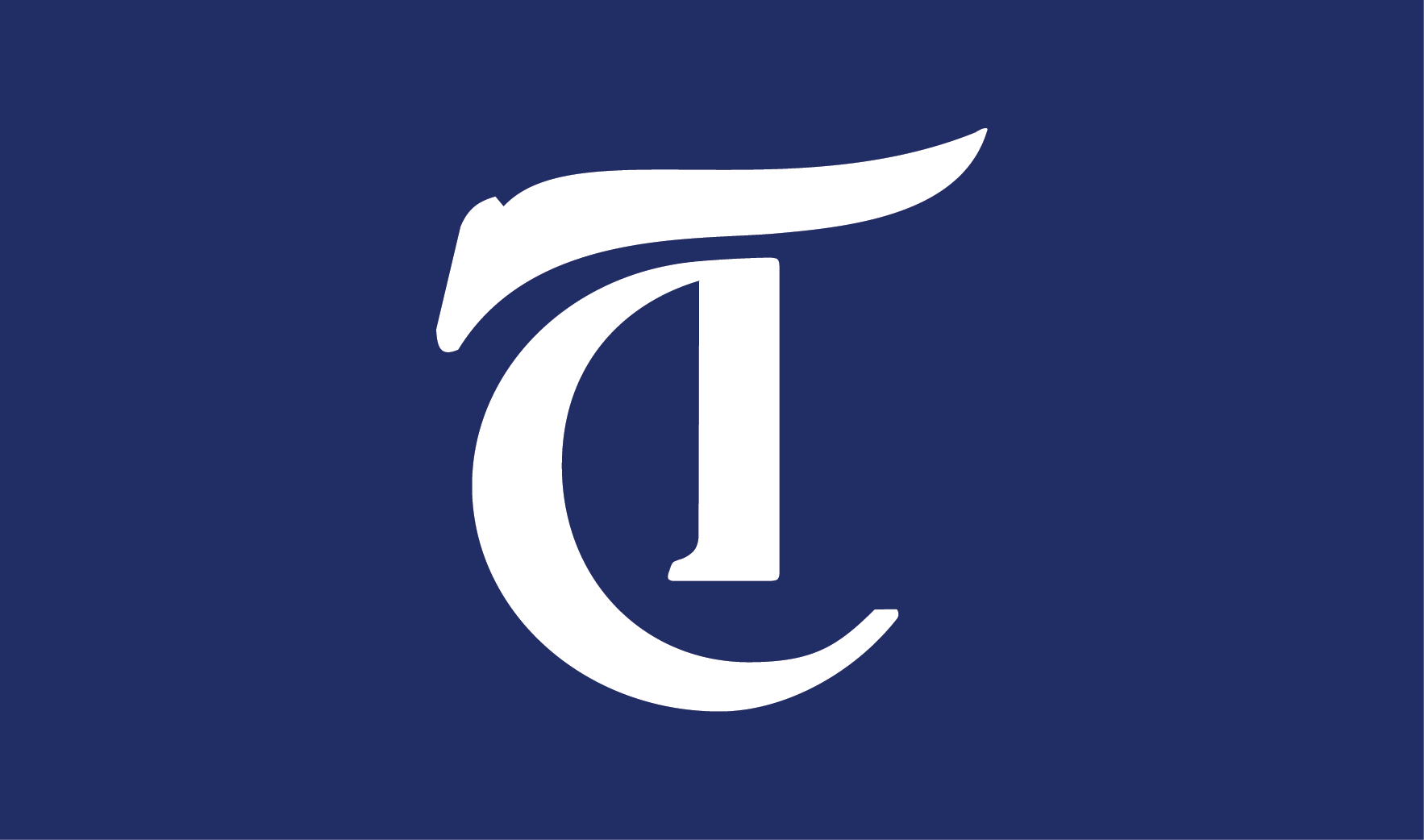 As we have seen over the past 18 months, COVID-19 has a tendency to disrupt even the best-laid plans. The administration was premature in declaring a return to normalcy in May, and we appreciate the caution with which they have handled COVID policies this semester. Since the initial testing snafu during Orientation Week, COVID guidelines on campus have been gradually rolled back as the semester progresses.
OPINION 10/5/21 10:14pm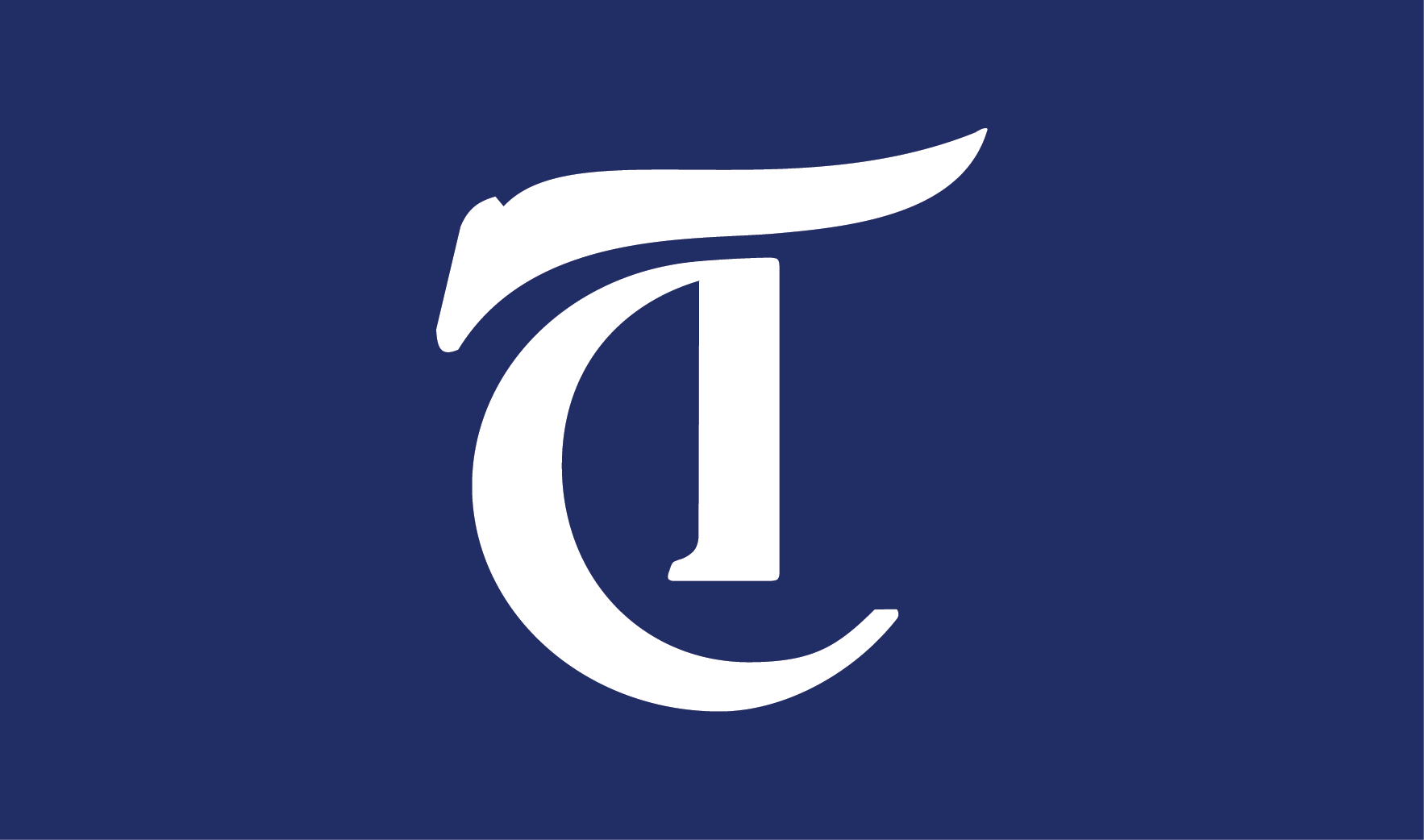 This weekend, people flooded the streets of Houston and cities across the state to protest SB 8 at the Women's March. For a march dedicated to women, the crowd extended well beyond that group, including adults, children and pets alike. While it may have been initially daunting to take action in the wake of SB 8's enactment, numerous displays of support last weekend by members of the Rice community and other actions in the previous weeks have shed light on how we can support each other and come together to support causes we are passionate about.
---
Comments