​Intramural Sports: A Mainstay of the Rice Community
Intramural sports are not only one of the most popular extracurriculars on campus according to the Surveys of All Students, but they are also integral to our community. Between now and April 12, students will have the opportunity to vote on the future of this program. Since 2007, the IM program has operated on a fixed budget, despite a 20 percent increase in inflation and a significant increase in participation. For this program to sustain its growth, maintain the quality of equipment and make IM Sports more accessible to all students, we need to vote "yes" on the $5 fee increase.
IM Sports were brought to Rice in the early 1990s by the Student Association, one of the most successful programs the SA has ever brought to campus. As a result, the fee for the IM program is collected via the blanket tax, which is currently set at $113. The program needs additional funding for several reasons: The IM program moved into the much larger Gibbs Recreation and Wellness Center in 2009, there was a federally mandated wage increase for IM professional staff in 2016, and the minimum wage of the IM Referees was raised.
There are so many reasons IM Sports are valuable to the Rice community. One of the most visible benefits of IM Sports is the effect they have on college pride — all 11 colleges and the Graduate Student Association field teams in dozens of different sports. The comradery that comes from competing with your friends in athletics is unmatched at Rice. There are so many connections that the IM Sport Program uniquely offers to students. It helps foster a healthy rivalry between our colleges and builds lasting friendships with students across grade and interest lines. Take Ellery Pickens, for example: His freshman year he not only made friends with Wiessmen of all years, but also some of his strongest friendships are with people from other colleges. These relationships were formed on the field.
---
---
Everyone who participates in IM Sports at Rice gets something different out of the experience. Not everyone is a 10-sport IM athlete. In fact, many people play only a handful of games each year, but that experience is still incredibly valuable. Playing IM sports can help students develop a strong work-life balance. A game in the evening can serve as an excellent study break spent bonding with friends and getting some physical activity at the same time. IM Sports are also a great alternative to exercising at the Rec for those who still want to stay active. Plus, playing a sport can contribute to your ability to work in a team.
IM Sports are a way for high school varsity athletes to continue competing in the sports they love. They also serve as a chance for people to play a sport they've always wanted to try. Or they can simply be a chance to hang out with friends. The program provides jobs for many of our peers, who work as referees.
For some, IM sports serve as a platform to develop leadership ability. The activity gives some who wouldn't traditionally be involved in leadership the opportunity to make meaningful contributions to college life. The race to the President's Cup is a source of excitement and pride.
There is so much to love about IM Sports, and they are vital to the quality of student life at Rice. Many of us rely on the IM program for the meaningful impact it makes on our time and experience as students. Even for those who have never played an IM sport and never plan to, the benefit of IM Sports reaches beyond any single individual as an integral part of college culture and pride. The IM program has done so much for us, and now it needs our help. The $5 increase to fees is minute in comparison to all the benefits the program offers. If you haven't done so yet, please vote — vote to save IM!
---
---
More from The Rice Thresher
OPINION 10/20/20 10:24pm
The time for tepid environmental regulations is behind us. As the climate crisis grows more acute by the day, our planet desperately needs sweeping legislative action.
OPINION 10/20/20 9:17pm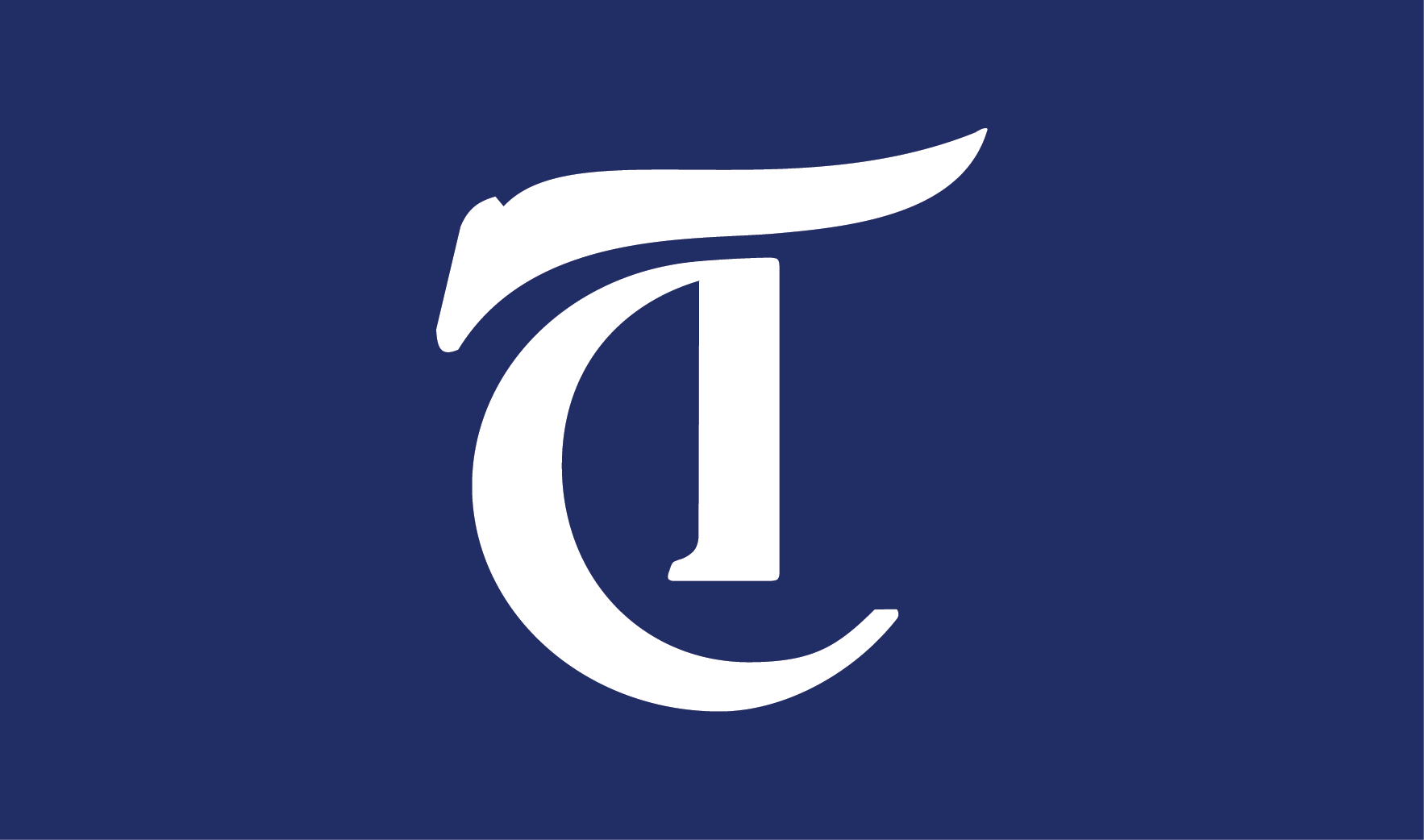 The Faculty Senate recently presented their proposed changes to the pass/fail policy, which include changing the threshold grade for pass to a C, preventing students from recycling the four allotted pass/fail designations and preventing a pass/fail from being converted to a letter grade after the deadline, even for classes that later become major requirements after the major is declared. The proposed changes to the pass/fail policy do not serve to ameliorate students' academic integrity or academic performance, but rather unnecessarily limit flexibility and discourage intellectual curiosity and exploration.
OPINION 10/13/20 11:44pm
As the election approaches, we are undoubtedly aware of the presidential ticket. However, there are 45 more races that are going to appear on our ballots — all of them crucial elected positions that form the basis of Harris County. Each time we vote, we shape not just our country but also our local municipalities. These candidates are the people who directly determine what life looks like for Rice University and the Houstonians surrounding us — in terms of criminal justice, our tax dollars and our environment.
---
Comments