Editorial: Increase in IM sports fees introduced too late for engaged student input and voter turnout
The Rice University student body will vote on a proposed $5 increase in intramural sports fees this week. The increase will pass if at least two- thirds of the required 20 percent turnout votes in favor.
The legislation was introduced by Student Association President Ariana Engles at Senate on March 19. The fee will fund new equipment, increase the wage paid to IM officials and support maintenance of all currently available IM sports; should the legislation fail, all IM sports save basketball, soccer and flag football will be cut.
The scope of the legislation raises the question of why exactly this major need was addressed so late in the semester. Considering the nature of the student body, it is likely that a large majority of students did not attend Senate or the residential college government meetings that have occurred between the legislation's initial introduction and voting — yet the increase from $20 to $25 would appear in every student's bill, regardless of the student's civic participation or awareness.
---
---
Those who oversee IM finances, particularly the full-time IM staffer that administers the program, should have begun a public conversation about the need to increase fees significantly earlier in the semester. While we cannot expect full student body participation in making these sorts of decisions, hastily cramming this legislation into student ballots during the second-to-last week of classes is an unproductive way to increase engagement.
Moving forward, a larger-scale study should be conducted to gauge the current state of IM sports and what students want from it. The IM sports program is explicitly for the students, and as such students should know where their money is going and have a say in what improvements they would like to see in the future.
Despite the late notice, it's important that this resolution pass. Whether or not one has ever played an IM sport while at Rice, the program is vital to students' physical and mental well-being. We should encourage friendly competition between colleges, as it is and has been an essential part of college culture. We urge students to rifle through their emails and vote for the legislation.
Voting ends on April 12 at 10 p.m.
---
---
More from The Rice Thresher
OPINION 2/25/20 9:44pm
Two weeks ago, for a Thresher news story, I read a resignation letter from a former custodian at Rice who was employed for just six months. What I read made me contemplate the working conditions of the Rice staff I see on a daily basis, but it would never end up getting published due to the Rice administration.
OPINION 2/25/20 9:39pm
When you're the only media organization in a given space, you have a lot of power. We appreciate the platform the Thresher has given stories like "Black at Rice" and "In Their Own Words" this year — and recognize their meaningful contribution to the campus dialogue. However, speaking from our individual experiences in the Student Association Senate, we think it is important to note that the Thresher presents information in an environment in which there are few external checks on the narratives that it creates.
OPINION 2/25/20 9:30pm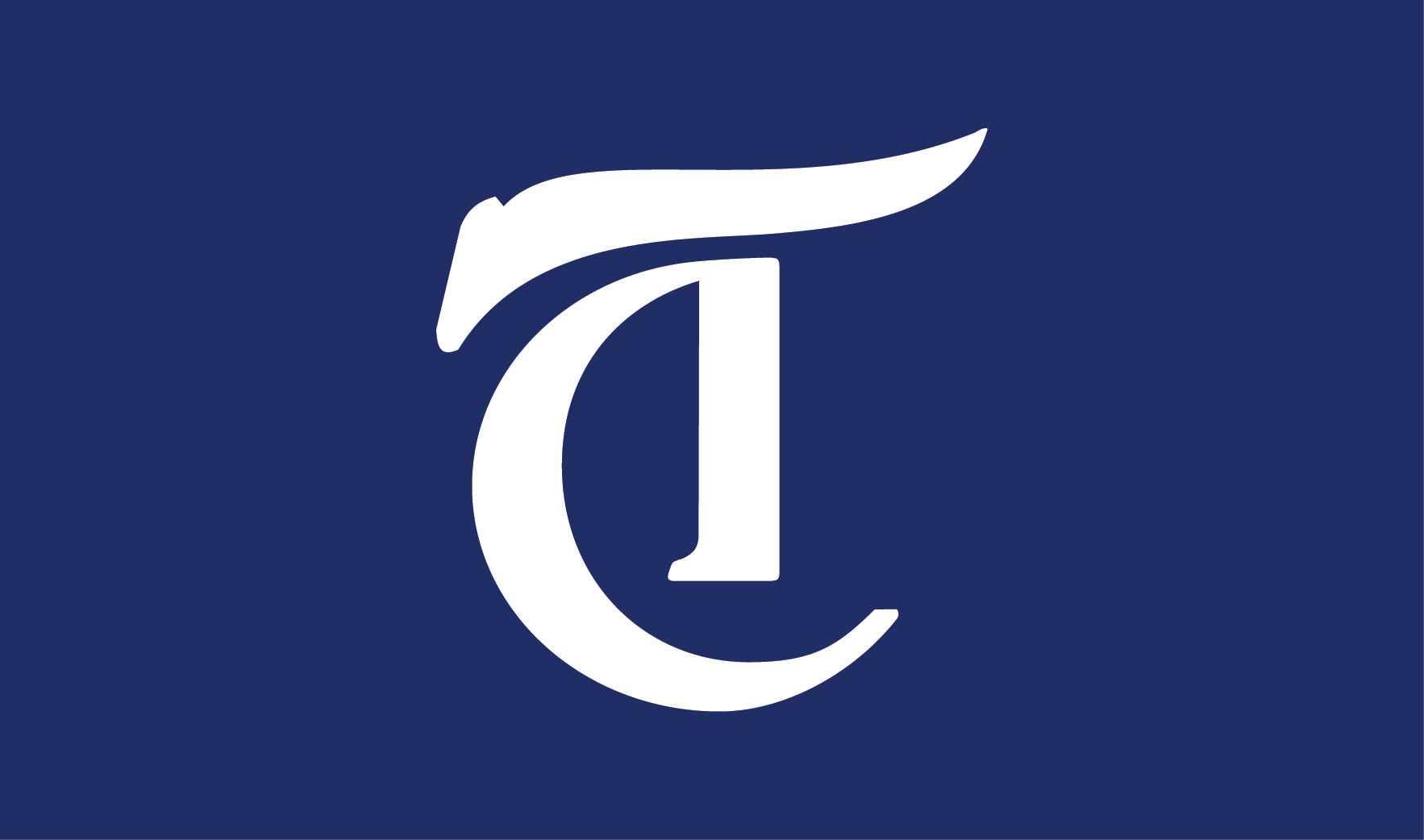 Early voting ends this Friday, Feb. 28 and Election Day is next Tuesday, March 3. If you have the privilege of being registered to vote, get out the vote on behalf of yourself, your communities and everyone who is institutionally excluded from our election processes. Political apathy is rampant in this country and on our campus with only 42 percent voter turnout last year.
---
Comments