Response to Anson Fung: Rice should stand against divisiveness
Dear Thresher Editors,
I am writing in reference to the editorial by Anson Fung, "Administration must reconsider public political stances as representatives of the Rice community," published on April 11, 2018, in which Fung attempts to argue that President Leebron and Dean Hutchinson should reconsider and reverse their official stance on proposed DACA legislation.
In the spirit of full disclosure, let me start by saying this: I firmly believe that all DACA recipients should be given immediate legal status. I also work for a Democratic political campaign (for a fellow Rice alumna, Jana Lynne Sanchez, Jones '86, running for US Congress in TX-06).
---
---
Fung's argument is an interesting enough intellectual exercise if you're bored while sitting in Monday morning traffic, but I entirely disagree with the premise that the public positions taken by the administration on political issues like DACA "call into question Rice's commitment to diversity of learning and discovery." Yes, the administration should ideally avoid speaking for everyone, because respecting different opinions is a fundamental characteristic of our mission — unless they are speaking about a common goal we should all share, one that is morally sound, one that is ethically unimpeachable. One such as: Rice should not participate in the dehumanization of its community members.
Voicing support for distressed students and workers, individuals Rice has chosen to include in our family and should not abandon when political tides turn, is an act driven by compassion, not politics. Compassion and politics overlap significantly, but where exactly that line falls is irrelevant when we're talking about caring for members of our own community. There are good reasons educational institutions, like churches, are not permitted to participate in political advocacy. However, it is intellectually lazy to imply that Leebron and Hutchinson were motivated by a desire to engage in political advocacy, rather than compassion, in making their statements.
Rice should demand accountability against those who would try to separate us into those who belong and those who do not belong. Rice students and workers shouldn't tolerate the racism that frequently surrounds the DACA debate on our campus or in the company we keep beyond the hedges, not because it is picking a political side, but because standing up for the most vulnerable and unfairly scapegoated among us is the right thing to do. Historically, Rice hasn't always hit the mark when it comes to this goal, but I do believe the current leadership has made doing the right thing a focal point of their administration, and for that, all students and workers who belong to any marginalized community, or who don't but still benefit from learning about their life experiences, are better off.
Let's do a different intellectual exercise — hopefully a more interesting one.
Which of the following would welcome more nuance, substance and diversity into the conversations happening on campus?
Publicly supporting and protecting our undocumented community members so they feel safer to discuss their experiences and ideas, at the risk of talking over individuals who find this public support to be an overstep or who perhaps disagree with the goals of DACA entirely but feel uneasy about expressing this viewpoint; or
Declining to voice support of disenfranchised students and workers, thus forcing them to continue living in fear of deportation or violence, and instead allowing the university to protect individuals of greater privilege and greater ignorance?
Personally, I would choose option No. 1 every time. I wonder what Rice would be like if we went back to the days when we chose option No. 2 more readily.
Finally, as a former news editor, I would like to express my disappointment upon reading Fung's op-ed in the Thresher. There are several compelling cases to be made for keeping politics out of education, but Fung's argument reads more like glee over having identified something "wrong" the administration did than genuine concern about the well-being of Rice as an institution it purports to be. If the Thresher leadership wants to create space for dialogues about the place of politics in education, I hope they will continue to strive to do so by making more substantive selections for future editions.
Christen Sparago
Martel College and Shepherd School of Music
Class of 2015
---
---
More from The Rice Thresher
OPINION 10/19/21 10:26pm
On Oct. 5, 2021, the Thresher published a guest opinion written by David Getter lamenting the erosion of freedom of expression at Rice. In the interest of embracing Getter's call for reasoned discourse, I would like to offer a response to the claims made in the piece.
OPINION 10/19/21 10:24pm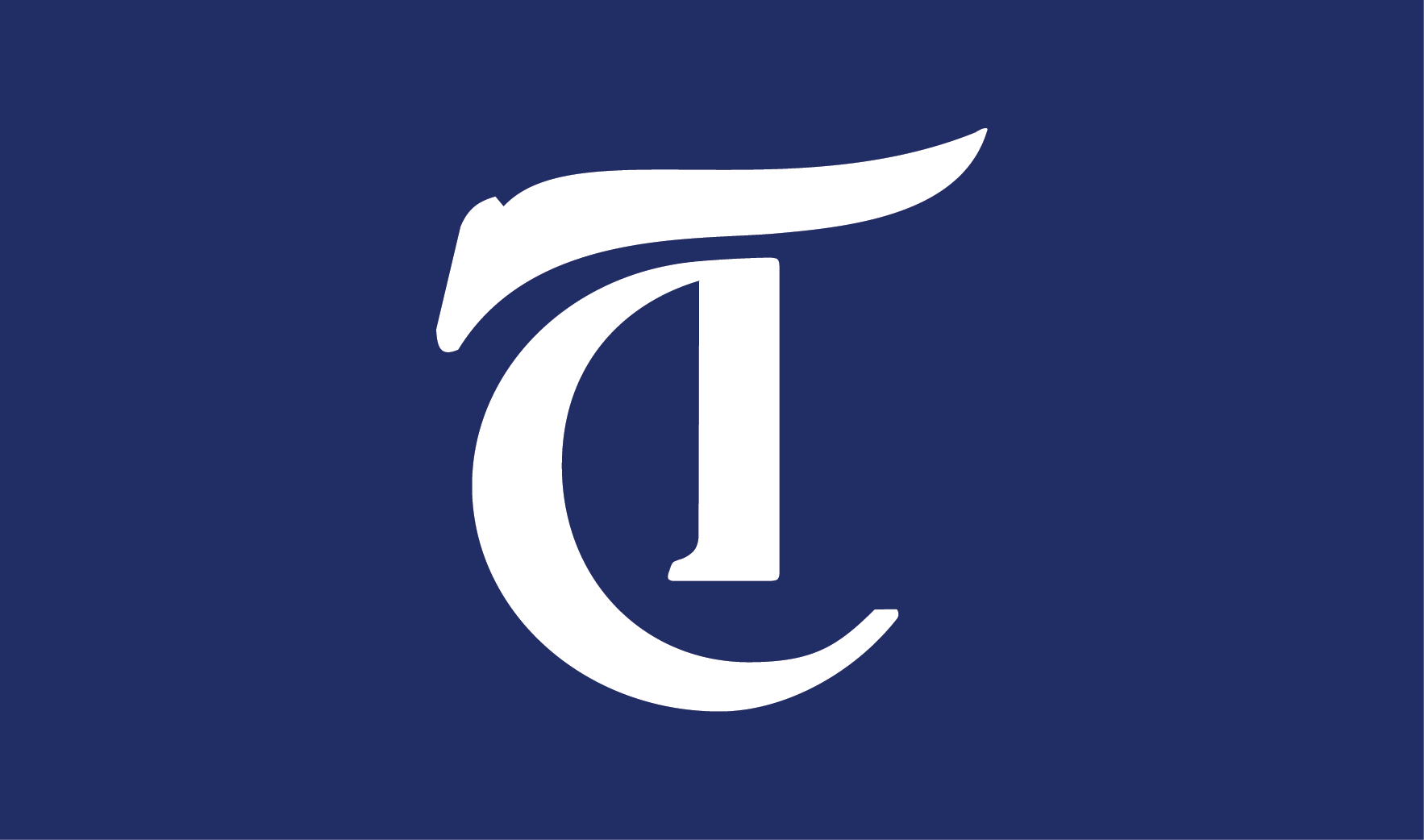 Within the hedges of Rice University, it is possible — and thanks to online shopping, sometimes easier — not to venture out and explore the city that Rice calls home. However, treating campus as separate from Houston fails to recognize the impact that we have on the larger community that we are a part of. To support the relationship between us and Houston, the Rice community should make a consistent and concerted effort to shop at and support local businesses.
OPINION 10/13/21 12:30am
Before Hispanic Heritage Month officially ends, I would like to take a moment to write about the labels those of us of Latin American heritage use to describe ourselves. At Rice, club names, course titles and survey questions often defer to pan-ethnic labels even though most people tend to use their national origin group as a primary identifier. These pan-ethnic labels are problematic. Although they in some ways unify Latin American communities, they often leave out others, like Afro-Latinos and indigenous Latinos. My goal here is not to dissuade people from using pan-ethnic labels; as history has shown, they can be useful, to some degree. However, my intention is for all of us, Latinos and non-Latinos alike, to use them wisely — with the understanding that the Latino community cannot be condensed into one culturally, ethnically or even linguistically homogeneous group. With that in mind, I hope that we as a Rice community continue to discuss and re-evaluate our language even after Hispanic Heritage Month ends.
---
Comments