Response to Anson Fung: Rice should stand against divisiveness
Dear Thresher Editors,
I am writing in reference to the editorial by Anson Fung, "Administration must reconsider public political stances as representatives of the Rice community," published on April 11, 2018, in which Fung attempts to argue that President Leebron and Dean Hutchinson should reconsider and reverse their official stance on proposed DACA legislation.
In the spirit of full disclosure, let me start by saying this: I firmly believe that all DACA recipients should be given immediate legal status. I also work for a Democratic political campaign (for a fellow Rice alumna, Jana Lynne Sanchez, Jones '86, running for US Congress in TX-06).
---
---
Fung's argument is an interesting enough intellectual exercise if you're bored while sitting in Monday morning traffic, but I entirely disagree with the premise that the public positions taken by the administration on political issues like DACA "call into question Rice's commitment to diversity of learning and discovery." Yes, the administration should ideally avoid speaking for everyone, because respecting different opinions is a fundamental characteristic of our mission — unless they are speaking about a common goal we should all share, one that is morally sound, one that is ethically unimpeachable. One such as: Rice should not participate in the dehumanization of its community members.
Voicing support for distressed students and workers, individuals Rice has chosen to include in our family and should not abandon when political tides turn, is an act driven by compassion, not politics. Compassion and politics overlap significantly, but where exactly that line falls is irrelevant when we're talking about caring for members of our own community. There are good reasons educational institutions, like churches, are not permitted to participate in political advocacy. However, it is intellectually lazy to imply that Leebron and Hutchinson were motivated by a desire to engage in political advocacy, rather than compassion, in making their statements.
Rice should demand accountability against those who would try to separate us into those who belong and those who do not belong. Rice students and workers shouldn't tolerate the racism that frequently surrounds the DACA debate on our campus or in the company we keep beyond the hedges, not because it is picking a political side, but because standing up for the most vulnerable and unfairly scapegoated among us is the right thing to do. Historically, Rice hasn't always hit the mark when it comes to this goal, but I do believe the current leadership has made doing the right thing a focal point of their administration, and for that, all students and workers who belong to any marginalized community, or who don't but still benefit from learning about their life experiences, are better off.
Let's do a different intellectual exercise — hopefully a more interesting one.
Which of the following would welcome more nuance, substance and diversity into the conversations happening on campus?
Publicly supporting and protecting our undocumented community members so they feel safer to discuss their experiences and ideas, at the risk of talking over individuals who find this public support to be an overstep or who perhaps disagree with the goals of DACA entirely but feel uneasy about expressing this viewpoint; or
Declining to voice support of disenfranchised students and workers, thus forcing them to continue living in fear of deportation or violence, and instead allowing the university to protect individuals of greater privilege and greater ignorance?
Personally, I would choose option No. 1 every time. I wonder what Rice would be like if we went back to the days when we chose option No. 2 more readily.
Finally, as a former news editor, I would like to express my disappointment upon reading Fung's op-ed in the Thresher. There are several compelling cases to be made for keeping politics out of education, but Fung's argument reads more like glee over having identified something "wrong" the administration did than genuine concern about the well-being of Rice as an institution it purports to be. If the Thresher leadership wants to create space for dialogues about the place of politics in education, I hope they will continue to strive to do so by making more substantive selections for future editions.
Christen Sparago
Martel College and Shepherd School of Music
Class of 2015
---
---
More from The Rice Thresher
OPINION 4/6/21 9:35pm
Just a couple of months ago, Gov. Greg Abbott declared "election integrity" to be an emergency item for the 2021 Texas legislative session. This was promptly followed by the National Republican Party launching a committee to pursue state election laws, praising Abbott's initiative. With Senate Bill 7 (SB 7) and its House equivalent (HB 6), in addition to other bills directed at restricting voting access like House Bill 2293, marginalized groups will be further restricted from their right to vote. Shift workers who rely on later voting place hours will be without options. Individuals with disabilities who require vote-by-mail will be burdened with providing proof of their condition. Drive-thru voting will be banned. The role of poll watchers, already infamous for attracting self-appointed vigilantes of voter intimidation, will be able to record voters who receive help filling out their ballots.
OPINION 4/6/21 9:19pm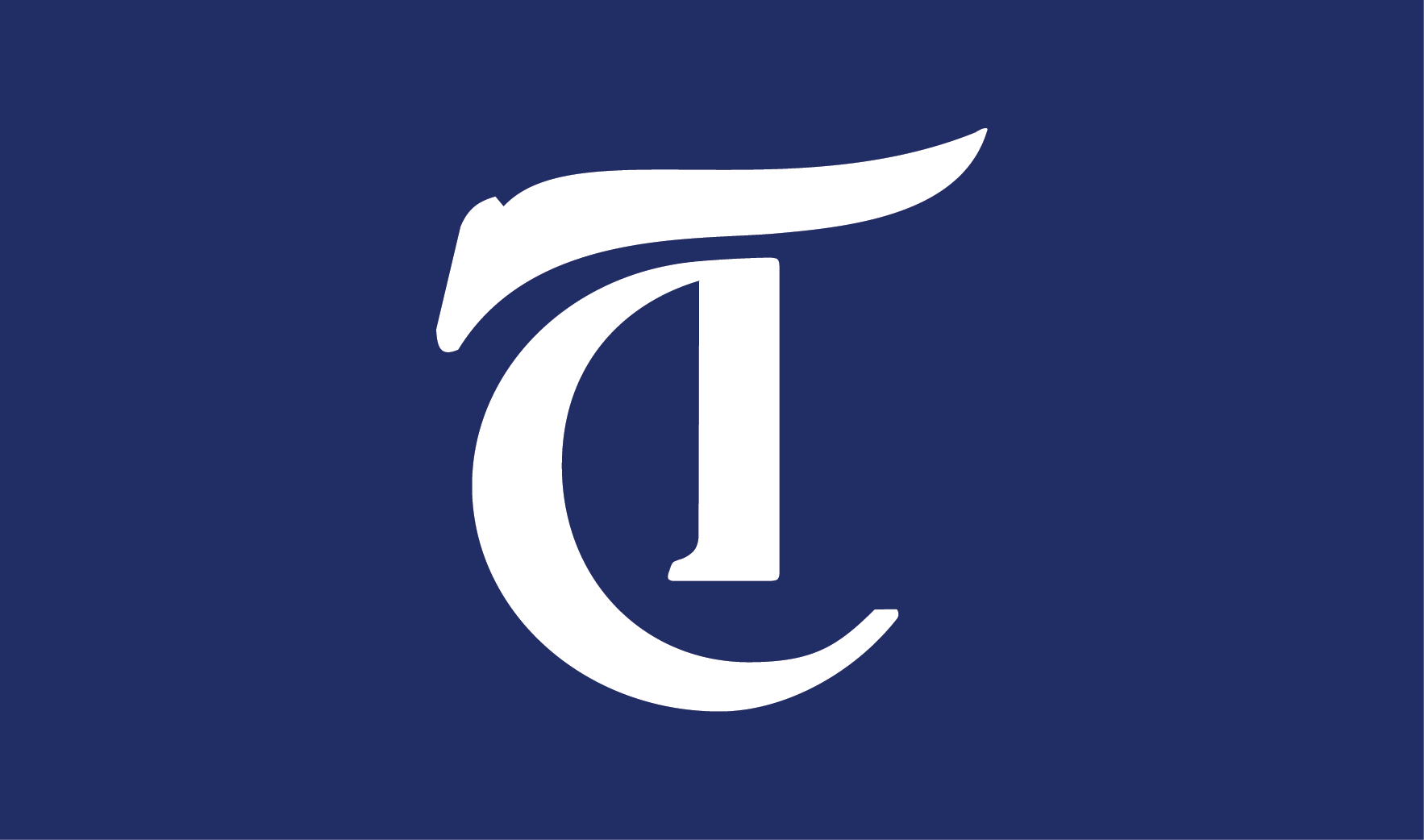 This year's Beer Bike Week looks quite different from years past, even in name. Dean of Undergraduates Bridget Gorman encouraged Beer Bike coordinators to rename Willy Week to reflect the different nature of the event due to COVID restrictions. Individual college Beer Bike coordinators chose a variety of new, college-specific names; many told the Thresher that they were further motivated to change the name to distance their college from William Marsh Rice and that they may carry the name change into future years. Coordinators' swift renaming of Willy Week reminds us that students have a lot of power at this university — and that we can and should use it to foster a Rice community that we're proud of.
OPINION 3/30/21 9:56pm
Rice students don't pay attention to the Student Association. This is clear from recent Thresher coverage on the low voter turnout during the SA election and students' inability to identify the people they "elected" to the executive team. If it weren't for current SA President Kendall Vining's encouragement to apply for Academics Committee chair last year, I would have fallen into that category too. I learned that although the SA is designed to represent and empower all student voices regardless of whether they hold a formal SA position in order to better our campus and broader Houston community, it struggles with apathy (or worse, alienation) and a lack of participation.
---
Comments