Editorial: CTIS changes indicate continued progress
Dean of Undergraduates John Hutchinson and Director of Sexual Violence and Title IX Support Allison Vogt confirmed that changes to the Critical Thinking in Sexuality course will be implemented next fall, in response to student input after this year's pilot course. The mandatory CTIS course will be offered Mondays through Thursdays during evening time slots at residential colleges. Students will attend the course with their fellow residential college members. Hutchinson and Vogt also said they hope to have mostly Rice instructors heading the sessions with the aid of volunteer teaching assistants, after freshmen voiced concerns over unrelatable outside instructors.
We are happy to learn of these changes, which directly respond to issues brought up by multiple students over this past school year. It bodes well that such swift improvement is on the horizon. Nevertheless, CTIS remains a very new program, and it is important to keep the conversation going regarding how we can continue to make progress so that this vital course achieves its full potential; student feedback will be integral to the course's impact for years to come.
In that vein, some logistical issues may arise with attempting to find available rooms in the residential colleges to accommodate all the sessions. In addition, taking the course with freshmen from the same residential college could have either a negative or positive impact. One concern that was brought up when student feedback was gathered was a lack of student engagement. Being around familiar faces may encourage students to be more active in volunteering their thoughts and personal experiences, especially since the information can often be sensitive. Students may also feel more comfortable discussing their new living environments (i.e., their residential colleges) in relation to the topics brought up in CTIS.
---
---
However, being around students from the same college could discourage students from bringing up any sensitive issues to the very same people they live with. The class sessions, which will comprise 30 students each, may feel even smaller when populated wholly by fellow residential college members. The familiarity could also potentially lower attention spans and result in more boisterous behavior from students.
In the meantime, we look forward to seeing a new and improved CTIS unfold next semester. We hope the administration will continue to listen to student feedback and be open to discussion, as it did this year with the CTIS student working group. CTIS is a milestone in Rice's initiative to better the well-being of students on campus, and it is encouraging to witness the progress being made.
---
---
More from The Rice Thresher
OPINION 4/27/21 11:36pm
Whether you hate or love our content, there's a way to get involved, whether through writing, photography, videography, or design. Yes, I'm biased about how great the Thresher is — did I say I supported unbiased journalism? — but this is just one claim you can't fact check
OPINION 4/27/21 11:34pm
Remember that we are fellow students seeking to deliver truth to the community with the best intentions in mind. I am deeply appreciative of every student, staff member, faculty and administrator that has shared their stories, data and viewpoints with me. Without the Rice community's buy-in, the important work we do would not be possible.
OPINION 4/27/21 10:53pm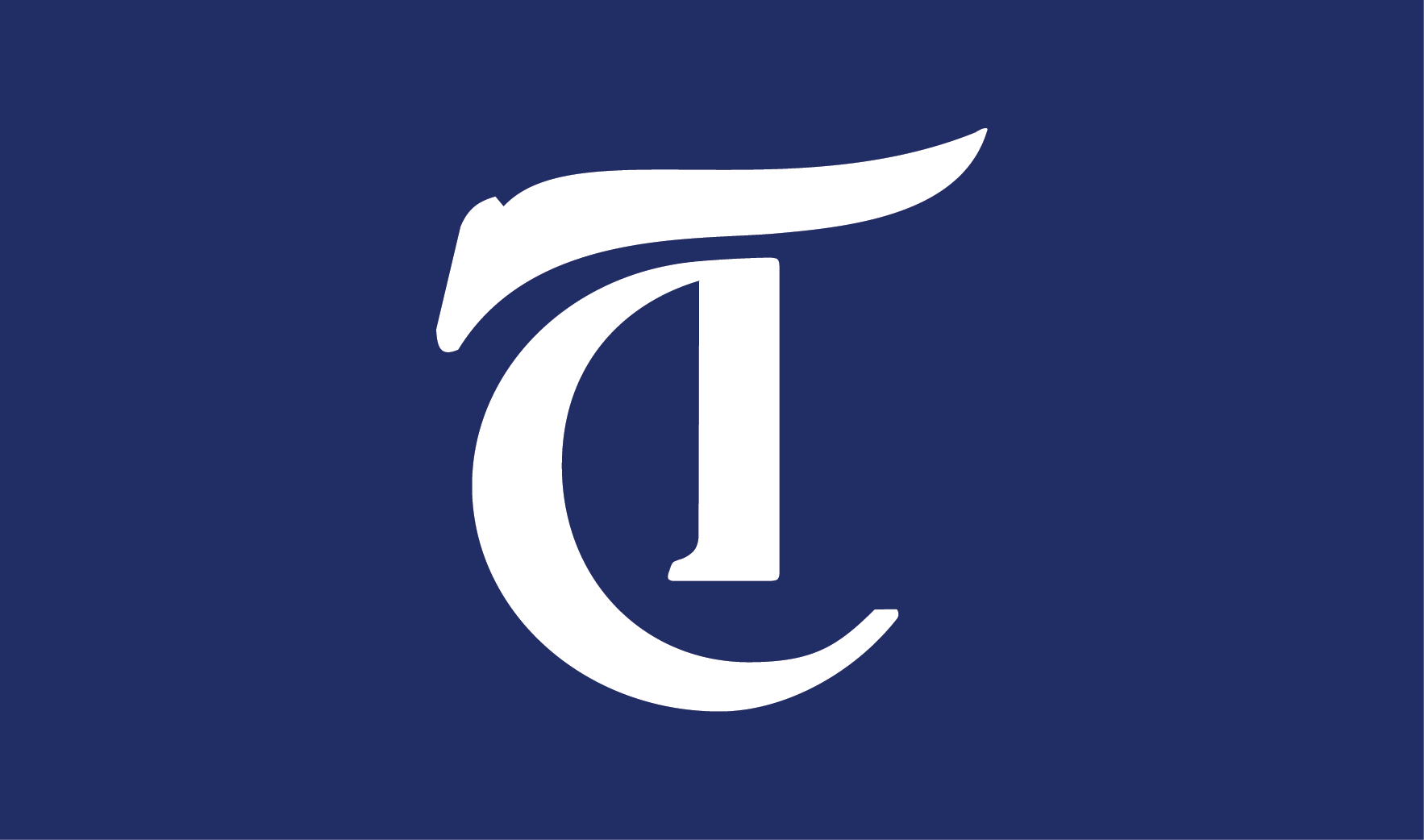 As a Students Turning Rice Into a Violence-Free Environment liaison, the organization and its mission are incredibly important to me. I originally joined because, as a survivor myself, I wanted to be a part of facilitating safe spaces on campus through educating my peers and acting as a resource to provide support. STRIVE cares a lot about the student body and puts an extreme number of hours into raising awareness and making themselves accessible, as we have seen with the recent survivor panels, college-specific events throughout the year and their response to an anonymous 2019 Thresher opinion. However, we need to readjust how STRIVE is not only viewed and utilized by the student body but also how it is run. The place the organization holds now oversteps into the lives of liaisons and other students and goes beyond what they set out to do with their mission statement.
---
Comments