Editorial: CTIS changes indicate continued progress
Dean of Undergraduates John Hutchinson and Director of Sexual Violence and Title IX Support Allison Vogt confirmed that changes to the Critical Thinking in Sexuality course will be implemented next fall, in response to student input after this year's pilot course. The mandatory CTIS course will be offered Mondays through Thursdays during evening time slots at residential colleges. Students will attend the course with their fellow residential college members. Hutchinson and Vogt also said they hope to have mostly Rice instructors heading the sessions with the aid of volunteer teaching assistants, after freshmen voiced concerns over unrelatable outside instructors.
We are happy to learn of these changes, which directly respond to issues brought up by multiple students over this past school year. It bodes well that such swift improvement is on the horizon. Nevertheless, CTIS remains a very new program, and it is important to keep the conversation going regarding how we can continue to make progress so that this vital course achieves its full potential; student feedback will be integral to the course's impact for years to come.
In that vein, some logistical issues may arise with attempting to find available rooms in the residential colleges to accommodate all the sessions. In addition, taking the course with freshmen from the same residential college could have either a negative or positive impact. One concern that was brought up when student feedback was gathered was a lack of student engagement. Being around familiar faces may encourage students to be more active in volunteering their thoughts and personal experiences, especially since the information can often be sensitive. Students may also feel more comfortable discussing their new living environments (i.e., their residential colleges) in relation to the topics brought up in CTIS.
---
---
However, being around students from the same college could discourage students from bringing up any sensitive issues to the very same people they live with. The class sessions, which will comprise 30 students each, may feel even smaller when populated wholly by fellow residential college members. The familiarity could also potentially lower attention spans and result in more boisterous behavior from students.
In the meantime, we look forward to seeing a new and improved CTIS unfold next semester. We hope the administration will continue to listen to student feedback and be open to discussion, as it did this year with the CTIS student working group. CTIS is a milestone in Rice's initiative to better the well-being of students on campus, and it is encouraging to witness the progress being made.
---
---
More from The Rice Thresher
OPINION 10/19/21 10:26pm
On Oct. 5, 2021, the Thresher published a guest opinion written by David Getter lamenting the erosion of freedom of expression at Rice. In the interest of embracing Getter's call for reasoned discourse, I would like to offer a response to the claims made in the piece.
OPINION 10/19/21 10:24pm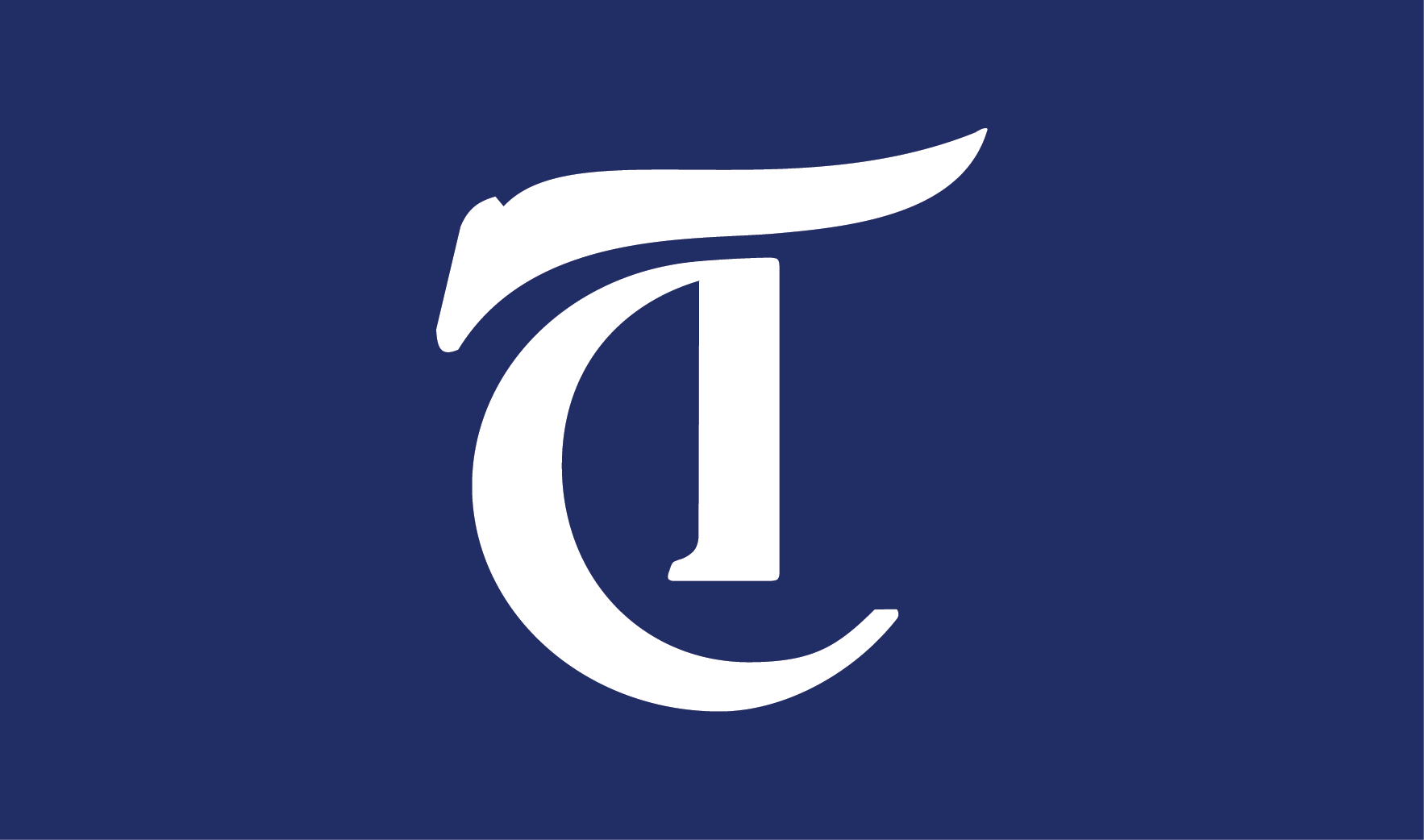 Within the hedges of Rice University, it is possible — and thanks to online shopping, sometimes easier — not to venture out and explore the city that Rice calls home. However, treating campus as separate from Houston fails to recognize the impact that we have on the larger community that we are a part of. To support the relationship between us and Houston, the Rice community should make a consistent and concerted effort to shop at and support local businesses.
OPINION 10/13/21 12:30am
Before Hispanic Heritage Month officially ends, I would like to take a moment to write about the labels those of us of Latin American heritage use to describe ourselves. At Rice, club names, course titles and survey questions often defer to pan-ethnic labels even though most people tend to use their national origin group as a primary identifier. These pan-ethnic labels are problematic. Although they in some ways unify Latin American communities, they often leave out others, like Afro-Latinos and indigenous Latinos. My goal here is not to dissuade people from using pan-ethnic labels; as history has shown, they can be useful, to some degree. However, my intention is for all of us, Latinos and non-Latinos alike, to use them wisely — with the understanding that the Latino community cannot be condensed into one culturally, ethnically or even linguistically homogeneous group. With that in mind, I hope that we as a Rice community continue to discuss and re-evaluate our language even after Hispanic Heritage Month ends.
---
Comments