​Weakness of Course Review Models, not Lack of Student Engagement, to Blame for Poor Course-Specific Feedback
On March 6, the Thresher editorial board published an editorial discussing the deficiencies in undergraduate course feedback. While the editorial board correctly identifies the need for course review reform, the editorial places too much blame on a lack of student engagement as opposed to the weakness of existing student feedback models.
The editorial identifies two ways in which students should be better engaged with providing feedback: the course evaluation system and direct engagement through Student Association committees, town halls and intra-department advisory boards.
There are several elements of the existing post-completion course feedback system that prevent the platform from being used as the Thresher editorial board envisions. As the editorial pointed out, "Reviews are often … focused on giving advice to peers who will take the class in the future." Many students, myself included, write course reviews with the knowledge and intention that they appear on Schedule Planner and that reviews will be seen and used by students deciding which courses to take. Clarifying the purpose of the tool might elicit more useful feedback, whether to inform prospective future students or to provide feedback to professors.
---
---
In addition, due in part to the requirement that students complete the course feedback survey to remove a hold on Esther, there is no way to distinguish between students genuinely interested in providing feedback on the course and students merely clicking through "strongly agree" to complete the registration requirement. A course review system should both encourage thoughtful student feedback and distinguish between students willing and unwilling to provide that feedback.
While committees, advisory boards and town halls reward students willing to commit greater effort to try and make changes within their respective departments, they also don't solve the problem of feedback for specific courses.
To solve the problem of a lack of actionable feedback within individual courses or for individual instructors, Rice should move toward an in-person discussion or focus group model for course reviews. Many professors have already opted in to student feedback services provided by the Center for Teaching Excellence, where staff members lead in-class focus group-style discussions to solicit specific feedback. Additionally, as these group discussions take place during the semester, professors can immediately implement student feedback.
I believe that these existing efforts conform most closely to the Thresher editorial board's ideal for a student feedback system and should be used to inform further development of the student feedback model. When students complete their end-of-semester course evaluations, they should have the opportunity to indicate their willingness to participate in further in-person feedback panels. While such a program would require significant resources to organize, panels or interviews can be prioritized for critical courses within a major or courses with a significant proportion of negative feedback. In-person discussions where administrators can request specific, actionable changes to course structure or teaching methods would yield much more useful feedback than text boxes and agree-to-disagree scales.
These changes would represent a significant departure from the existing course review model. However, for an institution that prides itself on undergraduate education, they can't come quickly enough.
---
---
More from The Rice Thresher
OPINION 10/20/20 10:24pm
The time for tepid environmental regulations is behind us. As the climate crisis grows more acute by the day, our planet desperately needs sweeping legislative action.
OPINION 10/20/20 9:17pm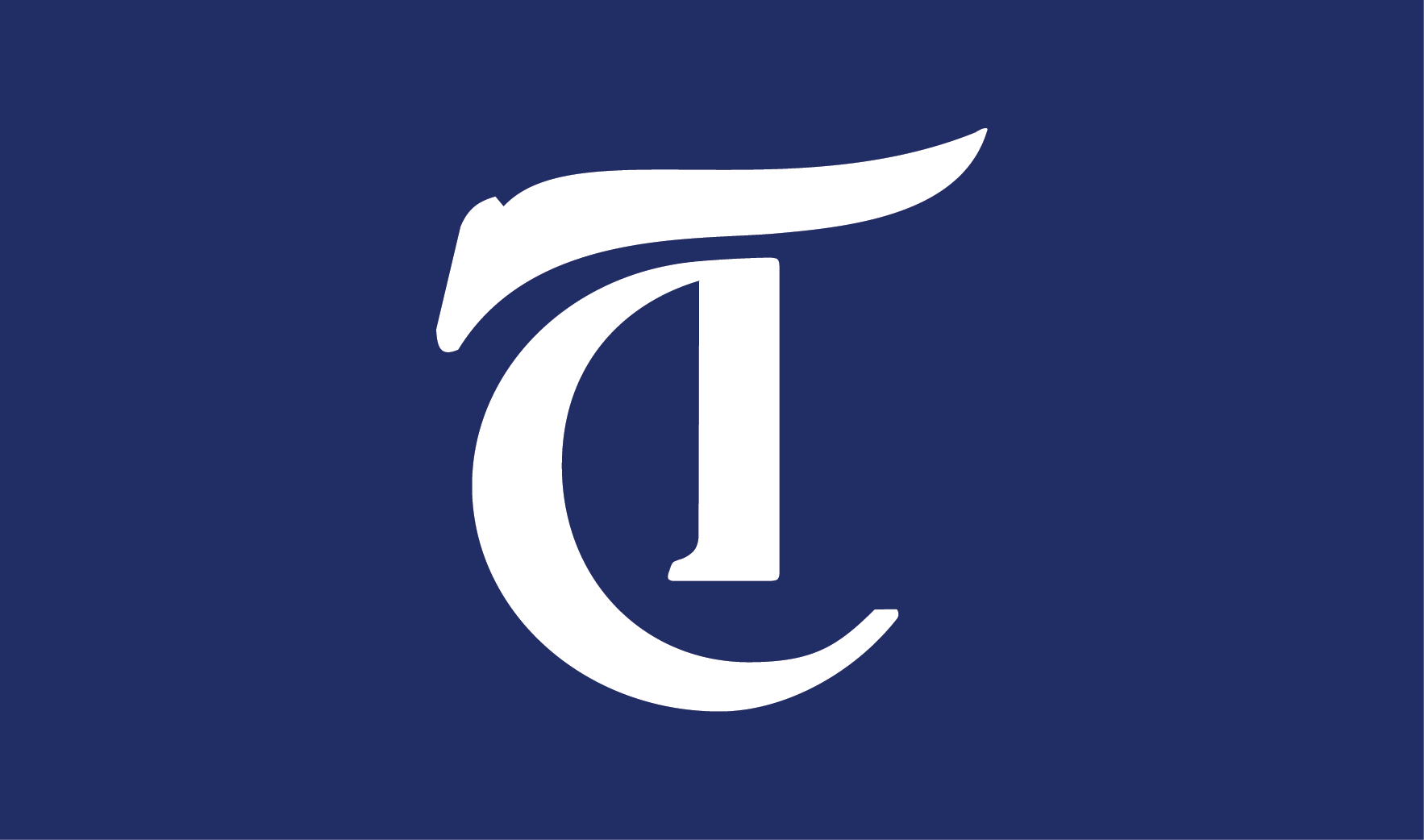 The Faculty Senate recently presented their proposed changes to the pass/fail policy, which include changing the threshold grade for pass to a C, preventing students from recycling the four allotted pass/fail designations and preventing a pass/fail from being converted to a letter grade after the deadline, even for classes that later become major requirements after the major is declared. The proposed changes to the pass/fail policy do not serve to ameliorate students' academic integrity or academic performance, but rather unnecessarily limit flexibility and discourage intellectual curiosity and exploration.
OPINION 10/13/20 11:44pm
As the election approaches, we are undoubtedly aware of the presidential ticket. However, there are 45 more races that are going to appear on our ballots — all of them crucial elected positions that form the basis of Harris County. Each time we vote, we shape not just our country but also our local municipalities. These candidates are the people who directly determine what life looks like for Rice University and the Houstonians surrounding us — in terms of criminal justice, our tax dollars and our environment.
---
Comments