​Rice, will you go to the March for Our Lives?
The March for Our Lives, the protest organized by survivors of the Marjory Stoneman Douglas High School shooting and their families in support of gun law reform, will take place in Washington D.C. and sister cities including Houston on March 24 at 9 a.m. This is the same time as Beer Bike. Will you go?
Two years ago, when the presidential candidate I supported was not elected, I began to look critically at my political engagement and personal impact. I started by attending marches that were meaningful to me. I wanted that time-honored tradition to be a part of my life. The first and by far most impactful march I attended was the Women's March in Austin, Texas. Over 50,000 people attended that march. It was astounding to see them all; there were pink hats and colorful signs stretched out so far you couldn't see the end of the crowd. I marched next to a drummer whose lively, steady beat resonated in my chest cavity and energized my step. The march was a resounding affirmation that my beliefs mattered — and that I could be an active part of realizing them.
Some have pointed out that it's unclear if any of the recent marches truly impacted policy or even attitudes on Capitol Hill. I'll admit that their impact remains ill-defined to me as well, but looking back to historical marches (the 1963 March on Washington for Jobs and Freedom , the 1967 Anti-Vietnam War Protest in D.C., and the 1993 March on Washington for Lesbian, Gay, and Bi Equal Rights and Liberation), I choose to believe that marches make a difference.
---
---
That being said, the March for Our Lives is unfortunately at the same time as Beer Bike.
I want to see gun control reform. I want to see an end to mass shootings. I want to believe that high school students who saw their classmates slaughtered can rise up and change the nation for the better … but I also want to go to my senior Beer Bike.
There are countless others who will not attend due to inconvenience. Even if the event is enormous, the disparity between the actual attendance and all the people who say they want gun control reform will be disappointing — particularly, I think, among the Rice population. What if the movement fails? What responsibility do those who say they want reform but can't be bothered to attend have to bear?
The march is the most immediate and present way to support the #NeverAgain movement. An hour of marching to change the landscape of the gun control discussion is a good deal.
I've yet to decide what I'm going to do. Whether or not this conundrum is of concern to you, I think it's worth asking: Where will you be on March 24 at 9 a.m.? Marching past Ted Cruz's office? Or peeing on Will Rice College?
Rachel Bowyer, Hanszen College senior
---
---
More from The Rice Thresher
OPINION 10/20/20 10:24pm
The time for tepid environmental regulations is behind us. As the climate crisis grows more acute by the day, our planet desperately needs sweeping legislative action.
OPINION 10/20/20 9:17pm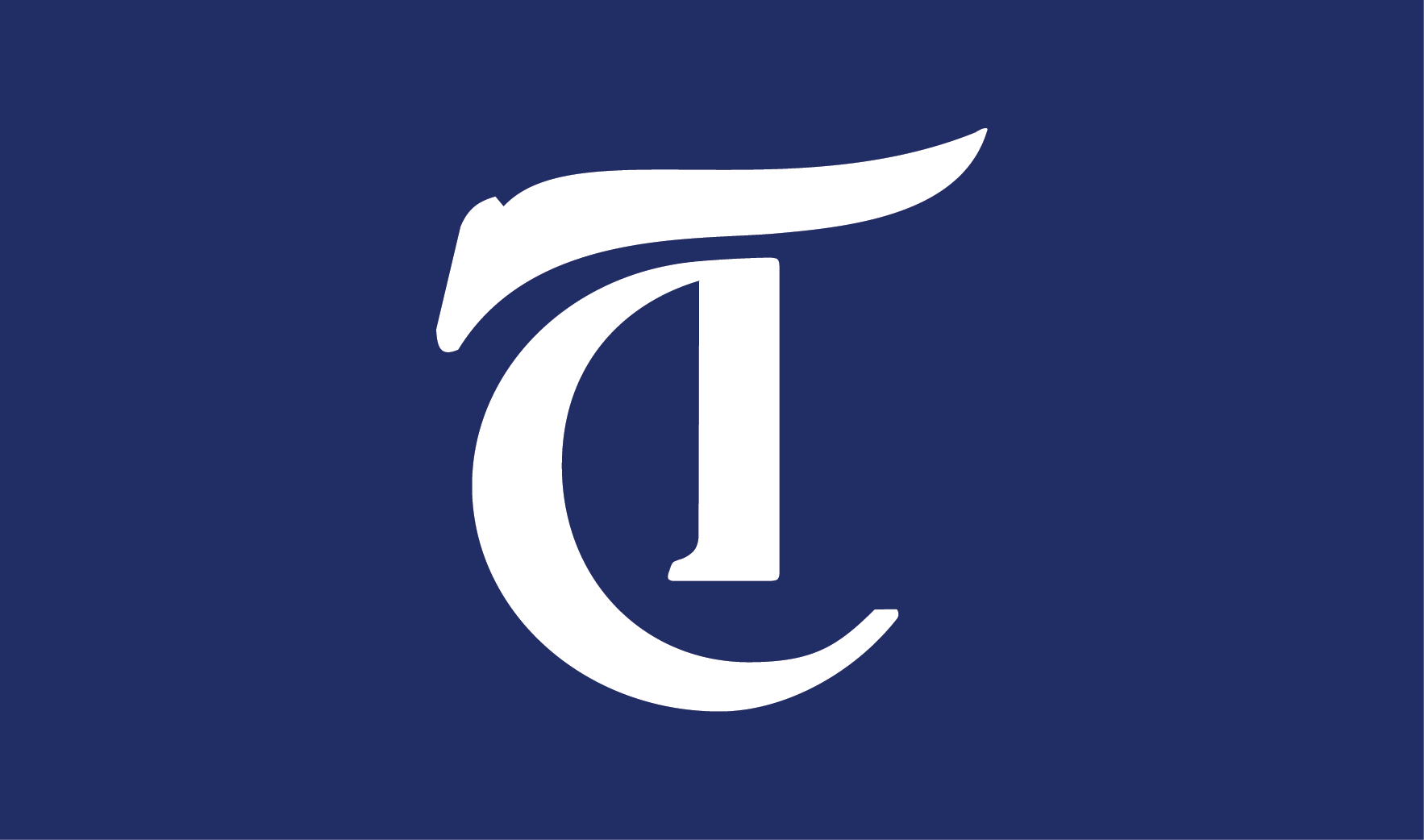 The Faculty Senate recently presented their proposed changes to the pass/fail policy, which include changing the threshold grade for pass to a C, preventing students from recycling the four allotted pass/fail designations and preventing a pass/fail from being converted to a letter grade after the deadline, even for classes that later become major requirements after the major is declared. The proposed changes to the pass/fail policy do not serve to ameliorate students' academic integrity or academic performance, but rather unnecessarily limit flexibility and discourage intellectual curiosity and exploration.
---
Comments