​LTTE: Sid is dead, long live Sid
Sid's given me some of the best times of my life and the people who've gotten me through the worst. It's shaped me in ways that are still unfolding all these years later.
Over the past few months, I've been slowly untangling the mess of feelings I feel about Sid Richardson College's impending move and the current building's eventual demolition.
Part of me is amused — there's something ironic about Sid moving into yet another south college's parking lot.
Part of me is angry — about the loss of the building, of course. But also because I distinctly remember thinking, "It can't get any worse than this," when the Graduate Student Association took away our Powderpuff team's playoff hopes yet again. Now, they're taking our tower too.
---
---
Mostly though, I'm sad. Sid's given me some of the best times of my life and the people who've gotten me through the worst. It's shaped me in ways that are still unfolding all these years later.
When I first heard about this plan, I thought of a retirement speech by Leo Burnett that described a future in which his company had gone so astray that he might demand they "take [his] name off the door." In my mind then, this move was that moment for Sid; they should strip his name off both buildings and call it a day.
I've come to realize that was incorrect.
For one thing, Sid was a rich Texas oil man with a propensity for putting his name on buildings, not someone who necessarily held any of the values that have come to define the residential college.
For another, our community is not static. If we can go from cheating at Beer Bike in every conceivable way (short of the horse no one in Houston would rent us) to attempting to sweep all three races, surely we can adapt to a new building.
I hold out hope that the students and faculty on the committee advising the architects truly take a long, hard look at the things that made this community what it is in the first place: the physical spaces in reaction to which Sidizens have shaped and reshaped the college's culture.
No reasonable person would request a rebuild of liabilities like the allegedly pre-used elevators or the balconies that directly overlook the college's main entrance. Hopefully though, serious consideration is given to things like building height, the large central lobbies that define Sid life in ways no hallway could replace, and a stand-in for the balconies that is not a McMurtry/Duncan College rooftop knockoff.
Ultimately, I'm optimistic that this new building will be a better, taller version of the majestic, pollution-stained highrise I called home. That a grad student living in rooms 750/752 will take a blacklight to the walls and still see melted highlighter. That Sid's best years are ahead of it, not behind it.
-Liston Pitman (Sid '13)
---
---
More from The Rice Thresher
OPINION 1/28/20 9:25pm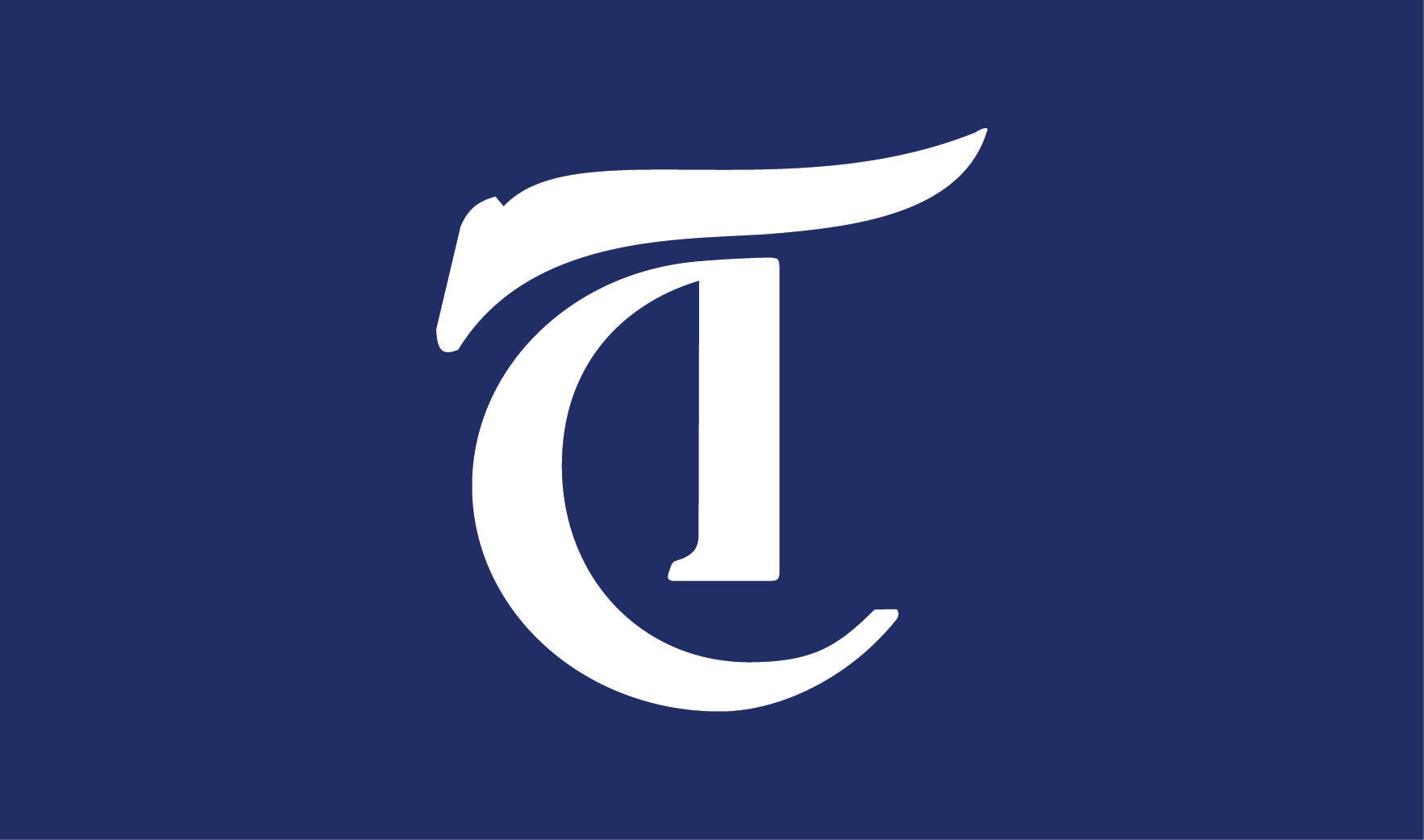 With the start of a new election season, there are only a few weeks remaining for the current Student Association Executive Council to meet goals set at the beginning of their terms. Given the Thresher Editorial Board's previous endorsement of Grace Wickerson for SA president on the basis of promises they made at the time, we were particularly interested in progress made on those promises.
OPINION 1/28/20 9:24pm
The day before I landed in Rabat, Morocco last September for a semester abroad studying journalism, young Moroccan political reporter Hajar Raissouni was arrested for an alleged abortion and sex outside of marriage.
OPINION 1/21/20 10:07pm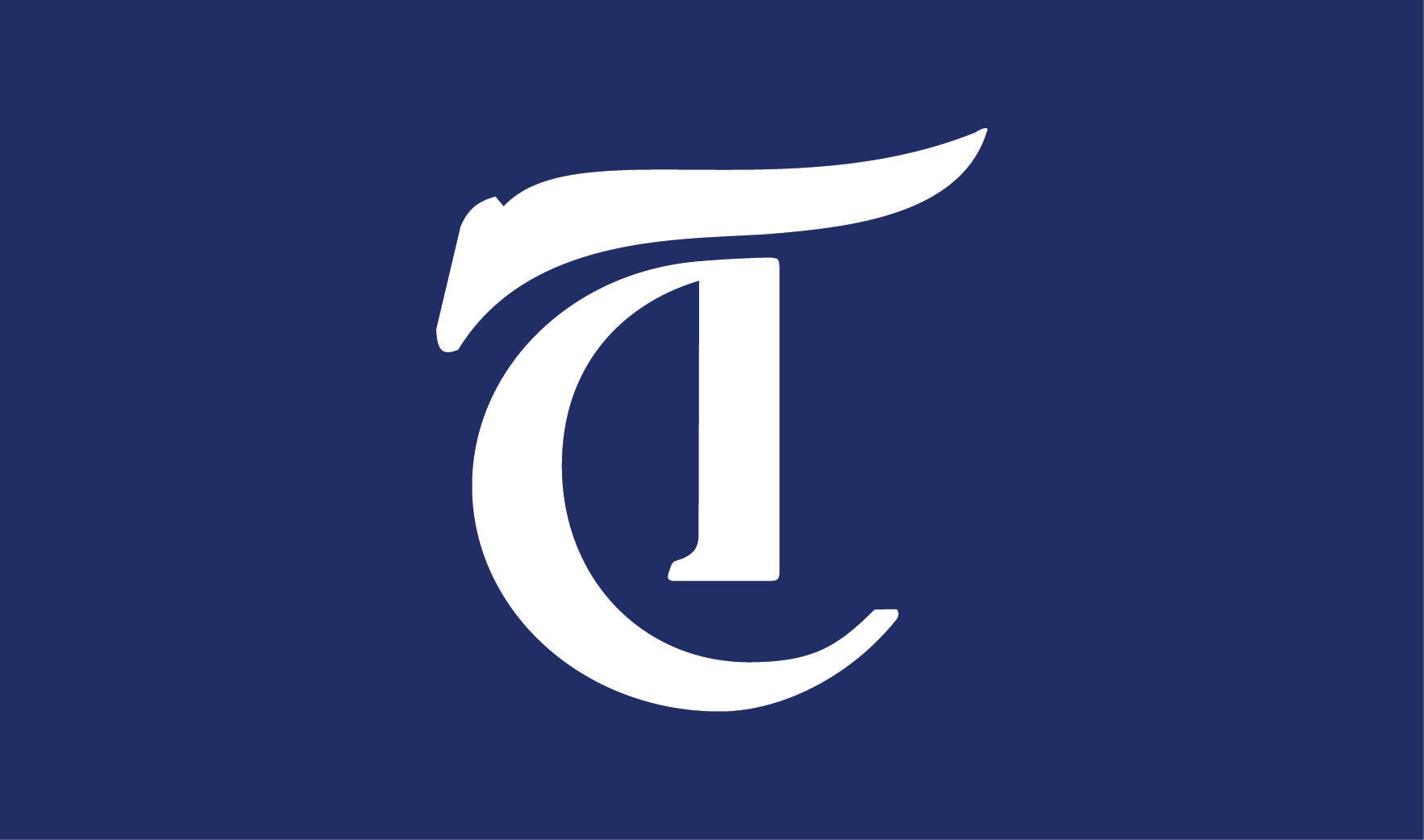 As undergraduates, we are far more likely to be familiar with the everyday work and initiatives that come from the Office of the Dean of Undergraduates than those from the Offices of the Provost or even the President.
---
Comments