​Of Montreal's album 'White is Relic/Irrealis Mood' is a failed experiment
While Barnes' claimed '80s "extended dance mixes" as an influence for this album, it really only shows in a few ways — grooviness, long tracks and heavy synth. Rating: 2.5 / 5
Despite their 22-year history, indie rock band of Montreal has managed to never sound stale. This is thanks in part to frontman Kevin Barnes' constant experimentation with the group's sound, moving from avant-garde to dance pop to electronic sounds within the span of a few years. Released earlier this month, "White is Relic/Irrealis Mood," is of Montreal's 15th studio album, and while it certainly isn't stale, it isn't exactly good.
While Barnes' claimed '80s "extended dance mixes" as an influence for this album, it really only shows in a few ways — grooviness, long tracks and heavy synth. Otherwise, it's a little darker and lower tempo than that phrase might lead you to expect, leaving the sound a little more Joy Division than New Order.
On better tracks like "Paranoiac Intervals/Body Dysmorphia" and "Plateau Phase/No Carreerism No Corruption," of Montreal is serving its best: danceable, catchy tunes with Barnes providing his saucy, femme vocals. "Paranoiac Intervals" is bolstered by its disco-reminiscent sound and a brief, memorable chorus: "You should be fucking with no one else." "Plateau Phase" is the most creative track on the album, incorporating sounds of Barnes inhaling and vocal frying into the synth collage.
---
---
Unfortunately, the rest of the album doesn't fair as well. "Writing the Circles/Orgone Tropics" is the album's most disappointing track, which is made more apparent by the fact that it's sandwiched between the album's two highlights. Although it carries a lush, textured atmosphere that epitomizes the album's potential, these are paved over with vocals that have been processed into a nasally, echoing annoyance. On the other hand, "Sophie Calle Private Game/Every Person Is A Pussy, Every Pussy Is A Star!" fails by being inoffensive and surprisingly boring, despite the title. It sticks out by sounding like it could have come from any of their most recent albums, without playing to this album's idiosyncrasies.
Although I can't say I liked the album as a whole, as a long time fan I know I'll keep coming back for more. I admire of Montreal for constantly trying new things, and I know that innovation comes with the risk of big missteps. Nonetheless, here's hoping their next release is a little better.
---
---
More from The Rice Thresher
A&E 9/27/23 12:12am
A&E 9/27/23 12:11am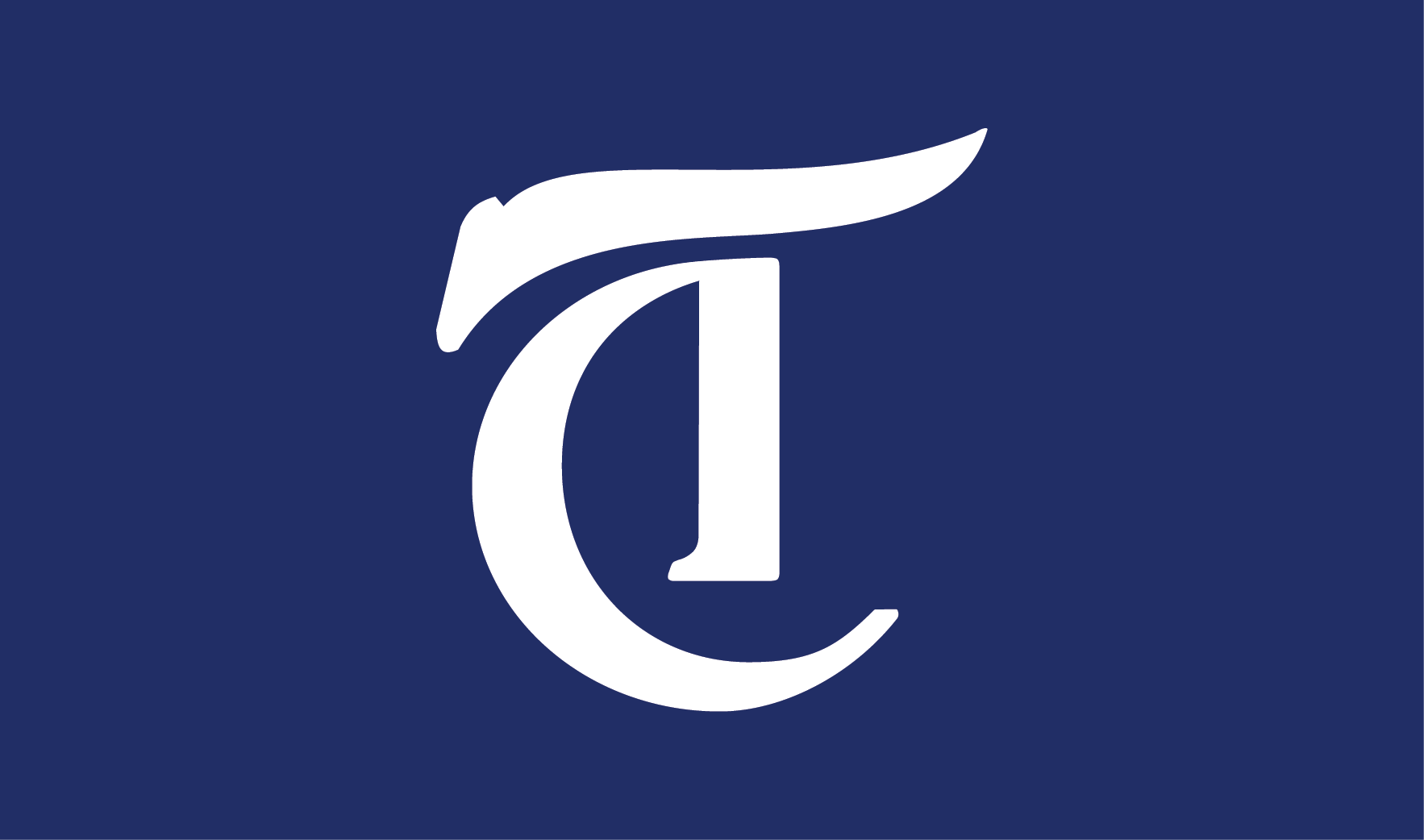 Small town girl seeks stardom in the big city: It's a trope as old as time in the entertainment industry. Crafting an exciting narrative using this theme often requires an artist willing to subvert expectations or chart new ground. Chappell Roan's debut full-length album, "The Rise and Fall of a Midwest Princess," proves the power of the latter, recounting a journey to queer self-affirmation through campy pop bangers and confessional ballads that express the conflicted comfort of finding solace far from home.
A&E 9/27/23 12:07am
Not too far west on US-59 lies Bellaire, a gustatory world full of bold flavors and unique dining experiences. Home of Houston's Asiatown, Bellaire is packed with delicious eats, from tonkotsu to takoyaki. Give these restaurants a crack at keeping you warm this fake fall season.
---
Comments