​Students and faculty hold vigil for Florida shooting victims
Photo: Serena Liu for the Thresher
Over 20 students and faculty members gathered Sunday evening in the Baker College quad for a vigil remembering victims of the school shooting that occurred at Marjory Stoneman Douglas High School on Wednesday, Feb. 14.
The Baker magisters and president organized the vigil in honor of the school shooting victims. Seventeen students and faculty members were killed in the shooting, making it the ninth-deadliest shooting in United States history since 1949.
The vigil began with a discussion on gun violence, with speeches delivered by Baker magister Luis Duno-Gottberg, Dean of Undergraduates John Hutchinson and his wife Paula, Rice University Police Department Chief James Tate and RUPD Officer Juan Alejandro.
---
---
Duno-Gottberg and Hutchinson's speeches echoed each other in their calls for students to "politicize" the issue and turn their discontent into action.
"Let's take care of our children and let's take care of our young people, let's take care of everyone across the country," Hutchinson said. "Let's hold accountable those people who have the power and the authority to do what the majority in this country want, which is to end the slaughter."
Tate said students should keep in mind that shootings could happen anywhere, recalling the March 1998 school shooting that took five lives in Jonesboro, Arkansas, where Tate had worked as a police officer.
"Everyone who I spoke to that day said to me, 'We never thought it would happen here,'" Tate said. "I didn't think it would happen there."
Both Tate and Alejandro reminded students that RUPD officers are trained for active shooters and that the department offers active-shooter training for students to keep themselves safe in such situations.
"A lot of people ask, 'Hey, are you guys ready in case there's a situation with an active shooter?' And the answer is yes," Alejandro said. "We do carry assault rifles, and we are fully trained in that."
Paula Hutchinson also encouraged students to take continued action.
"Find a group that you're interested in with respect to this issue, join, keep up on what they're doing and support them in any way you can, and I think you'll find it's actually quite rewarding," she said.
Students attending the vigil expressed discontent with the increasing frequency of shootings and the need for change. Afterward, a candle-lit minute of silence was held in honor of the victims.
Connor Rothschild, a Martel College freshman, said it is important to reflect on shootings as they occur to avoid normalizing them.
"I think that a vigil like the one we had tonight is a good way to remind the Rice community and anybody who sees us that Rice doesn't think this kind of atrocity is normal and should be expected," Rothschild said.
Dean Hutchinson said he was proud of the students for coming together in support.
"We get through sad times by supporting each other, by feeling each other's humanity, and these vigils are an important part of that," Hutchinson said.
Duno-Gottberg hosted a similar event while he was magister at Duncan College in the wake of the Sandy Hook shooting in December 2012.
"It's heartbreaking because here I am again, provoking people to express sorrow and outrage for the slaughter of children," Duno-Gottberg said. "This is insane. It's not the first time it's happened. And that's shocking."
---
---
More from The Rice Thresher
NEWS 8/18/19 4:46pm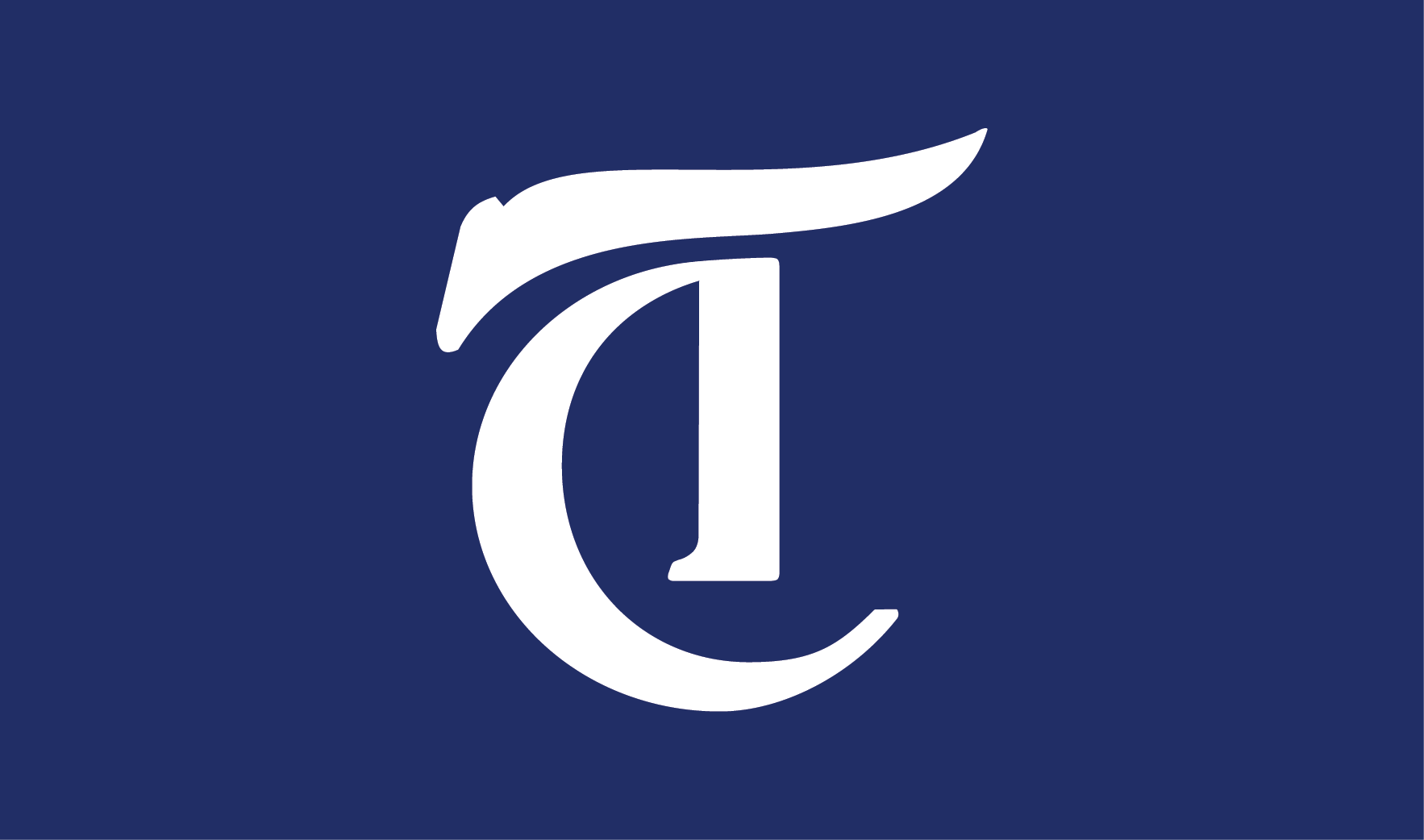 Rice University students and staff members found offensive flyers in at least two locations around campus on Thursday, prompting a Rice University Police Department investigation and a response from President David Leebron via Twitter. New students arrive this weekend for Orientation Week.
A&E 8/14/19 9:54pm
While attending the four-day festival was enough to give us some pretty persistent post-concert depression (not to mention legs of steel and black festival snot for days), there were some parts that we won't really miss — like the canned water and soul-sucking L trip back to our Airbnb. While not all aspects of Lollapalooza may have been worth storming the fence for, there were certainly many that left a lasting impression, and reasons that Lollapalooza stood out as a festival to remember.
NEWS 7/31/19 8:52am
"For a lot of people, you just got to know him over time and before you knew it you were pretty close — sometimes without even realizing it," Heggie said. "All it took was sitting with him at dinner or playing a few games of pool."
---
Comments