Our reasoning on debate invitations
Like most of Rice's traditions, the debate has undergone changes through the years. In the last two years, we've tried to make the event a more substantial and better attended part of the election cycle with in-depth questions and a more formal setting (previously, the debate was a dry, sparsely attended hour on Fondy 4th). Our goal is to make the debate a maximally informative discussion that helps undergraduates make an educated choice in voting for their student body president.
Based on this goal, we have decided to not include candidate Morgan Gillis in the debate. Whether or not we might agree with a candidate on specific proposals, we would welcome them to the debate provided they intend, in a reasonable person's view, to present a serious platform. Gillis's platform, however, consists of providing Chegg to all Rice students, changing the mascot to a minion and building a 15-foot electric fence around campus. Joke candidates are another time-honored Rice tradition that we appreciate, but we feel that the nature of Gillis's clearly unrealistic proposals and the lack of other ideas in his platform will detract from the substantive discussion we hope to hold. Though they may be funny, Gillis's responses would disrupt the ability of the other, more serious candidates — as Gillis himself described them — to sincerely discuss and expand on their ideas.
We're looking forward to following the campaigns of every candidate on the ballot. We'll certainly be following Gillis's in the Thresher — and to be clear, our news coverage is fully independent from any decisions regarding debate participation.
---
---
---
---
More from The Rice Thresher
OPINION 11/16/21 11:11pm
As the semester nears its end, it's time to reflect on the state of the opinion section this fall amidst a near return to normalcy, and to look forward to another semester of opinions. We've had a multitude of opinions and editorials published on a wide range of subjects. Still, some people coming to campus for the first time or who did not engage much with our paper while we were working online last year may not be all that familiar with the opinion section. I want to reintroduce the possibilities that the section offers for all of the Rice community.
OPINION 11/16/21 11:10pm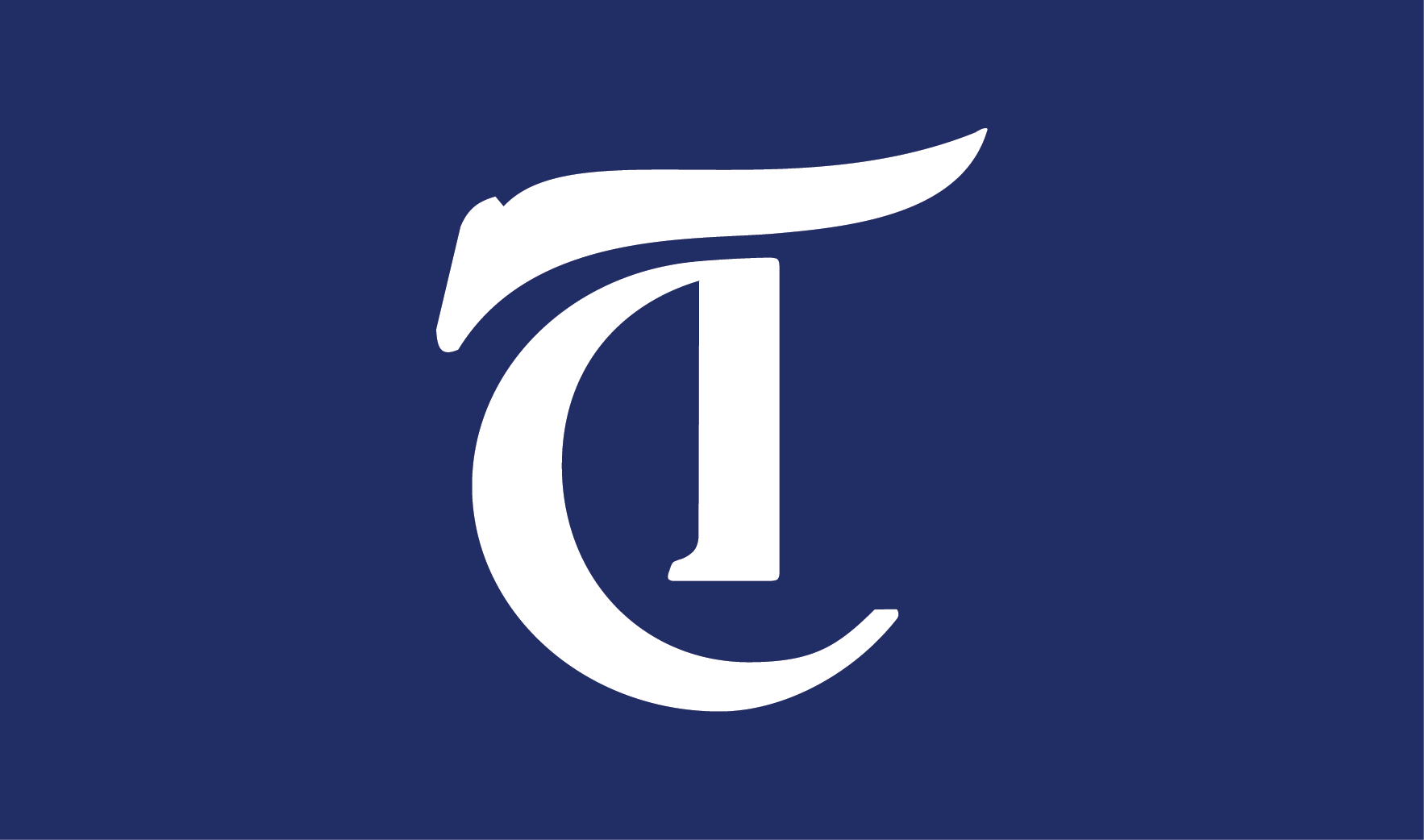 Last week, the Board of Trustees announced that Reginald DesRoches, Rice's current provost, will be the next president of Rice University. DesRoches will be the eighth president in the history of the university, and the first person of color and foreign-born person to hold the position. We applaud the Board's selection of DesRoches, and wish him great success in his new role. But because there are seven months left before the beginning of his tenure, we would like to pen one of our final editorials to President David Leebron and the Board of Directors. It's time to talk about everyone's favorite subject — one that has found itself in our news section repeatedly — the statue of one William Marsh Rice.
OPINION 11/2/21 11:31pm
---
Comments