Our reasoning on debate invitations
Like most of Rice's traditions, the debate has undergone changes through the years. In the last two years, we've tried to make the event a more substantial and better attended part of the election cycle with in-depth questions and a more formal setting (previously, the debate was a dry, sparsely attended hour on Fondy 4th). Our goal is to make the debate a maximally informative discussion that helps undergraduates make an educated choice in voting for their student body president.
Based on this goal, we have decided to not include candidate Morgan Gillis in the debate. Whether or not we might agree with a candidate on specific proposals, we would welcome them to the debate provided they intend, in a reasonable person's view, to present a serious platform. Gillis's platform, however, consists of providing Chegg to all Rice students, changing the mascot to a minion and building a 15-foot electric fence around campus. Joke candidates are another time-honored Rice tradition that we appreciate, but we feel that the nature of Gillis's clearly unrealistic proposals and the lack of other ideas in his platform will detract from the substantive discussion we hope to hold. Though they may be funny, Gillis's responses would disrupt the ability of the other, more serious candidates — as Gillis himself described them — to sincerely discuss and expand on their ideas.
We're looking forward to following the campaigns of every candidate on the ballot. We'll certainly be following Gillis's in the Thresher — and to be clear, our news coverage is fully independent from any decisions regarding debate participation.
---
---
---
---
More from The Rice Thresher
OPINION 12/3/19 9:48pm
Climate change inundates our news feed with new headlines every day: raging forest fires, record droughts, catastrophic hurricanes and worse. While the media has begun to put significant efforts into funneling awareness toward the issue of climate change, we aren't in need of more awareness.
OPINION 12/3/19 9:47pm
"If Black lives matter to Rice then we would not have to ask that question to begin with." As members of professor Anthony Pinn's Religion and Black Lives Matter course, we were challenged with the task of applying what we learned in a unique way that engages the Rice community. One of our responses to this challenge was to survey Black voices on campus: "What can Rice University do to show you that they believe your life matters?"
NEWS 12/3/19 9:44pm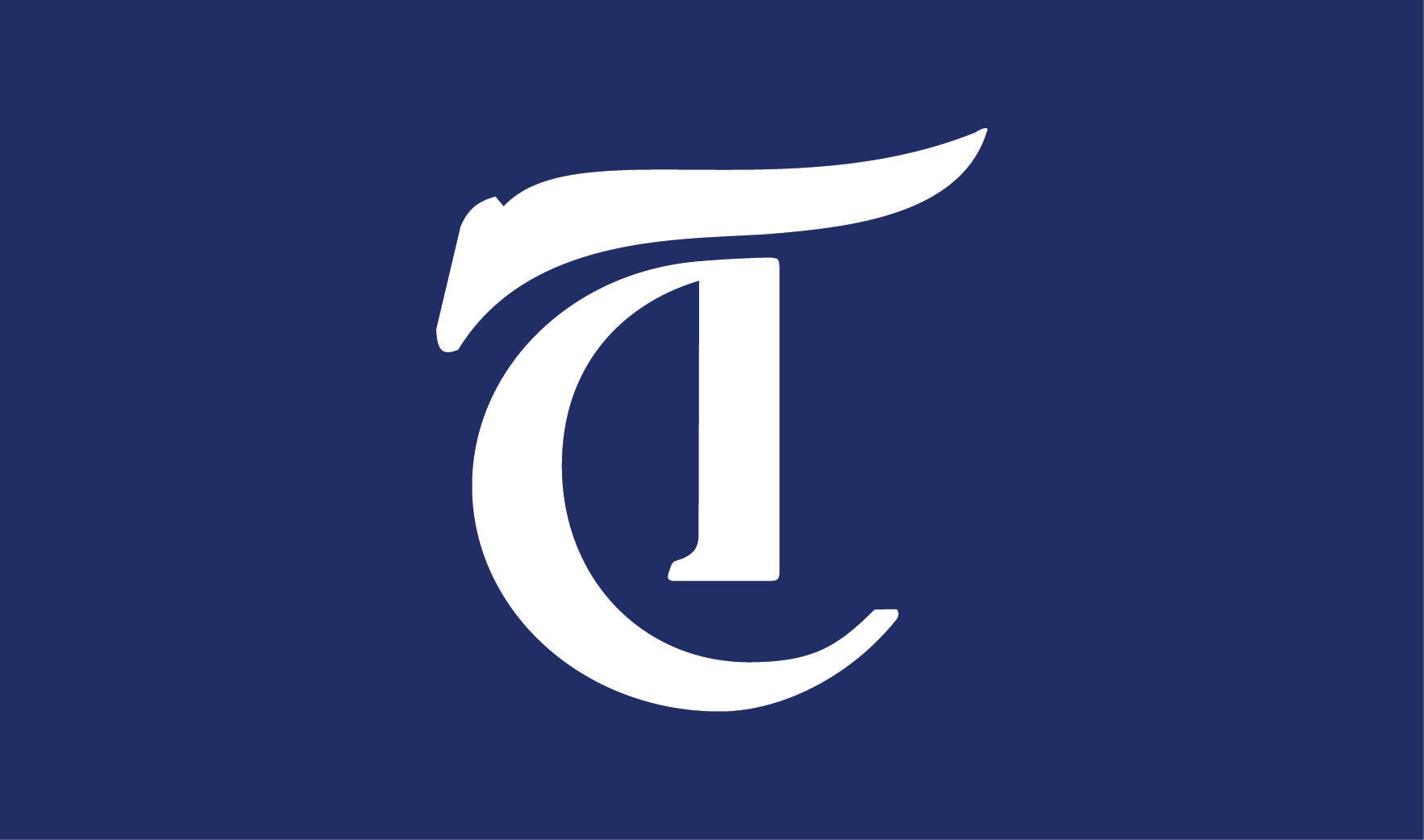 Ask any Rice student why they chose this university, and they might say they were excited about the residential college system, the small class sizes or even Beer Bike. But every student is ultimately here to get an education, and most of us are privileged enough to take that for granted.
---
Comments