Our reasoning on debate invitations
Like most of Rice's traditions, the debate has undergone changes through the years. In the last two years, we've tried to make the event a more substantial and better attended part of the election cycle with in-depth questions and a more formal setting (previously, the debate was a dry, sparsely attended hour on Fondy 4th). Our goal is to make the debate a maximally informative discussion that helps undergraduates make an educated choice in voting for their student body president.
Based on this goal, we have decided to not include candidate Morgan Gillis in the debate. Whether or not we might agree with a candidate on specific proposals, we would welcome them to the debate provided they intend, in a reasonable person's view, to present a serious platform. Gillis's platform, however, consists of providing Chegg to all Rice students, changing the mascot to a minion and building a 15-foot electric fence around campus. Joke candidates are another time-honored Rice tradition that we appreciate, but we feel that the nature of Gillis's clearly unrealistic proposals and the lack of other ideas in his platform will detract from the substantive discussion we hope to hold. Though they may be funny, Gillis's responses would disrupt the ability of the other, more serious candidates — as Gillis himself described them — to sincerely discuss and expand on their ideas.
We're looking forward to following the campaigns of every candidate on the ballot. We'll certainly be following Gillis's in the Thresher — and to be clear, our news coverage is fully independent from any decisions regarding debate participation.
---
---
---
---
More from The Rice Thresher
OPINION 4/27/21 11:36pm
Whether you hate or love our content, there's a way to get involved, whether through writing, photography, videography, or design. Yes, I'm biased about how great the Thresher is — did I say I supported unbiased journalism? — but this is just one claim you can't fact check
OPINION 4/27/21 11:34pm
Remember that we are fellow students seeking to deliver truth to the community with the best intentions in mind. I am deeply appreciative of every student, staff member, faculty and administrator that has shared their stories, data and viewpoints with me. Without the Rice community's buy-in, the important work we do would not be possible.
OPINION 4/27/21 10:53pm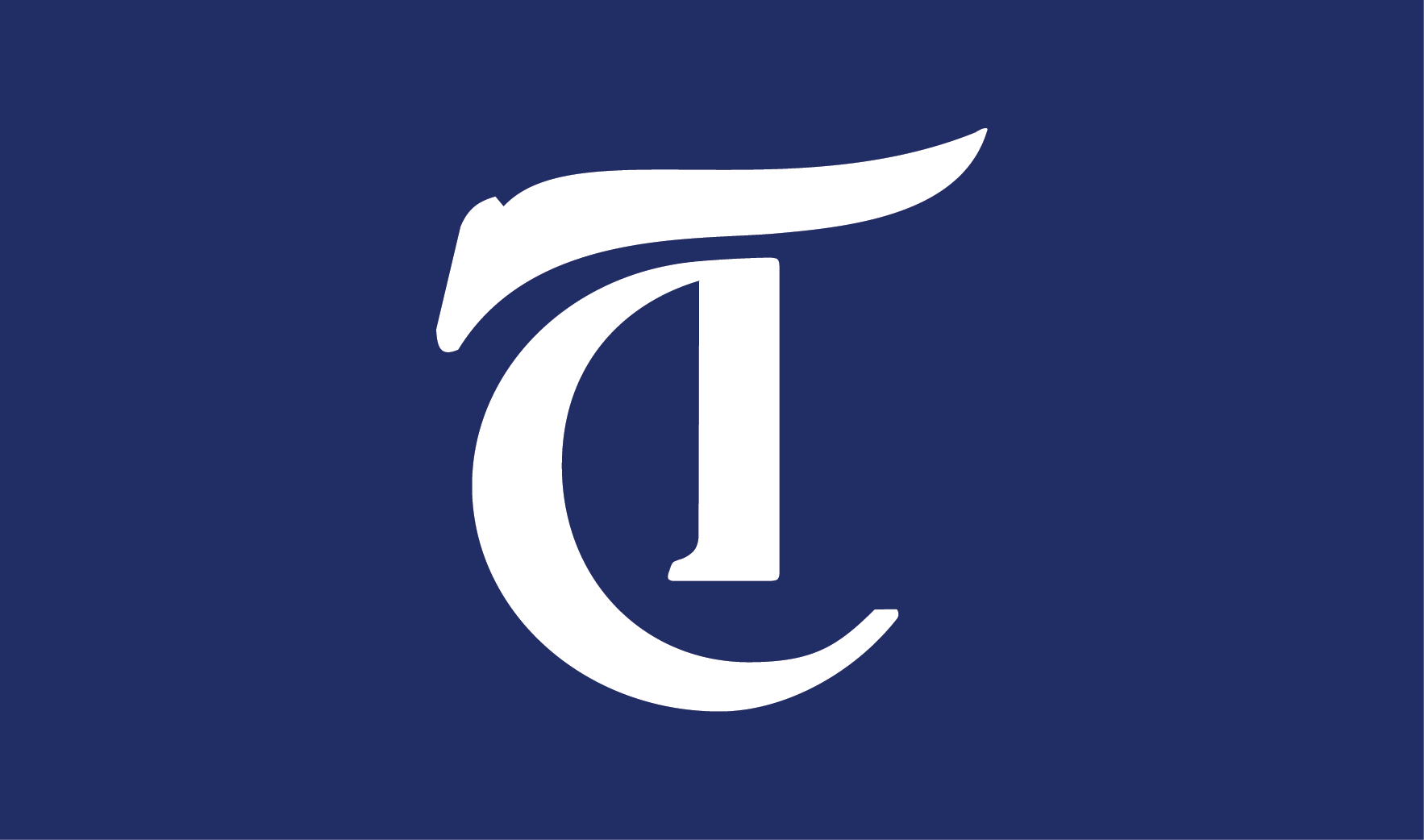 As a Students Turning Rice Into a Violence-Free Environment liaison, the organization and its mission are incredibly important to me. I originally joined because, as a survivor myself, I wanted to be a part of facilitating safe spaces on campus through educating my peers and acting as a resource to provide support. STRIVE cares a lot about the student body and puts an extreme number of hours into raising awareness and making themselves accessible, as we have seen with the recent survivor panels, college-specific events throughout the year and their response to an anonymous 2019 Thresher opinion. However, we need to readjust how STRIVE is not only viewed and utilized by the student body but also how it is run. The place the organization holds now oversteps into the lives of liaisons and other students and goes beyond what they set out to do with their mission statement.
---
Comments