LTTE: ​Op-ed regarding Turner's political involvement misguided in its criticism
In an op-ed released yesterday evening, two students whom I have a lot of respect for and consider friends mentioned that I was stepping down as Rice University Young Democrats co-president at the end of my term due to my presumptive role as Student Association external vice president next year.
I think it's important to correct the record on this matter. I had decided at the end of last year to step down as Rice University Young Democrats president in March because I believed two years as vice president and president meant it was time for a new leadership team. The decision had nothing to do with my plan to run for EVP. To be unambiguous, as someone who has served on the SA's executive team and been heavily involved since my freshman year while maintaining leadership positions in the Rice Democrats and various political campaigns, I can confidently say that Juliette Turner's political involvement would not conflict with her responsibilities as IVP. I'd contend any assertion to the contrary demonstrates a fundamental misunderstanding of the role and the work the SA does.
Maurice Frediere
---
---
Duncan College junior
---
---
More from The Rice Thresher
OPINION 4/6/21 9:35pm
Just a couple of months ago, Gov. Greg Abbott declared "election integrity" to be an emergency item for the 2021 Texas legislative session. This was promptly followed by the National Republican Party launching a committee to pursue state election laws, praising Abbott's initiative. With Senate Bill 7 (SB 7) and its House equivalent (HB 6), in addition to other bills directed at restricting voting access like House Bill 2293, marginalized groups will be further restricted from their right to vote. Shift workers who rely on later voting place hours will be without options. Individuals with disabilities who require vote-by-mail will be burdened with providing proof of their condition. Drive-thru voting will be banned. The role of poll watchers, already infamous for attracting self-appointed vigilantes of voter intimidation, will be able to record voters who receive help filling out their ballots.
OPINION 4/6/21 9:19pm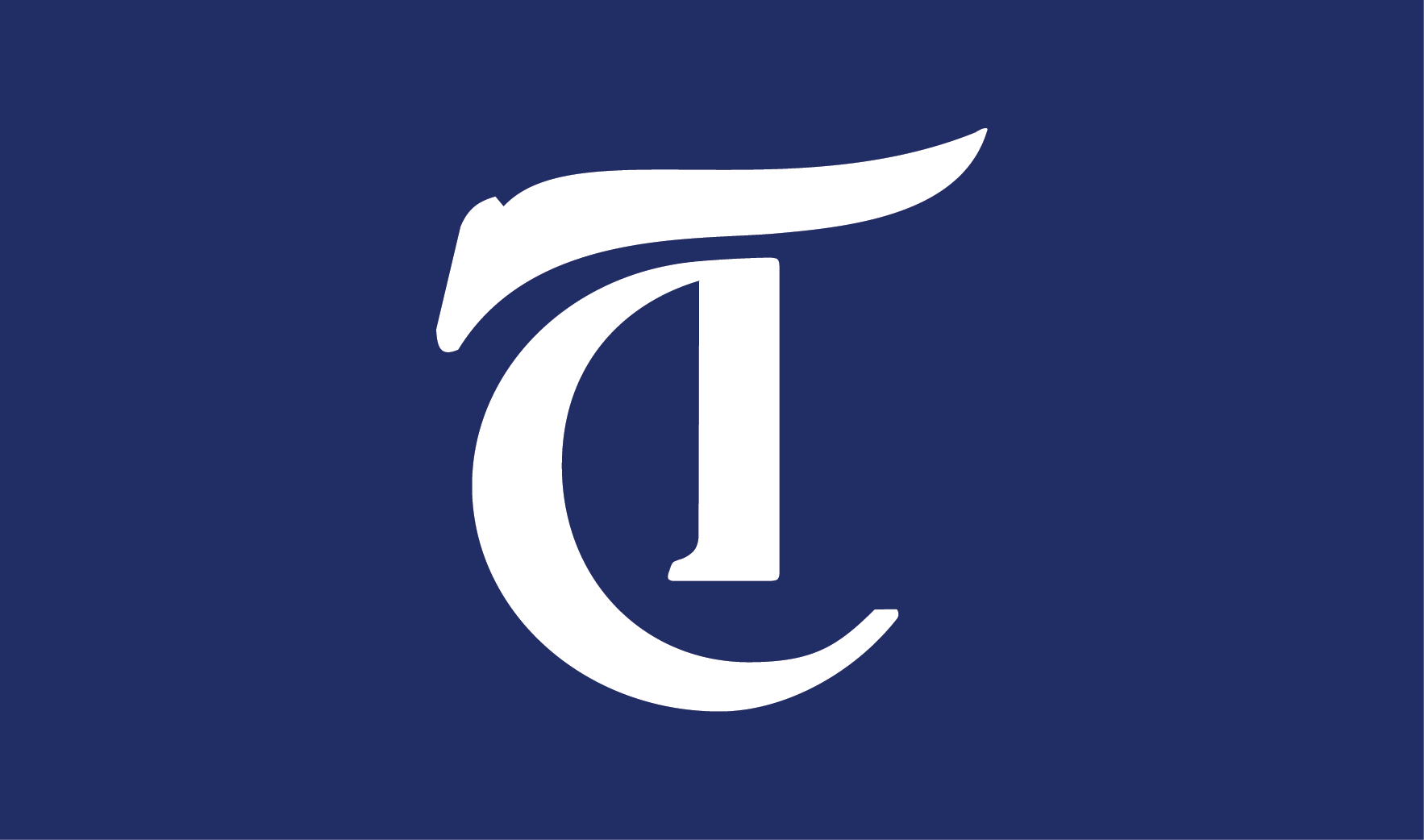 This year's Beer Bike Week looks quite different from years past, even in name. Dean of Undergraduates Bridget Gorman encouraged Beer Bike coordinators to rename Willy Week to reflect the different nature of the event due to COVID restrictions. Individual college Beer Bike coordinators chose a variety of new, college-specific names; many told the Thresher that they were further motivated to change the name to distance their college from William Marsh Rice and that they may carry the name change into future years. Coordinators' swift renaming of Willy Week reminds us that students have a lot of power at this university — and that we can and should use it to foster a Rice community that we're proud of.
OPINION 3/30/21 9:56pm
Rice students don't pay attention to the Student Association. This is clear from recent Thresher coverage on the low voter turnout during the SA election and students' inability to identify the people they "elected" to the executive team. If it weren't for current SA President Kendall Vining's encouragement to apply for Academics Committee chair last year, I would have fallen into that category too. I learned that although the SA is designed to represent and empower all student voices regardless of whether they hold a formal SA position in order to better our campus and broader Houston community, it struggles with apathy (or worse, alienation) and a lack of participation.
---
Comments