LTTE: ​Op-ed regarding Turner's political involvement misguided in its criticism
In an op-ed released yesterday evening, two students whom I have a lot of respect for and consider friends mentioned that I was stepping down as Rice University Young Democrats co-president at the end of my term due to my presumptive role as Student Association external vice president next year.
I think it's important to correct the record on this matter. I had decided at the end of last year to step down as Rice University Young Democrats president in March because I believed two years as vice president and president meant it was time for a new leadership team. The decision had nothing to do with my plan to run for EVP. To be unambiguous, as someone who has served on the SA's executive team and been heavily involved since my freshman year while maintaining leadership positions in the Rice Democrats and various political campaigns, I can confidently say that Juliette Turner's political involvement would not conflict with her responsibilities as IVP. I'd contend any assertion to the contrary demonstrates a fundamental misunderstanding of the role and the work the SA does.
Maurice Frediere
---
---
Duncan College junior
---
---
More from The Rice Thresher
OPINION 10/13/21 12:30am
Before Hispanic Heritage Month officially ends, I would like to take a moment to write about the labels those of us of Latin American heritage use to describe ourselves. At Rice, club names, course titles and survey questions often defer to pan-ethnic labels even though most people tend to use their national origin group as a primary identifier. These pan-ethnic labels are problematic. Although they in some ways unify Latin American communities, they often leave out others, like Afro-Latinos and indigenous Latinos. My goal here is not to dissuade people from using pan-ethnic labels; as history has shown, they can be useful, to some degree. However, my intention is for all of us, Latinos and non-Latinos alike, to use them wisely — with the understanding that the Latino community cannot be condensed into one culturally, ethnically or even linguistically homogeneous group. With that in mind, I hope that we as a Rice community continue to discuss and re-evaluate our language even after Hispanic Heritage Month ends.
OPINION 10/13/21 12:23am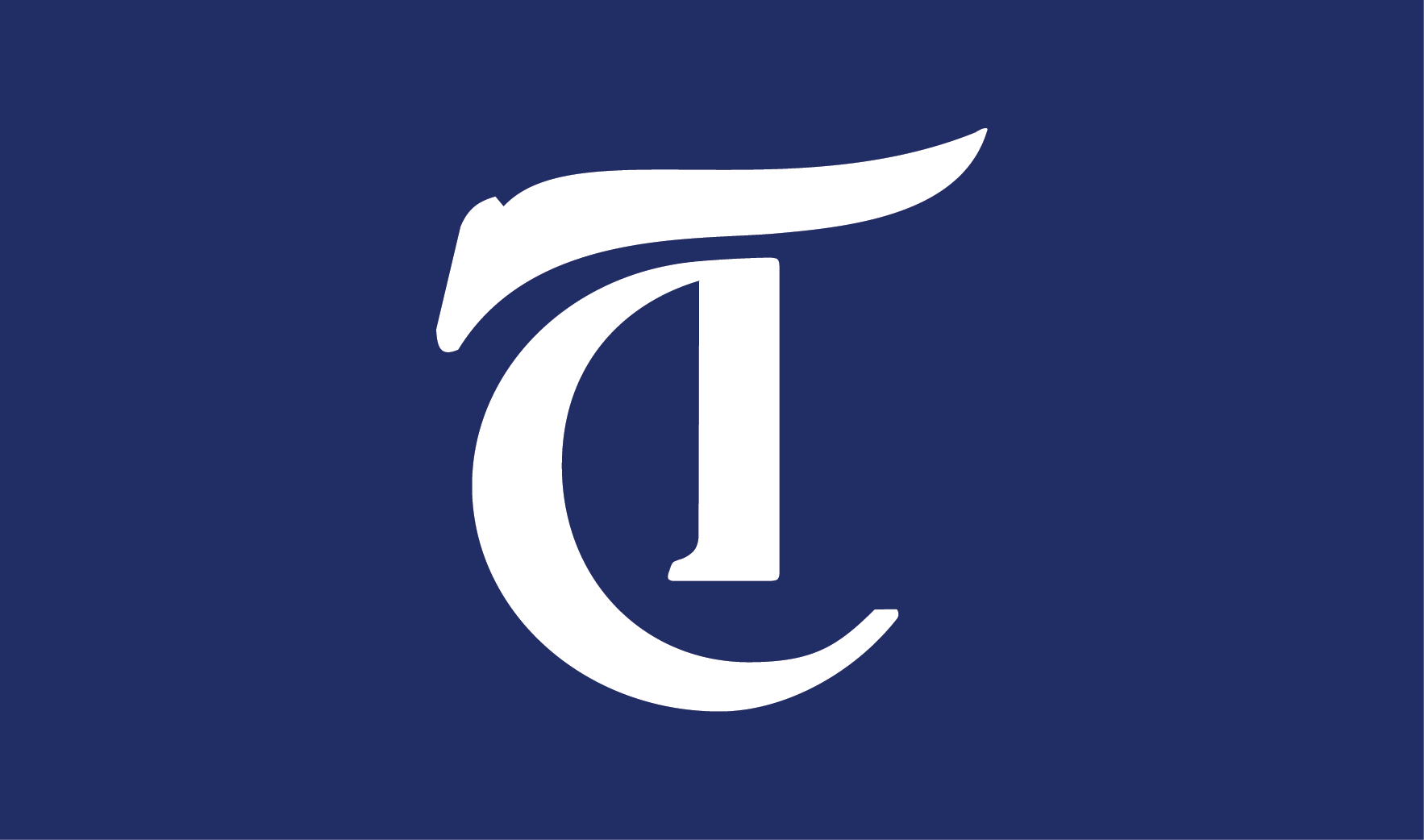 As we have seen over the past 18 months, COVID-19 has a tendency to disrupt even the best-laid plans. The administration was premature in declaring a return to normalcy in May, and we appreciate the caution with which they have handled COVID policies this semester. Since the initial testing snafu during Orientation Week, COVID guidelines on campus have been gradually rolled back as the semester progresses.
OPINION 10/5/21 10:14pm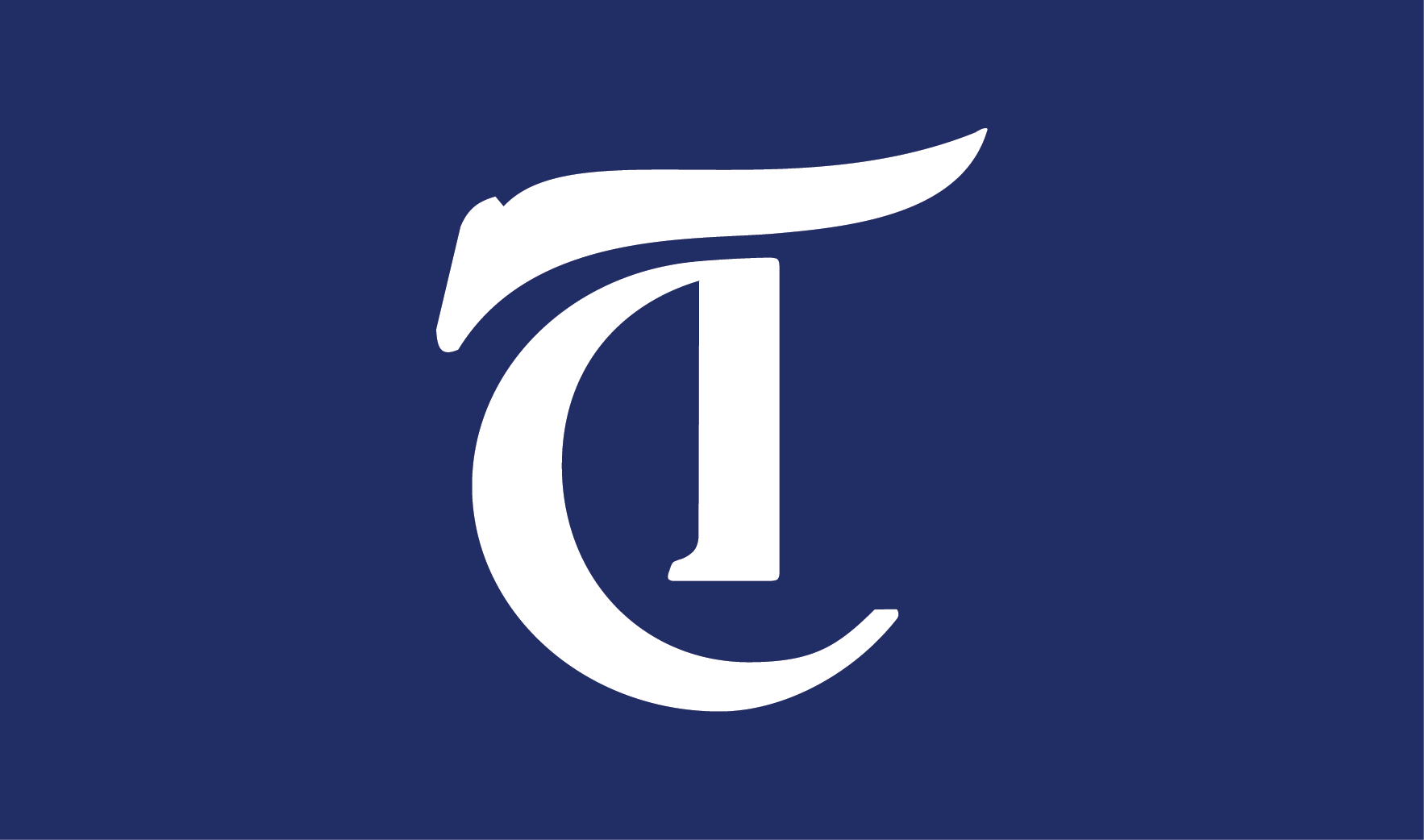 This weekend, people flooded the streets of Houston and cities across the state to protest SB 8 at the Women's March. For a march dedicated to women, the crowd extended well beyond that group, including adults, children and pets alike. While it may have been initially daunting to take action in the wake of SB 8's enactment, numerous displays of support last weekend by members of the Rice community and other actions in the previous weeks have shed light on how we can support each other and come together to support causes we are passionate about.
---
Comments