LTTE: ​Op-ed regarding Turner's political involvement misguided in its criticism
In an op-ed released yesterday evening, two students whom I have a lot of respect for and consider friends mentioned that I was stepping down as Rice University Young Democrats co-president at the end of my term due to my presumptive role as Student Association external vice president next year.
I think it's important to correct the record on this matter. I had decided at the end of last year to step down as Rice University Young Democrats president in March because I believed two years as vice president and president meant it was time for a new leadership team. The decision had nothing to do with my plan to run for EVP. To be unambiguous, as someone who has served on the SA's executive team and been heavily involved since my freshman year while maintaining leadership positions in the Rice Democrats and various political campaigns, I can confidently say that Juliette Turner's political involvement would not conflict with her responsibilities as IVP. I'd contend any assertion to the contrary demonstrates a fundamental misunderstanding of the role and the work the SA does.
Maurice Frediere
---
---
Duncan College junior
---
---
More from The Rice Thresher
OPINION 2/25/20 9:44pm
Two weeks ago, for a Thresher news story, I read a resignation letter from a former custodian at Rice who was employed for just six months. What I read made me contemplate the working conditions of the Rice staff I see on a daily basis, but it would never end up getting published due to the Rice administration.
OPINION 2/25/20 9:39pm
When you're the only media organization in a given space, you have a lot of power. We appreciate the platform the Thresher has given stories like "Black at Rice" and "In Their Own Words" this year — and recognize their meaningful contribution to the campus dialogue. However, speaking from our individual experiences in the Student Association Senate, we think it is important to note that the Thresher presents information in an environment in which there are few external checks on the narratives that it creates.
OPINION 2/25/20 9:30pm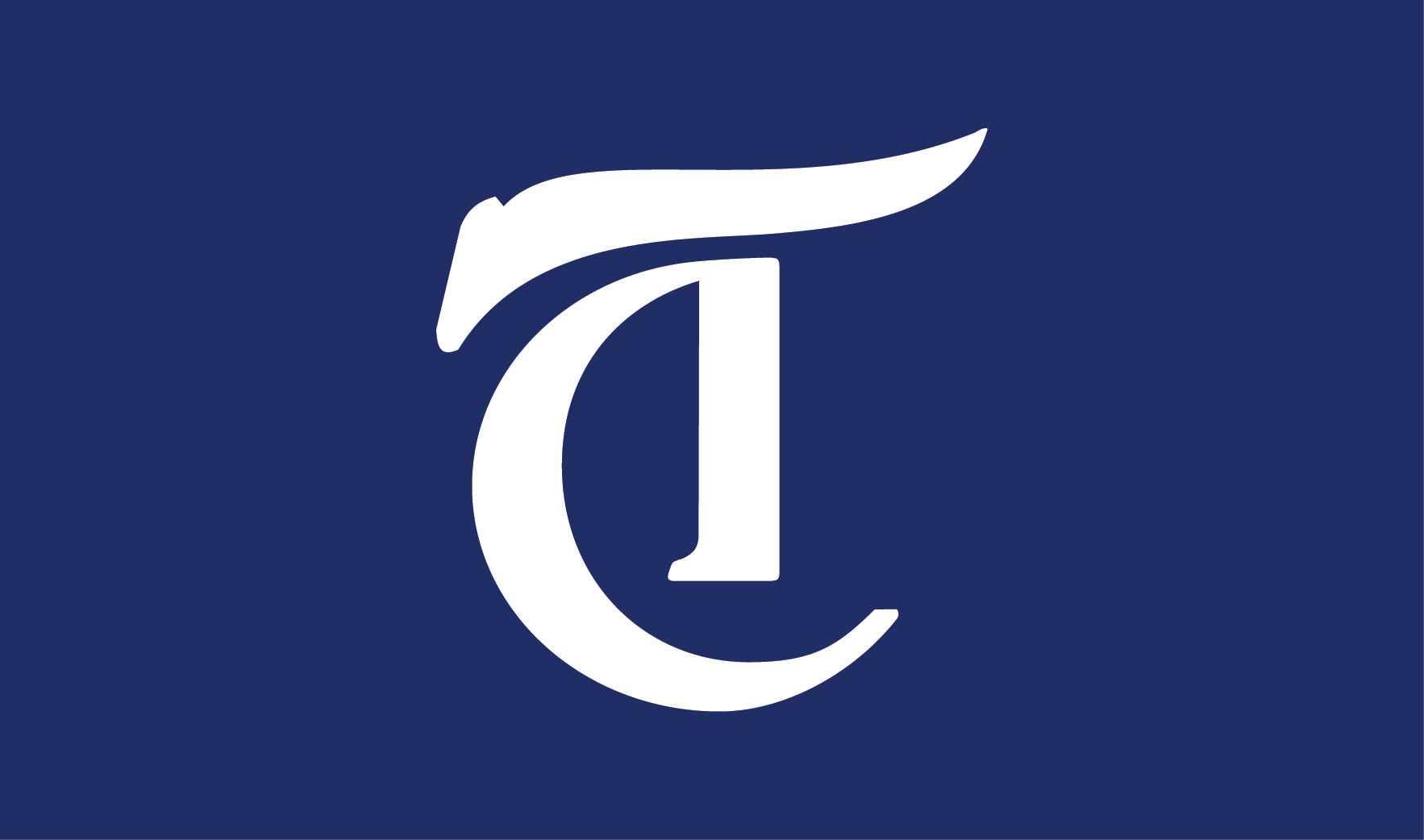 Early voting ends this Friday, Feb. 28 and Election Day is next Tuesday, March 3. If you have the privilege of being registered to vote, get out the vote on behalf of yourself, your communities and everyone who is institutionally excluded from our election processes. Political apathy is rampant in this country and on our campus with only 42 percent voter turnout last year.
---
Comments