LTTE: ​Op-ed regarding Turner's political involvement misguided in its criticism
In an op-ed released yesterday evening, two students whom I have a lot of respect for and consider friends mentioned that I was stepping down as Rice University Young Democrats co-president at the end of my term due to my presumptive role as Student Association external vice president next year.
I think it's important to correct the record on this matter. I had decided at the end of last year to step down as Rice University Young Democrats president in March because I believed two years as vice president and president meant it was time for a new leadership team. The decision had nothing to do with my plan to run for EVP. To be unambiguous, as someone who has served on the SA's executive team and been heavily involved since my freshman year while maintaining leadership positions in the Rice Democrats and various political campaigns, I can confidently say that Juliette Turner's political involvement would not conflict with her responsibilities as IVP. I'd contend any assertion to the contrary demonstrates a fundamental misunderstanding of the role and the work the SA does.
Maurice Frediere
---
---
Duncan College junior
---
---
More from The Rice Thresher
OPINION 9/17/19 10:00pm
Sometimes as I walk around campus, I have to remind myself that I belong here and this is my school. I think that Rice is not truly mine because I can't afford my own education. While I am incredibly grateful for the financial aid I receive and the opportunity I've been given to attend Rice, I am often reminded that my financial situation is uncommon at this university.
OPINION 9/17/19 9:58pm
Public transportation. Crisis management. Environmental regulation. While these policy issues might seem dry at first glance, they greatly impact young people in Houston. College students often have to ride bikes or take buses. Transportation safety is often determined by local policy.
OPINION 9/10/19 10:27pm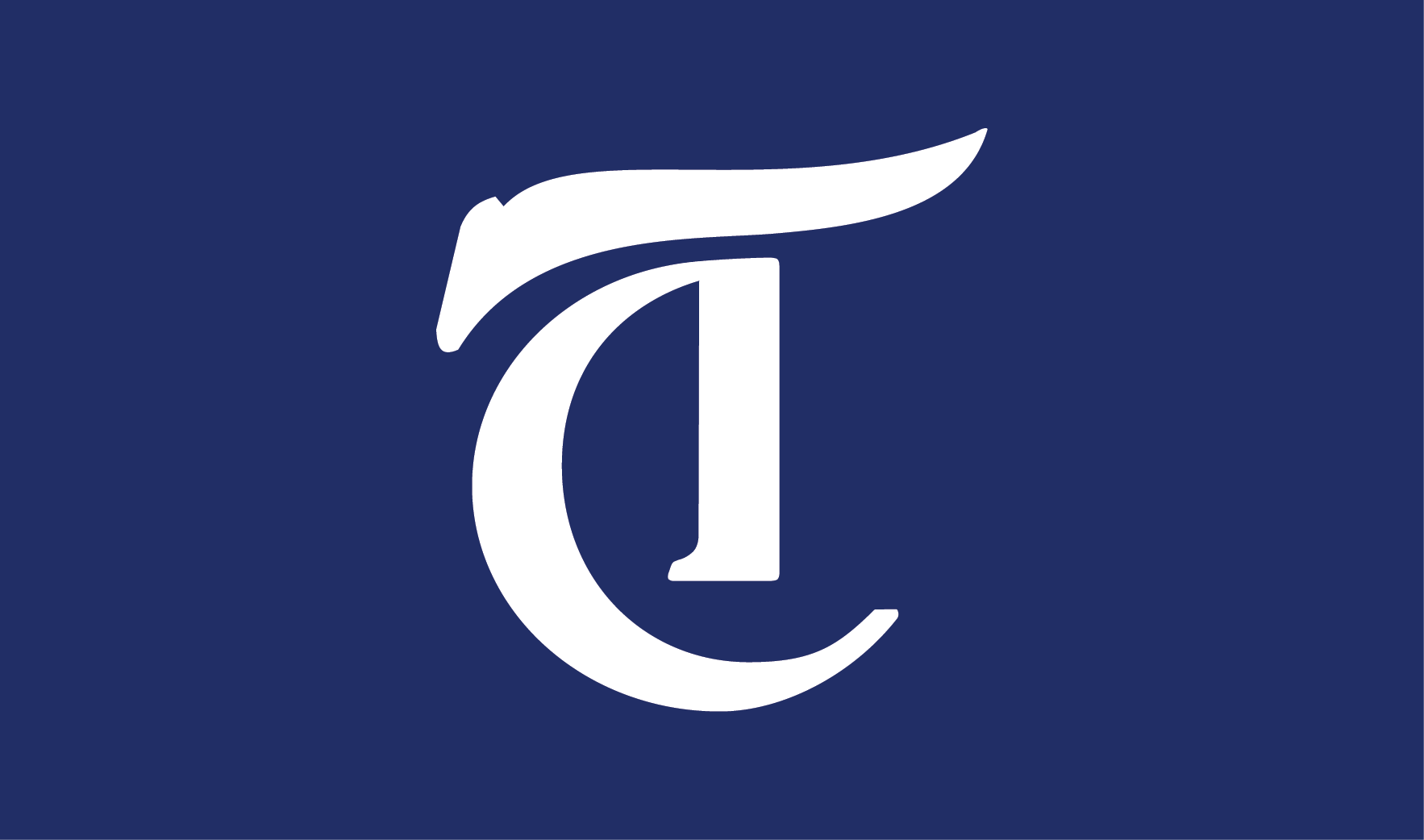 It's not news that Rice admitted its most selective class to date. It's not news because a) everyone knows it by now and b) it literally is not newsworthy material.
---
Comments