LTTE: ​Op-ed regarding Turner's political involvement misguided in its criticism
In an op-ed released yesterday evening, two students whom I have a lot of respect for and consider friends mentioned that I was stepping down as Rice University Young Democrats co-president at the end of my term due to my presumptive role as Student Association external vice president next year.
I think it's important to correct the record on this matter. I had decided at the end of last year to step down as Rice University Young Democrats president in March because I believed two years as vice president and president meant it was time for a new leadership team. The decision had nothing to do with my plan to run for EVP. To be unambiguous, as someone who has served on the SA's executive team and been heavily involved since my freshman year while maintaining leadership positions in the Rice Democrats and various political campaigns, I can confidently say that Juliette Turner's political involvement would not conflict with her responsibilities as IVP. I'd contend any assertion to the contrary demonstrates a fundamental misunderstanding of the role and the work the SA does.
Maurice Frediere
---
---
Duncan College junior
---
---
More from The Rice Thresher
OPINION 6/1/20 6:40pm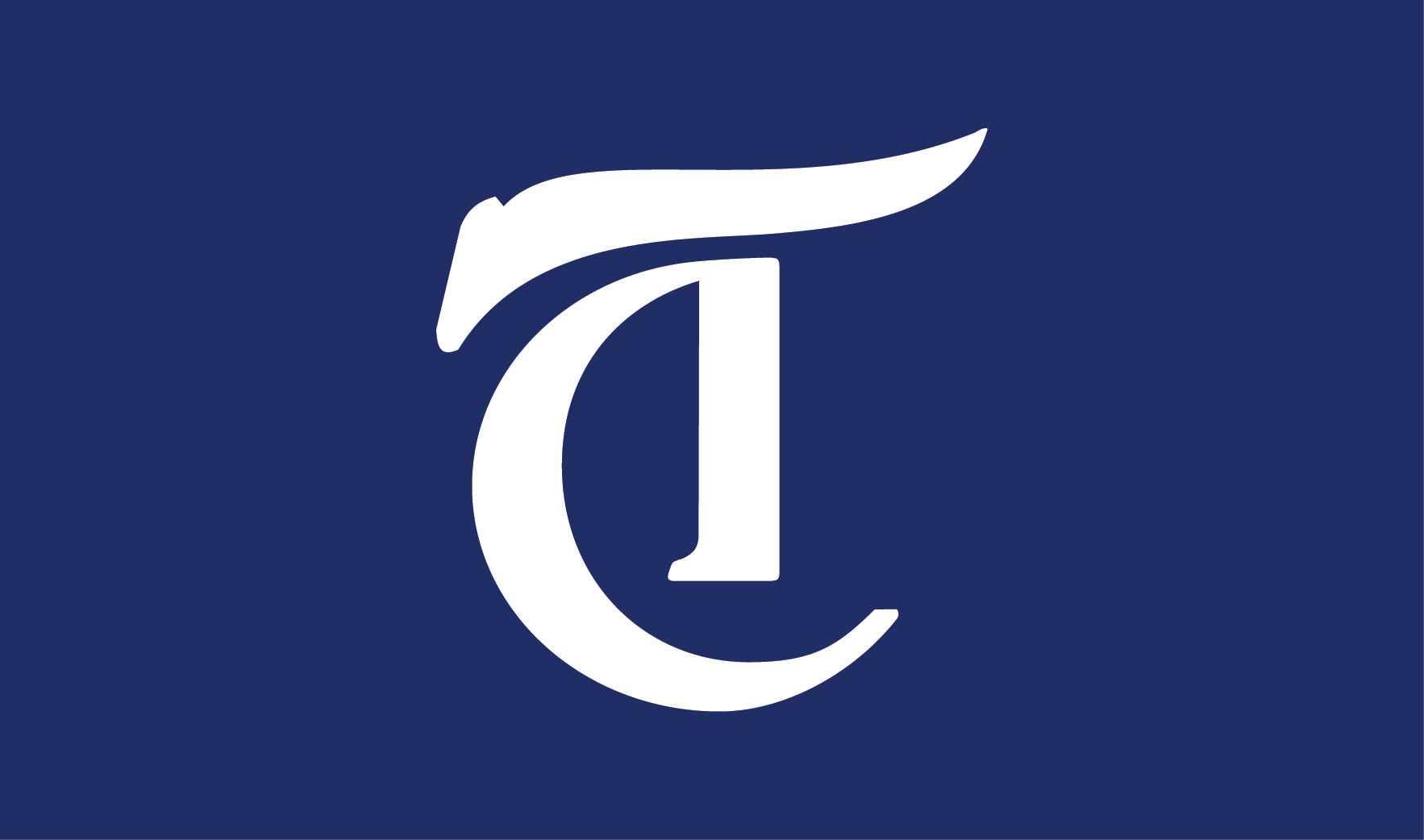 On May 25, Derek Chauvin killed George Floyd. Chauvin, a Minnesota police officer, pressed his knee against Floyd's neck for almost nine minutes while Floyd was handcuffed and lying face down on the ground. Floyd did not merely "die in police custody" as the Washington Post and other publications continue to insist on phrasing it. As Floyd pleaded that he couldn't breathe, a police officer killed him. Active voice.
OPINION 5/19/20 2:48pm
In the midst of a global pandemic, Betsy DeVos, the United States Secretary of Education, announced new Title IX regulations that govern how schools handle allegations of sexual assault and harrassment. Under the guise of restoring due process, the changes harm and undermine survivors by enhancing protections for those accused of misconduct.
OPINION 5/18/20 3:15pm
The COVID-19 pandemic seems to have given rise to a new phrase that has been thrown around by media outlets and social media users across the country: "We are all in this together." Don't get me wrong — I am not denying the fact that every person in this country has been impacted by the virus in some capacity, and I am certainly not denying the rise in local expressions of solidarity. Over the past couple months, we've seen students and volunteers across the country donate their time and resources to help their neighbors. Young people have come together on social media platforms to address issues surrounding mental health and online learning, creating a sense of community while also practicing social distancing. I am not denying the presence of solidarity. What I would like to discuss, however, is the fallacy of solidarity in a racialized society.
---
Comments