LTTE: Beer Bike team reduction is vital to increasing safety on the track
Currently, 220 undergraduate racers are needed. This is about 5.6 percent of the total undergraduate student body. There is simply not enough interest in biking at every college to support a safe race of that size.
Beer Bike is dangerous.
The first reason for the danger is the track. The track is poorly paved, has all sorts of bumps and is always covered in a fine film of slippery gravel and dirt. The turns are so tight that even experienced cyclists have to consistently practice on the track to be able to safely handle them.
The second reason for the danger is inexperienced racers. Some colleges have full teams of riders who consistently do the practice necessary to race Beer Bike in a safe manner. But at many colleges, this is not the case. Unfortunately, if a college does not have 10 racers on each of its teams, it must send racers to bike multiple legs of the race. Per last year's rules, the first racer to do this costs their college a $100 fine and 25-second time penalty. Each subsequent racer who does this costs their college a $300 fine and 50-second time penalty. These strict penalties are in place to prevent one or two incredible bikers on a team from winning the race by just alternating biking legs of the race.
---
---
So, every year, coordinators and bike captains across campus cajole and beg students into biking. I have seen bike captains bring students who have never ridden a race bike before to the track, teach them how to clip into the pedals, and get them certified on the same day. The inexperienced racers gathered from this process are a danger to themselves and everyone around them while racing.
Last week, bike captains and coordinators held a meeting to discuss how to make the race safer. One suggestion is decreasing the number of bikers per team from 10 to six so that the process of colleges pulling inexperienced bikers wouldn't have to happen.
In an editorial, the Thresher came out against the decrease. It noted that the decrease would mean that at colleges where there are a lot of passionate and experienced bikers, some of these passionate bikers would be cut from their college's bike team. I feel this pain. In the event that this decrease does pass, I would have to cut passionate riders from my team too. The Thresher suggested an alternative: Make the biker certification process more stringent.
But here's the thing. In order for this to have any effect on safety, the difficulty of the certifications would have to be increased to the point where inexperienced bikers — who previously passed easily — would no longer be able to pass unless they put in the time and effort necessary to learn to handle racing the bike track safely.
And here's the second thing, these inexperienced bikers are not going to want to put that kind of time into biking. If they wanted to put a significant amount of time into biking, they would already be doing so. It's not as though simply changing the certification process so that they can't pass it is going to suddenly make them want to become serious cyclists. In this situation, several colleges would have a shortage of riders who can actually pass the certifications. Because of this, many colleges would end up racking up huge fines and time penalties.
We do need to make the certification process more difficult in order to ensure safety, but at the same time, we also need to decrease roster sizes. Currently, 220 undergraduate racers are needed. This is about 5.6 percent of the total undergraduate student body. There is simply not enough interest in biking at every college to support a safe race of that size.
Colin Losey
Martel College Bike Captain
Martel College Senior
---
---
More from The Rice Thresher
OPINION 9/15/20 10:40pm
The upcoming presidential election may be the most important of our lifetime. It also comes in the middle of a life-changing pandemic that has seriously altered election administration. Although election procedures continue to be finalized, we now have a solid idea of what our options are for voting in November and as the election judge for Rice's polling location this year, I'm here to break it all down for you.
OPINION 9/15/20 10:24pm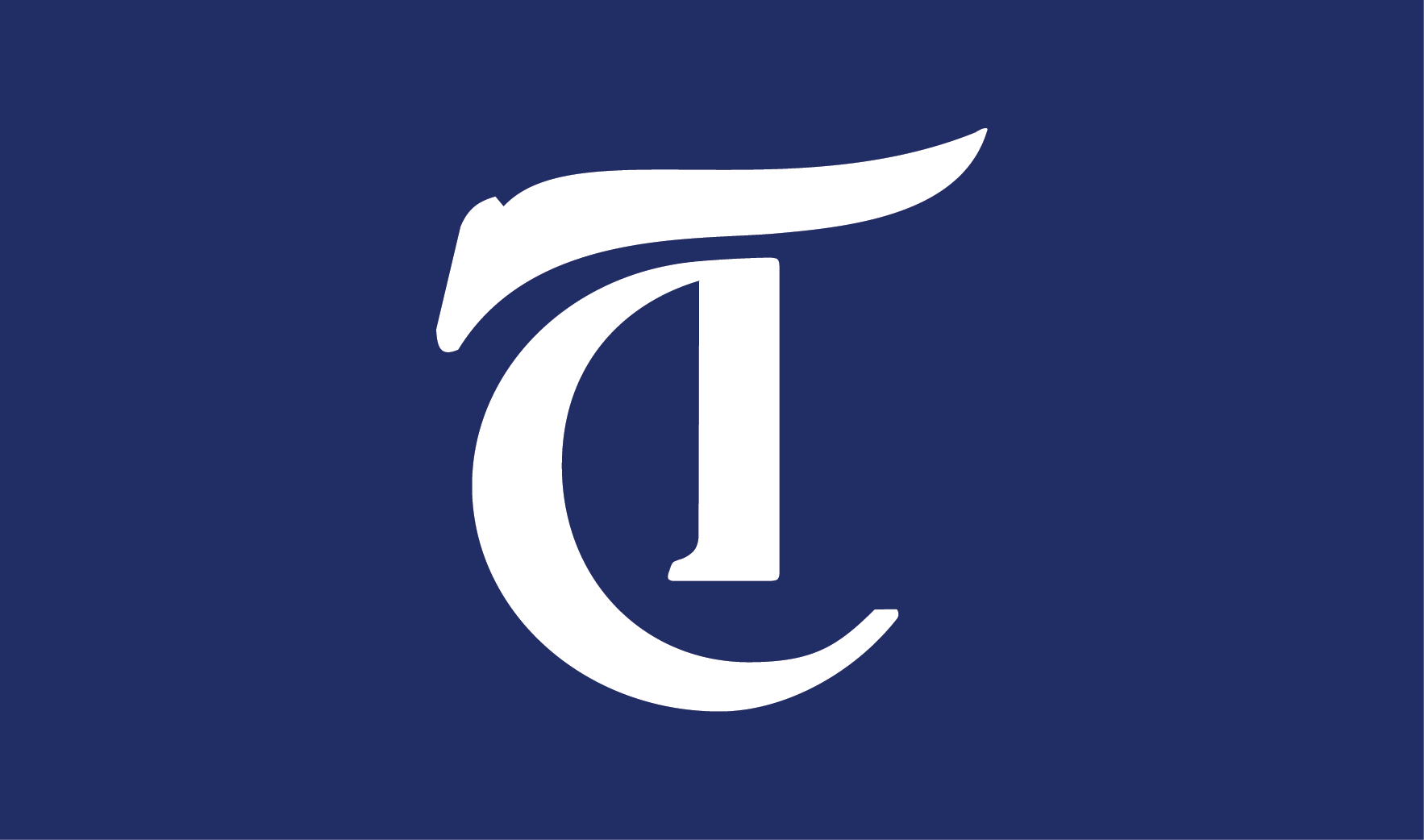 This March, when students across campus received an email announcement that classes were shifted to a remote format for the rest of the semester, many of us had one preliminary concern: How will we move out of our dorms? With piles of personal belongings remaining in empty dorms, the job of packing and moving boxes was relegated to students, most of whom did the job without pay. In an interview for an article in our features section this week, one student said he spent approximately 75 hours on the task.
OPINION 9/15/20 9:15pm
Recently, I was eating dinner outdoors when I saw a classmate throw a plastic Gatorade bottle in the trash can. I mentioned it, and she told me that she wasn't recycling because there was still Gatorade in the bottle. When I suggested that she empty and rinse out the bottle to recycle it, she just waved her hand and laughed. I returned to my room, crushed — that same morning, my family in California's Bay Area had awoken to another day of hazardous smoke and "snowing" ash from three nearby wildfires, and some of the sites of my childhood memories had burned to the ground.
---
Comments