LTTE: Beer Bike team reduction is vital to increasing safety on the track
Currently, 220 undergraduate racers are needed. This is about 5.6 percent of the total undergraduate student body. There is simply not enough interest in biking at every college to support a safe race of that size.
Beer Bike is dangerous.
The first reason for the danger is the track. The track is poorly paved, has all sorts of bumps and is always covered in a fine film of slippery gravel and dirt. The turns are so tight that even experienced cyclists have to consistently practice on the track to be able to safely handle them.
The second reason for the danger is inexperienced racers. Some colleges have full teams of riders who consistently do the practice necessary to race Beer Bike in a safe manner. But at many colleges, this is not the case. Unfortunately, if a college does not have 10 racers on each of its teams, it must send racers to bike multiple legs of the race. Per last year's rules, the first racer to do this costs their college a $100 fine and 25-second time penalty. Each subsequent racer who does this costs their college a $300 fine and 50-second time penalty. These strict penalties are in place to prevent one or two incredible bikers on a team from winning the race by just alternating biking legs of the race.
---
---
So, every year, coordinators and bike captains across campus cajole and beg students into biking. I have seen bike captains bring students who have never ridden a race bike before to the track, teach them how to clip into the pedals, and get them certified on the same day. The inexperienced racers gathered from this process are a danger to themselves and everyone around them while racing.
Last week, bike captains and coordinators held a meeting to discuss how to make the race safer. One suggestion is decreasing the number of bikers per team from 10 to six so that the process of colleges pulling inexperienced bikers wouldn't have to happen.
In an editorial, the Thresher came out against the decrease. It noted that the decrease would mean that at colleges where there are a lot of passionate and experienced bikers, some of these passionate bikers would be cut from their college's bike team. I feel this pain. In the event that this decrease does pass, I would have to cut passionate riders from my team too. The Thresher suggested an alternative: Make the biker certification process more stringent.
But here's the thing. In order for this to have any effect on safety, the difficulty of the certifications would have to be increased to the point where inexperienced bikers — who previously passed easily — would no longer be able to pass unless they put in the time and effort necessary to learn to handle racing the bike track safely.
And here's the second thing, these inexperienced bikers are not going to want to put that kind of time into biking. If they wanted to put a significant amount of time into biking, they would already be doing so. It's not as though simply changing the certification process so that they can't pass it is going to suddenly make them want to become serious cyclists. In this situation, several colleges would have a shortage of riders who can actually pass the certifications. Because of this, many colleges would end up racking up huge fines and time penalties.
We do need to make the certification process more difficult in order to ensure safety, but at the same time, we also need to decrease roster sizes. Currently, 220 undergraduate racers are needed. This is about 5.6 percent of the total undergraduate student body. There is simply not enough interest in biking at every college to support a safe race of that size.
Colin Losey
Martel College Bike Captain
Martel College Senior
---
---
More from The Rice Thresher
OPINION 4/27/21 11:36pm
Whether you hate or love our content, there's a way to get involved, whether through writing, photography, videography, or design. Yes, I'm biased about how great the Thresher is — did I say I supported unbiased journalism? — but this is just one claim you can't fact check
OPINION 4/27/21 11:34pm
Remember that we are fellow students seeking to deliver truth to the community with the best intentions in mind. I am deeply appreciative of every student, staff member, faculty and administrator that has shared their stories, data and viewpoints with me. Without the Rice community's buy-in, the important work we do would not be possible.
OPINION 4/27/21 10:53pm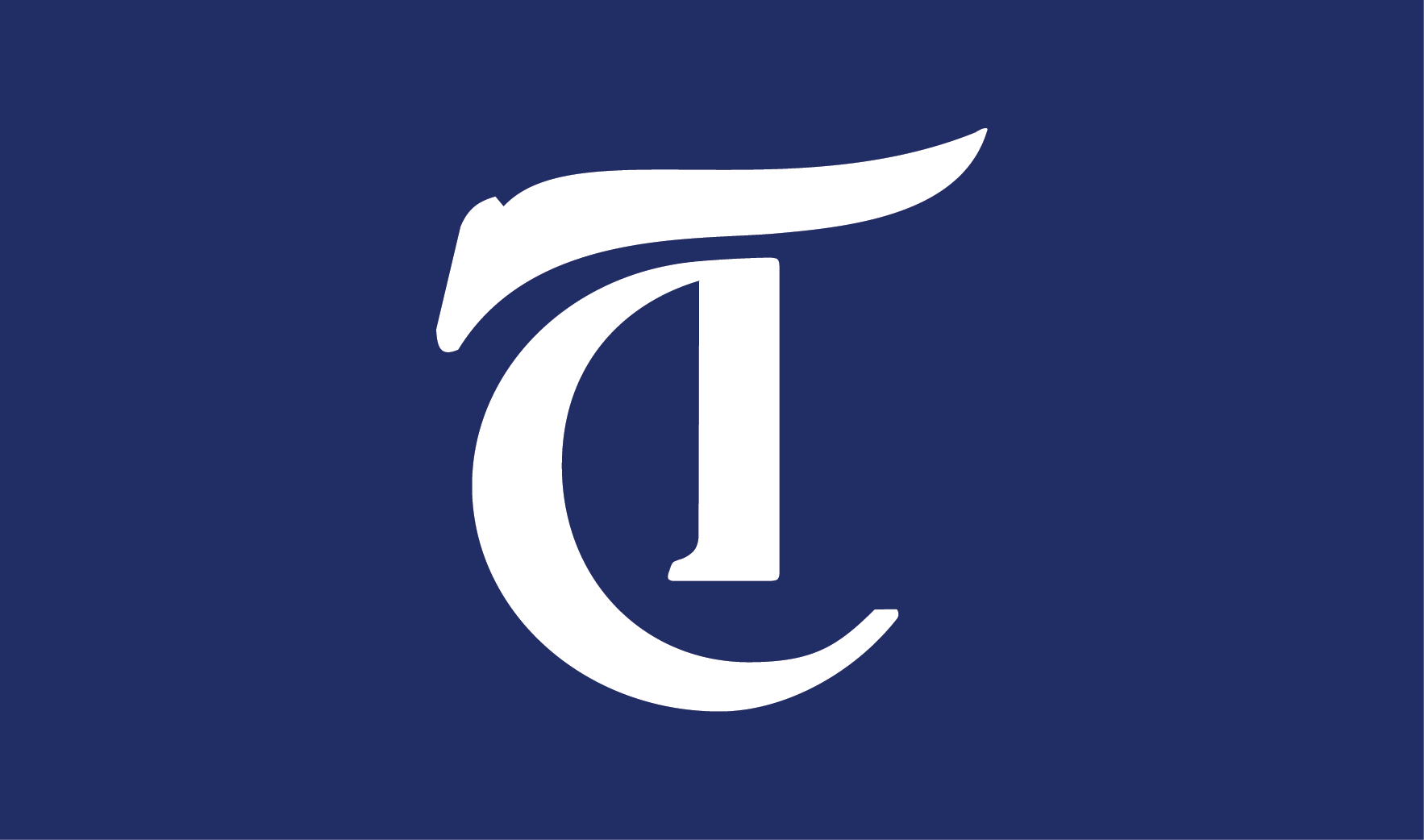 As a Students Turning Rice Into a Violence-Free Environment liaison, the organization and its mission are incredibly important to me. I originally joined because, as a survivor myself, I wanted to be a part of facilitating safe spaces on campus through educating my peers and acting as a resource to provide support. STRIVE cares a lot about the student body and puts an extreme number of hours into raising awareness and making themselves accessible, as we have seen with the recent survivor panels, college-specific events throughout the year and their response to an anonymous 2019 Thresher opinion. However, we need to readjust how STRIVE is not only viewed and utilized by the student body but also how it is run. The place the organization holds now oversteps into the lives of liaisons and other students and goes beyond what they set out to do with their mission statement.
---
Comments