​Lauren Loh for Student Association treasurer
Student Association treasurer can be a relatively thankless job, in which performance only becomes publicly visible in the case of a complete mismanagement of the role or a major error.
Of the three candidates vying for the position, Lauren Loh, a McMurtry College sophomore, is the only candidate we trust to to successfully carry out the treasurer's constitutionally mandated duties. Her experience as SA deputy treasurer has given her the basic knowledge of the complexities of the funding mechanism that the treasurer works with, and her ideas to improve transparency and fairness in the blanket tax and initiative fund process would create a more better process for all organizations involved.
---
---
Loh's observation that some organizations which have members on the Blanket Tax Committee (like the Thresher) have an easier time advocating for their allocations is an astute one. As Loh states, the committee should make sure to invite members of all organizations when their budgets are being reviewed to ensure an equal playing field.
However, the student body should be disappointed by the poor grasp of the role the candidates have displayed. While we cannot expect every candidate to be a skilled accountant or financial manager, we should at the very least expect our candidates to understand the intricacies of the SA constitution and bylaws. In our interviews with the candidates, none of them appeared to fully grasp the differences between funding sources such as Blanket Tax, initiative fund and Student Activities/President's Programming Fund, or SAPP funding.
Loh's opponents are Siddharth Garantala, a Jones College sophomore, and Elan Friedland, a Lovett College freshman. Both Garantala and Friedland offer refreshing ideas that deviate from the status quo of the SA. Garantala wants to build a website to allow organizations to keep track of funding requests and Friedland offers a complete revamp of the role of treasurer to include advocating for student priorities with the administration. However, many of their ideas raise serious questions of feasibility — Friedland's proposal to review all club budgets, for example, is not within the treasurer's constitutional authority. It would be unwise for students to put their blanket tax in the hands of these candidates.
All three candidates' new funding ideas are overpromising and they will almost certainly underdeliver. The pool of blanket tax money cannot take any more significant expenses at its current rate of $85 per student, which makes every treasurer candidates' promise to fund new ideas and clubs seem far-fetched. While every candidate suggests making use of surplus from inefficiencies in club budgets, they seem to misunderstand how much extra money is at the disposal of the treasurer, with Friedland being the most egregious culprit in overestimating of the scope of the role.
Loh's ideas, even if not revolutionary, indicate that she understands the basic job as described in the SA constitution. Though the candidate field sets the bar somewhat low, we encourage you to give Loh the dough.
---
---
More from The Rice Thresher
OPINION 4/27/21 11:36pm
Whether you hate or love our content, there's a way to get involved, whether through writing, photography, videography, or design. Yes, I'm biased about how great the Thresher is — did I say I supported unbiased journalism? — but this is just one claim you can't fact check
OPINION 4/27/21 11:34pm
Remember that we are fellow students seeking to deliver truth to the community with the best intentions in mind. I am deeply appreciative of every student, staff member, faculty and administrator that has shared their stories, data and viewpoints with me. Without the Rice community's buy-in, the important work we do would not be possible.
OPINION 4/27/21 10:53pm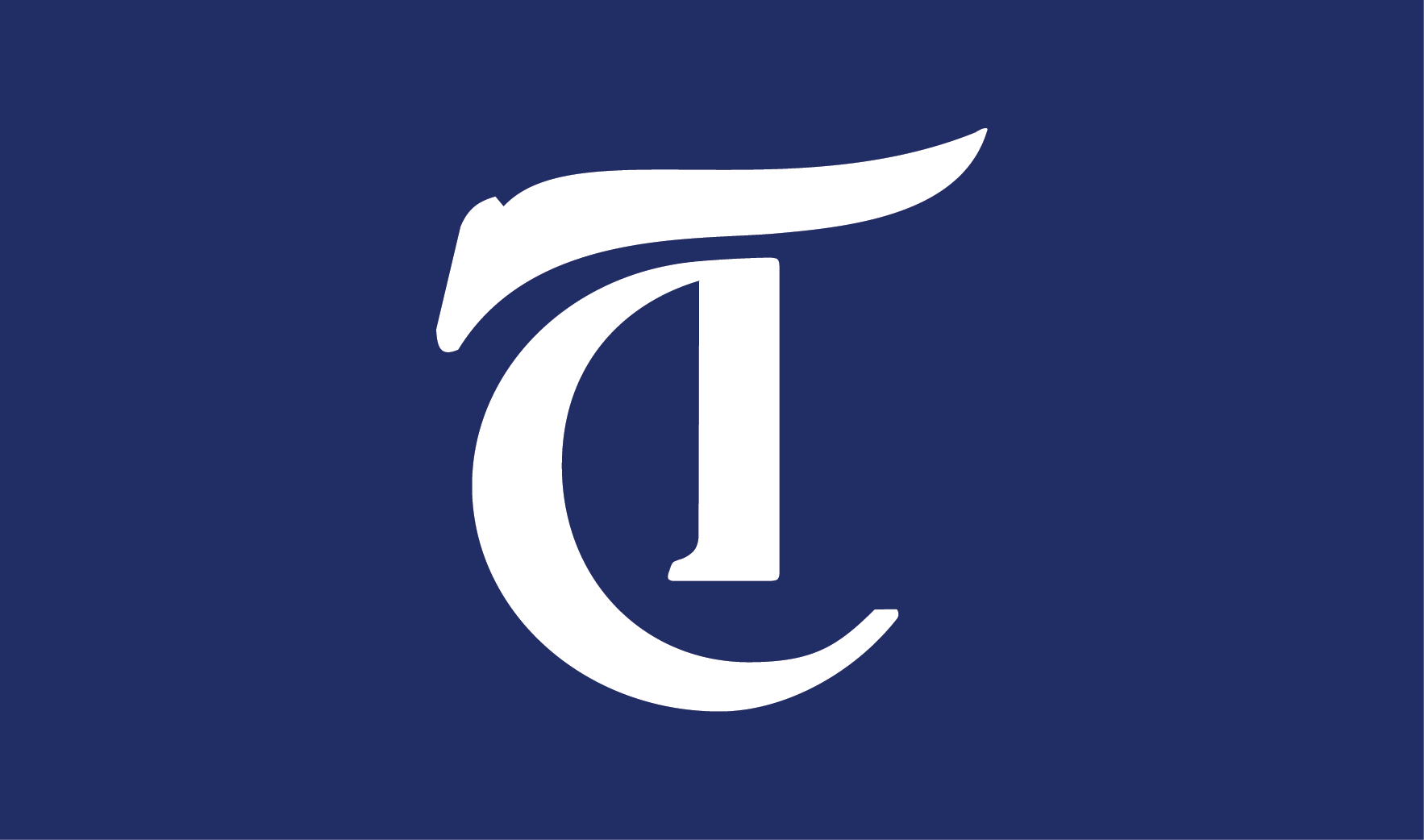 As a Students Turning Rice Into a Violence-Free Environment liaison, the organization and its mission are incredibly important to me. I originally joined because, as a survivor myself, I wanted to be a part of facilitating safe spaces on campus through educating my peers and acting as a resource to provide support. STRIVE cares a lot about the student body and puts an extreme number of hours into raising awareness and making themselves accessible, as we have seen with the recent survivor panels, college-specific events throughout the year and their response to an anonymous 2019 Thresher opinion. However, we need to readjust how STRIVE is not only viewed and utilized by the student body but also how it is run. The place the organization holds now oversteps into the lives of liaisons and other students and goes beyond what they set out to do with their mission statement.
---
Comments