Editorial: Health center STI test costs must be lowered
A Student Association task force is examining the cost of health center tests for sexually transmitted infections, with survey results indicating that more than 60 percent of sexually active Rice students have never been tested for STIs (see p. 1). Currently, the health center offers a four-disease test which costs $74; individual tests cost around $25. These costs are not on the health center website, nor is there any mention of available testing for HPV, the most common STI.
Universities such as Brown University, Vanderbilt University and the University of Washington offer much more affordable or free testing for students, particularly those enrolled in the school's insurance plan. Rice's health center, however, is not a preferred provider for many insurance networks, including Aetna, Rice's chosen insurance plan. Going off campus for STI testing is far more affordable; if it's not free, the copay usually totals $25. It seems counterintuitive for students to seek out more affordable services off-campus when they were forced to opt into Rice's insurance plan.
The current STI tests cost far more than most students are willing to pay, according to the survey results. Perhaps students could pay a little more in health center fees to lower the cost of on-campus STI testing, as suggested recently for flu vaccines. We regularly pay for things that might not apply to every individual (free condoms, alcohol, the Rec, etc.) in order to ensure the health of the community as a whole.
---
---
Sexual health is vital to campus life. If over half of sexually active students are not taking measures to ensure their continued health, something must be changed — whether that means increasing everyone's health fee by $10 or finding out why the health center is not a preferred provider for the university's own insurer. Other schools have clearly already taken such measures to ensure their students' sexual well-being.
At the very least, the health center website's section on STI testing should provide more information than four sentences. The lack of accessibility, evident before even a physical visit to the only on-campus facility available for such services, suggests a disregard for student health. The last time there was free on-campus STI testing (for one week) was spring 2014, before any current Rice student's matriculation, speaking volumes to the level of effort the health center has given the issue in recent years. As it stands, the health center's expensive STI tests set an extremely low bar for campuswide sexual health.
---
---
More from The Rice Thresher
OPINION 4/27/21 11:36pm
Whether you hate or love our content, there's a way to get involved, whether through writing, photography, videography, or design. Yes, I'm biased about how great the Thresher is — did I say I supported unbiased journalism? — but this is just one claim you can't fact check
OPINION 4/27/21 11:34pm
Remember that we are fellow students seeking to deliver truth to the community with the best intentions in mind. I am deeply appreciative of every student, staff member, faculty and administrator that has shared their stories, data and viewpoints with me. Without the Rice community's buy-in, the important work we do would not be possible.
OPINION 4/27/21 10:53pm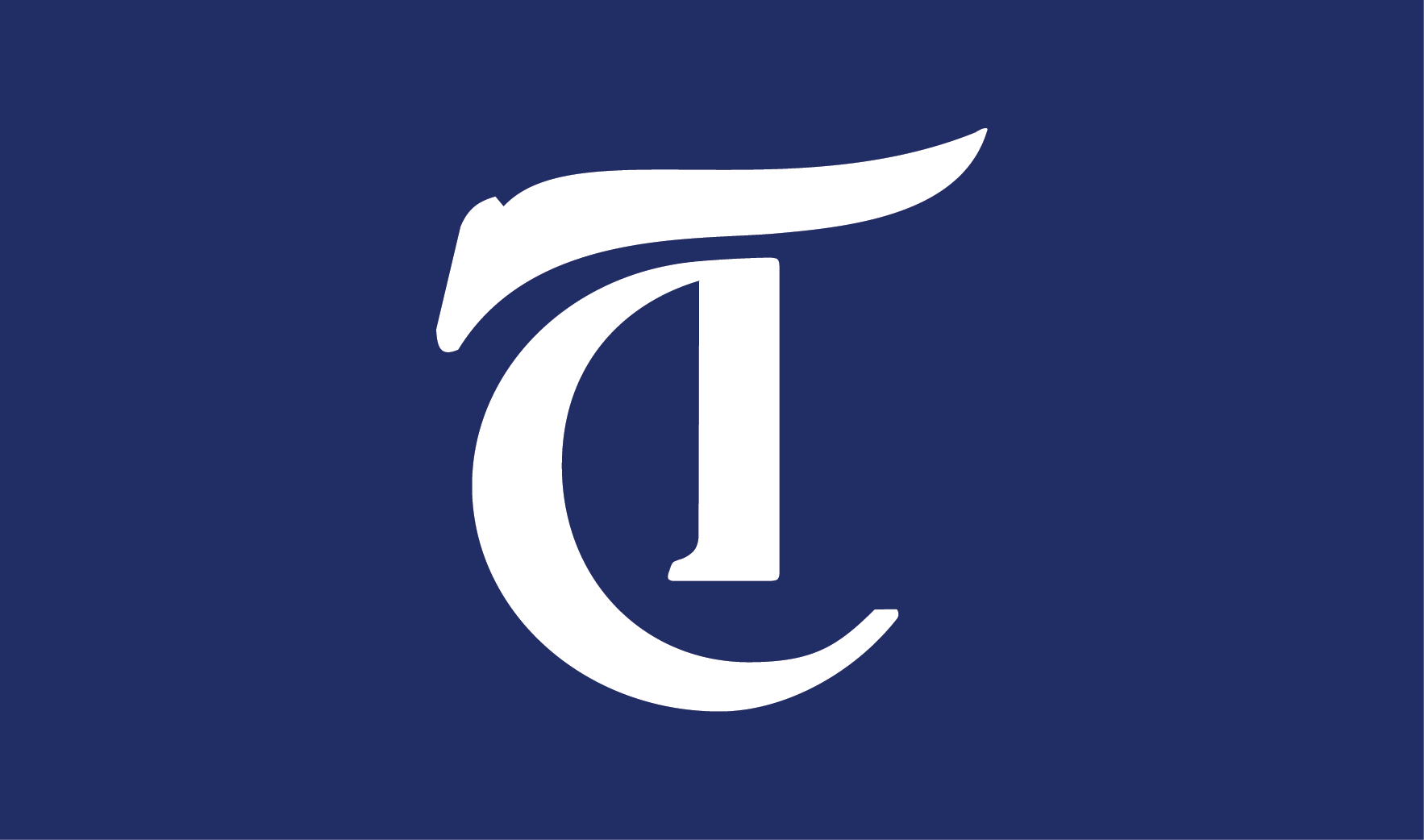 As a Students Turning Rice Into a Violence-Free Environment liaison, the organization and its mission are incredibly important to me. I originally joined because, as a survivor myself, I wanted to be a part of facilitating safe spaces on campus through educating my peers and acting as a resource to provide support. STRIVE cares a lot about the student body and puts an extreme number of hours into raising awareness and making themselves accessible, as we have seen with the recent survivor panels, college-specific events throughout the year and their response to an anonymous 2019 Thresher opinion. However, we need to readjust how STRIVE is not only viewed and utilized by the student body but also how it is run. The place the organization holds now oversteps into the lives of liaisons and other students and goes beyond what they set out to do with their mission statement.
---
Comments