Editorial: Health center STI test costs must be lowered
A Student Association task force is examining the cost of health center tests for sexually transmitted infections, with survey results indicating that more than 60 percent of sexually active Rice students have never been tested for STIs (see p. 1). Currently, the health center offers a four-disease test which costs $74; individual tests cost around $25. These costs are not on the health center website, nor is there any mention of available testing for HPV, the most common STI.
Universities such as Brown University, Vanderbilt University and the University of Washington offer much more affordable or free testing for students, particularly those enrolled in the school's insurance plan. Rice's health center, however, is not a preferred provider for many insurance networks, including Aetna, Rice's chosen insurance plan. Going off campus for STI testing is far more affordable; if it's not free, the copay usually totals $25. It seems counterintuitive for students to seek out more affordable services off-campus when they were forced to opt into Rice's insurance plan.
The current STI tests cost far more than most students are willing to pay, according to the survey results. Perhaps students could pay a little more in health center fees to lower the cost of on-campus STI testing, as suggested recently for flu vaccines. We regularly pay for things that might not apply to every individual (free condoms, alcohol, the Rec, etc.) in order to ensure the health of the community as a whole.
---
---
Sexual health is vital to campus life. If over half of sexually active students are not taking measures to ensure their continued health, something must be changed — whether that means increasing everyone's health fee by $10 or finding out why the health center is not a preferred provider for the university's own insurer. Other schools have clearly already taken such measures to ensure their students' sexual well-being.
At the very least, the health center website's section on STI testing should provide more information than four sentences. The lack of accessibility, evident before even a physical visit to the only on-campus facility available for such services, suggests a disregard for student health. The last time there was free on-campus STI testing (for one week) was spring 2014, before any current Rice student's matriculation, speaking volumes to the level of effort the health center has given the issue in recent years. As it stands, the health center's expensive STI tests set an extremely low bar for campuswide sexual health.
---
---
More from The Rice Thresher
OPINION 11/30/21 11:23pm
Two years ago, a group of Thresher staffers went to Washington D.C. to attend the College Media Association's annual convention, during which student journalists shared concerns that their communities didn't take them seriously. Administrators would patronize them and ignore emails, and coverage often went unread.
OPINION 11/30/21 11:21pm
For those of you who are seniors, you'll remember a campus controversy that broke out in April 2019 when The Hoot announced its decision to stop serving Chick-fil-A amid criticism of its donations to three organizations — the Salvation Army, the Paul Anderson Youth Home and the Fellowship of Christian Athletes — that have taken anti-LGBTQ+ stances. When the policy took effect the following fall, I spoke out against the decision in this paper, arguing the secondary boycott was nothing more than token enforcement of an unworkable standard. I still believe that we shouldn't take into account political considerations when we eat. But The Hoot didn't budge, and the controversy quickly faded away. I have close friends on both sides of the issue, so I didn't push the matter any further.
OPINION 11/30/21 11:19pm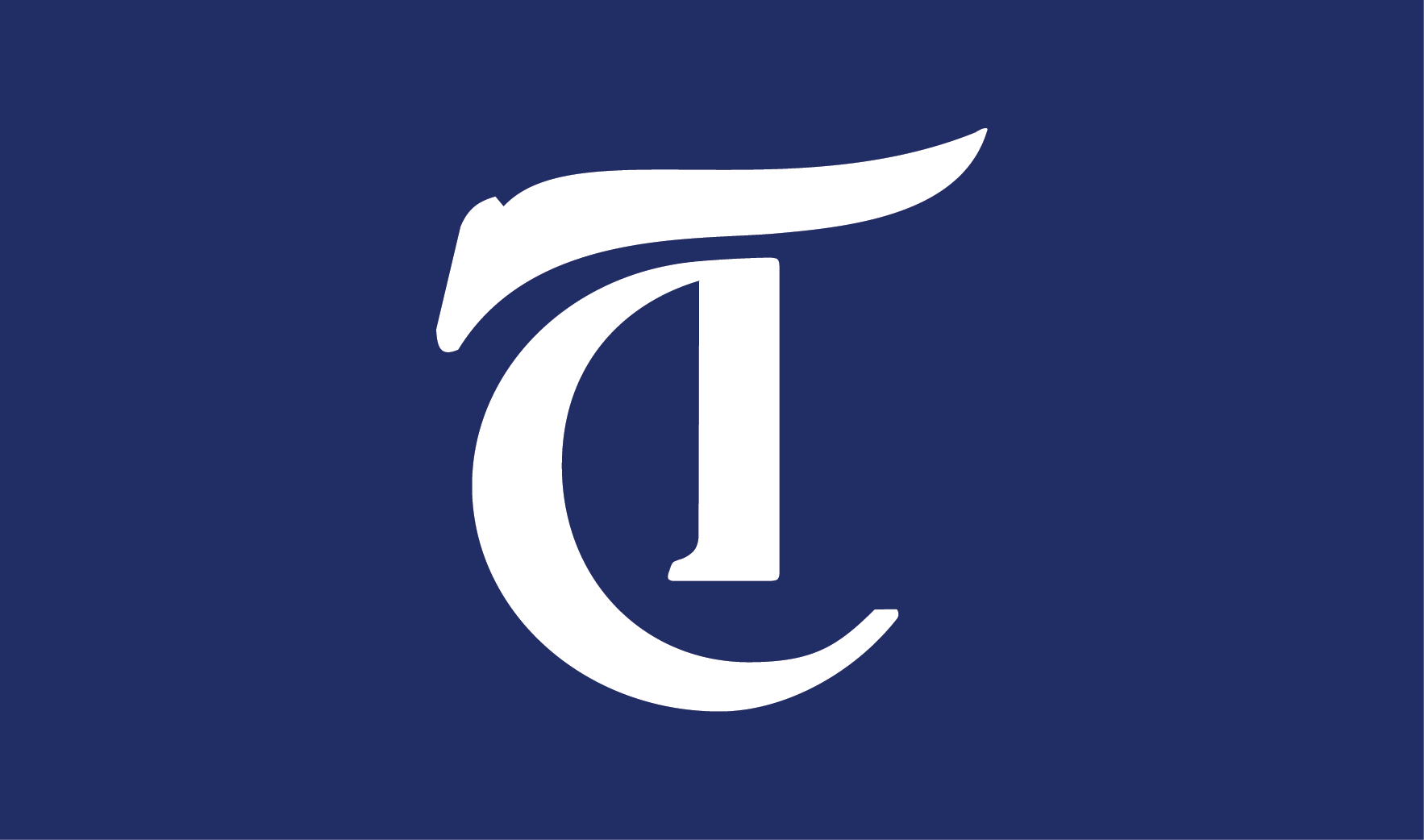 We're nearing the end of another semester in the COVID-19 pandemic, filled with policy changes requiring flexibility from administration, faculty and students alike. We appreciate the administration's responsiveness to the evolving pandemic, but the continuous changes are not without consequences. This semester has been hard on many students' mental health due to insufficient academic accommodations on top of pandemic-related stress. While we understand the necessity in being flexible with COVID policies due to the ever-changing nature of the pandemic, administration and professors should recognize the impact this has on students and their mental health, and be proactive in accounting for this.
---
Comments