Editorial: How ranked-choice voting works and what it means
Ranked-choice voting is also known as instant runoff voting. As a voter, you are ranking all of the candidates so that a runoff can instantly be conducted by the computer system and the student body's preferred candidate can be selected.
Above: A video description of ranked-choice voting, from Minnesota Public Radio.
The Student Association uses an election system named "ranked-choice voting" to elect most campus-wide leadership positions. Ranked-choice is ideal for these elections due to its resistance to the spoiler effect and making every student's vote matter, every time. Being an informed voted means not just reading the candidate's platforms and watching the debate, but also understanding the exact rules of our voting system.
---
---
How it works:
For this year's presidential race, students will have the option of ranking the candidates from 1 to 4 (or 5 if a write-in is added by the voter). As with most elections, the goal is for a candidate to achieve a majority of first-preference votes. If the votes are tallied and this is not achieved, the candidate with the fewest first-preference votes is eliminated, elevating the second-preference choices selected on those ballots. This process continues — eliminating the candidate with the lowest number of first-place votes and elevating each voter's next choice after their preferred candidate is eliminated — until one candidate receives the majority of the votes cast.
Ranked-choice, also known as instant runoff voting, is exactly that — an instant runoff. As a voter, you are ranking all of the candidates so that a runoff can instantly be conducted by the computer system and the student body's preferred candidate can be selected.
What this means:
1. Even though you are assigning a number to every candidate, you are only really voting for one person. You are voting for the top choice you have left in any given round of voting.
2. You should actually rank candidates in the order of preference. Your first-preference should be who you want to win, your second-preference who your next choice would be, and so forth. Ranked-choice voting is almost entirely resistant to tactical voting. Trying to tactically vote to help your preferred candidate almost always means you are ranking against your best interest and not helping your first-choice either, as you only have one vote (see point 1).
3. Ranked-choice voting ensures that the candidate with the broadest support wins and that every student's vote truly matters. For example, if no candidate receives has received a majority until there are only two candidates left, you are voting for whichever one you ranked higher of the two.
We know that, to many, student elections can feel like a pointless popularity contest; however, we urge you to remember that student leadership is the main collective platform that students have to advocate for their causes to the administration. Check out all of our elections coverage here, and take a minute to vote. Voting closes on Feb. 28.
Update Feb. 24: The article has been updated to reflect the new election timeline, with voting ending on Feb. 28 now.
Edit Feb. 24: A previous version of this article stated that all campus-wide leadership were elected through ranked-choice. Honor Council class representatives are not. The article has been corrected.
---
---
More from The Rice Thresher
OPINION 4/6/21 9:35pm
Just a couple of months ago, Gov. Greg Abbott declared "election integrity" to be an emergency item for the 2021 Texas legislative session. This was promptly followed by the National Republican Party launching a committee to pursue state election laws, praising Abbott's initiative. With Senate Bill 7 (SB 7) and its House equivalent (HB 6), in addition to other bills directed at restricting voting access like House Bill 2293, marginalized groups will be further restricted from their right to vote. Shift workers who rely on later voting place hours will be without options. Individuals with disabilities who require vote-by-mail will be burdened with providing proof of their condition. Drive-thru voting will be banned. The role of poll watchers, already infamous for attracting self-appointed vigilantes of voter intimidation, will be able to record voters who receive help filling out their ballots.
OPINION 4/6/21 9:19pm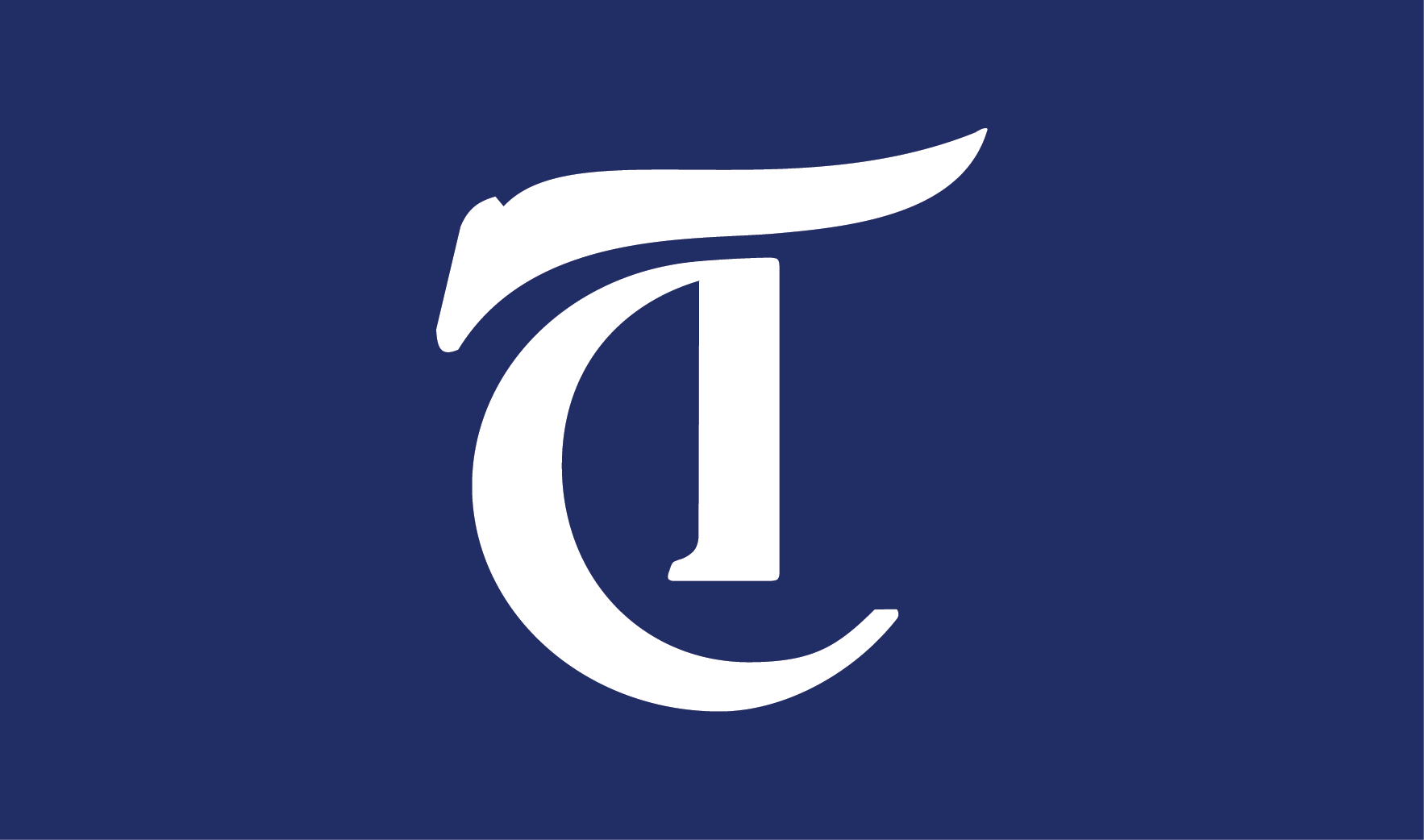 This year's Beer Bike Week looks quite different from years past, even in name. Dean of Undergraduates Bridget Gorman encouraged Beer Bike coordinators to rename Willy Week to reflect the different nature of the event due to COVID restrictions. Individual college Beer Bike coordinators chose a variety of new, college-specific names; many told the Thresher that they were further motivated to change the name to distance their college from William Marsh Rice and that they may carry the name change into future years. Coordinators' swift renaming of Willy Week reminds us that students have a lot of power at this university — and that we can and should use it to foster a Rice community that we're proud of.
SPORTS 3/31/21 12:02am
Following an 18-4 regular season, the Rice women's basketball team made history in the postseason by becoming the first-ever Conference USA team to win the Women's National Invitational Tournament. The Owls qualified for the WNIT, which consists of 32 teams who narrowly missed out on the NCAA tournament, after their last-second loss in the C-USA title game cost them a spot in March Madness.. The Owls fought past their opponents in bracket play, winning every game by double-digits, before defeating the University of Mississippi in Sunday's final by a score of 71-58.
---
Comments