Editorial: How ranked-choice voting works and what it means
Ranked-choice voting is also known as instant runoff voting. As a voter, you are ranking all of the candidates so that a runoff can instantly be conducted by the computer system and the student body's preferred candidate can be selected.
Above: A video description of ranked-choice voting, from Minnesota Public Radio.
The Student Association uses an election system named "ranked-choice voting" to elect most campus-wide leadership positions. Ranked-choice is ideal for these elections due to its resistance to the spoiler effect and making every student's vote matter, every time. Being an informed voted means not just reading the candidate's platforms and watching the debate, but also understanding the exact rules of our voting system.
---
---
How it works:
For this year's presidential race, students will have the option of ranking the candidates from 1 to 4 (or 5 if a write-in is added by the voter). As with most elections, the goal is for a candidate to achieve a majority of first-preference votes. If the votes are tallied and this is not achieved, the candidate with the fewest first-preference votes is eliminated, elevating the second-preference choices selected on those ballots. This process continues — eliminating the candidate with the lowest number of first-place votes and elevating each voter's next choice after their preferred candidate is eliminated — until one candidate receives the majority of the votes cast.
Ranked-choice, also known as instant runoff voting, is exactly that — an instant runoff. As a voter, you are ranking all of the candidates so that a runoff can instantly be conducted by the computer system and the student body's preferred candidate can be selected.
What this means:
1. Even though you are assigning a number to every candidate, you are only really voting for one person. You are voting for the top choice you have left in any given round of voting.
2. You should actually rank candidates in the order of preference. Your first-preference should be who you want to win, your second-preference who your next choice would be, and so forth. Ranked-choice voting is almost entirely resistant to tactical voting. Trying to tactically vote to help your preferred candidate almost always means you are ranking against your best interest and not helping your first-choice either, as you only have one vote (see point 1).
3. Ranked-choice voting ensures that the candidate with the broadest support wins and that every student's vote truly matters. For example, if no candidate receives has received a majority until there are only two candidates left, you are voting for whichever one you ranked higher of the two.
We know that, to many, student elections can feel like a pointless popularity contest; however, we urge you to remember that student leadership is the main collective platform that students have to advocate for their causes to the administration. Check out all of our elections coverage here, and take a minute to vote. Voting closes on Feb. 28.
Update Feb. 24: The article has been updated to reflect the new election timeline, with voting ending on Feb. 28 now.
Edit Feb. 24: A previous version of this article stated that all campus-wide leadership were elected through ranked-choice. Honor Council class representatives are not. The article has been corrected.
---
---
More from The Rice Thresher
OPINION 7/6/20 10:48am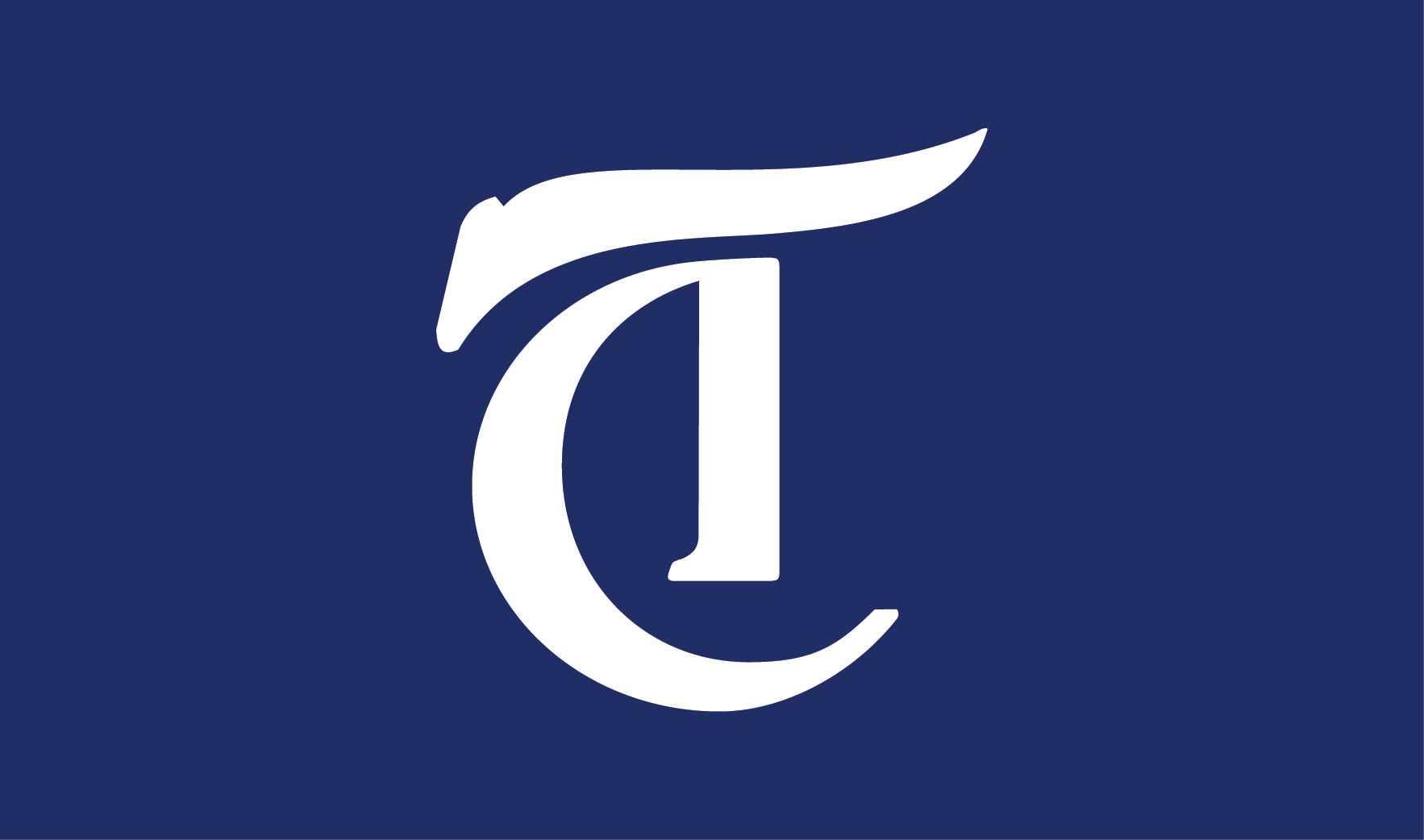 We believe the contents of Leebron's email, and the fact that it has been the only statement made by the administration on the subject, show that the administration is not taking these demands seriously enough. We implore the administration to take decisive action and commit to implementing the demands of Rice's Black community.
FEATURES 7/6/20 12:52am
Last month, a group of Black students published a list of demands for the administration to "address the systemic oppression and inequity that is embedded within Rice's history by acknowledging and amplifying voices, experiences and communities that have historically been unheard." One of the six demands is to remove Founder's Memorial, the statue of William Marsh Rice found in the Academic Quad, on the basis of Rice's enslavement of 15 people and involvement in the cotton trade. This demand received particular attention with "Down With Willy," a student-led social media campaign to demand the administration remove the statue.
OPINION 7/2/20 5:42pm
"Statues are not meant to teach events. They are constructed to honor the memory of those depicted. Like all slave owners, William Marsh Rice is not worth reverence," write Taylor Crain (Lovett '21), Lauren Palladino (Duncan '21), Emily Weaver (Jones '22) and Divine Webber (Duncan '22).
---
Comments