Editorial: How ranked-choice voting works and what it means
Ranked-choice voting is also known as instant runoff voting. As a voter, you are ranking all of the candidates so that a runoff can instantly be conducted by the computer system and the student body's preferred candidate can be selected.
Above: A video description of ranked-choice voting, from Minnesota Public Radio.
The Student Association uses an election system named "ranked-choice voting" to elect most campus-wide leadership positions. Ranked-choice is ideal for these elections due to its resistance to the spoiler effect and making every student's vote matter, every time. Being an informed voted means not just reading the candidate's platforms and watching the debate, but also understanding the exact rules of our voting system.
---
---
How it works:
For this year's presidential race, students will have the option of ranking the candidates from 1 to 4 (or 5 if a write-in is added by the voter). As with most elections, the goal is for a candidate to achieve a majority of first-preference votes. If the votes are tallied and this is not achieved, the candidate with the fewest first-preference votes is eliminated, elevating the second-preference choices selected on those ballots. This process continues — eliminating the candidate with the lowest number of first-place votes and elevating each voter's next choice after their preferred candidate is eliminated — until one candidate receives the majority of the votes cast.
Ranked-choice, also known as instant runoff voting, is exactly that — an instant runoff. As a voter, you are ranking all of the candidates so that a runoff can instantly be conducted by the computer system and the student body's preferred candidate can be selected.
What this means:
1. Even though you are assigning a number to every candidate, you are only really voting for one person. You are voting for the top choice you have left in any given round of voting.
2. You should actually rank candidates in the order of preference. Your first-preference should be who you want to win, your second-preference who your next choice would be, and so forth. Ranked-choice voting is almost entirely resistant to tactical voting. Trying to tactically vote to help your preferred candidate almost always means you are ranking against your best interest and not helping your first-choice either, as you only have one vote (see point 1).
3. Ranked-choice voting ensures that the candidate with the broadest support wins and that every student's vote truly matters. For example, if no candidate receives has received a majority until there are only two candidates left, you are voting for whichever one you ranked higher of the two.
We know that, to many, student elections can feel like a pointless popularity contest; however, we urge you to remember that student leadership is the main collective platform that students have to advocate for their causes to the administration. Check out all of our elections coverage here, and take a minute to vote. Voting closes on Feb. 28.
Update Feb. 24: The article has been updated to reflect the new election timeline, with voting ending on Feb. 28 now.
Edit Feb. 24: A previous version of this article stated that all campus-wide leadership were elected through ranked-choice. Honor Council class representatives are not. The article has been corrected.
---
---
More from The Rice Thresher
SPORTS 11/16/21 11:43pm
Sophomore distance runner Grace Forbes followed up her conference title with a first-place finish at the NCAA South-Central Cross Country Regional on Friday in Waco, TX, helping the Rice women's team to a second place finish. The result earned them a spot in this Saturday's NCAA championships for just the seventh time in program history.
OPINION 11/16/21 11:11pm
As the semester nears its end, it's time to reflect on the state of the opinion section this fall amidst a near return to normalcy, and to look forward to another semester of opinions. We've had a multitude of opinions and editorials published on a wide range of subjects. Still, some people coming to campus for the first time or who did not engage much with our paper while we were working online last year may not be all that familiar with the opinion section. I want to reintroduce the possibilities that the section offers for all of the Rice community.
OPINION 11/16/21 11:10pm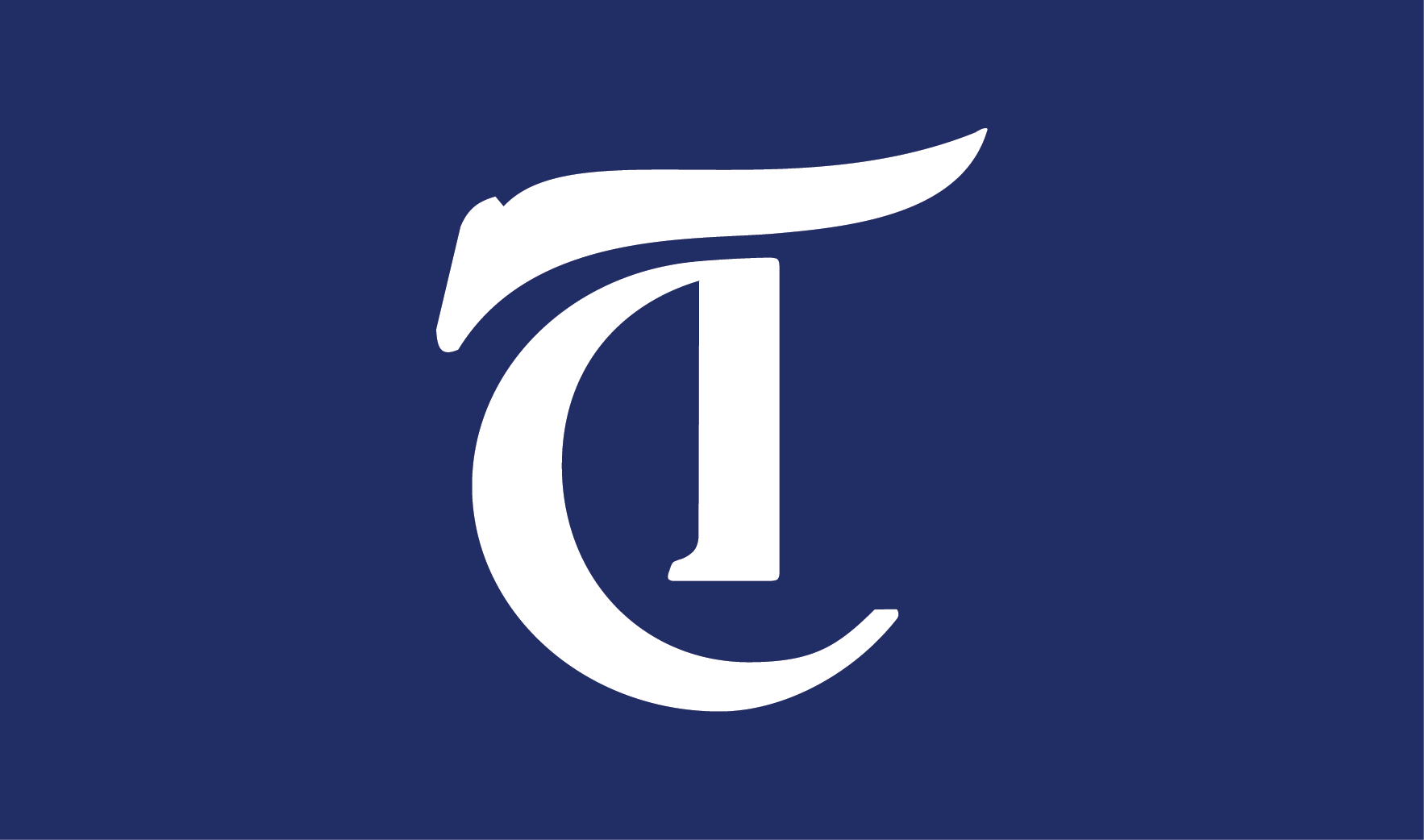 Last week, the Board of Trustees announced that Reginald DesRoches, Rice's current provost, will be the next president of Rice University. DesRoches will be the eighth president in the history of the university, and the first person of color and foreign-born person to hold the position. We applaud the Board's selection of DesRoches, and wish him great success in his new role. But because there are seven months left before the beginning of his tenure, we would like to pen one of our final editorials to President David Leebron and the Board of Directors. It's time to talk about everyone's favorite subject — one that has found itself in our news section repeatedly — the statue of one William Marsh Rice.
---
Comments