​Coogler's 'Black Panther' is both a critical and cultural success
PG-13 | Fantasy/Science fiction | 2h 15m | 4 / 5 stars
One of the most discussed and anticipated movies to come out in some time, "Black Panther" is a milestone for black representation in Hollywood, as it is the first superhero blockbuster to have a mostly-black cast. With that important cultural weight on his back, director and writer Ryan Coogler had a lot to live up to in making this film. He succeeds, crafting a beautiful work that simultaneously serves as a fun addition to the Marvel Cinematic Universe and a powerful statement on the contemporary political climate.
Following the death of his father in "Captain America: Civil War," T'Challa (Chadwick Boseman) returns home to the highly secretive, advanced African nation of Wakanda to be crowned king. When a powerful enemy suddenly appears, T'Challa/Black Panther must rally his allies and find his strength when the conflict threatens his country and the entire world.
The movie's finest quality is definitely its immensely talented cast. Boseman is top-notch in the titular role, but it is all the other characters that stand out. Danai Gurira is fierce as T'Challa's powerful general and bodyguard Okoye, Lupita Nyong'o is charismatic as his superspy ex-girlfriend Nakia and Letitia Wright is hilarious and loveable as his tech-genius younger sister Shuri. Forest Whitaker as a wise sage and Angela Bassett as T'Challa's mother bring welcome gravitas to the proceedings. Andy Serkis is over the top in the best way as arms dealer Ulysses Klaue and Martin Freeman is enjoyable as fish-of-out-water CIA agent Everett Ross. If anything, there are almost too many good performers for everyone to get a proper chance to shine, as characters like the one played by Oscar-nominated Daniel Kaluuya get the short shrift in terms of screen time and development.
---
---
However, the cast's most striking member is Michael B. Jordan as the main villain Erik Killmonger. Certainly the most complex, relatable Marvel antagonist to date, Killmonger generates thematic ideas that set this film apart from other superhero tales. Addressing issues like isolationism, American political interventionism and black oppression, Killmonger expresses his ideas for a better Wakandan future, one more involved with the world by helping black people everywhere. Though Killmonger is definitely the bad guy, sociopathic and cruel in his ambitions, many of his beliefs are relatable to both the audience and the heroes, even resonating with T'Challa's beliefs.
Along with great characters, the film also flourishes in its world-building. From the script to the production and costume design to the cinematography, the movie creates a fully fleshed-out location in Wakanda. An example of Afrofuturism, Wakanda is entirely believable as the most technologically-developed nation on Earth, one rooted in African tribal culture rather than the Western-inspired versions of the futuristic civilizations normally seen in science fiction.
For all its accomplishments, though, the movie is not flawless. While many of the action sequences are exciting and well executed, quite a few are also messy and cliché. The CGI is wildly inconsistent, especially for a film with a budget this high. The score by Ludwig Goransson and soundtrack by Kendrick Lamar are excellent but underutilized. Much of the humor is amusing, yet some of the jokes are outdated or out of place. A portion of the plot is rushed, with the respective storylines of T'Challa and Killmonger clunkily shifting into place for the ultimately satisfying finale.
Having said that, "Black Panther" is a momentous achievement for Ryan Coogler and Marvel Studios. With its exceedingly watchable characters, unique world and relevant political commentary, the movie marks a leap forward for the representation of black people in mainstream cinema.
Black Pather is showing now in theaters. Watch the trailer below:
Long live the king. Watch the new trailer for Marvel Studios #BlackPanther. In theaters February 16! ► Subscribe to Marvel: http://bit.ly/WeO3YJ Follow Marvel on Twitter: ‪https://twitter.com/marvel Like Marvel on FaceBook: ‪https://www.facebook.com/Marvel For even more news, stay tuned to: Tumblr: ‪http://marvelentertainment.tumblr.com/ Instagram: https://www.instagram.com/marvel Google+: ‪https://plus.google.com/+marvel Pinterest: ‪http://pinterest.com/marvelofficial
---
---
More from The Rice Thresher
A&E 9/27/23 12:12am
A&E 9/27/23 12:11am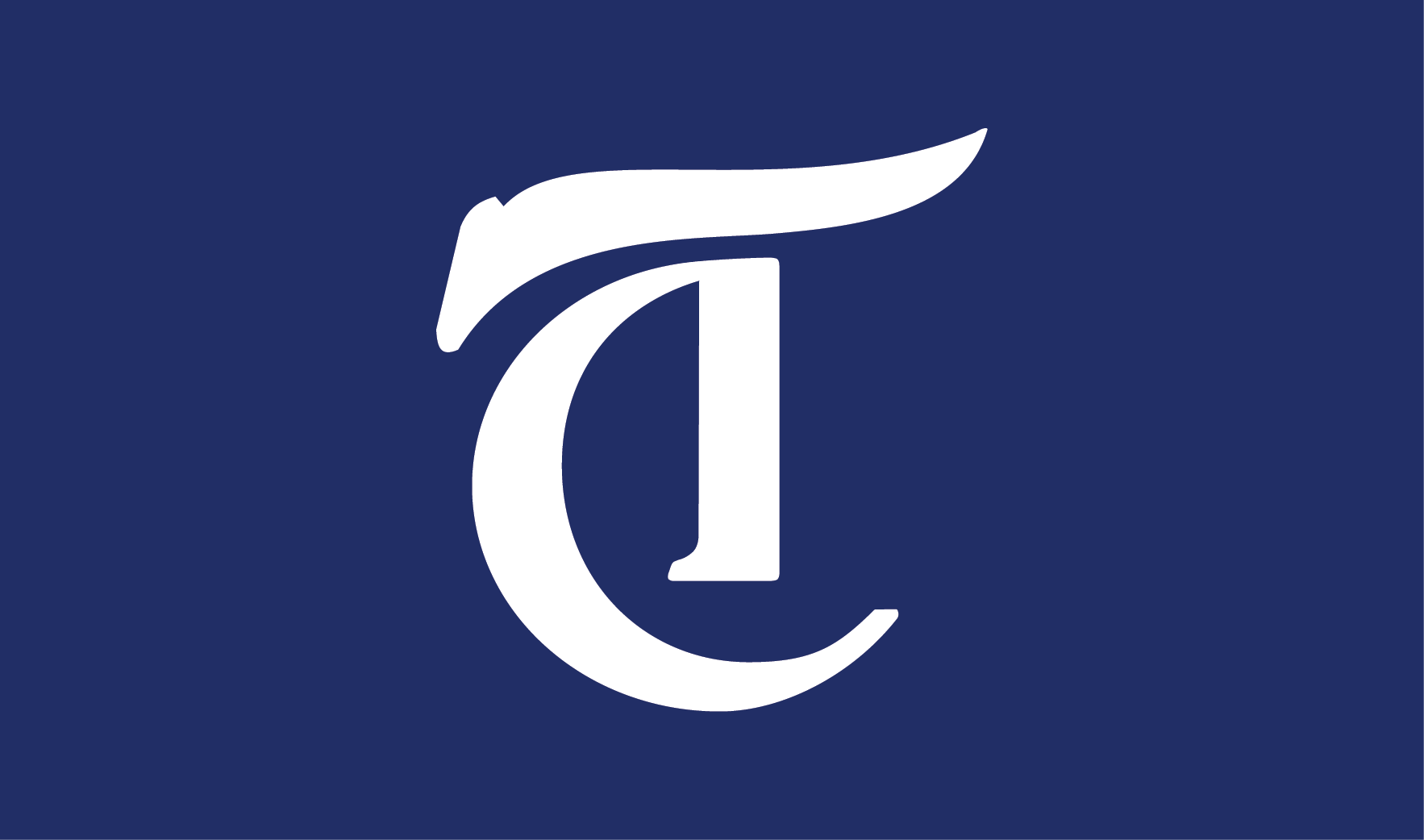 Small town girl seeks stardom in the big city: It's a trope as old as time in the entertainment industry. Crafting an exciting narrative using this theme often requires an artist willing to subvert expectations or chart new ground. Chappell Roan's debut full-length album, "The Rise and Fall of a Midwest Princess," proves the power of the latter, recounting a journey to queer self-affirmation through campy pop bangers and confessional ballads that express the conflicted comfort of finding solace far from home.
A&E 9/27/23 12:07am
Not too far west on US-59 lies Bellaire, a gustatory world full of bold flavors and unique dining experiences. Home of Houston's Asiatown, Bellaire is packed with delicious eats, from tonkotsu to takoyaki. Give these restaurants a crack at keeping you warm this fake fall season.
---
Comments