​Misplaced burden: Administration, not affected students, should take proactive role in increasing accessibility
A few weeks ago, my friend hurt her foot pretty badly. As a result, she needed to borrow an electric scooter. What should have been a relatively quick and painless process turned out to be a 45-minute ordeal, as she was forced to limp from her room to the bus stop and arrive at the Allen Center, only to discover she had to pay $200 (in cash!) on a security deposit just to get to class on time.
There are multiple issues with this situation: First, that injured students have to move themselves across campus in order to get an electric scooter seems counterintuitive. Second, the assumption that any student at Rice has $200 lying around for an unexpected security deposit is highly unrealistic. If we are worried that students can't pay $10 for a Beer Bike shirt, why aren't we also considering issues like these?
This series of hidden struggles is symptomatic of the way the Rice administration addresses accessibility as a whole. Rather than proactively considering options for increasing general accessibility, Rice often requires students to make the first move. While non-disabled students hardly notice when automatic doors stop working, disabled students are forced to wait until someone can assist them. If students need money to participate in social activities, they are forced to reach out to their magisters and ask and justify their need. The only way for students with anxiety to schedule an appointment with the Wellbeing and Counseling Center is to call. When elevators break, it's up to students to report and follow up just for the sake of getting to their rooms.
---
---
Never mind trying to access Hanszen College, any of Sid Richardson College's rooms, Lovett Hall, the Mechanical Engineering Building, half of Herzstein Hall and more. That's simply not possible.
The onus is on the administration to take initiative and help their students. Administrators love to throw around the word "accessibility" without actually increasing it. Emotional effort aside, we aren't asking for anything fancy here — simply the ability to learn with as little personal hindrance as possible. Temporary ramps could be installed in buildings too old for elevators. Popular classes could be relocated to more accessible buildings. We could have a more readily available and transparent way to report building problems and help our peers who need it the most. Magisters could reach out to students before popular social events and offer subsidization in advance. The Wellbeing Center could allow students to book appointments online. And lastly, we could put those golf carts to good use and drive injured students to get the mobility they need. Instead of demanding a $200 security deposit upfront for an electric scooter, we could fine students through Esther for lost scooters.
These obstacles affect students at Rice every day. Rather than wait for the Sallyport to spontaneously grow a functioning elevator, the administration should begin to actually champion accessibility — in all of its shapes and forms.
---
---
More from The Rice Thresher
OPINION 7/13/20 2:40pm
"We are deeply concerned about Rice's current policy-writing process regarding the release of a new Title IX policy, due August 14. Based on our observations and concerns with the administration's response, we feel there are issues in the following areas: coronavirus accommodations, publication of data, transparency and equitable representation."
OPINION 7/7/20 6:02pm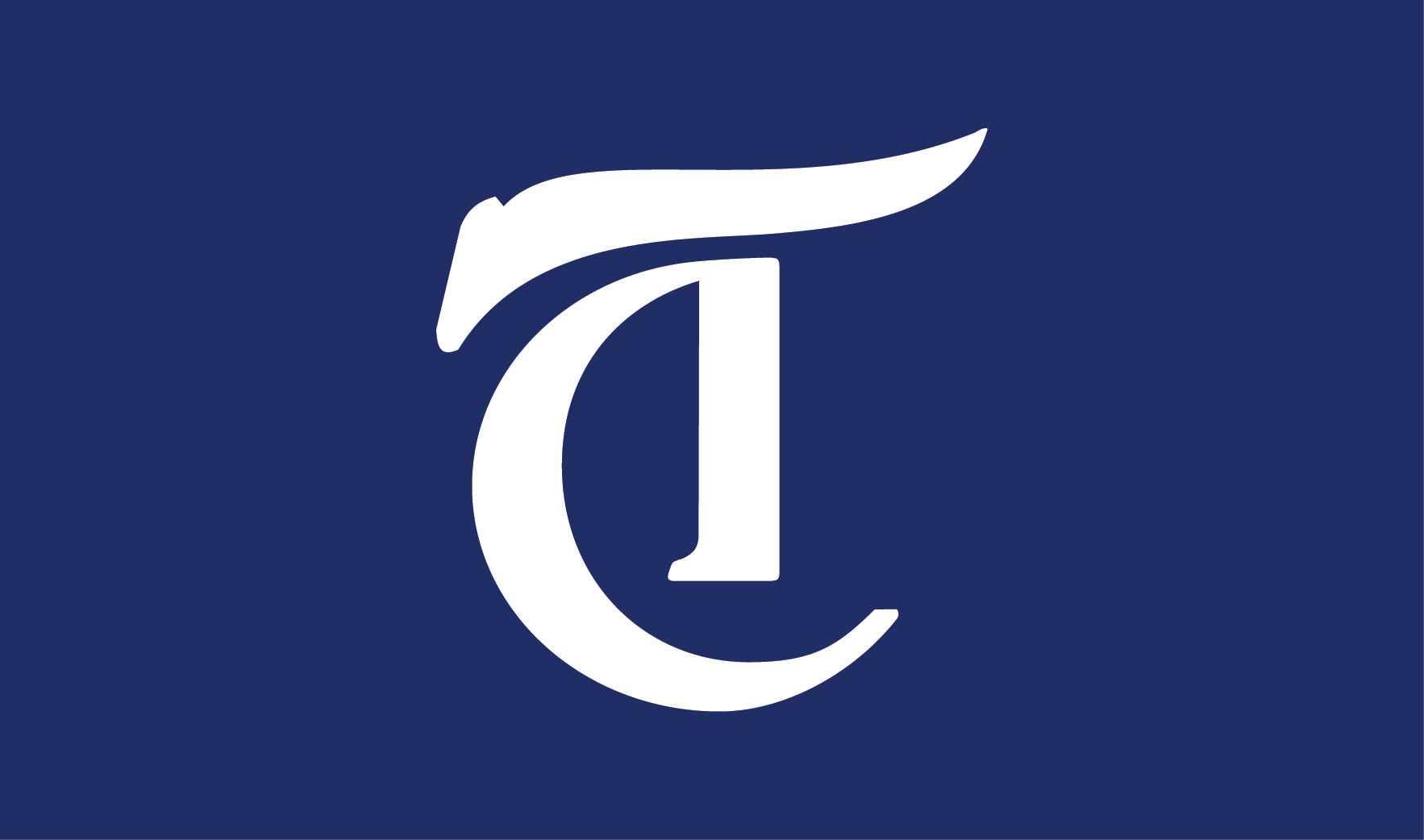 Students deserve to know more given the substantial adjustments we will have to make in response. We implore the administration to be more transparent about their contingency plans.
OPINION 7/6/20 10:48am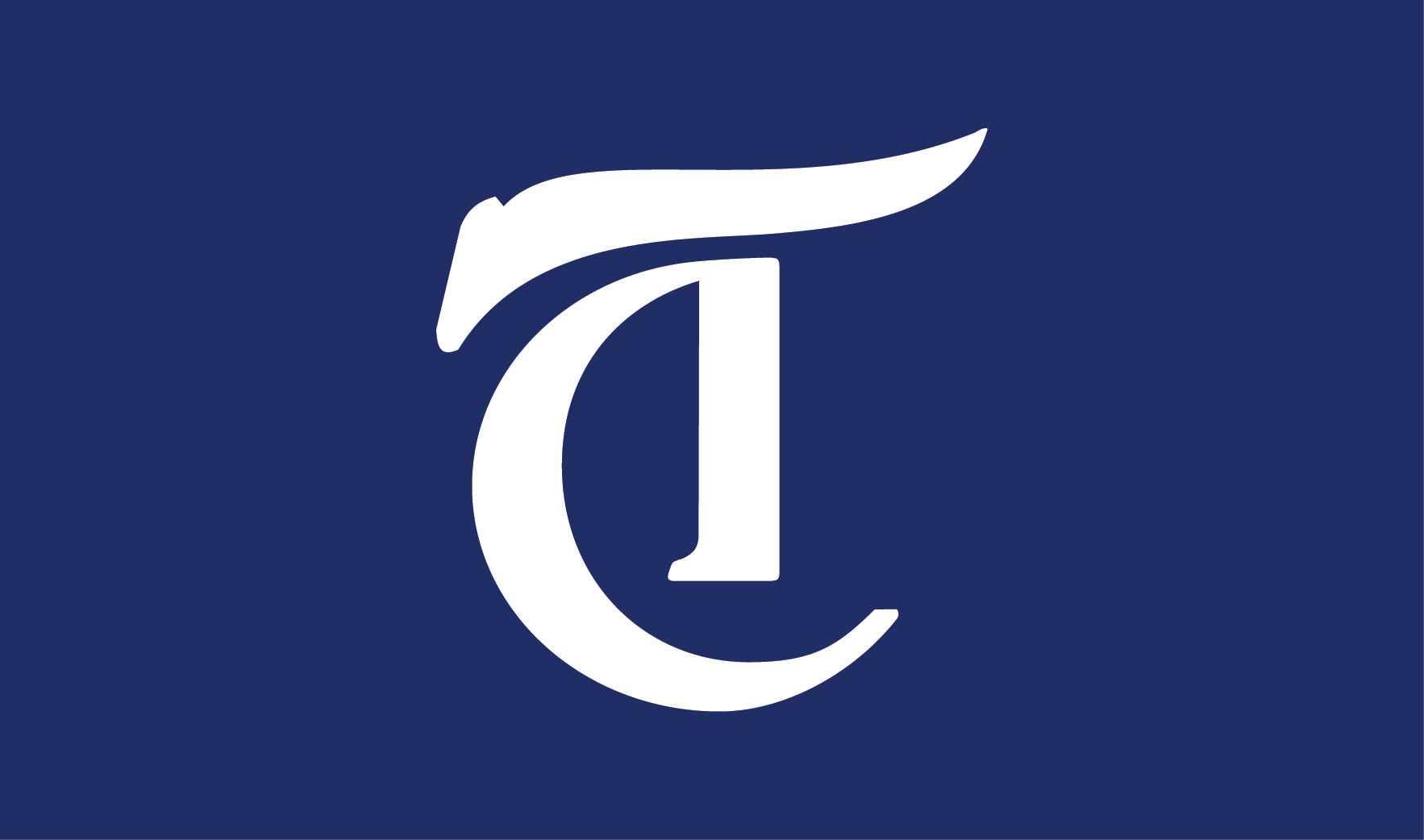 We believe the contents of Leebron's email, and the fact that it has been the only statement made by the administration on the subject, show that the administration is not taking these demands seriously enough. We implore the administration to take decisive action and commit to implementing the demands of Rice's Black community.
---
Comments