Letter to the Editor: In Defense of Rice Men's Basketball
Rice men's basketball is still worth our time. In response to last week's column in the Thresher sports section, "A midwinter airing of grievances" (Jan. 23, 2018), I would like to highlight the simple resiliency of this year's team. The article mentions the team's exodus of six players, along with their heartbreaking loss to Eastern Kentucky University to begin this season, but I dare anyone to find a team doing more with less than this year's Rice Owls.
Firstly, let's start with scheduling. This season's schedule was created years ago, with the hope of creating a team led by breakout stars Marcus Evans (now at Virginia Commonwealth University) and Egor Koulechov (now at the University of Florida). Rice's 2017-18 non-conference schedule, with games chosen by the former coaching staff, included not only power conference teams Texas Tech University and the University of Mississippi, but also potential NCAA tournament teams from smaller conferences such as Georgia State University (16-6, second in the Sun Belt) and a game in New Mexico in their notorious "Pit." Our schedule was created for a different team.
Still, Rice has competed admirably. Besides the cited loss to Eastern Kentucky, look at their 69-67 defeat against University of Texas, Rio Grande Valley or their overtime loss to C-USA power Old Dominion University. In the aforementioned New Mexico game, a controversial out-of-bounds call with 1:20 left in the game ended an improbable Rice comeback. Finally, anyone who attended their Jan. 27 home loss to Florida Atlantic University, where Rice's Connor Cashaw hit the seemingly game-winning jumper with 3.6 seconds left, only to watch as an FAU player made an unlikely half-court shot at the buzzer, knows how much better this team is than their record reflects.
---
---
With the exception of guard Bishop Mency, and save for a couple of low-usage walk-ons and graduate transfers (one of whom, AJ Lapray, has missed most of the season due to injury), this is a team without seniors. Losing close games can be expected with a young team. Head coach Scott Pera and his staff have already secured multiple three-star recruits for next season, but this team is worth noting now. We have a team that does the most with the talent they have, led by a coaching staff successfully motivating the group to continue fighting through adversity, and ultimately competing in every game. If you're one of those who "keeps the complaints coming" as the article suggests, go to a game this season. You'll be watching the best 5-17 team there is.
Martin Rather is a senior at Lovett College.
---
---
More from The Rice Thresher
OPINION 8/4/20 4:00pm
"Even at this reduced risk, students and their parents need to know that the campus will not be safe, and the risk to health and lives should be evaluated against potential benefits. Therefore, it is worth examining what these benefits are," writes Professor Moshe Vardi.
OPINION 8/3/20 5:53pm
"[Calls] to remove Rice's statue are problematic and should be rejected. They present a false view that we should not commemorate a historical figure who has made valuable contributions to society because this person had moral flaws," writes Jacob Saldinger (Sid Richardson '16).
OPINION 7/28/20 2:06pm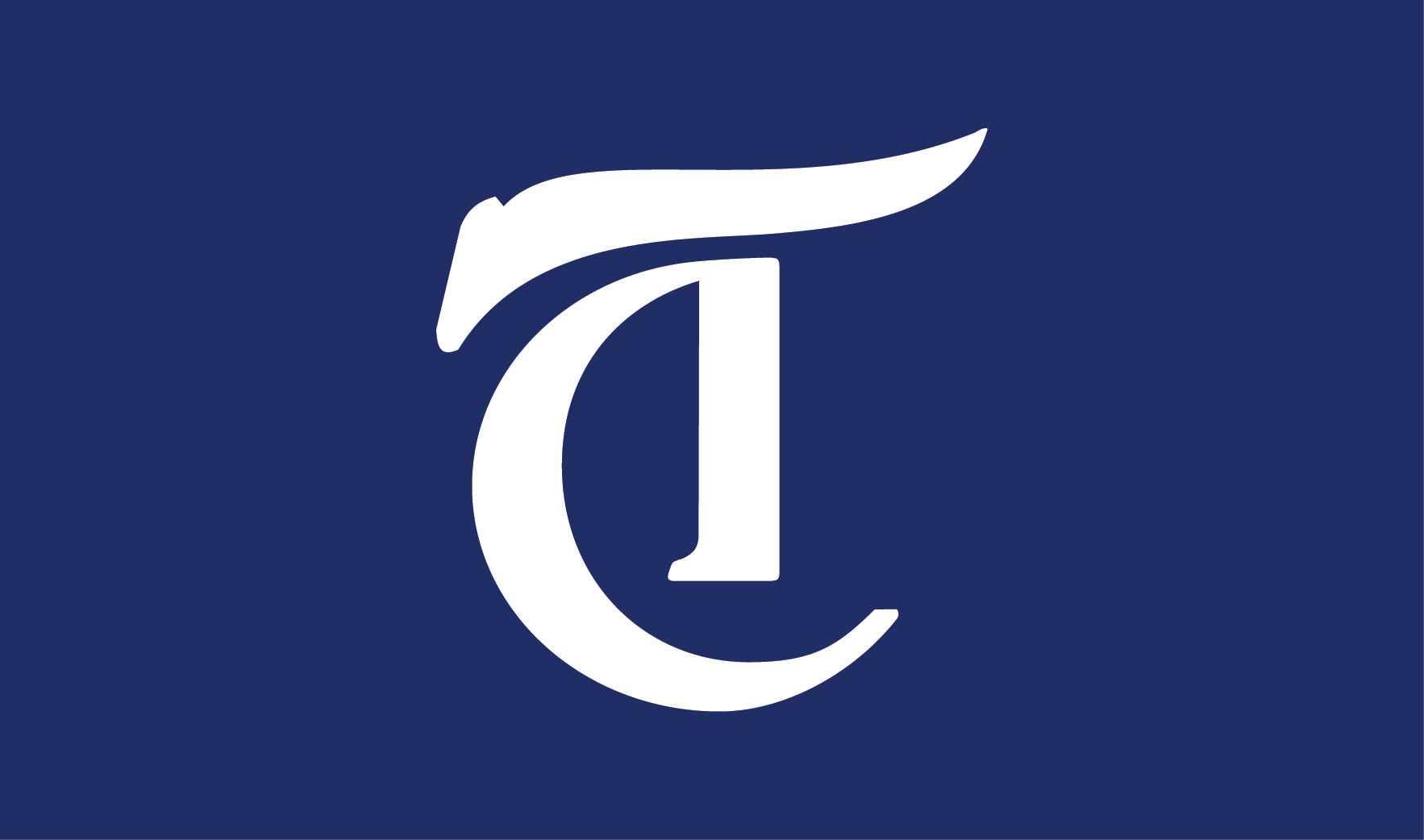 "When we talk about a "return" to campus, we must be clear that it is not in any sense a return... The classroom to which about half the faculty has agreed to return will not be the classroom we left in March," writes English professor Helena Michie.
---
Comments