Editorial: ​Let's be honest about why Rice Owls must "give back"
Every year, the Rice Annual Fund solicits donations from students for the Rice Owls Give Back campaign. One reason is to foster a "tradition" of giving back; another is to measure student satisfaction and boost the school's ranking. Many students, however, aren't sure why they should donate in addition to the thousands in tuition they already pay. Instead, they are often pressured into coughing up a dollar or two. Contrary to how the program is often portrayed, the amount of money raised only about equals the amount spent to encourage donations.
The very name of the campaign suggests that something valuable has already been given to students. But current students, especially freshmen, might not feel that they have tangibly received anything from Rice besides admission (and attempting to enroll in 600 percent full classes).
Ideally, the Fund would be less duplicitious in their messaging and more cognizant that many paying students aren't eager to be targeted by a fundraising campaign. Maybe when students graduate, they will "give back" to the school that boosted their careers. However, current Rice students are simply that: students, buried by mountains of loans and coursework.
---
---
---
---
More from The Rice Thresher
NEWS 9/17/19 10:14pm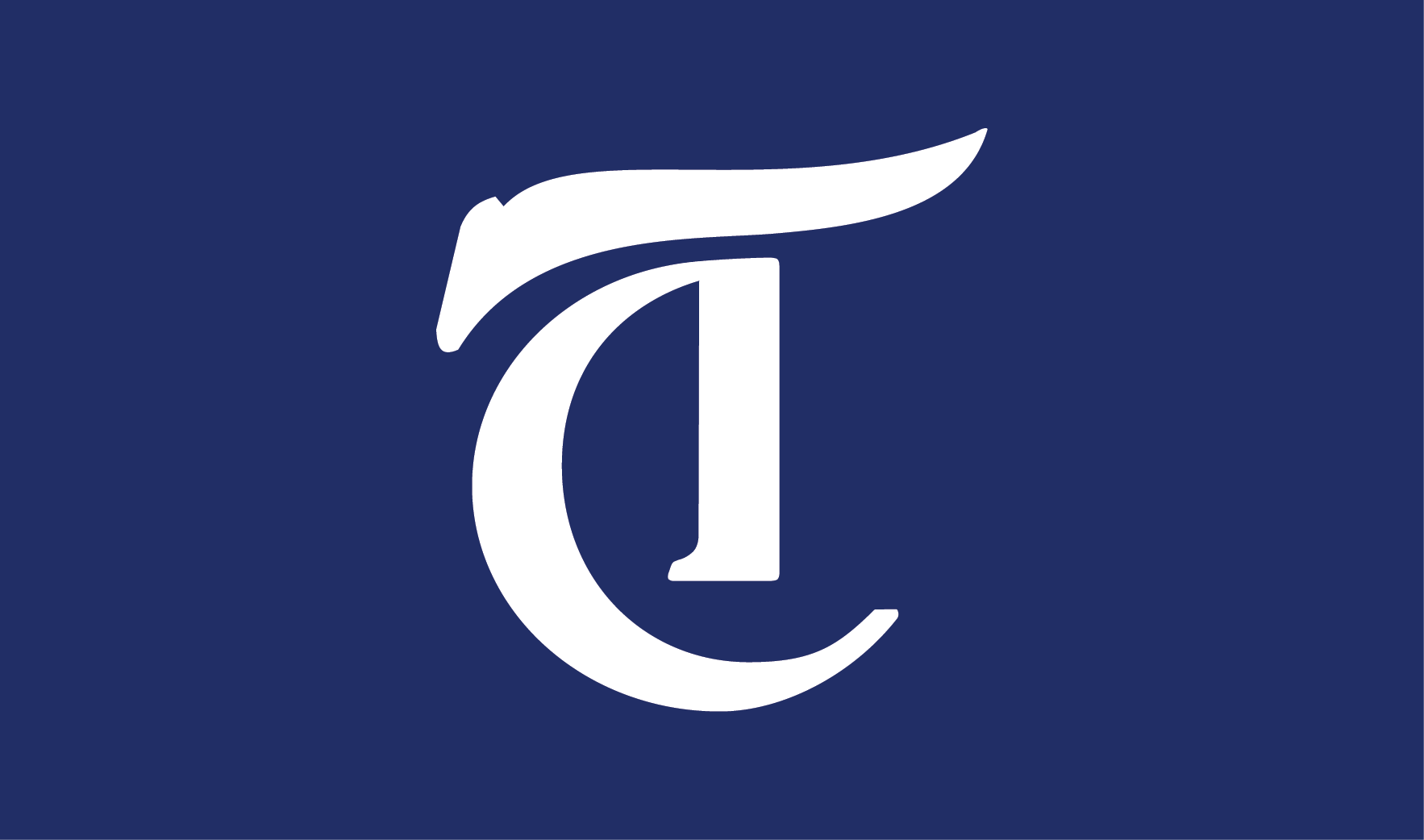 At Saturday's football game against the University of Texas, Austin, students resorted to the same, tired means of "supporting" Rice athletics — making fun of the opposing team's academics.
OPINION 9/17/19 10:00pm
Sometimes as I walk around campus, I have to remind myself that I belong here and this is my school. I think that Rice is not truly mine because I can't afford my own education. While I am incredibly grateful for the financial aid I receive and the opportunity I've been given to attend Rice, I am often reminded that my financial situation is uncommon at this university.
OPINION 9/17/19 9:58pm
Public transportation. Crisis management. Environmental regulation. While these policy issues might seem dry at first glance, they greatly impact young people in Houston. College students often have to ride bikes or take buses. Transportation safety is often determined by local policy.
---
Comments