Editorial: ​Let's be honest about why Rice Owls must "give back"
Every year, the Rice Annual Fund solicits donations from students for the Rice Owls Give Back campaign. One reason is to foster a "tradition" of giving back; another is to measure student satisfaction and boost the school's ranking. Many students, however, aren't sure why they should donate in addition to the thousands in tuition they already pay. Instead, they are often pressured into coughing up a dollar or two. Contrary to how the program is often portrayed, the amount of money raised only about equals the amount spent to encourage donations.
The very name of the campaign suggests that something valuable has already been given to students. But current students, especially freshmen, might not feel that they have tangibly received anything from Rice besides admission (and attempting to enroll in 600 percent full classes).
Ideally, the Fund would be less duplicitious in their messaging and more cognizant that many paying students aren't eager to be targeted by a fundraising campaign. Maybe when students graduate, they will "give back" to the school that boosted their careers. However, current Rice students are simply that: students, buried by mountains of loans and coursework.
---
---
---
---
More from The Rice Thresher
OPINION 10/3/23 11:58pm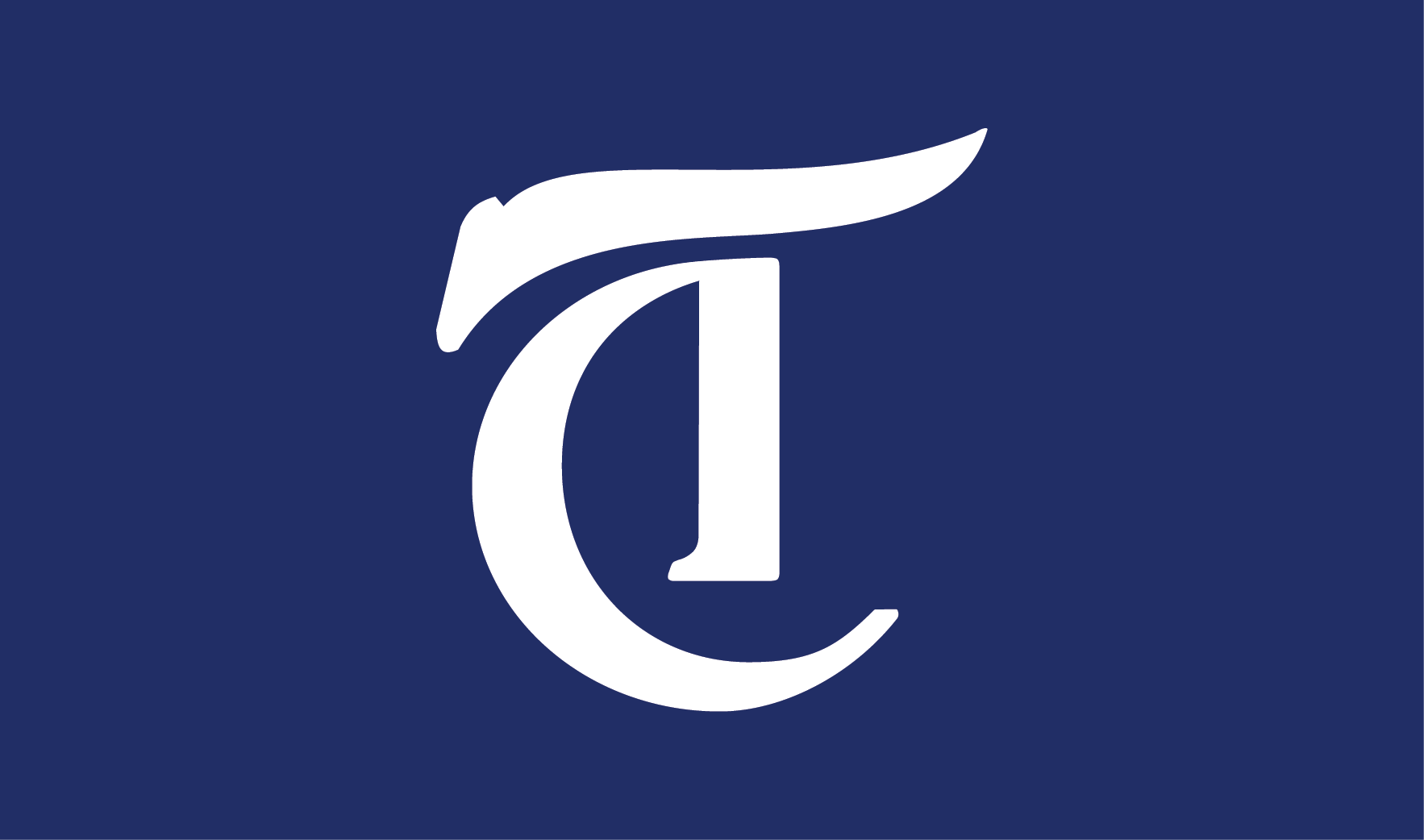 We are Jewish Rice students, alumni and community members who fully support Rice PRIDE's decision to cut ties with Houston Hillel, and who fundamentally reject the notion of one, hegemonic, Jewish opinion regarding Zionism on Rice University's campus.
OPINION 10/3/23 11:55pm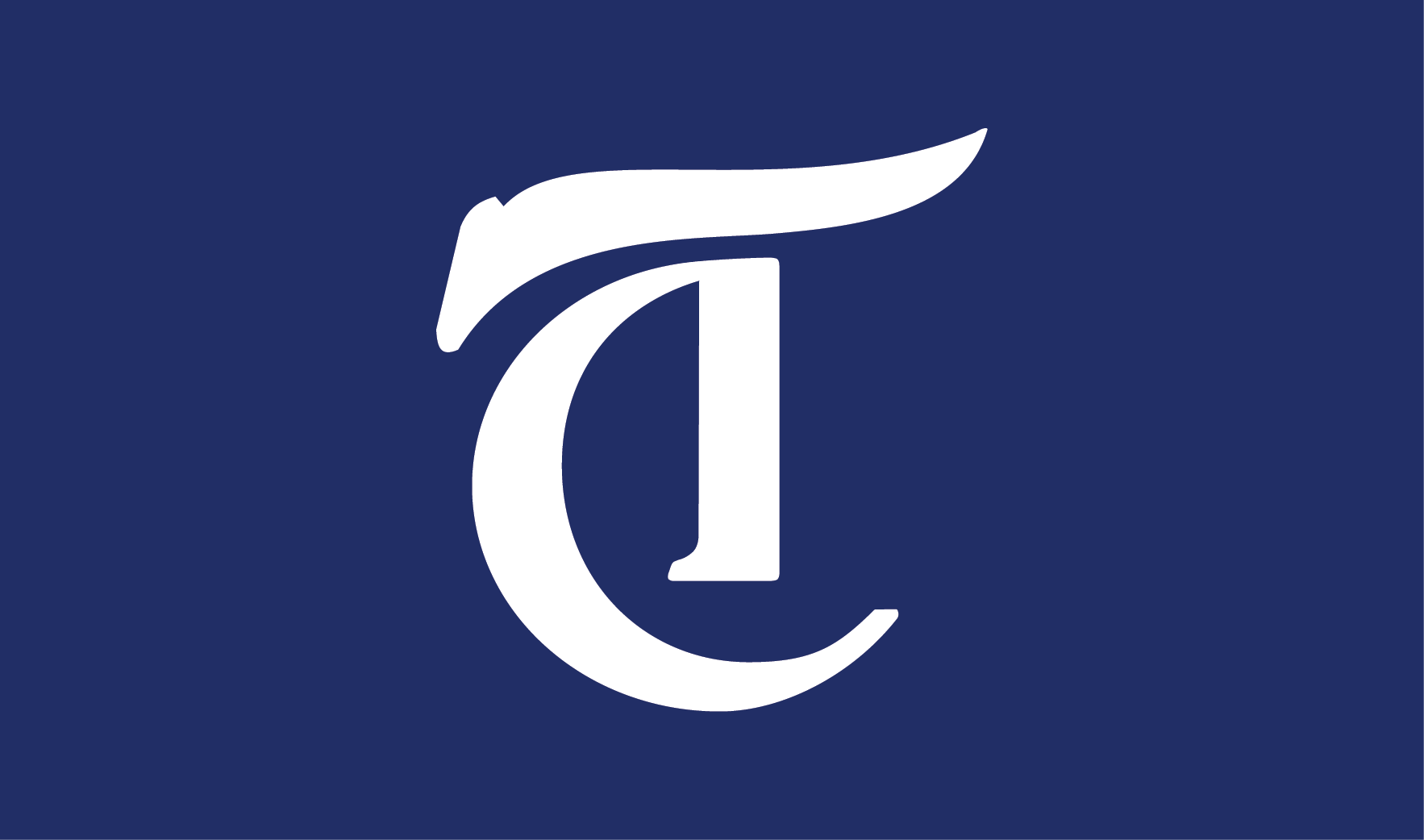 There has been a lot of discourse regarding Rice Pride's decision to cut ties with Houston Hillel. Yet, throughout this controversy, I've noticed an unsettling sense of reluctance to denounce this underlying fact: The precipitating resolution is itself antisemitic.
OPINION 10/3/23 11:52pm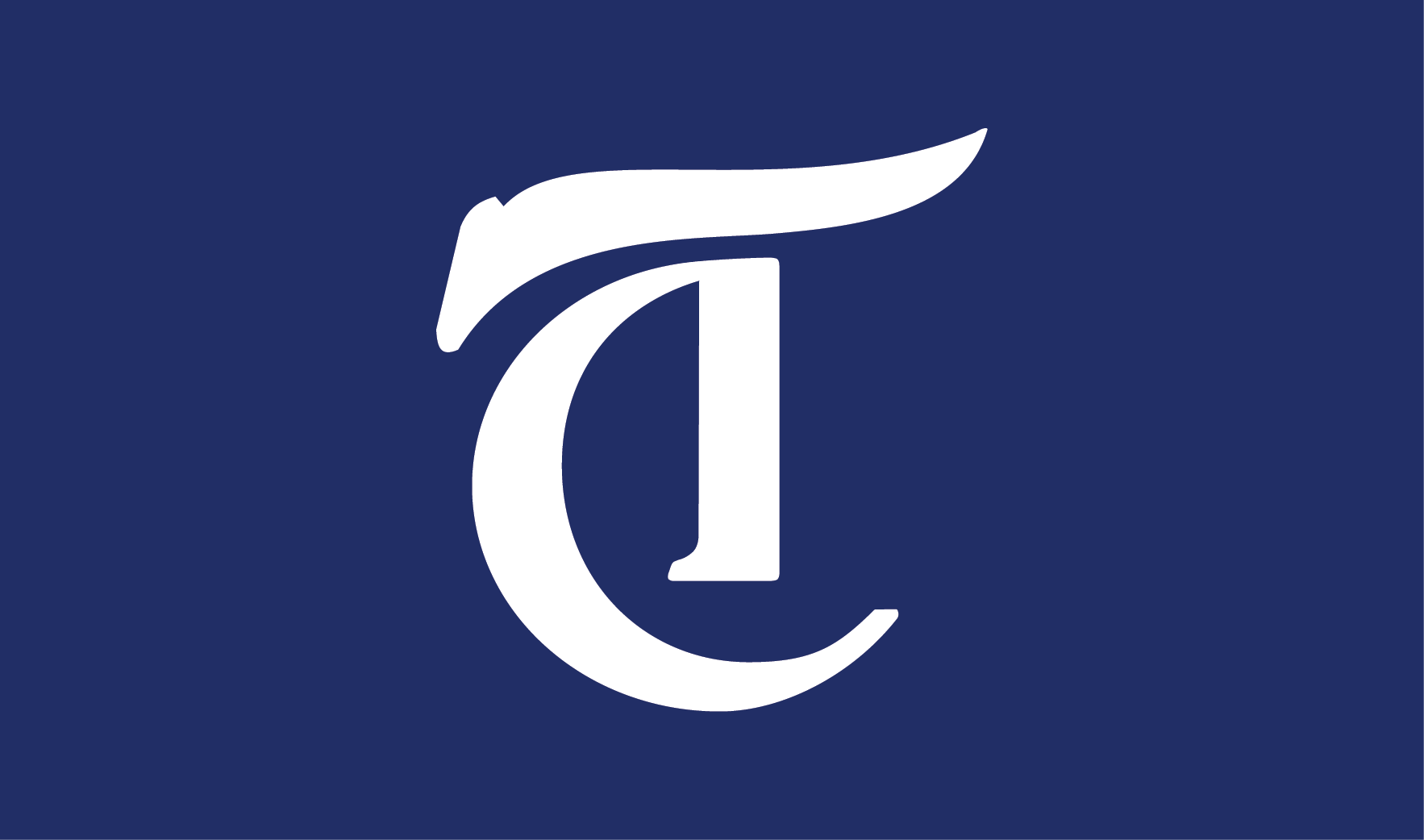 Last week, we reported on Rice Pride's decision to cut ties with Houston Hillel. It was controversial, to say the least. An ugly debate reared its head on social media, with online fights and hateful comments breaking out.
---
Comments