Editorial: SA resolution on international students aligns with important university goals
This past Monday, the Student Association discussed a resolution proposed by Martel College senior Danna Ghafir and SA President Justin Onwenu that would aim to fulfill Rice University's goal of diversifying the international student population. The resolution focuses on socio-economically disadvantaged international populations in particular, and urges Rice to join the International Education's Syria Consortium for Higher Education in Crisis. The goal is to provide more aid to international prospective students and also conduct outreach to some areas that may not know about Rice.
We commend Ghafir's and Onwenu's proposal, especially in light of President Leebron's stated goals for his Vision for the Second Century II, which also aimed to expand and enrich Rice's international student community. As Ghafir noted during the legislation's introduction, Houston is home to many refugees who could very well wish to attend Rice, but have either no accessible knowledge of the school or no economic capability to do so (or both). If Rice truly hopes to form a student body both representative of and enriching to its broader community, then this resolution is a certain step toward achieving such an outcome.
The SA will vote on the resolution this Monday.
---
---
---
---
More from The Rice Thresher
OPINION 11/18/20 12:10am
I stumbled into the Thresher office as a freshman who was determined to go to medical school. Three years later, I'm stumbling out of the office, just as clumsily, as a senior who is pursuing design because of Thresher.
OPINION 11/17/20 11:48pm
Polls are closed, but the presidential election results and the transition period remain in contention. The projected winner of the 2020 presidential election is Joe Biden, but there's a long road to reach his inauguration, and President Donald Trump seems to be laying down more and more asphalt each day. In an era where misinformation is as abundant as ever, it's that much more important for citizens — especially students, in whose hands the future of America lies — to be capable of parsing between the truth and the lies.
OPINION 11/17/20 10:58pm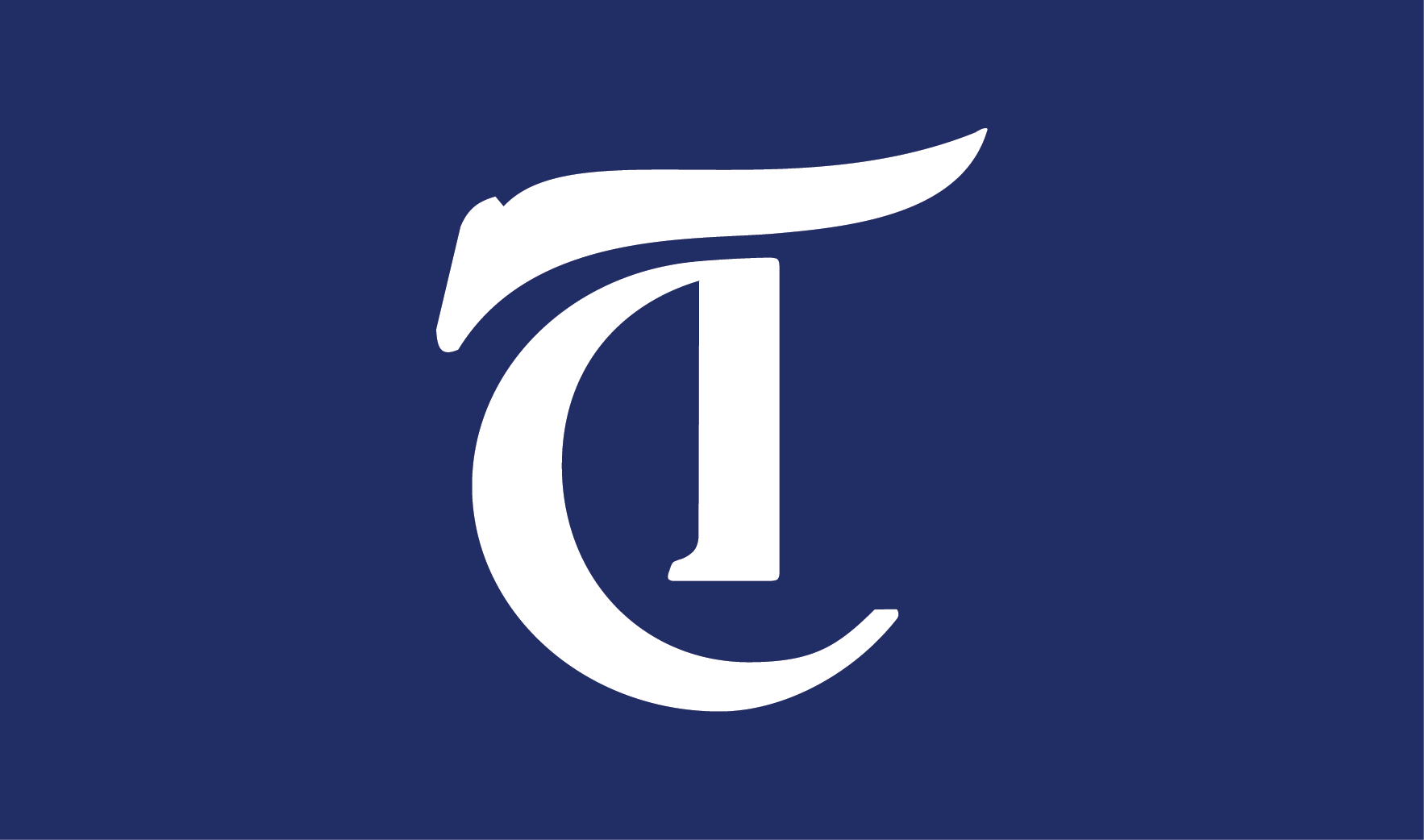 To say "be safe" or "be responsible" over the break leaves a lot of room for interpretation. Let's be absolutely clear: This wave of the pandemic is worse than we've ever seen, with cases of and hospitalizations for the coronavirus breaking records every single day. Most of the hometowns we're returning to are not enforcing sufficient restrictions to mitigate the spread, and if you're staying at Rice, Harris County certainly is not either. It's time for us to rethink our new normal in the context of the worsening outbreak.
---
Comments