Editorial: SA resolution on international students aligns with important university goals
This past Monday, the Student Association discussed a resolution proposed by Martel College senior Danna Ghafir and SA President Justin Onwenu that would aim to fulfill Rice University's goal of diversifying the international student population. The resolution focuses on socio-economically disadvantaged international populations in particular, and urges Rice to join the International Education's Syria Consortium for Higher Education in Crisis. The goal is to provide more aid to international prospective students and also conduct outreach to some areas that may not know about Rice.
We commend Ghafir's and Onwenu's proposal, especially in light of President Leebron's stated goals for his Vision for the Second Century II, which also aimed to expand and enrich Rice's international student community. As Ghafir noted during the legislation's introduction, Houston is home to many refugees who could very well wish to attend Rice, but have either no accessible knowledge of the school or no economic capability to do so (or both). If Rice truly hopes to form a student body both representative of and enriching to its broader community, then this resolution is a certain step toward achieving such an outcome.
The SA will vote on the resolution this Monday.
---
---
---
---
More from The Rice Thresher
OPINION 11/16/21 11:11pm
As the semester nears its end, it's time to reflect on the state of the opinion section this fall amidst a near return to normalcy, and to look forward to another semester of opinions. We've had a multitude of opinions and editorials published on a wide range of subjects. Still, some people coming to campus for the first time or who did not engage much with our paper while we were working online last year may not be all that familiar with the opinion section. I want to reintroduce the possibilities that the section offers for all of the Rice community.
OPINION 11/16/21 11:10pm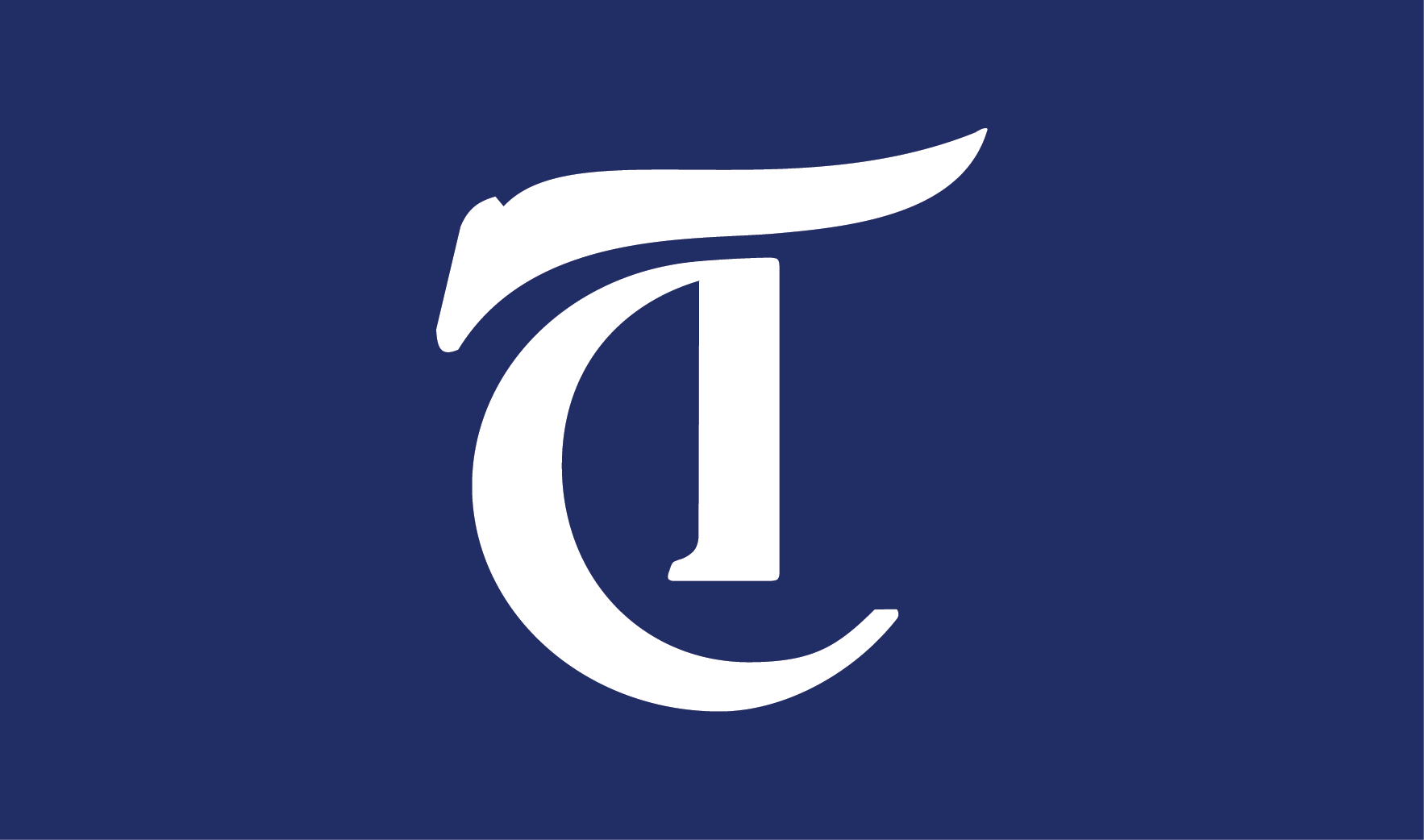 Last week, the Board of Trustees announced that Reginald DesRoches, Rice's current provost, will be the next president of Rice University. DesRoches will be the eighth president in the history of the university, and the first person of color and foreign-born person to hold the position. We applaud the Board's selection of DesRoches, and wish him great success in his new role. But because there are seven months left before the beginning of his tenure, we would like to pen one of our final editorials to President David Leebron and the Board of Directors. It's time to talk about everyone's favorite subject — one that has found itself in our news section repeatedly — the statue of one William Marsh Rice.
OPINION 11/2/21 11:31pm
---
Comments