Editorial: SA resolution on international students aligns with important university goals
This past Monday, the Student Association discussed a resolution proposed by Martel College senior Danna Ghafir and SA President Justin Onwenu that would aim to fulfill Rice University's goal of diversifying the international student population. The resolution focuses on socio-economically disadvantaged international populations in particular, and urges Rice to join the International Education's Syria Consortium for Higher Education in Crisis. The goal is to provide more aid to international prospective students and also conduct outreach to some areas that may not know about Rice.
We commend Ghafir's and Onwenu's proposal, especially in light of President Leebron's stated goals for his Vision for the Second Century II, which also aimed to expand and enrich Rice's international student community. As Ghafir noted during the legislation's introduction, Houston is home to many refugees who could very well wish to attend Rice, but have either no accessible knowledge of the school or no economic capability to do so (or both). If Rice truly hopes to form a student body both representative of and enriching to its broader community, then this resolution is a certain step toward achieving such an outcome.
The SA will vote on the resolution this Monday.
---
---
---
---
More from The Rice Thresher
OPINION 10/8/19 10:11pm
As the semester starts and parties are in full swing, I want to speak out and be clear about one thing: Don't use the N-word while rapping or singing along to songs. On a broader note, don't use the N-word in your casual vocabulary. This is a demand, not a request.
OPINION 10/8/19 10:10pm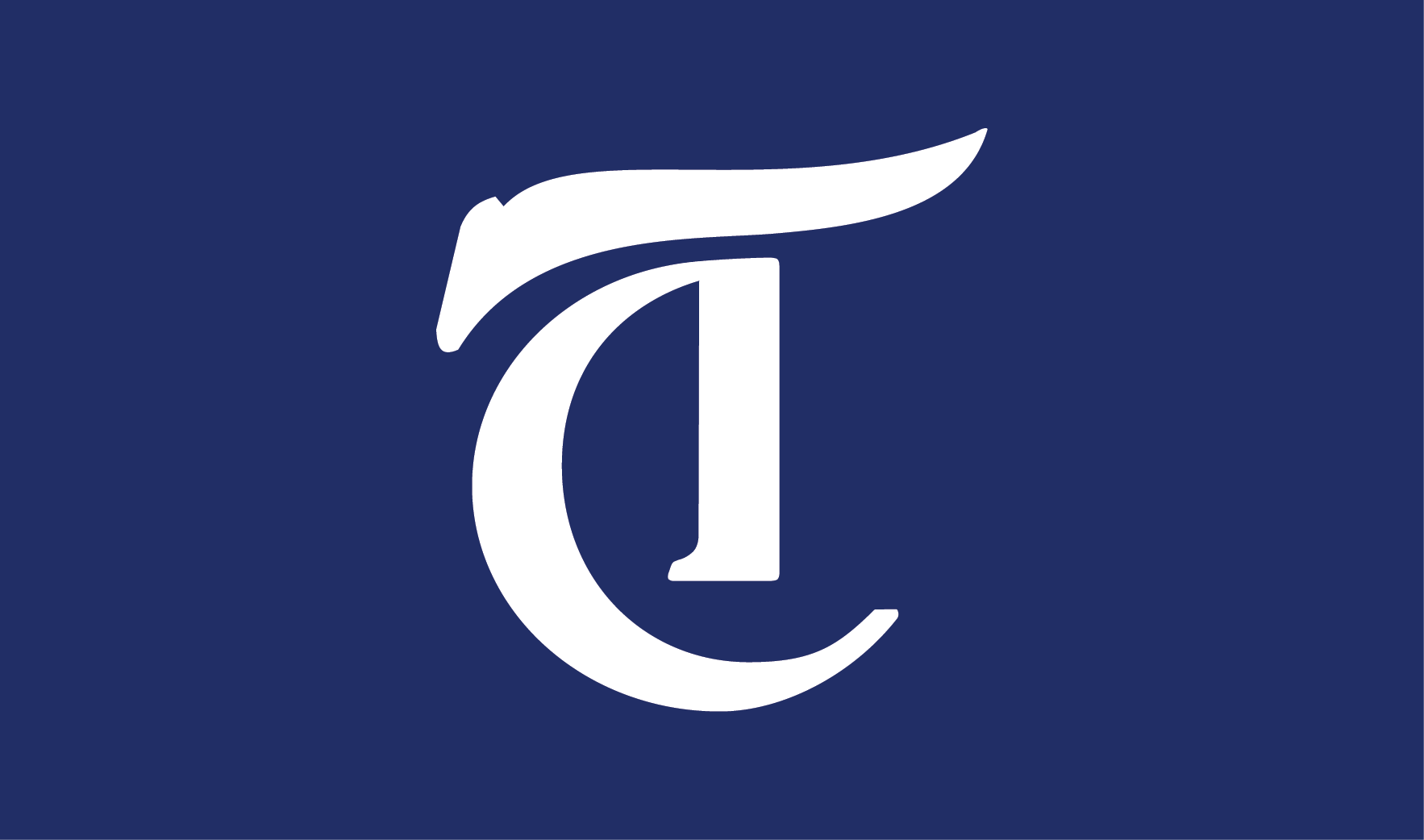 Two weeks ago, I attended the "Howdy, Modi!" event along with over 100 Rice students and 2,000 students from universities across the United States. It was a proud moment as an Indian American, as I saw fellow students dancing in their colorful garb, musicians celebrating all of India's spiritual traditions and politicians honoring the contributions made and unique place held by Indian Americans in the fabric of the U.S.
OPINION 10/8/19 10:09pm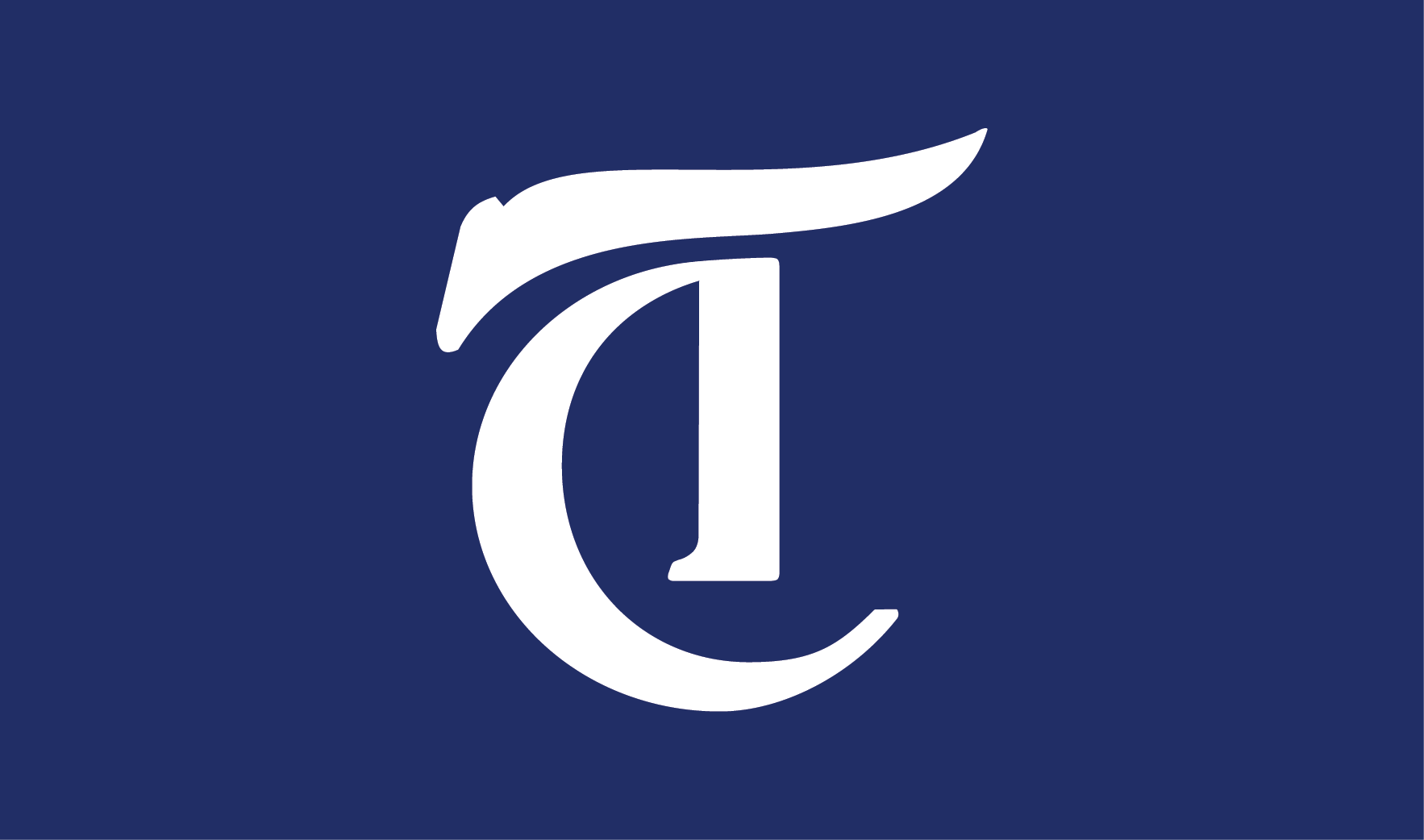 Last week, I was dismayed to hear that over the course of protests happening at the university, chalk was used to deface multiple buildings across campus. A desire to strongly express feelings is understandable; however, it seems the vandals paid little attention to the burden their actions placed on those responsible for removing the writing.
---
Comments