Don't call me 'queer': A reaction to the sexist, homophobic and transphobic rhetoric of the 'Virginity' study
On Jan. 10, 2018, the Thresher ran a Spotlight feature on the findings of a student sociological study on virginity. "What is Virginity, Anyway?" employed ignorant and outdated language and theory to frame sexuality and gender identity. In doing so, the feature reinforced harmful sexist, homophobic and transphobic ideology.
Language is never passive or neutral. To use language is to act upon the reader. Reacting to language is not sensitivity, and if it were, it would be nonetheless a legitimate reaction. Competent reporting goes beyond simple restatement of individual and group perspectives; it provides information to the reader to contextualize and analyze the perspective's legitimacy and tone. The duty of a journalist is to consider a story's context and to provide important reference points to readers. In this regard, the article failed, unwittingly causing the article to be overrun by sexist and homophobic rhetoric.
The Thresher reported that the student survey had found a relationship between one's gender and one's conception of virginity. Women tended to consider that a broad range of activities constituted a loss of virginity. In contrast, men largely considered only sex with penis penetration to constitute a loss of virginity. The conflation of manhood with the possession of a particular set of genitals is archaic and untrue. The student researchers further failed to address the socio-historical power relations in Western conceptions of sex. Instead, the results were framed as intrinsic and biological rather than cultural, historical or harmful. While likely well-intentioned, the Thresher published outdated, transphobic ideology without commentary or critique.
---
---
The feature addresses student survey findings on the habits of "queer" men. They reported that a relatively low number of of "queer" men believe that one loses their virginity by anal sex. A student researcher noted that these results were likely influenced by the fact that many "queer" men chose to write in alternative definitions of virginity. The same researcher said virginity has historically been de ned as a heterosexual concept. "Queer" women, however, are not addressed by researcher nor journalist.
The study further suggests that "queer" men are essentially described as more sexually promiscuous than others, but without buffering the claim by strong research, significant data or even historical context. In fail- ing to do so, the study mirrored centuries-old homophobic rhetoric. The student researchers were reported as theorizing that the anomaly could be understood as a product of the lack of compatible partners available to LGBT people. Again, this logic should rationally extend to "queer" women as well — but again, they are ignored.
There is no universal consensus on accept- able language regarding sex, sexuality and gender, but there are standardized and un- ambiguous norms prescribed to journalists to avoid biased messaging. Yet "What is Virginity, Anyway?" included the following four categories to sort gender and sexual identity: straight woman, straight men, "queer" woman and "queer" men. The term "queer" has historically been an American slur against LGBT people and has now become widely used as both a personal and collective label for people who choose to identify. The use of the term "queer" as an umbrella term for the LGBT community is a controversial issue. For many members of the LGBT community, the term is synonymous with pain, shame and trauma. For others, the reclamation of a slur provides power and comfort. It should not have been used to describe those who do not voluntarily identify.
"What is Virginity, Anyway?" unintentionally promotes sexist, homophobic and transphobic rhetoric within the Rice community. The staff of the Thresher are capable, passionate people who are badly represented by the language of the article. I'm sure greater consideration will be given in the future.
I also never learned what virginity was, anyway.
---
---
More from The Rice Thresher
OPINION 9/12/23 10:49pm
OPINION 9/12/23 10:43pm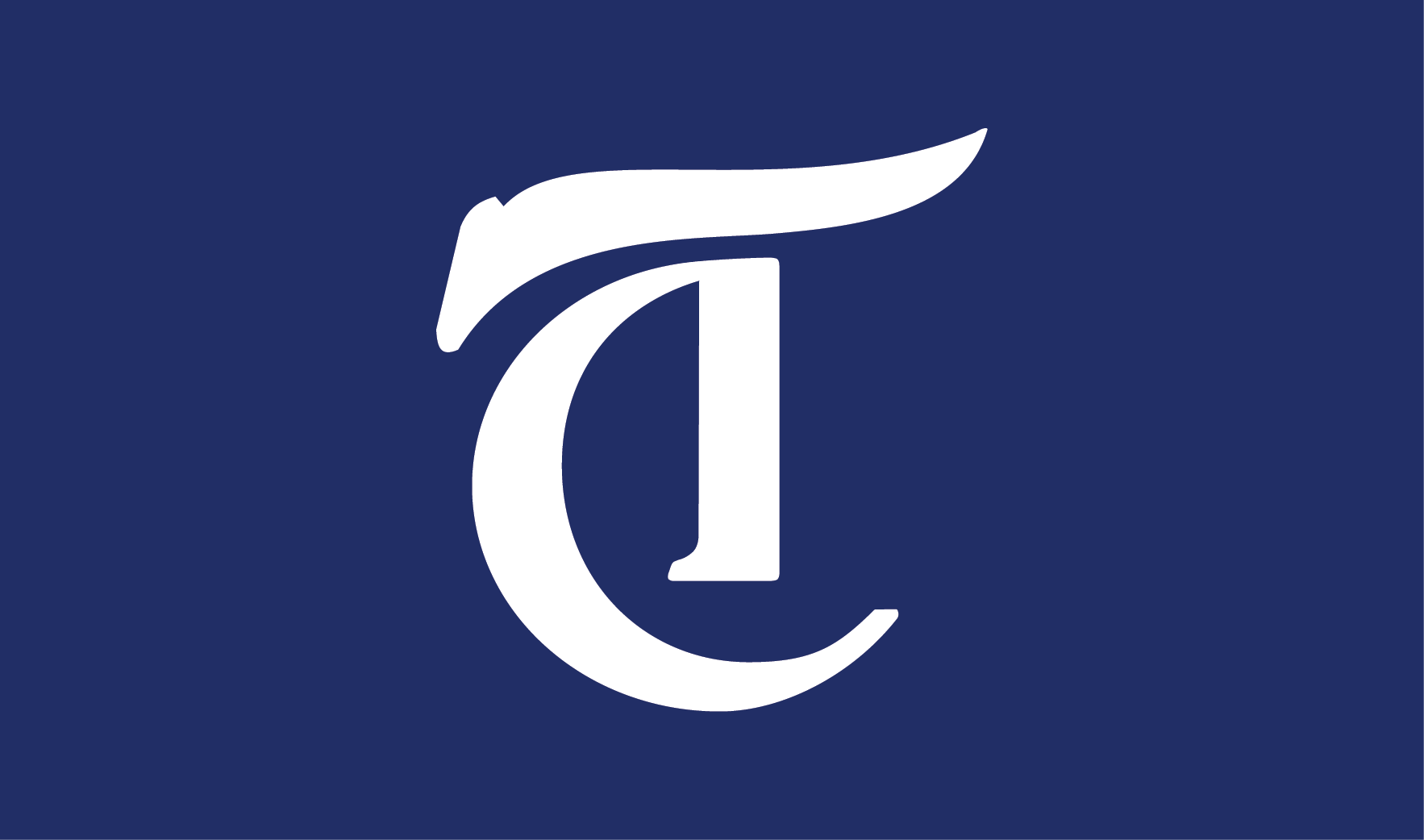 Dean of Undergraduates Bridget Gorman and Chief Clemente Rodriguez of the Rice University Police Department unveiled Policy 854, the university's new regulations on micro-transportation, in a Sept. 7 email. The policy, among other things, prohibits the operation of scooters and bicycles inside and at the entrances of university buildings, in addition to requiring operators of these vehicles to yield to pedestrians at all times.
OPINION 9/5/23 11:59pm
---
Comments